Shop the look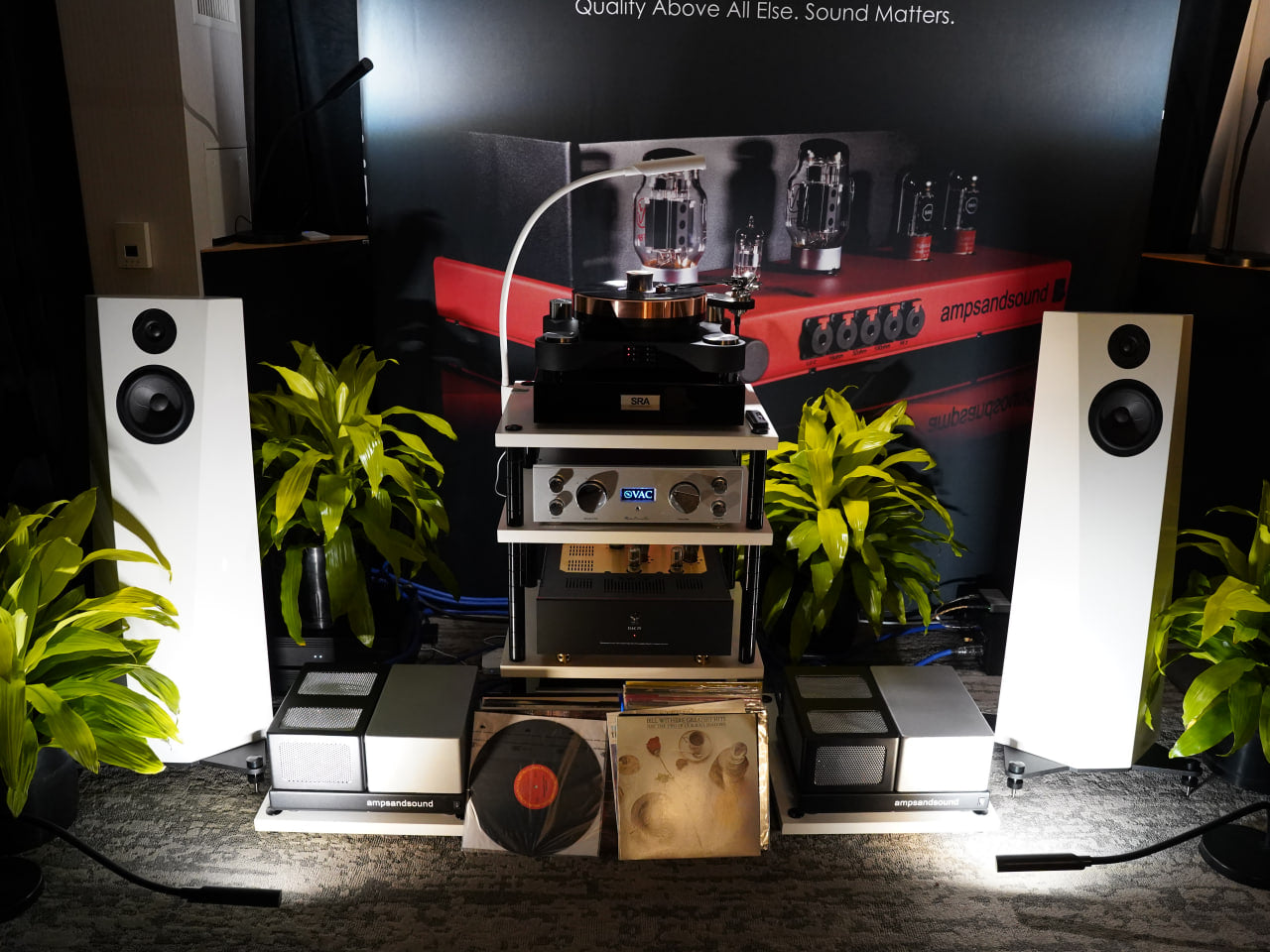 Final Audio ZE8000
No matter which you pick your sure to have made the right choice.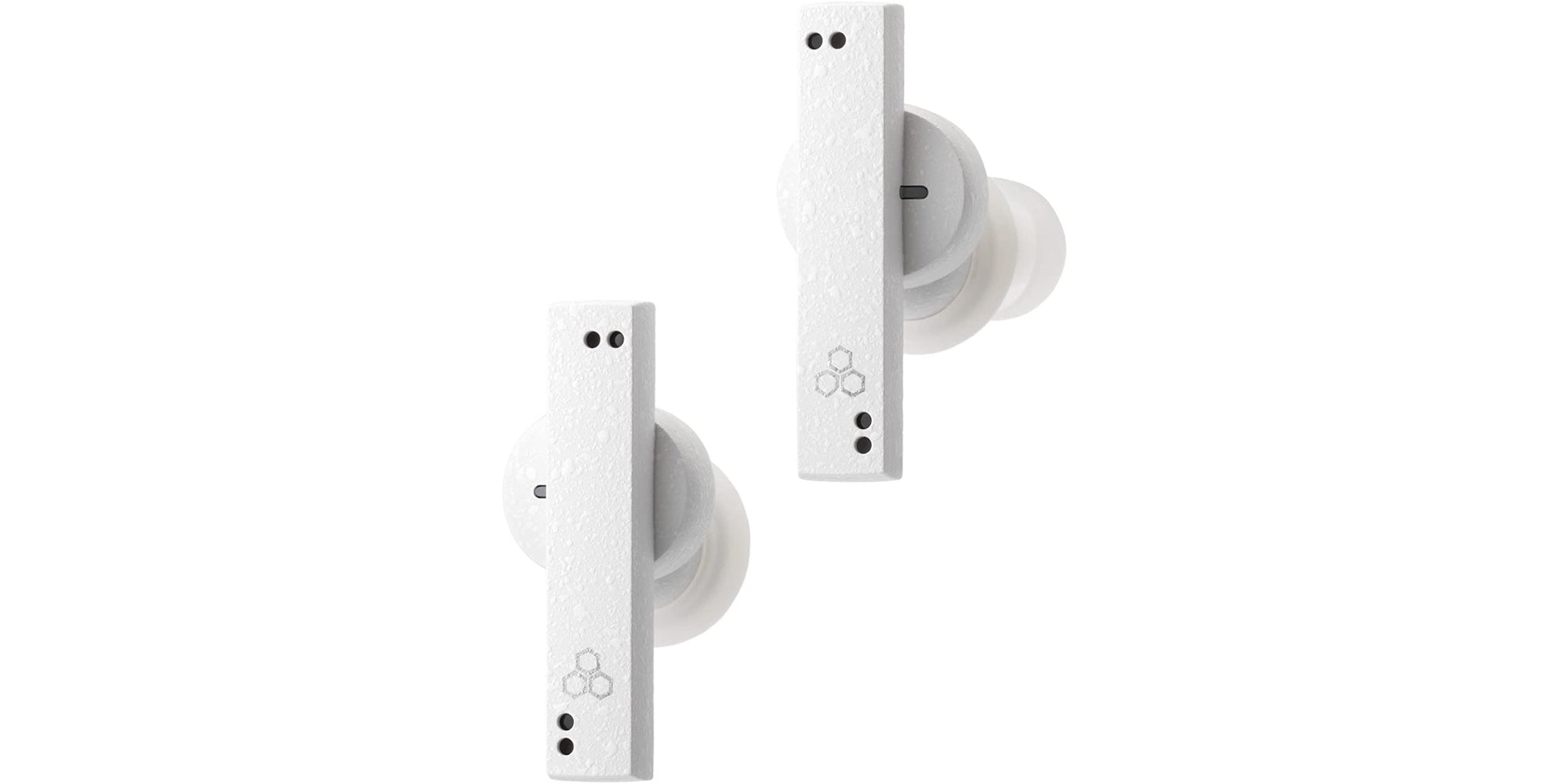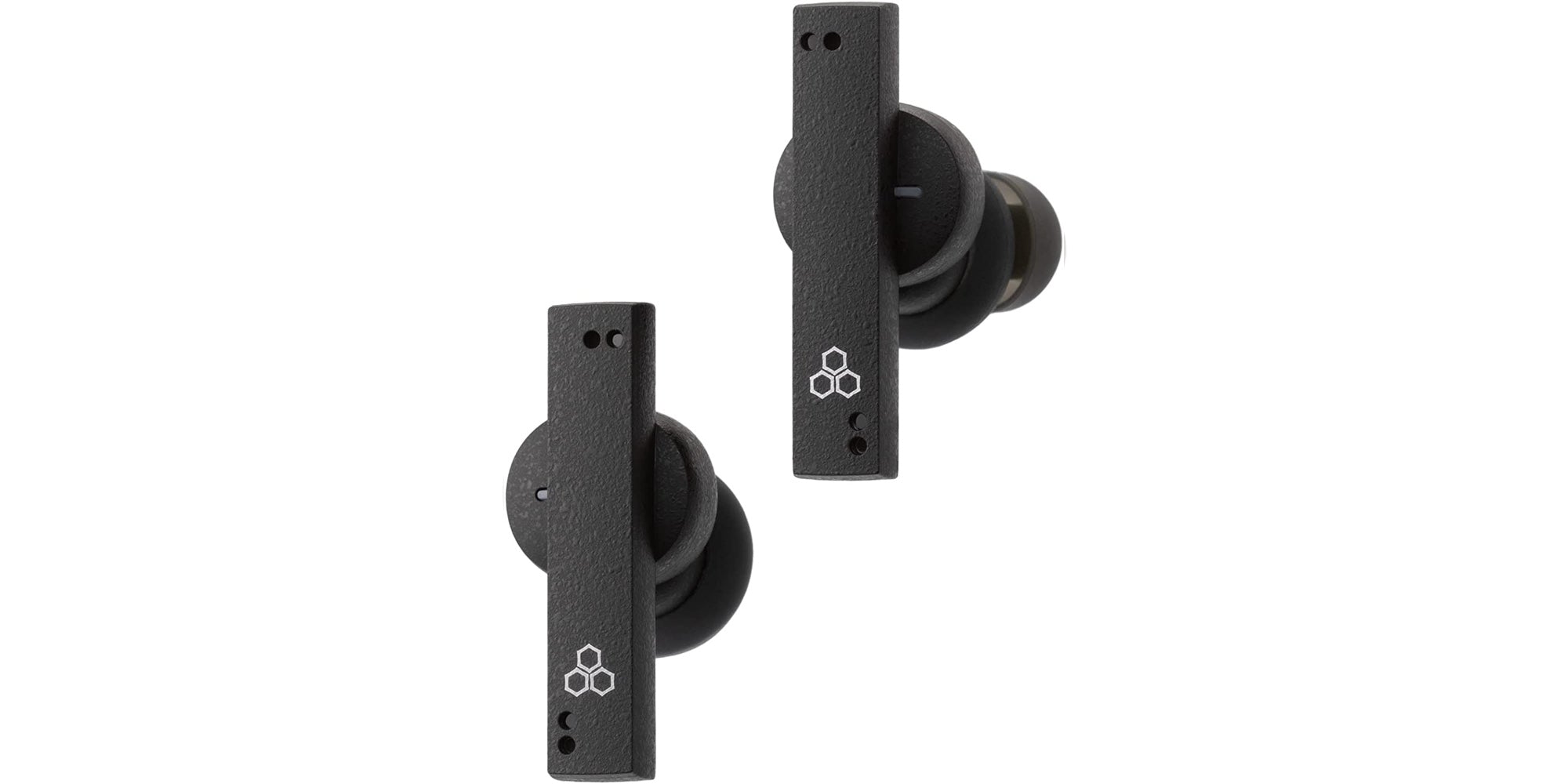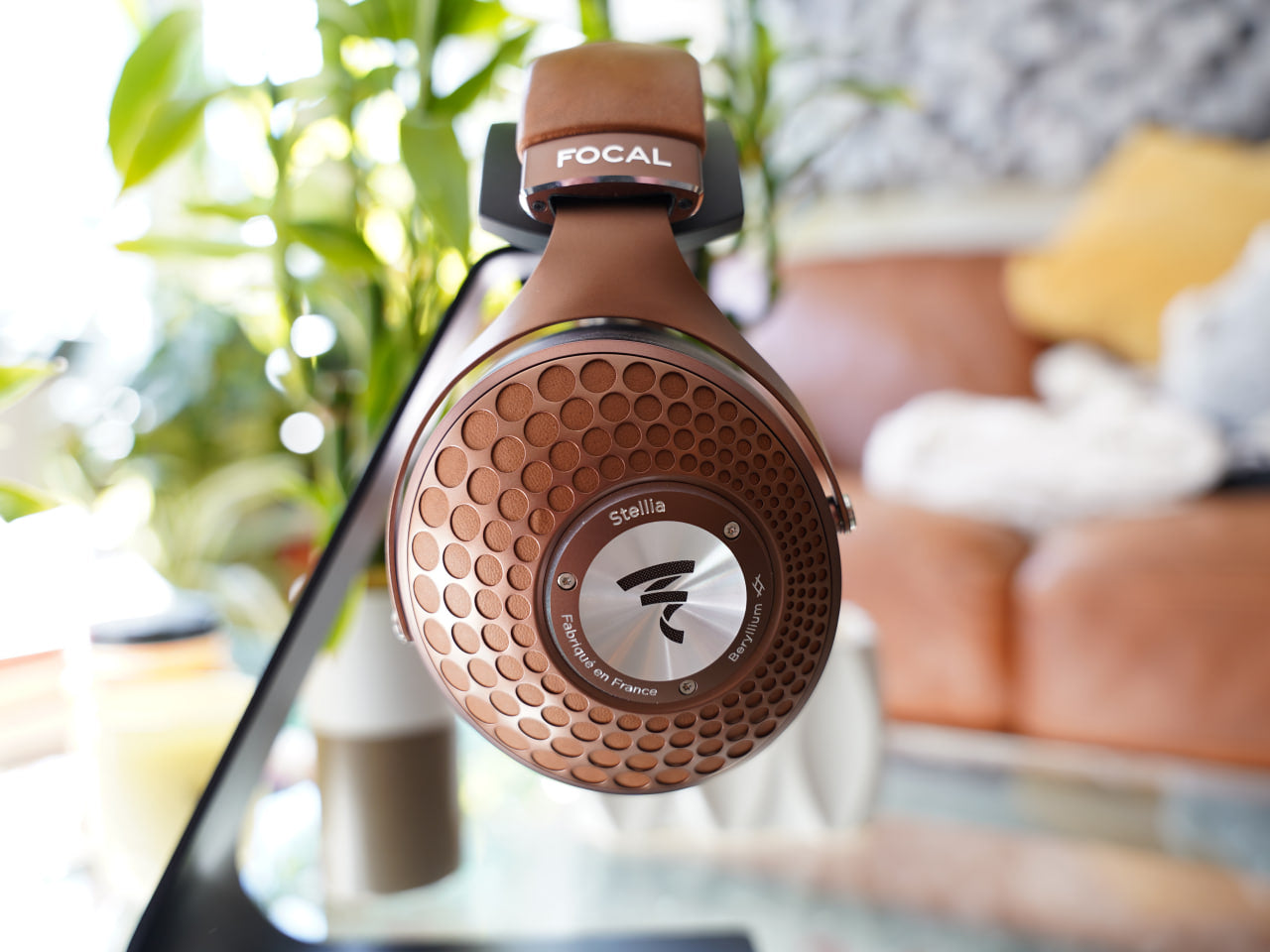 Shop Pre-Owned
Looking to save some money or make a little back? Shop our pre-owned section of lightly used gear to save on some great items or contact us to sell some of your own!
Browse Now
The Mimic team was great at answering my questions about the Expanse and based on their feedback I jumped and grabbed one of these at launch. As usual their feedback was spot on and these are going to stay in my rotation for a long while
All in all very happy with my purchase and as always a pleasure to deal with Mimic :-)
Check out our latest content!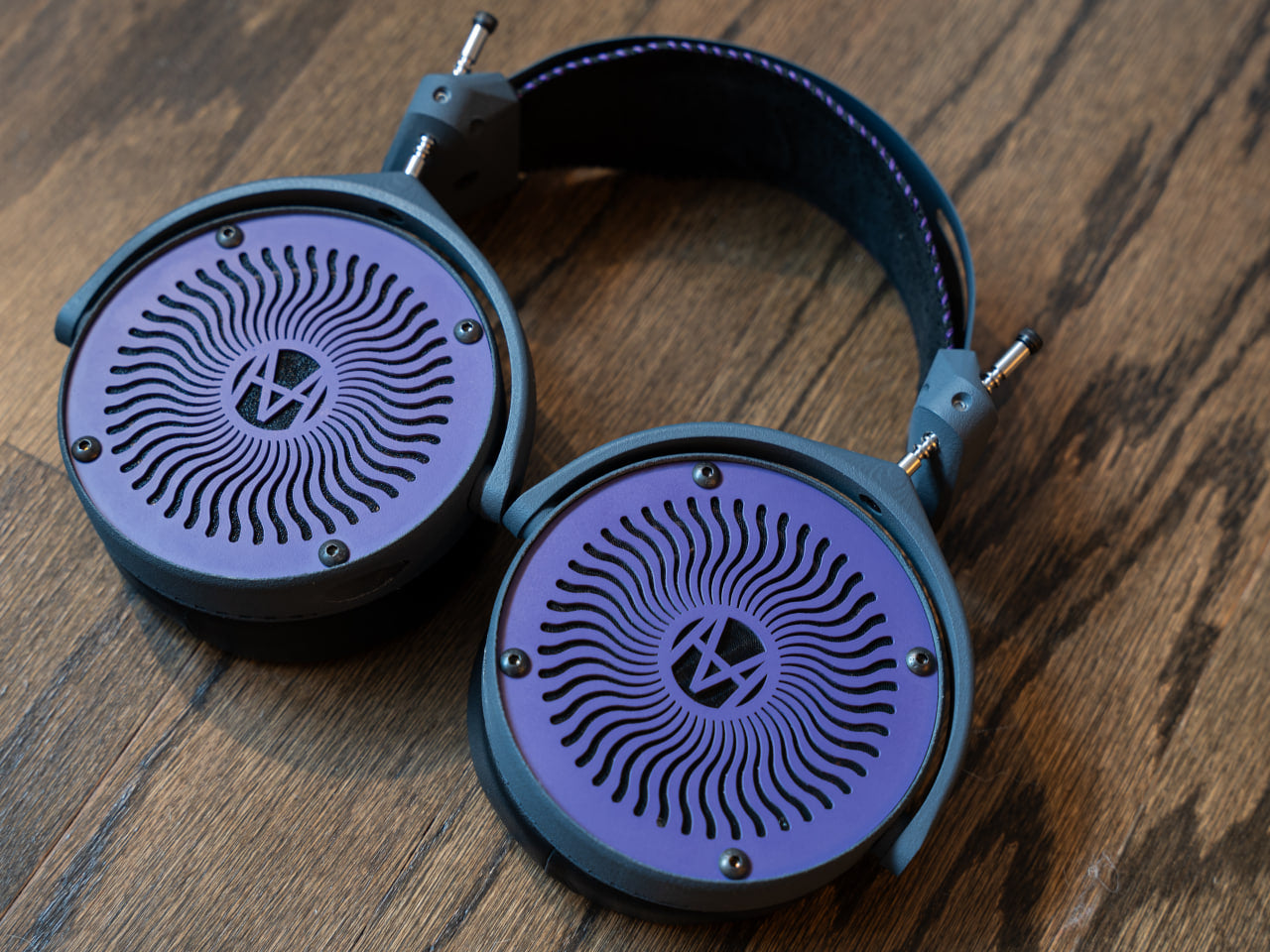 Headphones
ModHouse Tungsten Double Sided Review
It's not very often that you can see and hear the development of a product in real time. Mostly it's done behind closed doors and only revealed once fully done. ModHouse approached this a bit diffe...