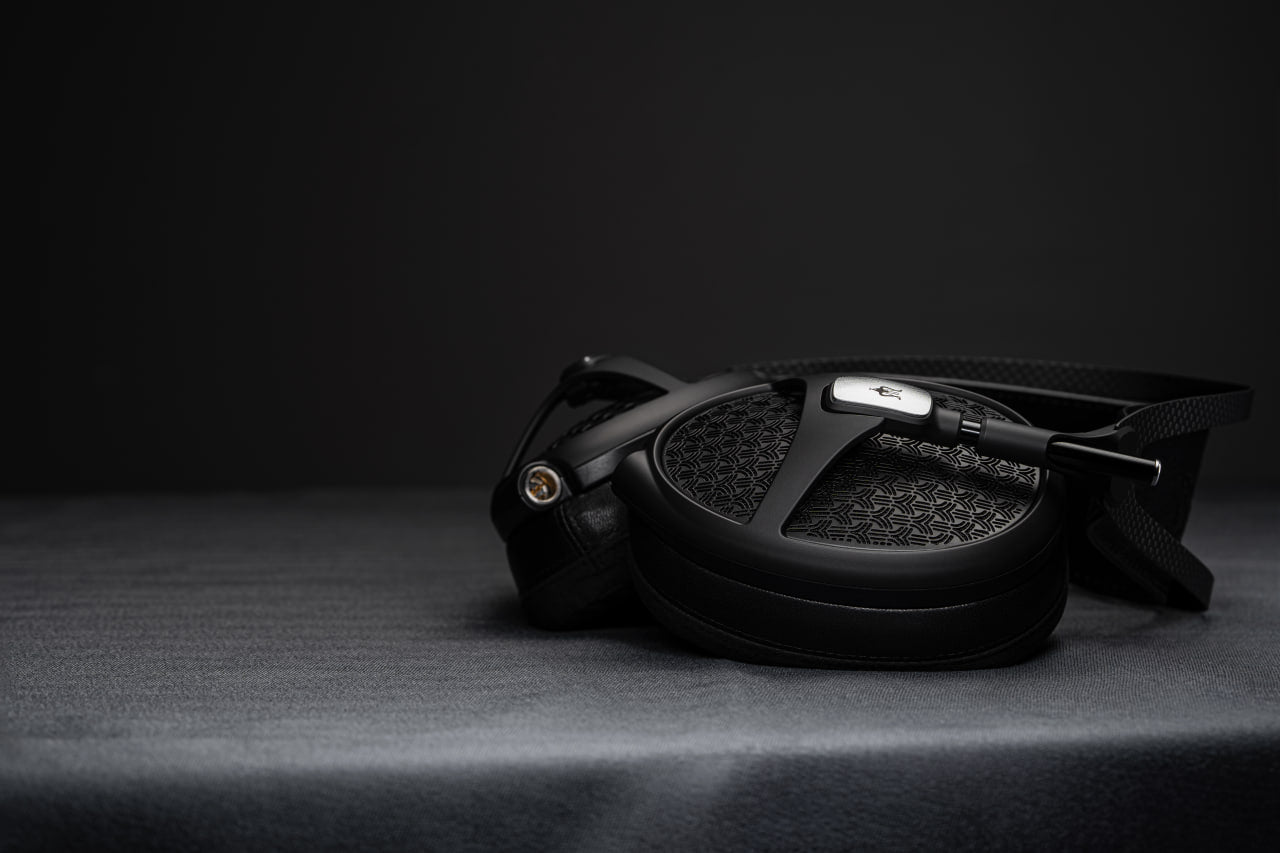 Meze releases the second iteration of their incredibly popular Empyrean
Empyrean II
Shop Best Sellers
View all
Save $80.00
Save $1,000.00
Shop the look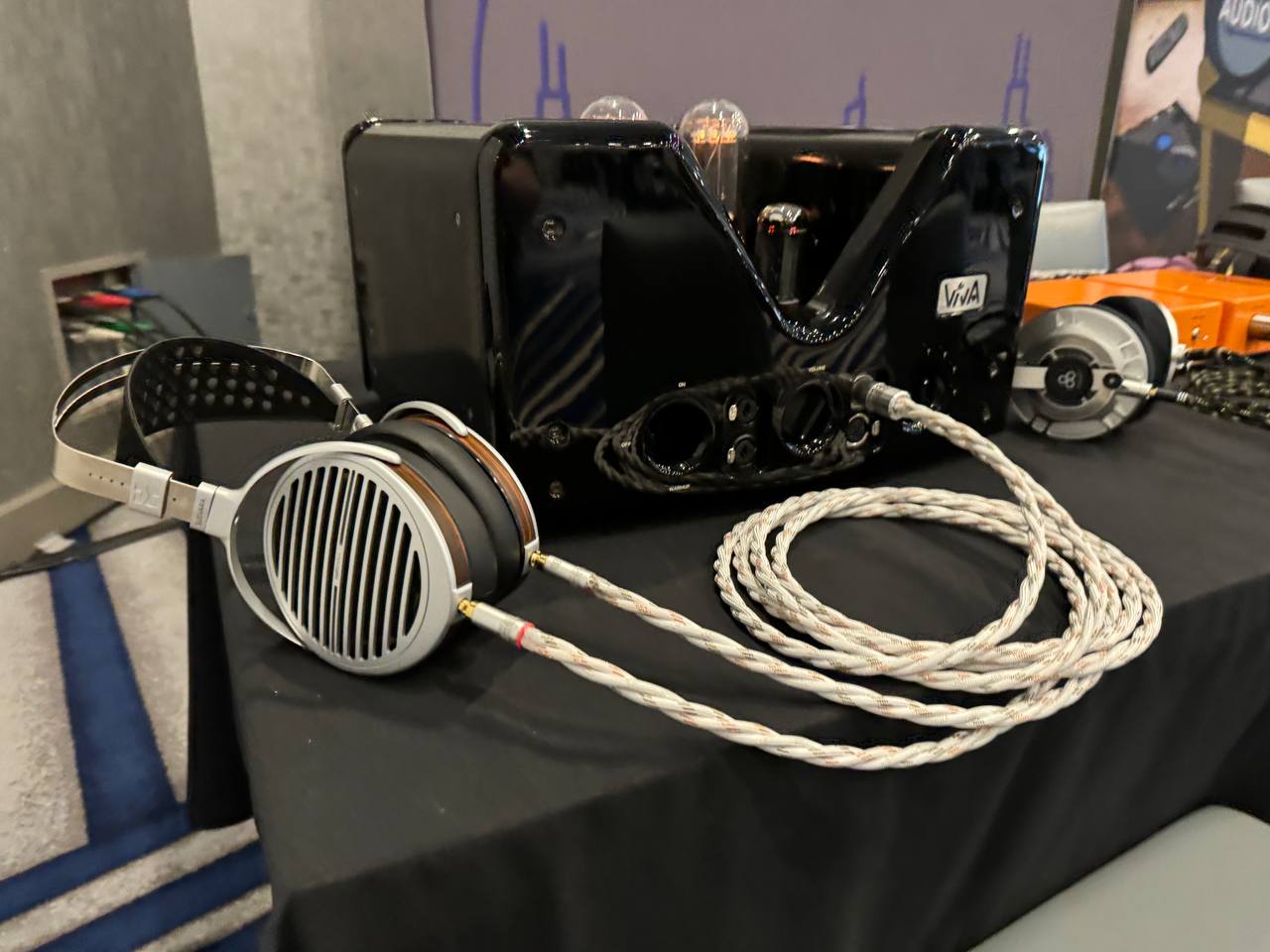 Woo Audio Tube Mini
No matter which you pick your sure to have made the right choice.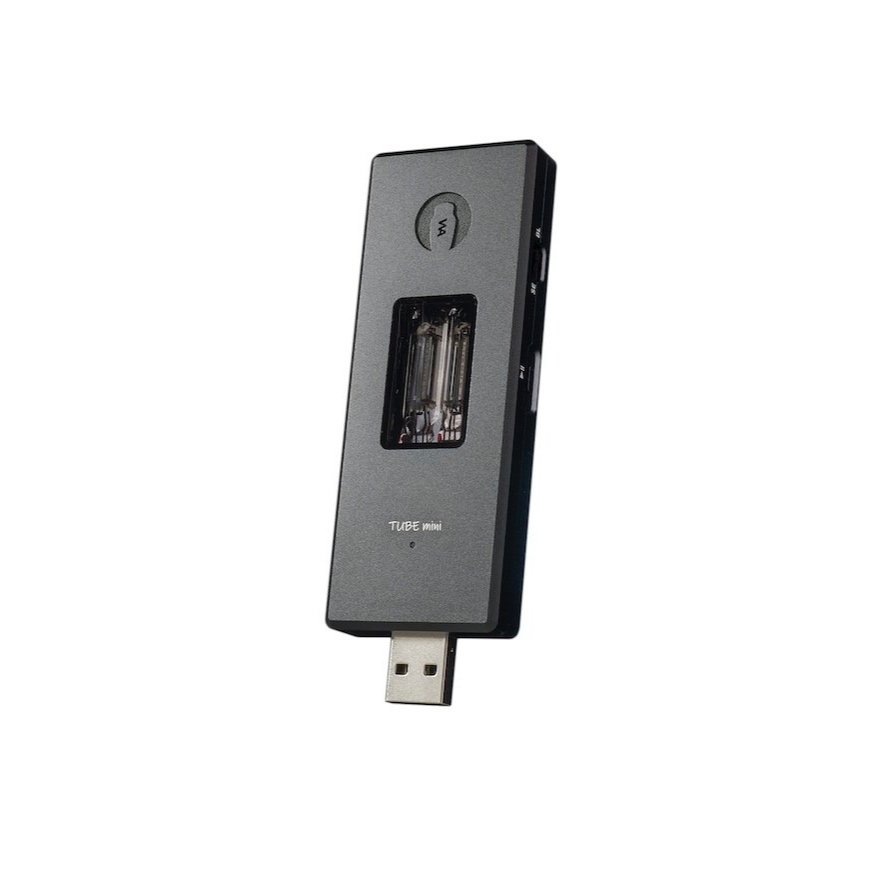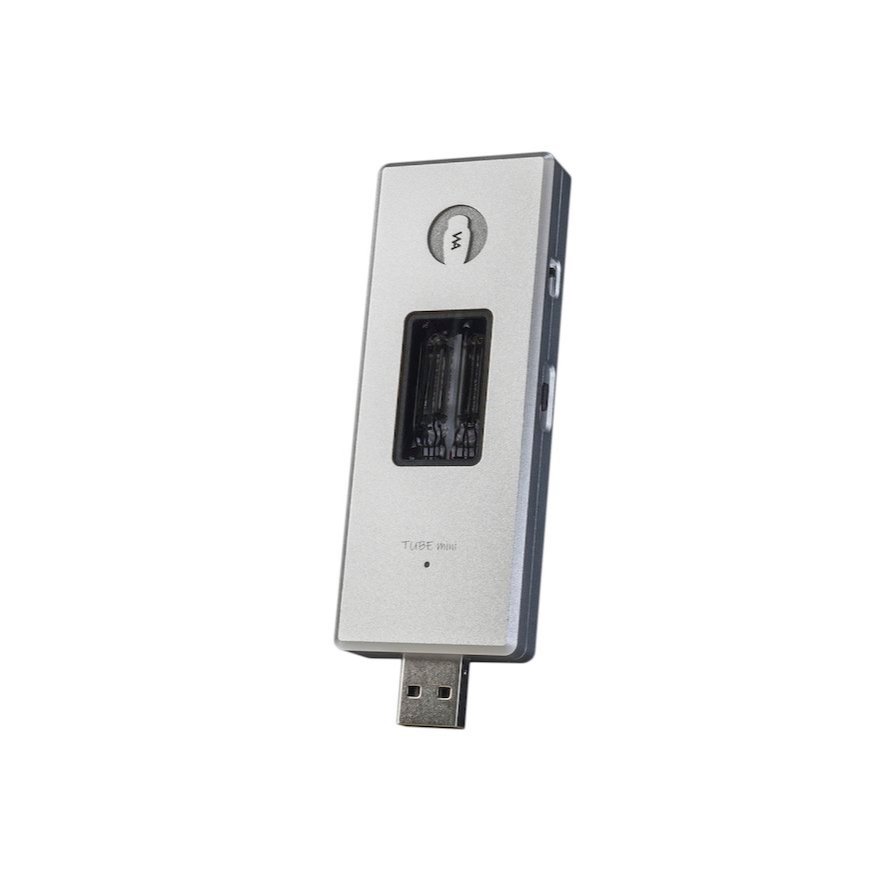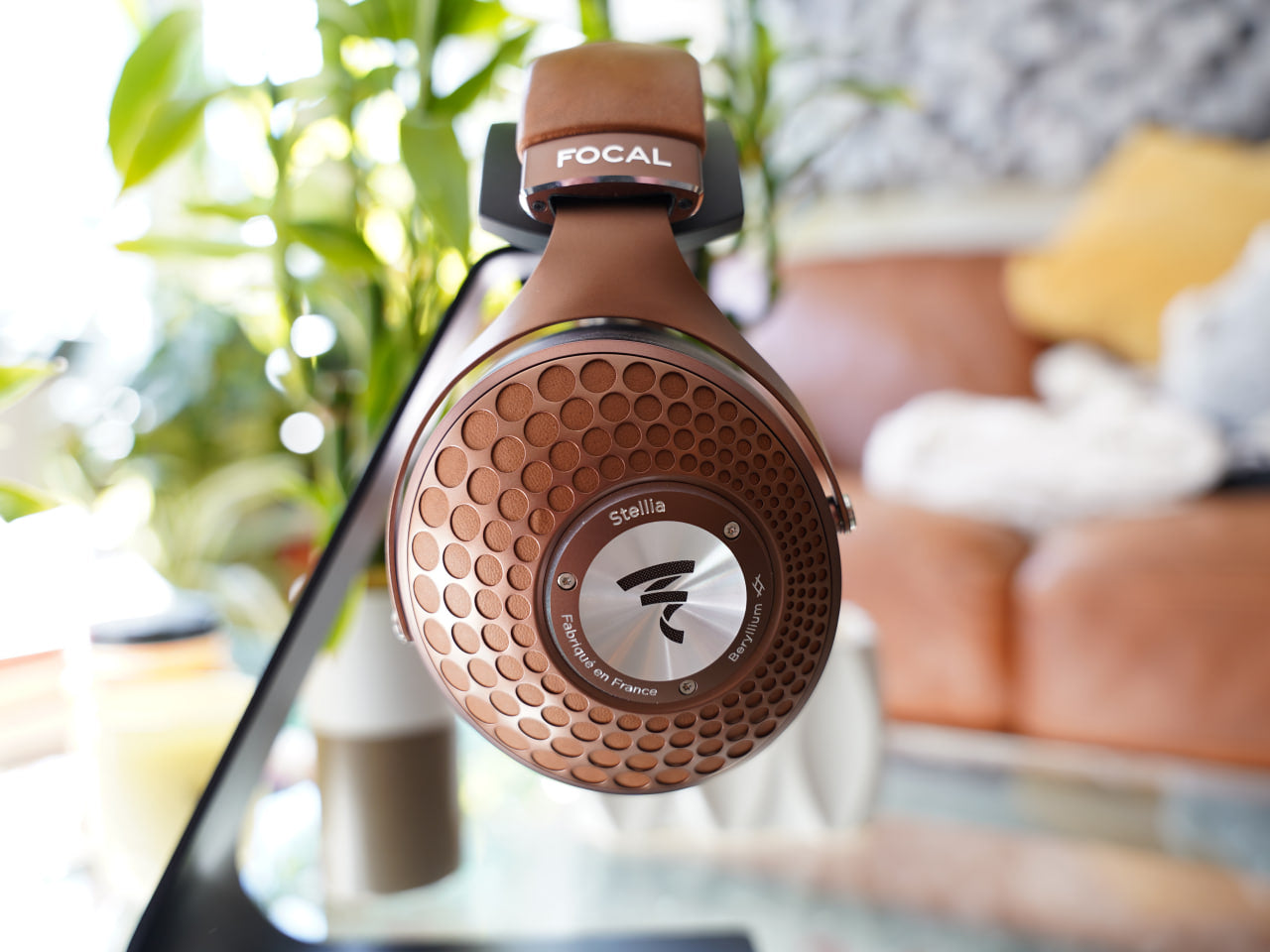 Shop Pre-Owned
Looking to save some money or make a little back? Shop our pre-owned section of lightly used gear to save on some great items or contact us to sell some of your own!
Browse Now
The Mimic team was great at answering my questions about the Expanse and based on their feedback I jumped and grabbed one of these at launch. As usual their feedback was spot on and these are going to stay in my rotation for a long while
All in all very happy with my purchase and as always a pleasure to deal with Mimic :-)
Check out our latest content!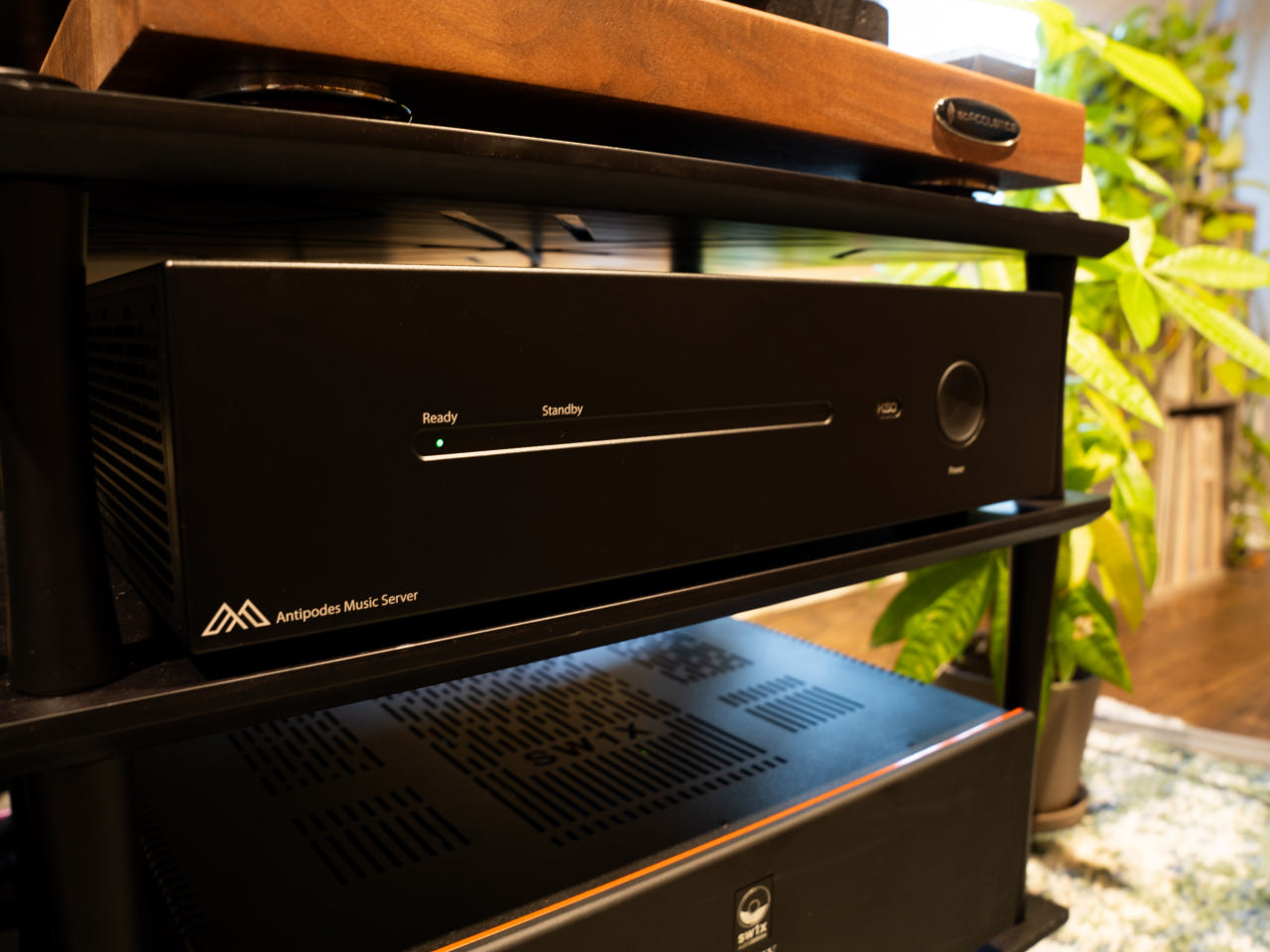 Digital
Digital music on the surface seems to solve a lot of the issues with analog playback. There's no degradation of the media through playing it. No complicated process to get it set up and running. On...