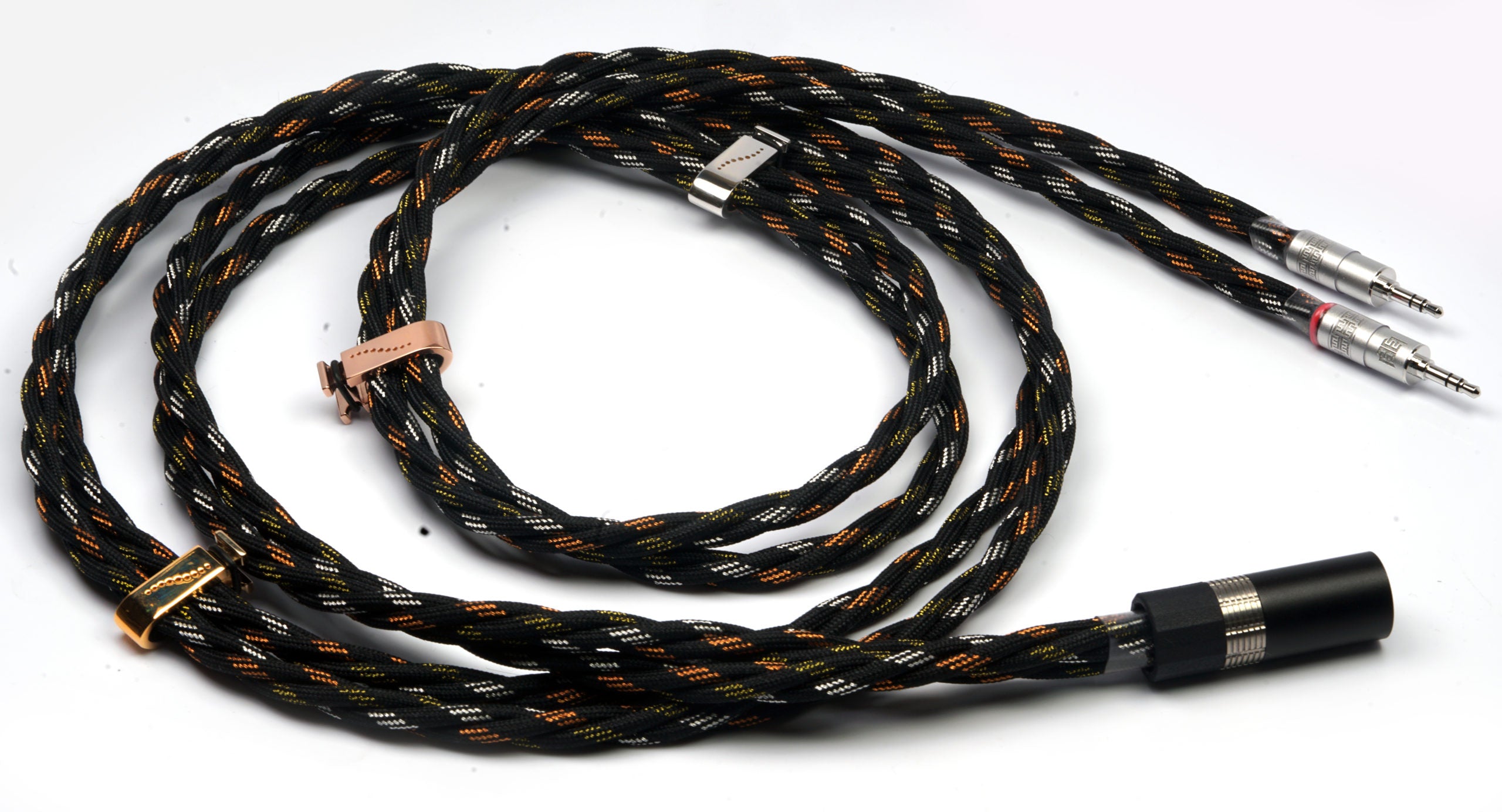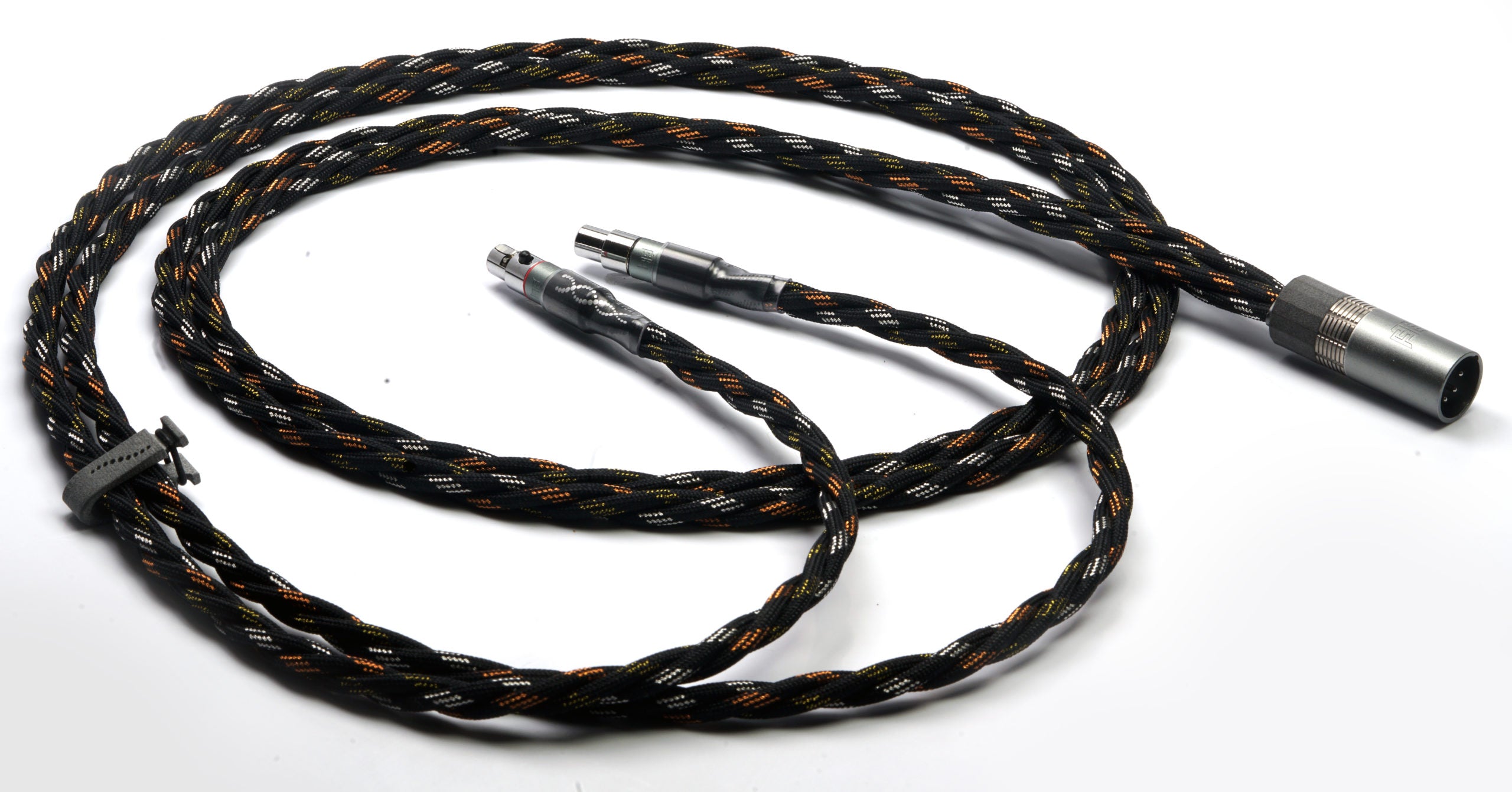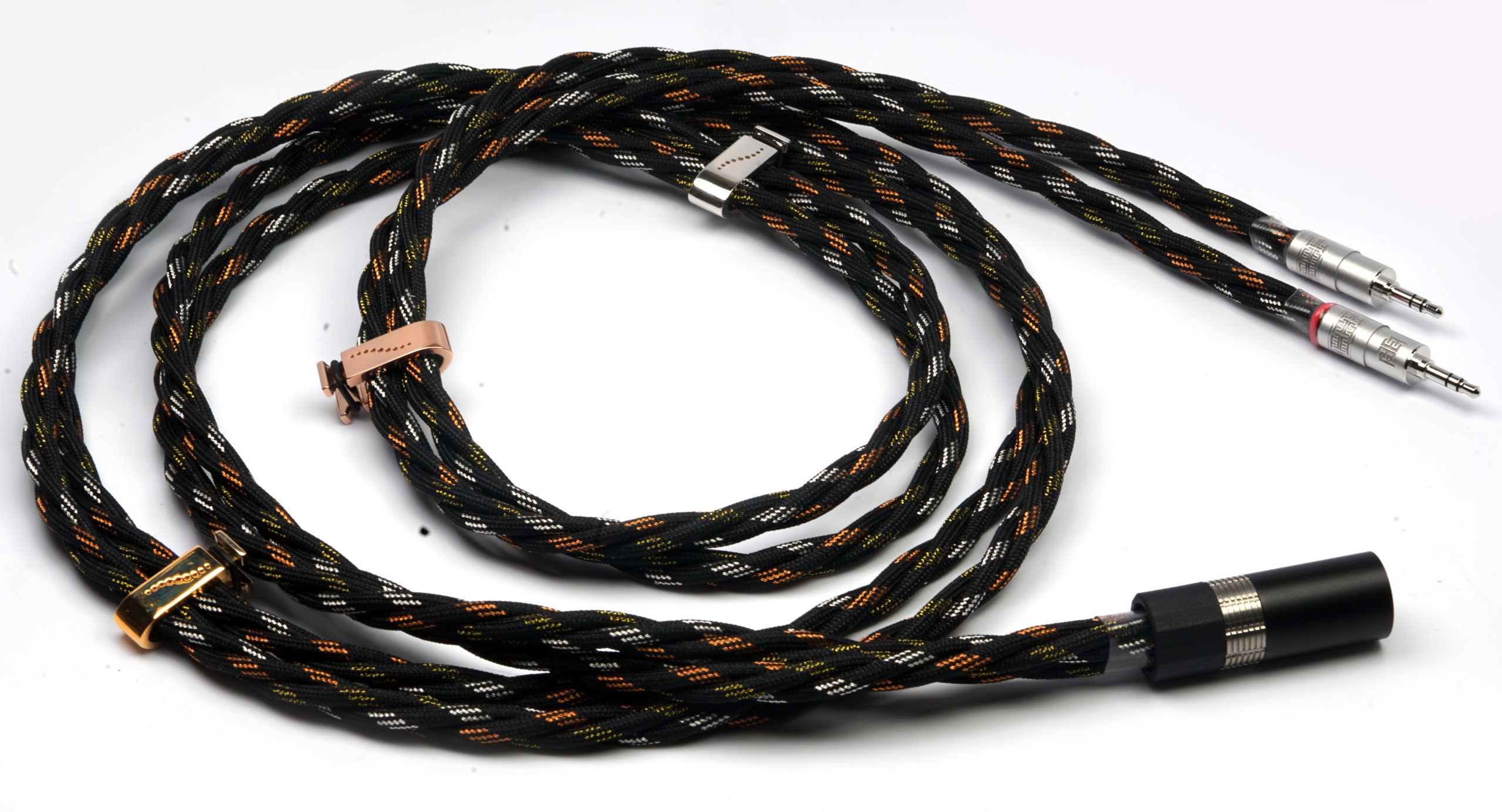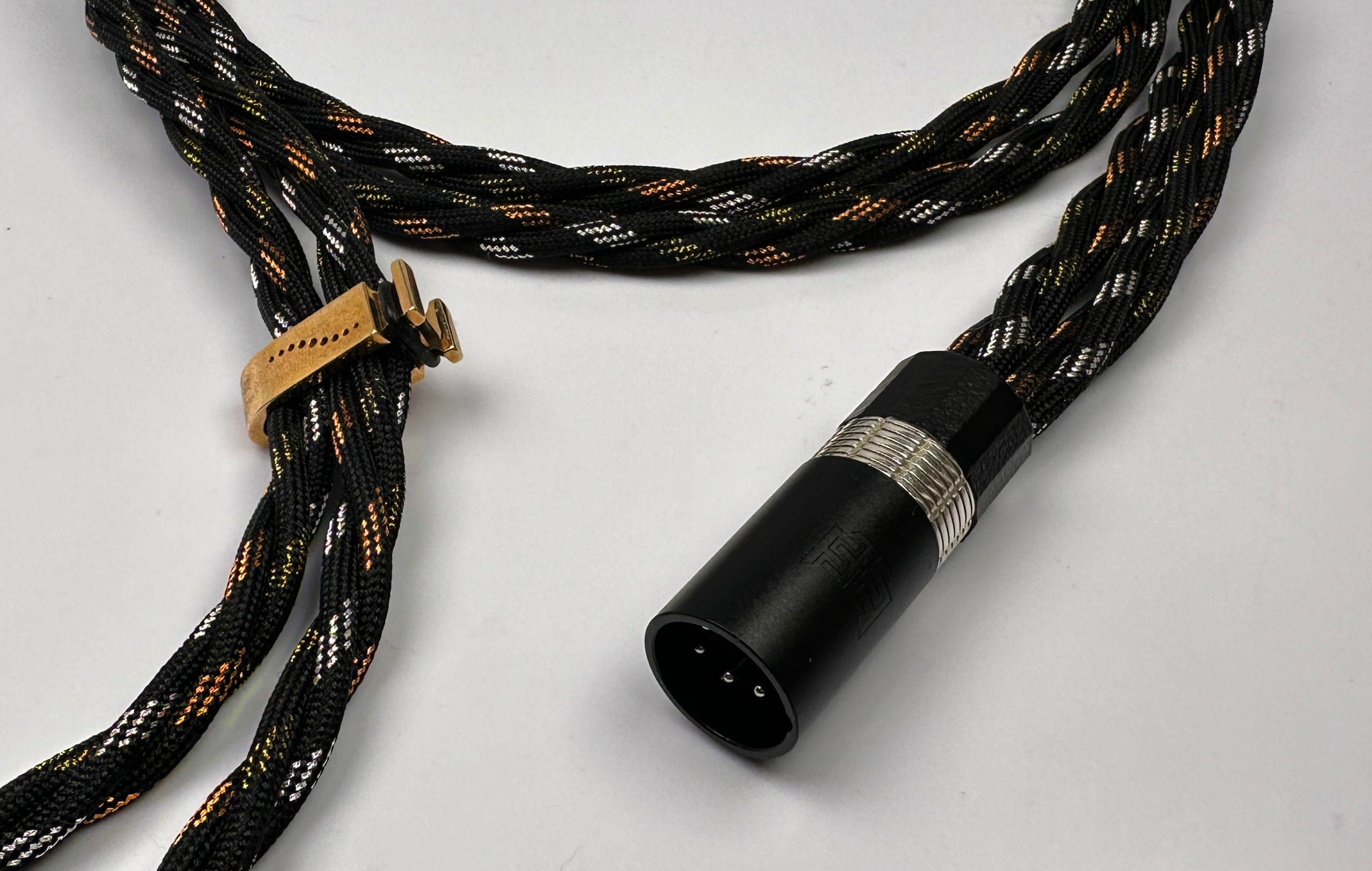 DHC Chimera Headphone Cable
---
DHC Chimera Headphone Cable - The Last Evolution
DHC Chimera
Since the introduction of our flagship Prion4 in 2016, it was unclear whether we could improve upon our perennial favorite.  Various side-grades and alternatives surfaced amidst years of experimentation, but no clear winner until now.  A hypercar among supercars, DHC Chimera was developed to maximize sound quality for a specific selection of headphones and amplifiers, providing an elevated listening experience with an established home audio system.  
A Different Design:
One constant with the best designs we've tested and launched has been large-gauge OCC silver; there has never been a viable alternative when building the world's highest performing cables.  However, we were unable to improve upon Prion4 simply by making it bigger, nor were there any improvements to be had by adulterating silver or copper with low-conductivity precious metals to create a facade of an upgrade.  A radically different, 6-wire 19awg + 19awg OCC copper and silver combination – effectively a 15awg Fusion conductor – yielded the strongest results.  More than the sum of its parts, Chimera combines the best attributes of Prion4 and our all-copper flagships.  A novel property of DHC's large-gauge cables is making Raal's ribbon headphones dramatically easier to drive – producing an easily measured 6-7db increase in volume at the same level of amplification – they become a much easier load for their interface box.  Even conventional headphones are a little more efficient to drive with these ultra-low-resistance cables, as a lower impedance means greater output power with any headphone or speaker amp. 
The Development Experience:
Chimera was developed with a combination of persistent experimentation and our 13 years of experience. When we voiced the cable with Susvara and later Raal CA-1a, we discovered Chimera was not just an incremental improvement but a complete transformation.  Like the turning of the objective lens of a microscope to maximum, Chimera brought to the fore focused details and subtle nuances, while maintaining each headphone's unique qualities.  As fellow audiophiles tested the final prototypes with us, their reactions echoed our own — "What am I hearing?  What is this cable doing?"  While the path that took us to the Chimera cable had several dead ends, we reached a sense of finality among the test group that "this is it."  The cable's development stages required constant comparison to our other products, as we are our own harshest critic – Chimera had to be better than the best. 
Maintaining Ergonomics:
Chimera is purpose built for one thing – sound quality – but it needs to go the distance in everyday use.  While it remains a full 15 AWG,  it is flexible and wearable – we wouldn't have it any other way.   Instead of a single, unwieldy central cable, there are two independent cables for its left & right to maximize channel separation.  Chimera uses our custom, American-made textile sleeving – made from ultra-fine, soft mercerized thread and metallic tracer threads rather than the usual generic paracord. There is no comparison in look & feel, and nothing else like it available at any price. 
Available in a few select configurations initially, with more configurations being developed and perfected over time – 3.5mm for Susvara/Raal/Meze/other 3.5mm headphones, plus mini XLR for 4 pin (Audeze, Meze, ZMF, etc) and 3 pin (Abyss).  Extended length 3.5mm that fits Rosson and Final is also available.  Other headphones can be connected with our Triple Threat ultrashort headphone to headphone adapters. 
The Eidolic Peerless 4 pin XLR with pure silver pins, rhodium plate, teflon insulator, and titanium & aluminum trim is the recommended option with dual 3 pin AECO XLRs (copper/rhodium/Teflon) also available.  This cable will not fit 6.3mm, 4.4mm, 3.5mm, or 2.5mm – if these connections must be used, we recommend our Ultrashort adapters. 
Cable Management:
The DHC Chimera Clip is a practical replacement for the usual y-splitter.  Made of your choice of jet-fusion 3D printed nylon or cast precious metals such as silver, copper, or bronze.  These clips fit Prion4, Chimera, and C15 and are interchangeable along the length of any of the cables, allowing the cable to be secured at the top only (where a Y-split would be on a conventional cable) or secured in multiple spots along the cable length.  Add, remove, and reposition as needed.  The silicone rings that cinch the joiner closed are easily added and removed by hand and available in coordinating colors (clear, black, gray, glow, red, white). 
Customization legacy:
We have many ways to customize these cables beyond what is offered in the product page's menus.  More than a decade worth of discontinued legacy parts as well as machine shops and textile mills to make any parts and sleeves imaginable mean that we can go out of our way to make each Chimera unique. 
Alchemist Edition:
Increase flexibility and style with a 6x sleeving layout of black with copper, silver, and gold tracers in lieu of the standard single sleeves.  The definitive configuration, Alchemist Elite, includes silver, bronze, and copper cast-metal joiners along the length of the cable to match the sleeves' tracers.  Choose "dark" or "light" Alchemist with black or white base color on the sleeves.
An ideal pairing:
DHC was able to adapt Chimera's design to craft a set of matching interconnects with Alchemist styling and individually micro-shielded conductors.  When used to complete the system, detail & realism reach their peak.