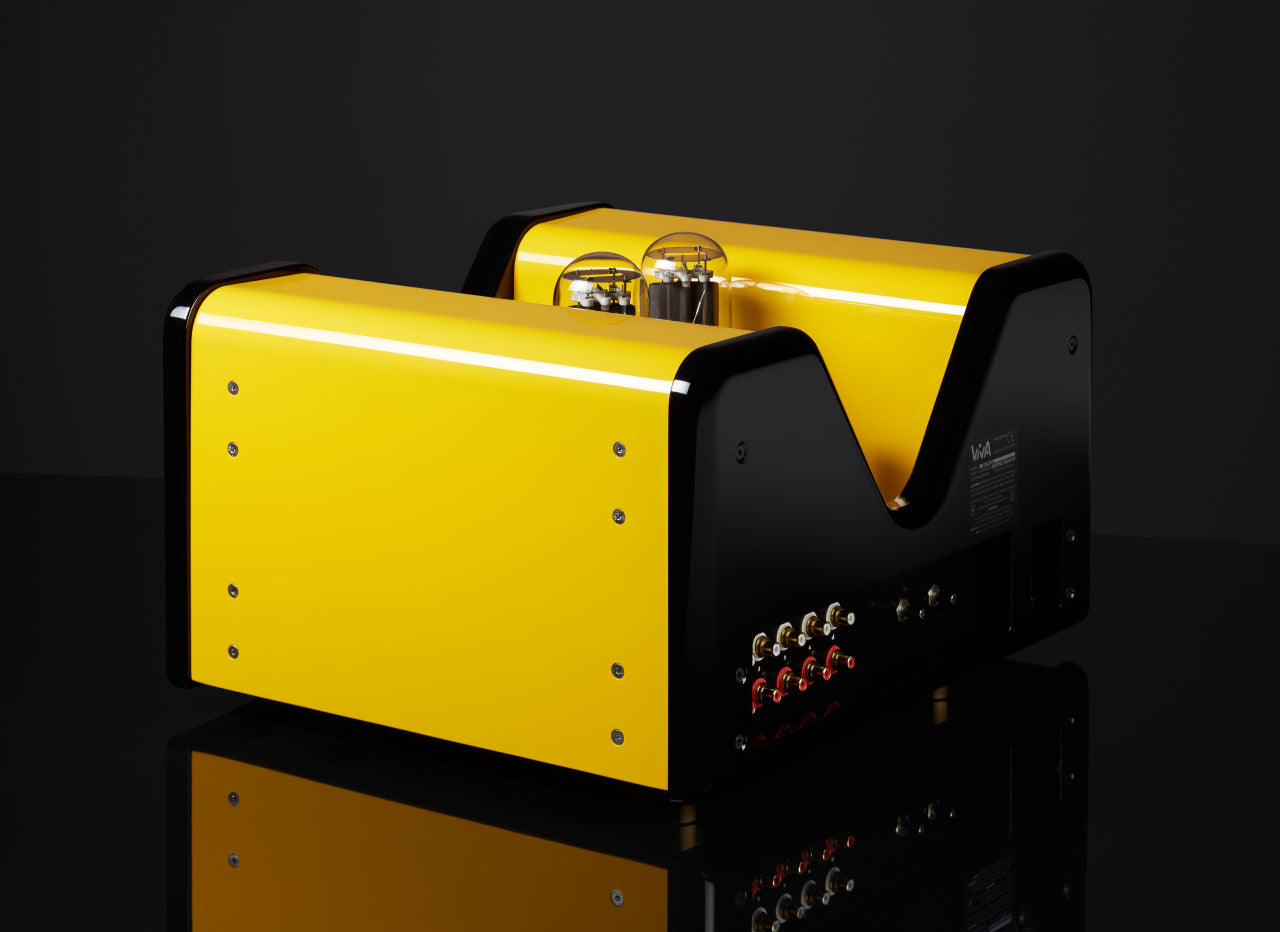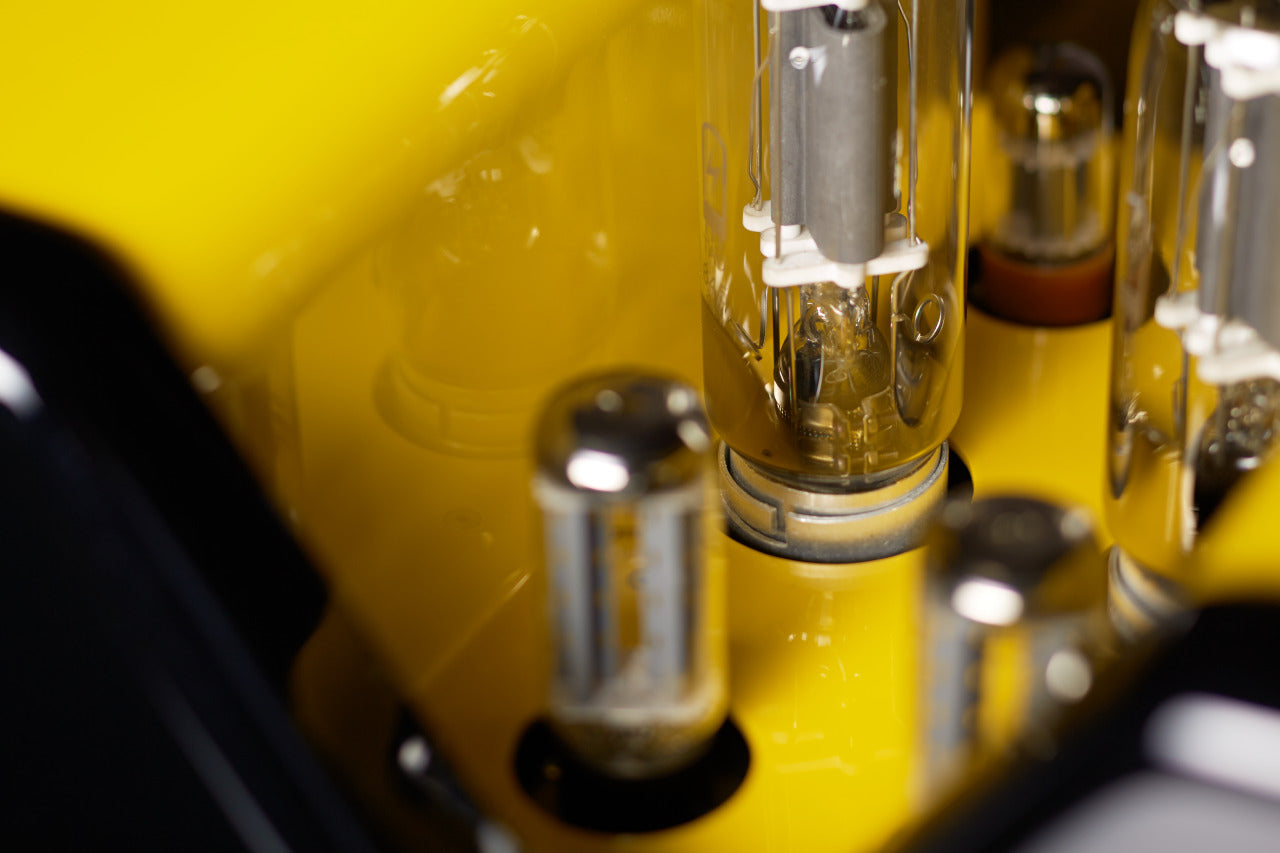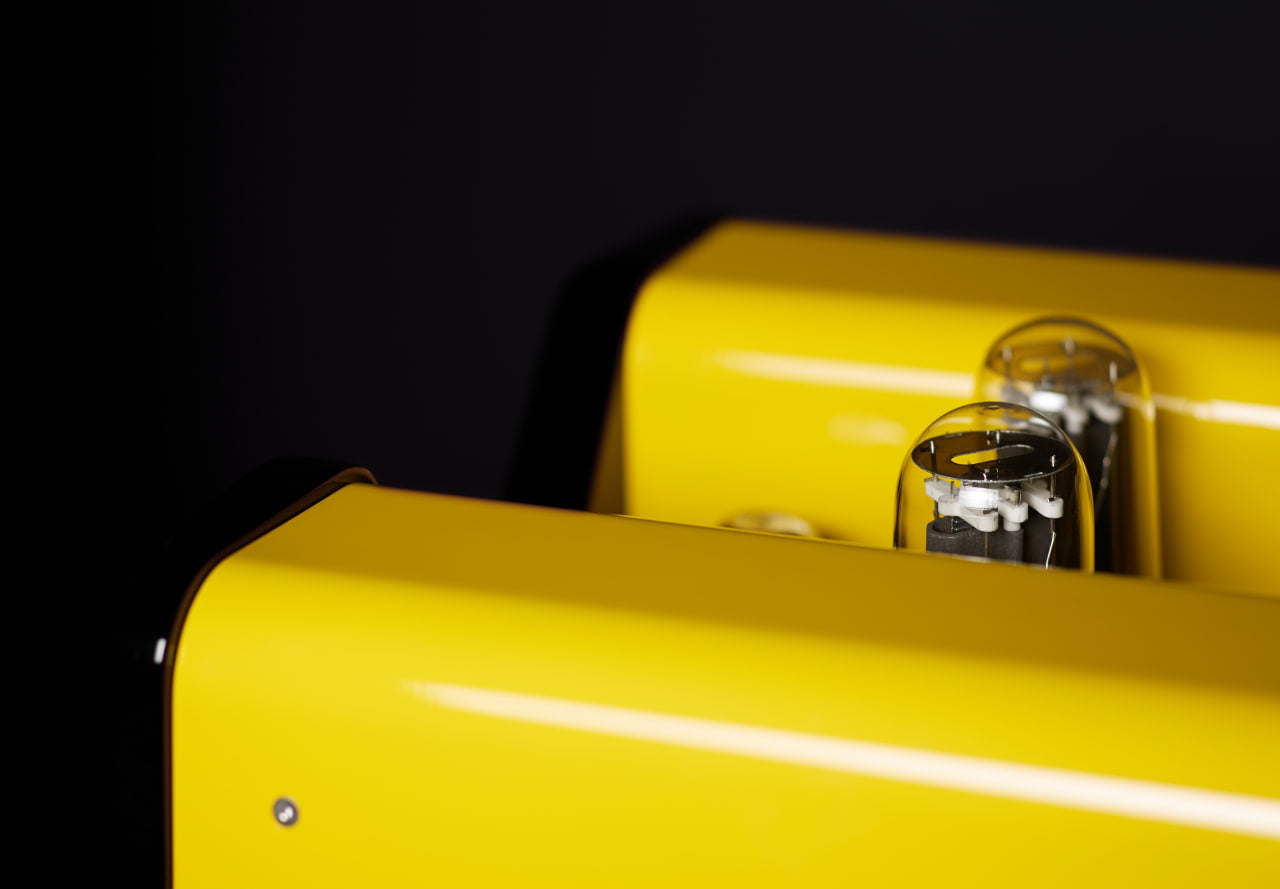 Viva Egoista 845
---
With the introduction of high-end products by many well established headphone manufacturers, a music lover can now have an uncompromised listening experience that rivals many-full range speaker systems in accuracy and realism.
Egoista is the pinnacle of Viva's headphone amplifier design, and will effortlessly drive the most difficult loads with unparalleled resolution and dynamics. It has been called a "Majestic Masterpiece" and was given the 2014 Product of the Year award by the headphone.guru magazine. In 2018, CNET Magazine called it "the Ferrari of extreme high-end audio for those who crave the very best." 
Materials & Colors
Egoista 845 comes in a virtually unlimited array of colors. You can personalize your Egoista to match your interior. Feel free to contact us to discuss custom colors.

Specifications
Dimensions w×h×d - 430×250×520 mm
Weight - 30 kg
Inputs - 4 source inputs and 1 Direct Input bypassing the preamp stage
Outputs - 2 × XLR Mono Output, 2 × Jack Standard Stereo Outputs, 2 × XLR 4 pin Stereo
Zero negative feedback pure class A operation
Tube complement: 1 x 6N1P, 1x 6SN7GTB, 2 x 845, 2 x EH5U4GB