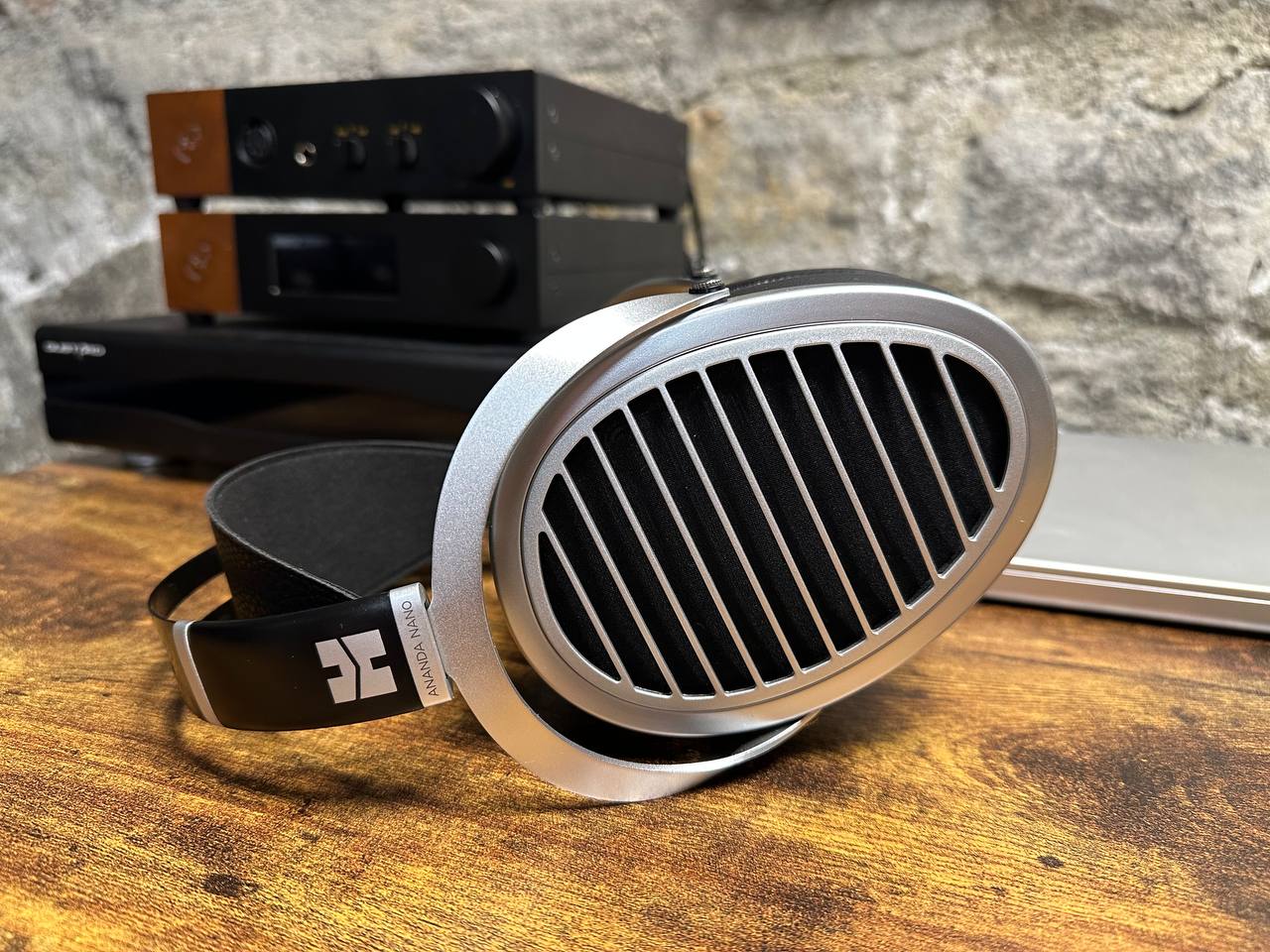 Headphones
Hifiman Ananda Nano Review by Euphoric Audio
Hifiman Ananda Nano Review: Dazzling Excitement Hifiman has been one of the top names in the head-fi world for a while now, and they continue to shock us with the refinements made in their popular ...
Speakers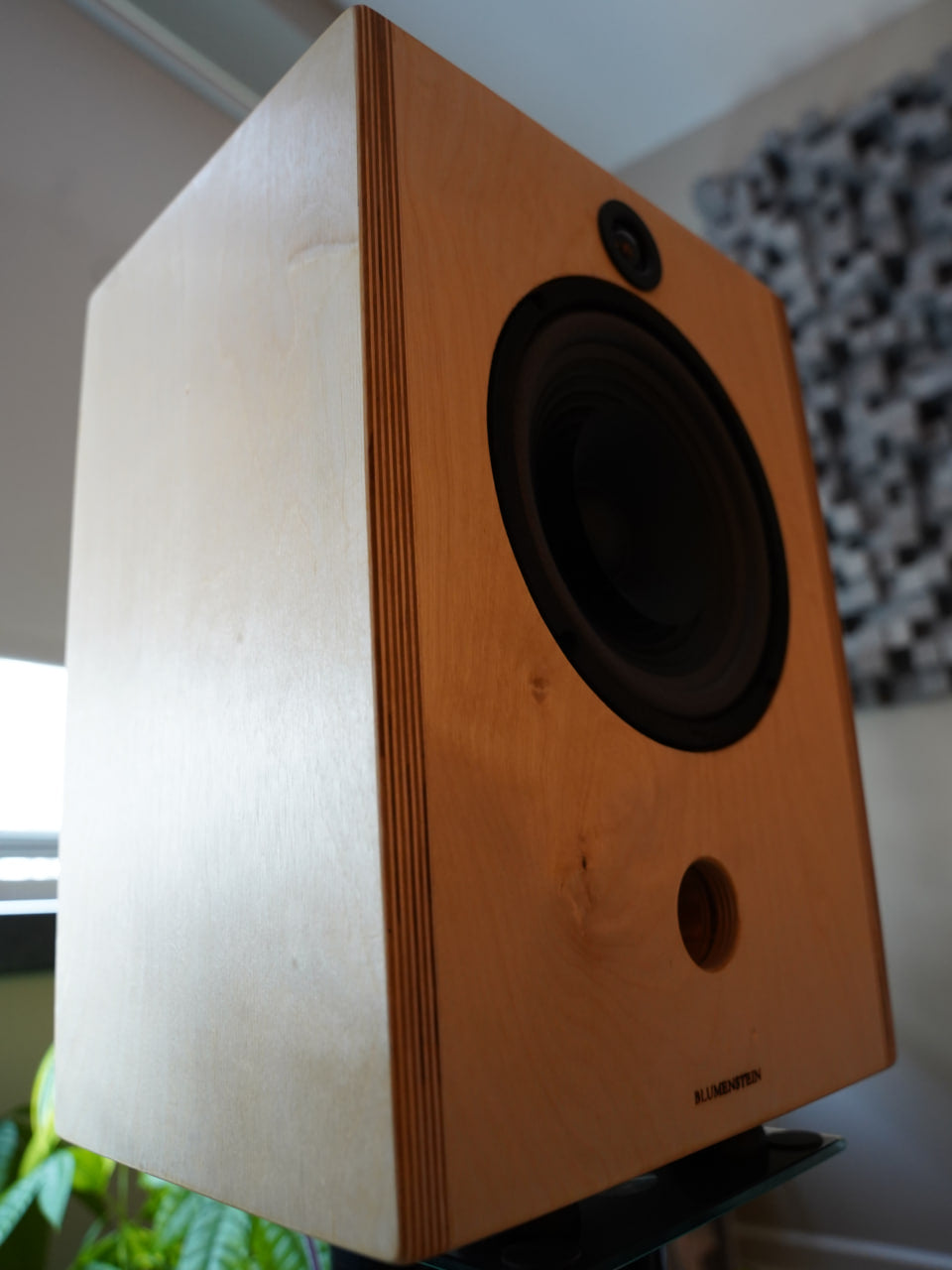 I had the pleasure to be introduced into the wonderful world of Clark via a shared friend. They say you should separate the art from the artist but here it's easier to see the full picture when con...
Headphones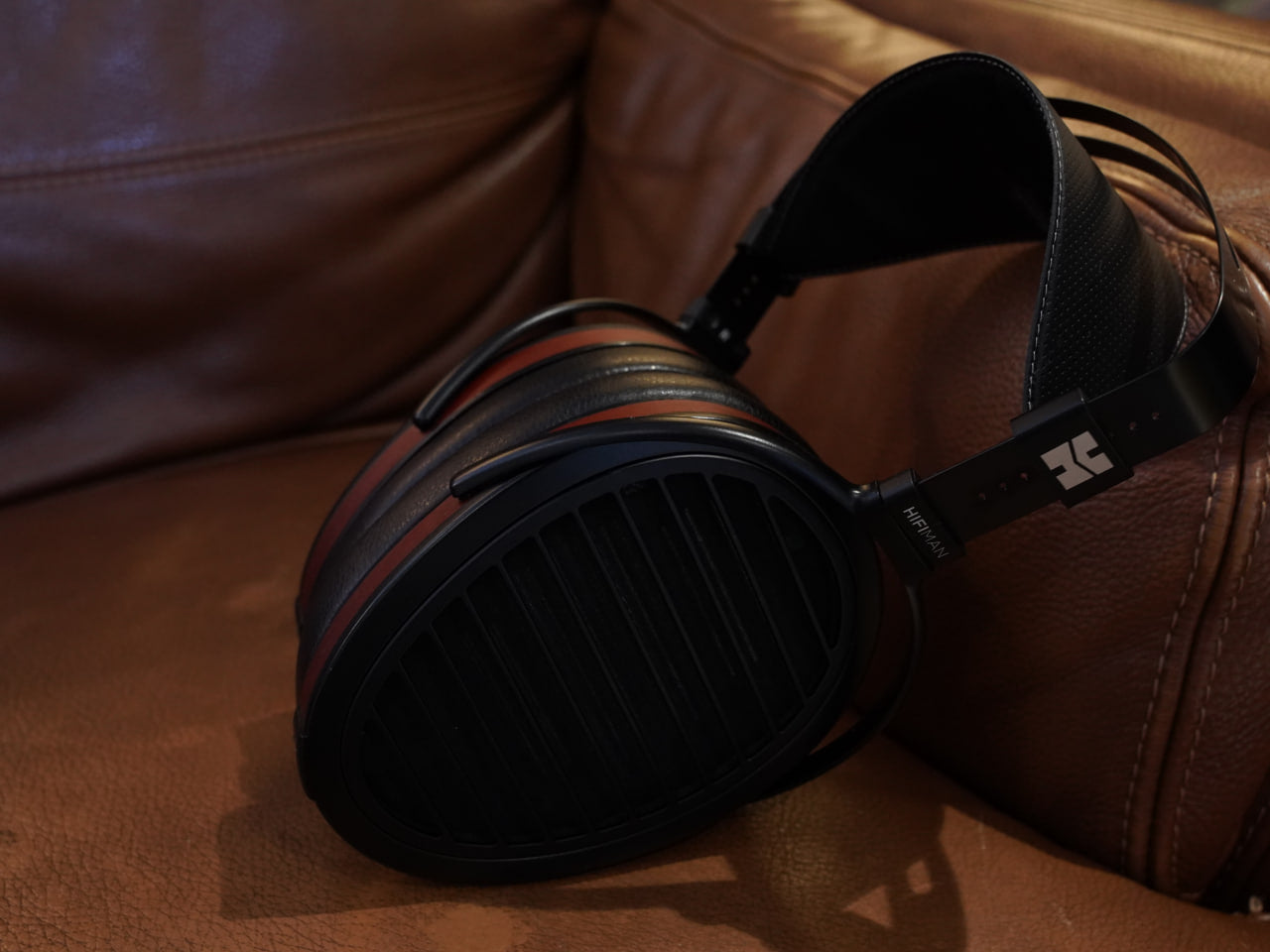 Hifiman has seemed to be shaking the market in every price bracket lately with recent drops. That's one of the things I must give them credit for. They seem to continue to improve upon past models ...
Amps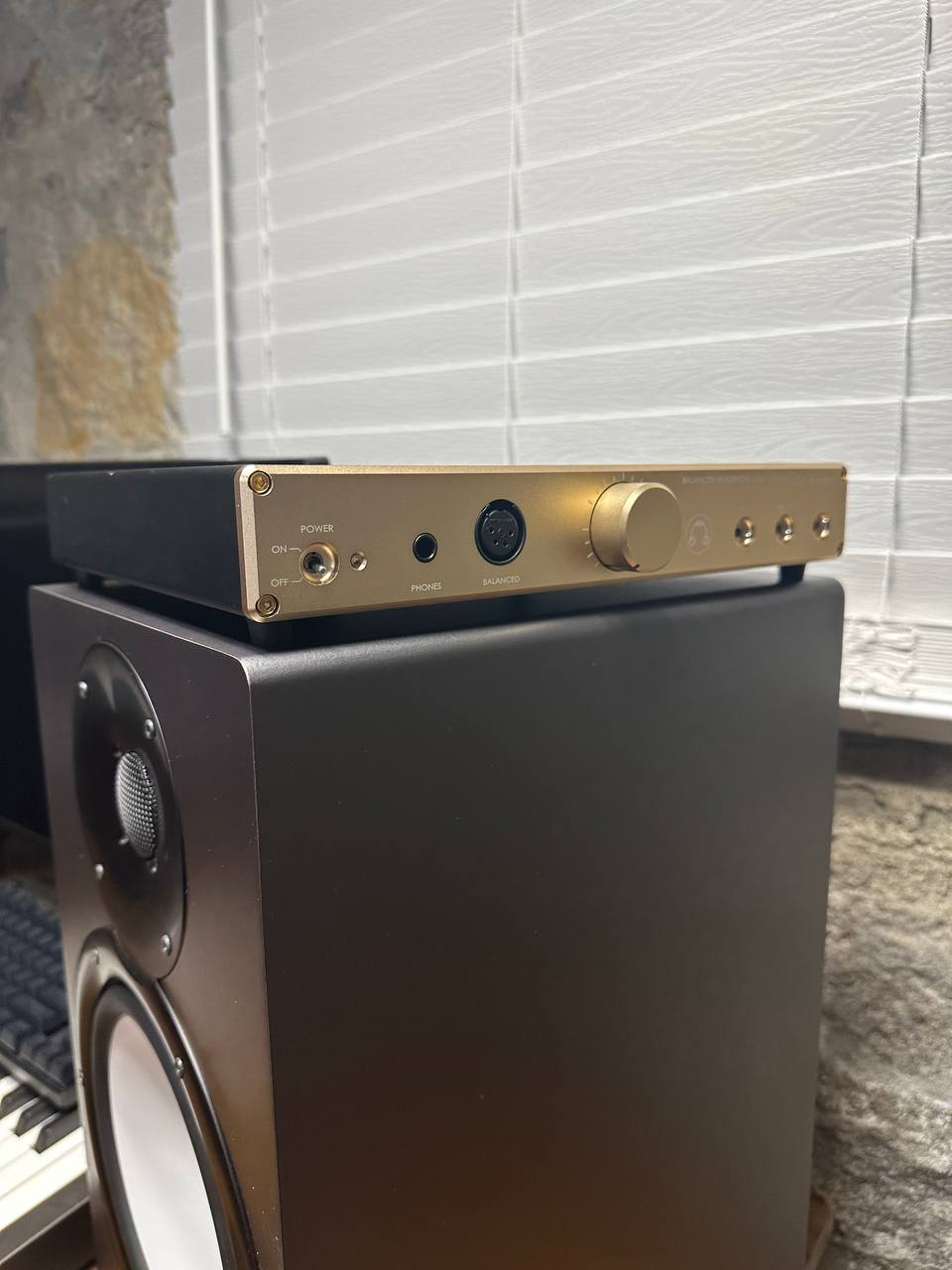 DACs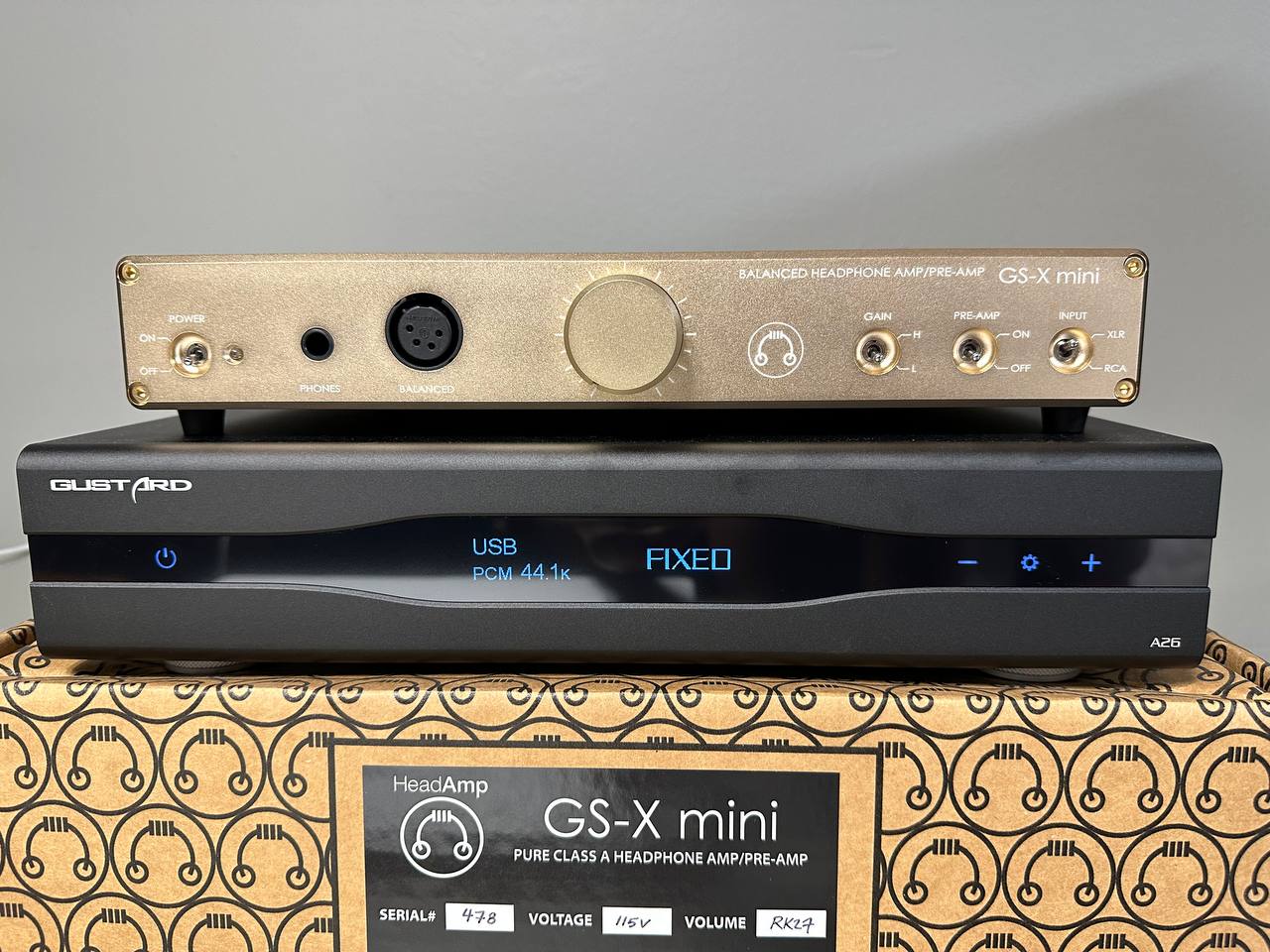 Gustard A26 Review By Euphoric Audio
A titan in its price range. What can I say, I love it when anything I buy punches above its price class when it comes to performance. I'm sure there are many out there who can agree. The price to p...
Headphones