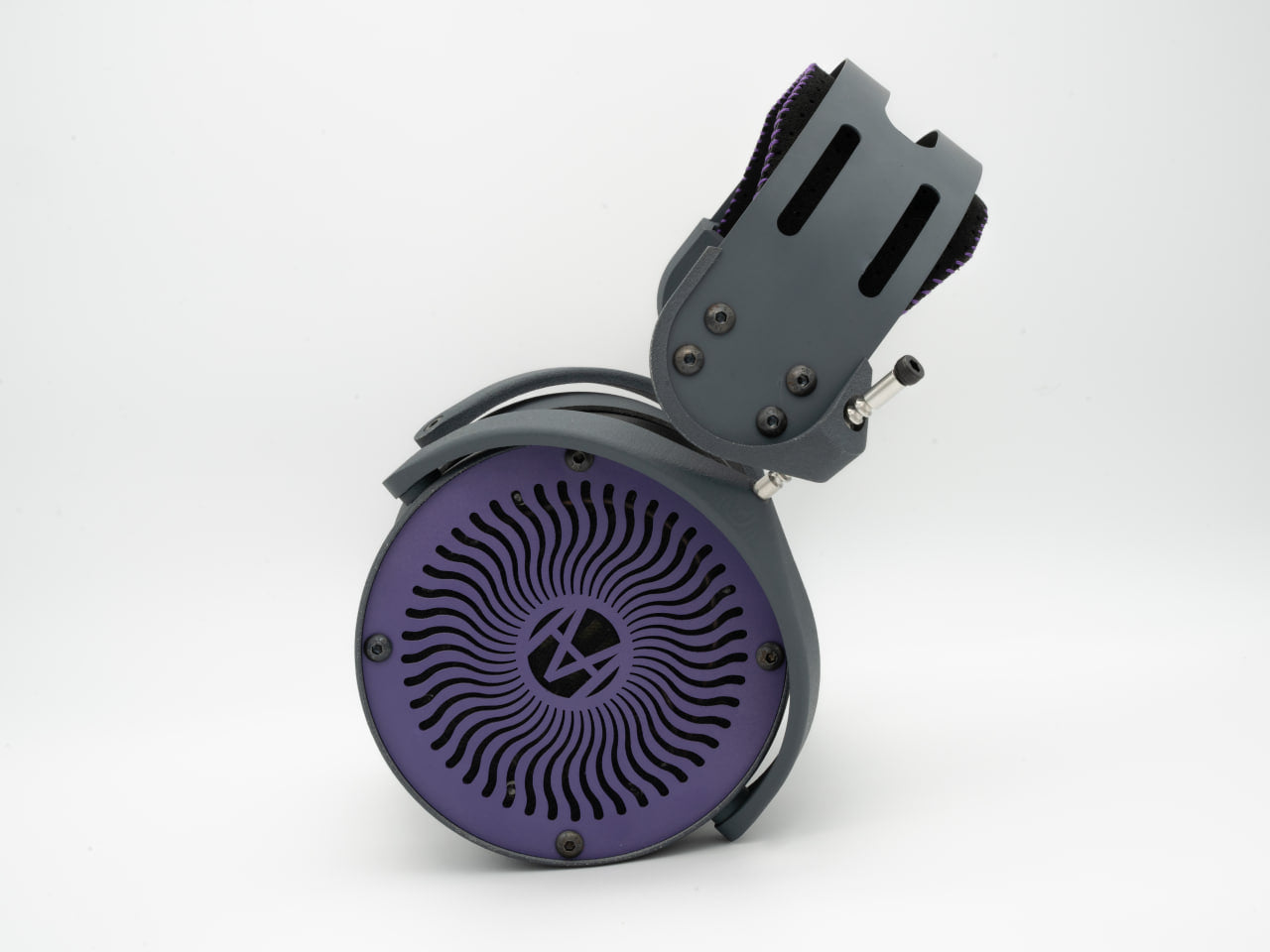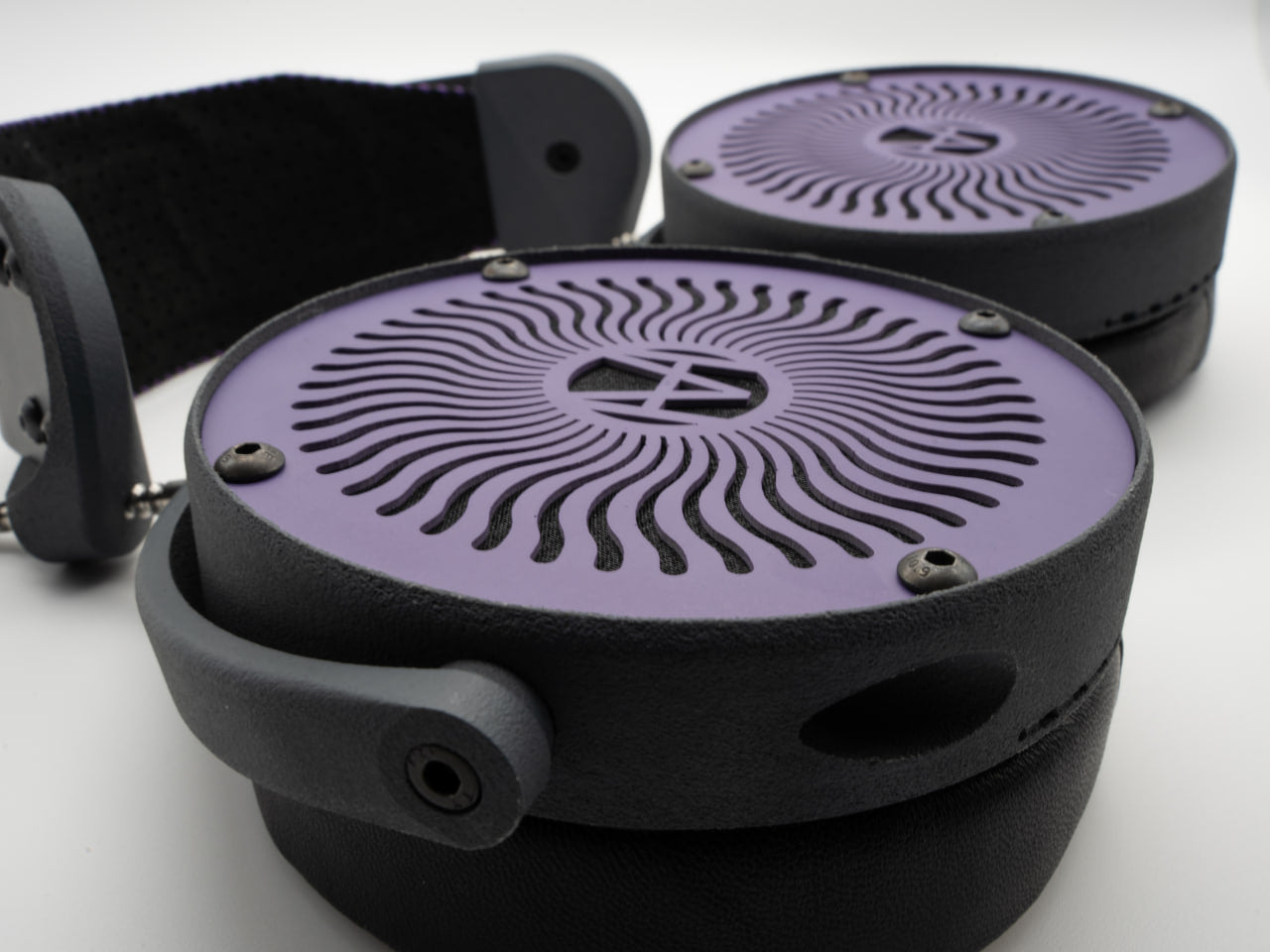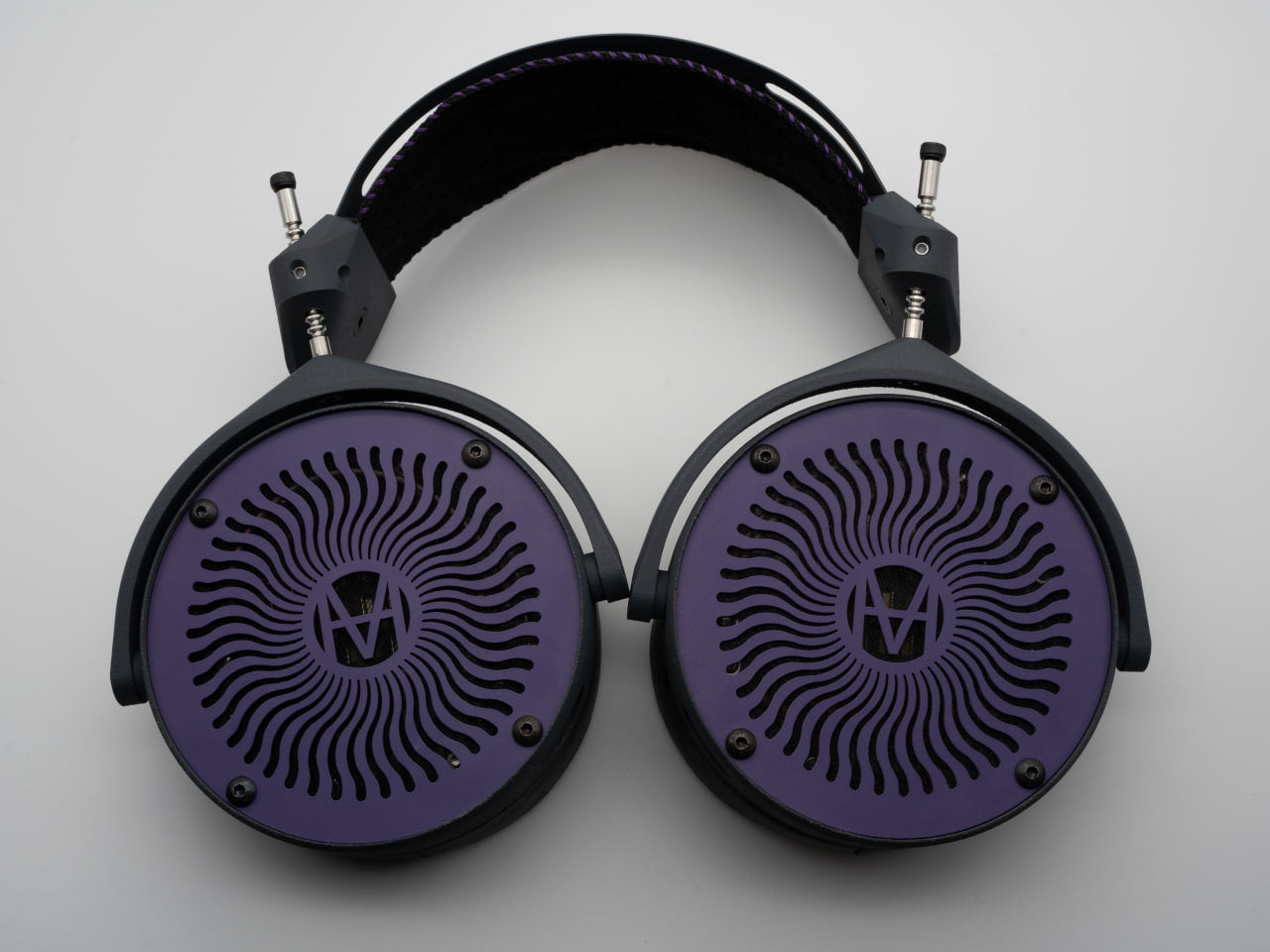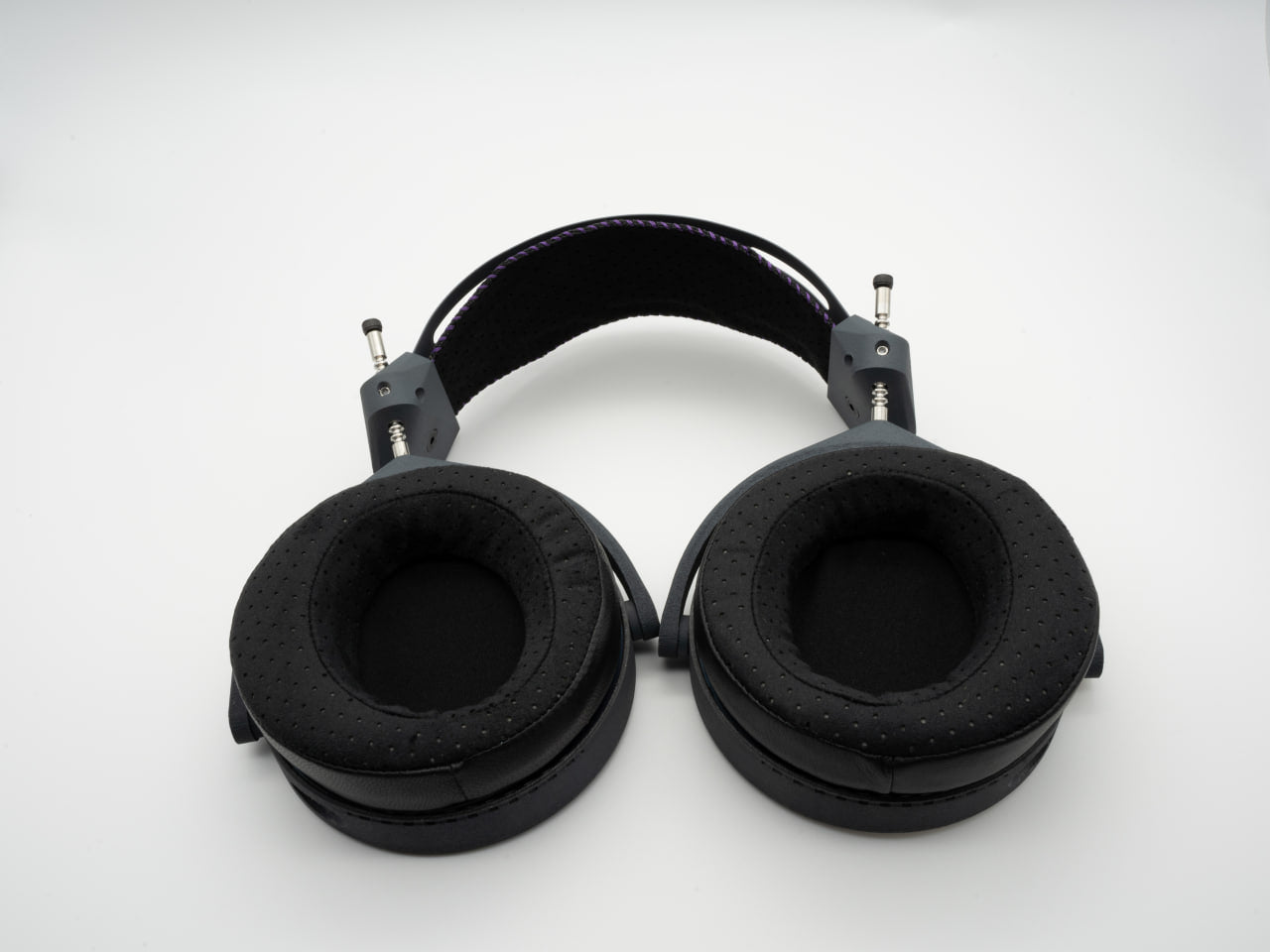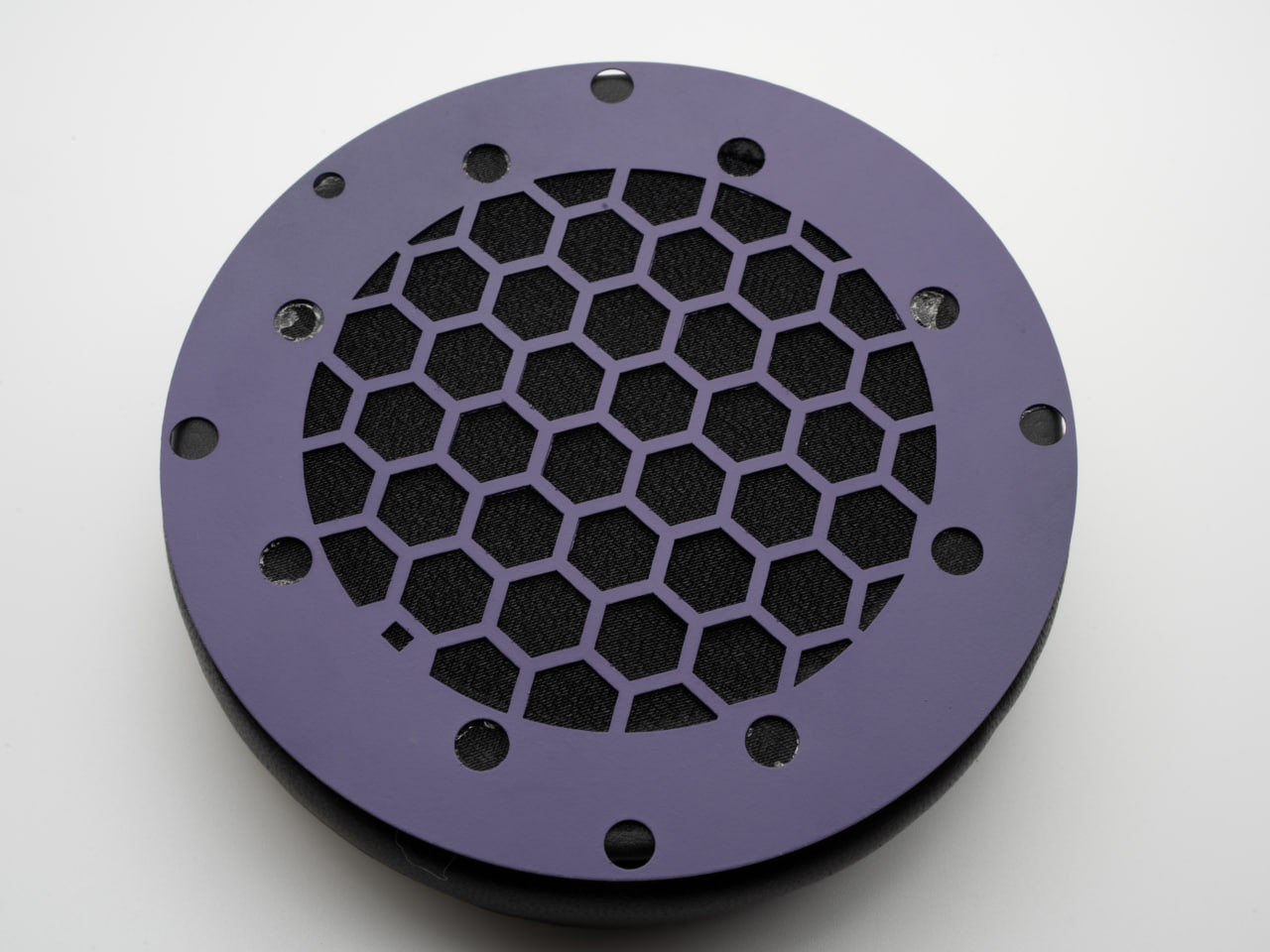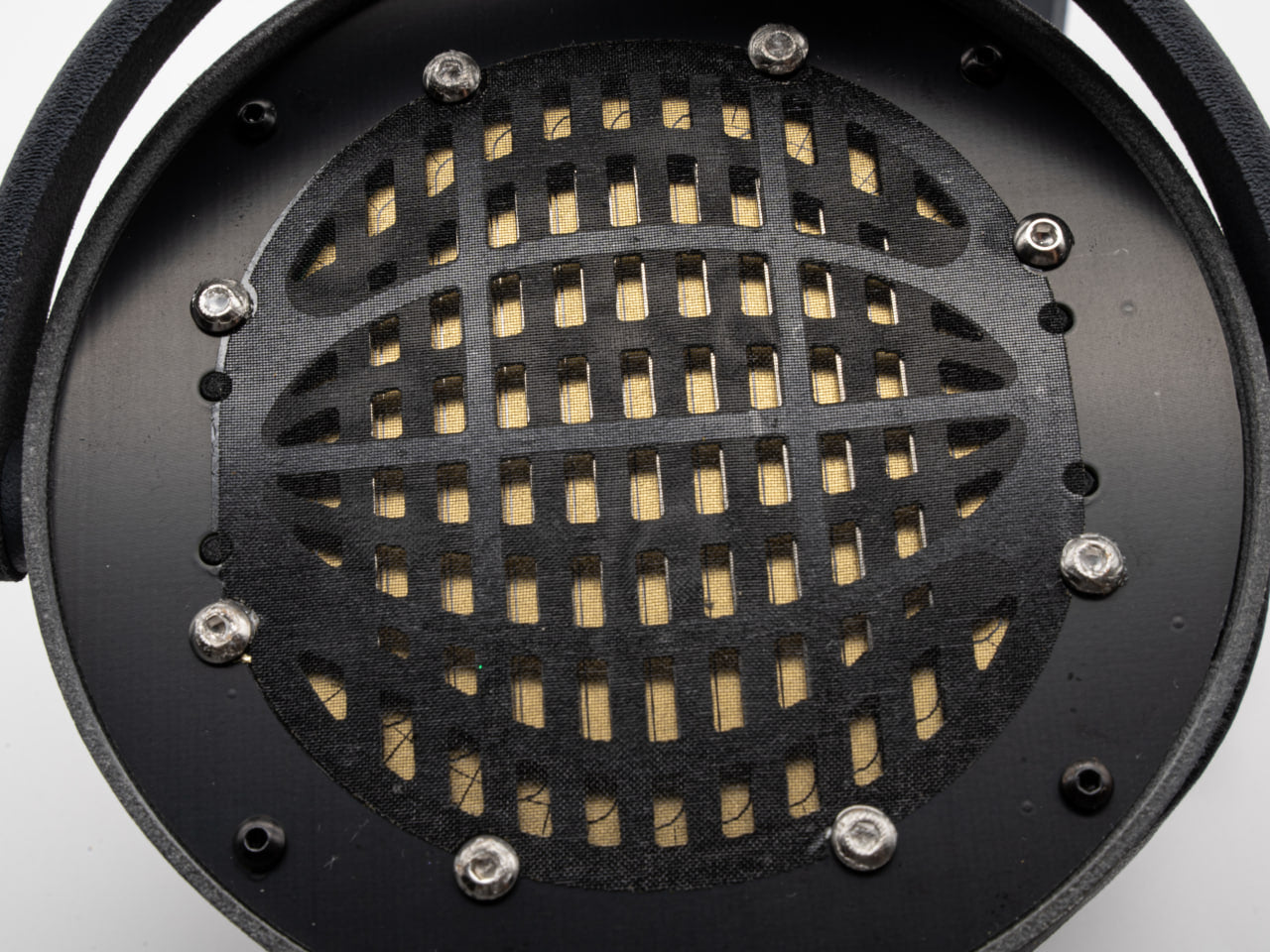 ModHouse Tungsten Double Sided Mimic Edition
---
Introducing Tungsten, Mod House's first headphone designed from the ground up. Tungsten is the crowning achievement of over 3 years' worth of work in research and development.
The current lead time is 10 weeks
A long journey and a team effort:
Work began on Tungsten over three years ago after the release of Mod House's wildly successful T60 Argons. After years of working with Fostex drivers and tuning them to perfection, Ryan decided the next step forward would be to begin work on a design entirely his own. After initially working with dynamic drivers, he wasn't able to get the sound he wanted and began work on a custom planar driver. While researching designs for planar drivers, Ryan discovered Matt from Torac Audio. Utilizing Matt's knowledge with Ryan's ideas, they quickly got off the ground running. Through 3 long years of trial and error and almost a dozen versions, they have now achieved something they are proud to bring to the market.
Tungsten goes for the gold
Through multiple different driver versions with a variety of materials, ModHouse found 24k gold to be the most rewarding sonically. Additionally, they opted to use custom magnets designed to be as thin and acoustically transparent as possible.  ModHouse are now proud to announce we have finished our first double-sided driver design, which uses magnets on both sides of the diaphragm.  This has resulted in a stronger and more uniform magnetic field to deliver even higher performance than was possible with a single-sided array. 
While planar drivers have typically been lower impedance in the past, the creation process of the Tungsten led to something a bit different. A planar driver with a significantly higher impedance than normal.  While this makes them harder to drive for most amplifiers, it has allowed them to achieve a higher level of performance than they otherwise could.
An issue some enthusiasts have faced is being able to pair the performance of planar drivers with the high output impedance of certain tube amps. The characteristic high impedance of Tungsten bridges that gap, allowing users to pair them with their favorite amps of any design. Due to the combination of high impedance and low sensitivity some care will have to be taken in choosing amp pairings. If you have any questions feel free to contact us.

A lot of high performance planar and electrostatic headphones have had to make trade-offs between technical performance, timbre, and tonal balance.  Tungsten seeks to achieve the best balance of these traits to provide the most well-rounded experience possible.  Tungsten delivers an amazing balance of technicality and tone that will have you questioning the rest of your collection.
Pads designed with acoustics in mind
After drivers, pads usually have the biggest impact on sound, so the decision was not taken lightly. An early partner in this project was Dekoni Audio. One of the first designs for pads for the Tungsten was the Xenon pads now featured on the T60 Argons. The first six versions of the Tungsten were all designed with these pads in mind. Through multiple successive generations, it was found a new design was needed. After working with ZMF, it was found that a customized version of the new Caldera Pads gave the best result. These custom pads will be the stock pads on all Tungsten headphones. Additionally, to allow for easy swapping the pads were fitted with a magnetic backing. This allows for an easier, cleaner fit as well as a better seal.
Big sound, Light weight
There's nothing worse than finding a headphone that sounds just right only to have it cause hotspots or issues with comfort. Tungsten has been designed uniquely to offer a premium experience for comfort as well as longevity of the headphones. Like the drivers, the headband went through multiple successive versions to achieve optimal comfort. Each headband is made of hand-forged spring steel. The head strap features hand stitched genuine Alcantara. These elements work together to allow for hours of fatigue-free use.
To provide options for adjustment, Tungsten features stainless steel rods that allow for multiple settings as well as holding up to years of wear and tear.
A one-of-a-kind cable
Through partnering with Viking Weave Cables, the Tungsten comes with a specially designed custom cable to match the performance of the headphones. The Gebo (X) cable uses a PVC Dielectric with 22 awg core and 22 awg shield of OFC Copper.
The cups were designed with great cables in mind. For ergonomic, aesthetic, and durability the jacks were integrated into the cups and will fit cables of a variety of thicknesses and plugs. They use the standard pinout as many other 3.5mm offerings allowing the same cable to be used for a variety of headphones.  While any barrel size up to 10mm is supported, a barrel of 9mm or larger is recommended.  This is part of the reason we recommend Viking Weave and Double Helix Cables. 
The default termination is 4-pin XLR, with 4.4 mm Pentaconn and 6.35 mm TRS available upon request.
A premium package
Tungsten comes standard with a custom-made magnetic close box with custom foam. An upgraded package is offered with seahorse cases.
Specifications 
  Weight: 520g 
  Impedance: 155 ohm average 
  Sensitivity: 78 dB/mW average
  Cable: 6ft 4-pin XLR