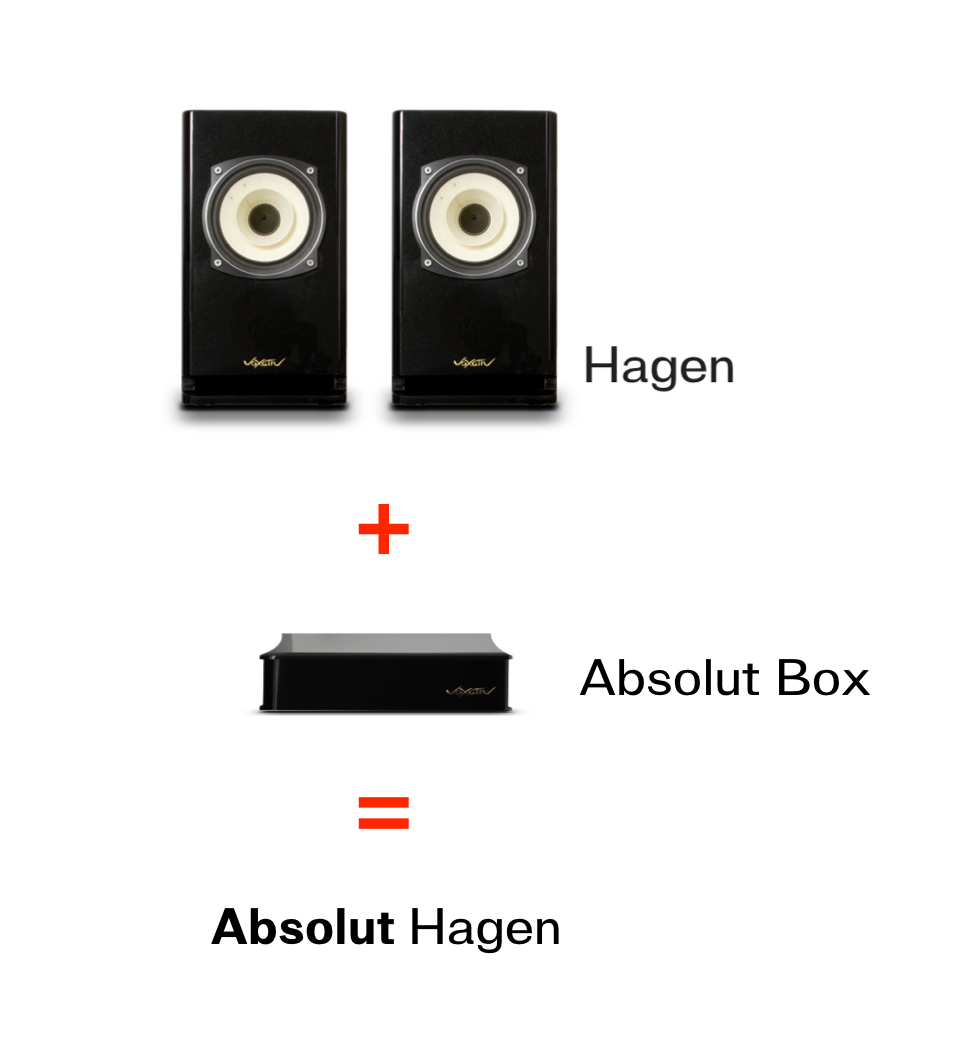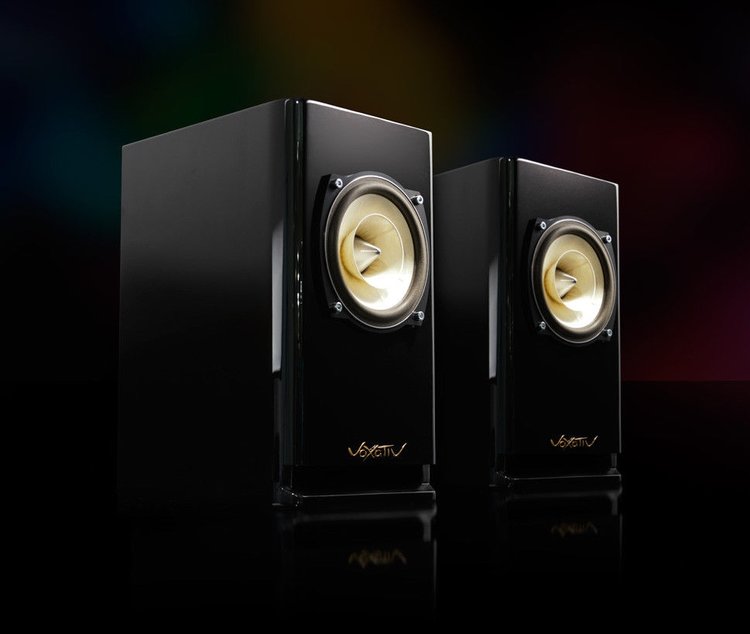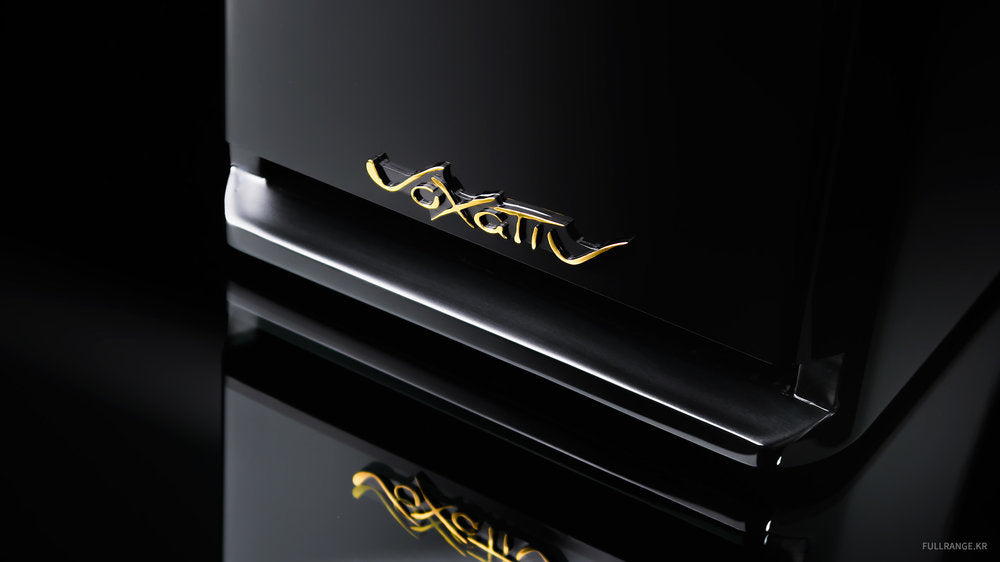 Voxativ Absolut Hagen System
---
Voxativ Absolut Hagen System
ABSOLUT HAGEN IN REVIEW
Reference Class
Read the full review here from Lite-Magazin (and English version is also available via link on same page).
ABSOLUT IN DETAIL
ABSOLUT AT SHOWS
There was an early sneak preview at the NDHT Show in Hamburg 02.-03. Feb 2019. John Darko of Darko.audio was there to get an exclusive first look and listen of the Absolut Hagen (prototype) in action.
The US debut was at AXPONA Chicago in (April 2019), quickly followed up by our annual appearance at the High End show in Munich (May 2019).
The Absolut Hagen system consists of two handcrafted components:
A set of Voxativ Hagen monitors with modified Voxativ AF-1n drivers
and a Voxativ Absolut Box (DAC/Amp with DSP optimized for Hagen)

Input section:
WiFi (AirPlay compatible, ROON compatible endpoint)
Bluetooth APTX
Optical
Analog in (for Phono stage, other source, etc)

Output section:
Speaker taps
Preamp Analog RCA out (for active subwoofer or tube amp)
Inside the Voxativ Absolut Box electronics:
Custom DSP dir assigned for specific Voxativ speakers (Hagen now, soon FIT and Zeth)
DAC with Voxativ quality customized architecture
30W Class AB amplifier in Voxativ quality 
WiFi (AirPlay compatible) for direct streaming (Tidal, Qobuz, ROON endpoint, etc.)
Remote control for volume
Switching power supply with automatic 115/230V selection
Inside the Hagen speakers:
Voxativ AF-1n drivers, modified version
It's pure plug+play listening with any smart phone or computer for streaming allows for direct streaming over WifI via Qobuz, Tidal, Spotify in the highest quality (ROON Endpoint compatible).
With our custom approach to the DSP, we can realize huge bass output from a simple set of horn-loaded, full-range monitors. In this case, Hagen plays linear down to 40Hz. No sub needed (although it's your choice). An Absolut system is the perfect pairing of electronics and loudspeaker in one Voxativ quality package.
For a more detailed overview of features and how to use the Absolut Box, download the most recent user manual here.
As a luxury power version we do offer the Hagen Absolut System with a pair of AF-2.6 drivers and one Voxativ Z-Bass woofer in a bundle.