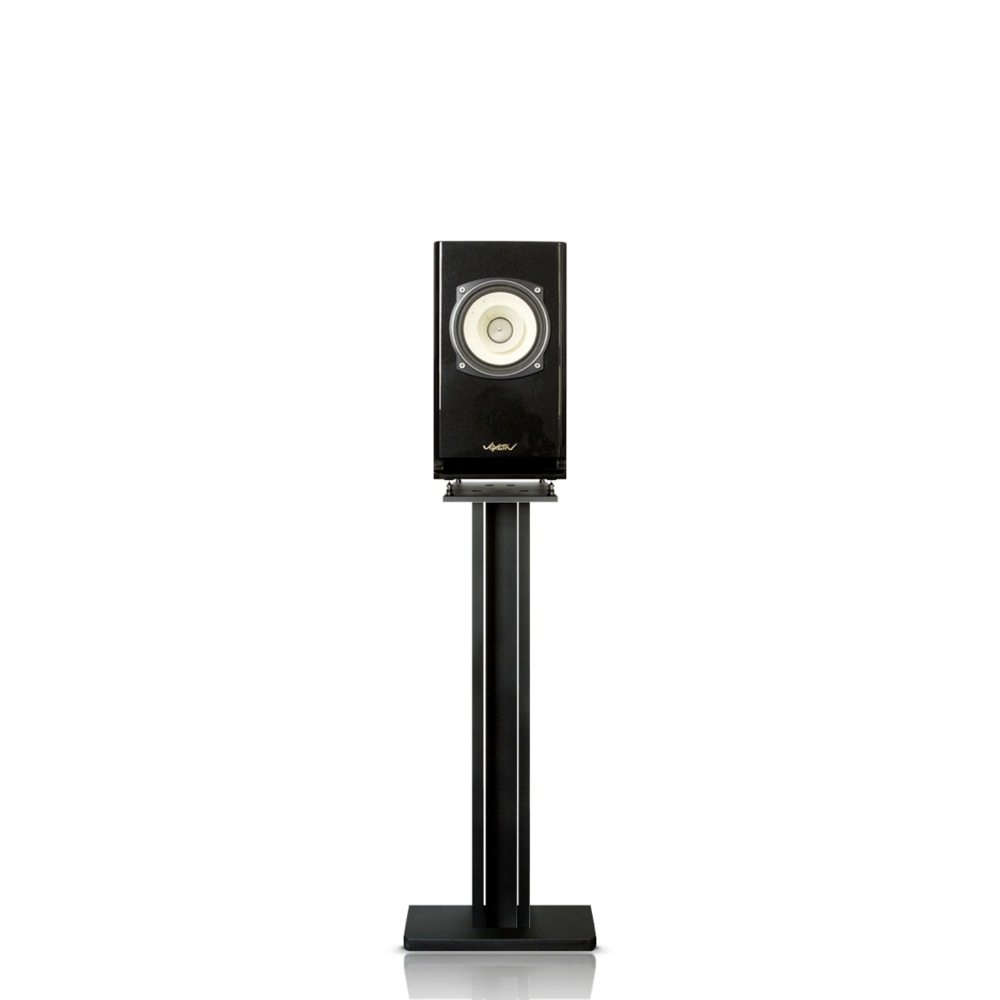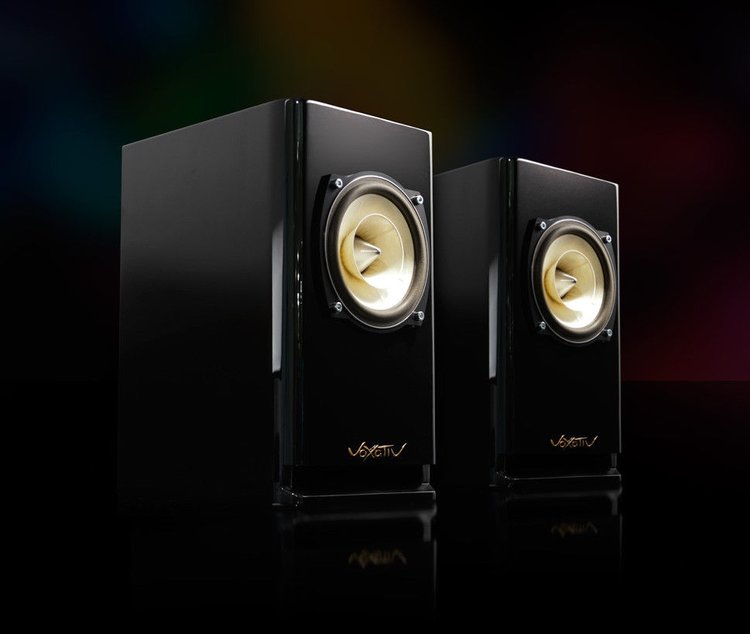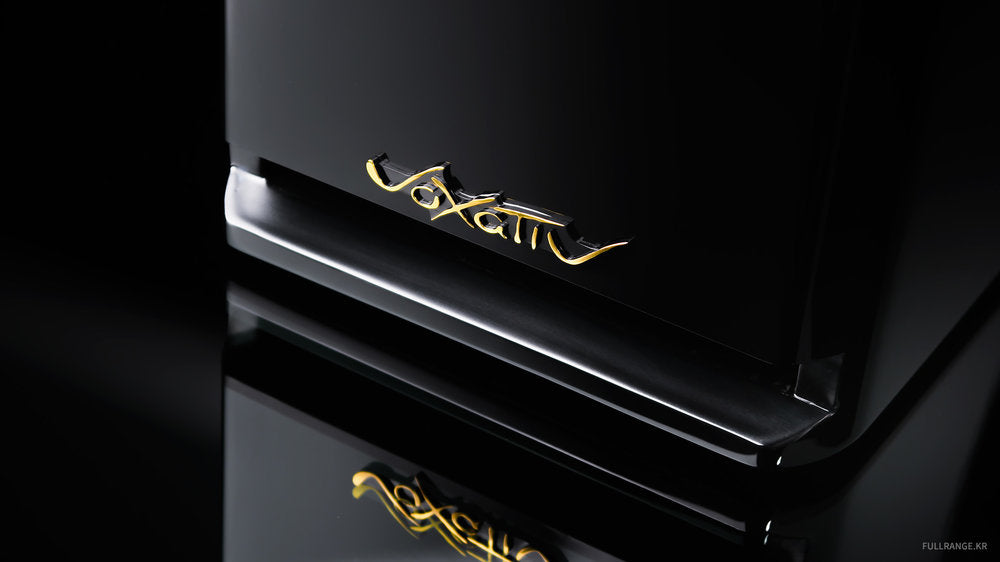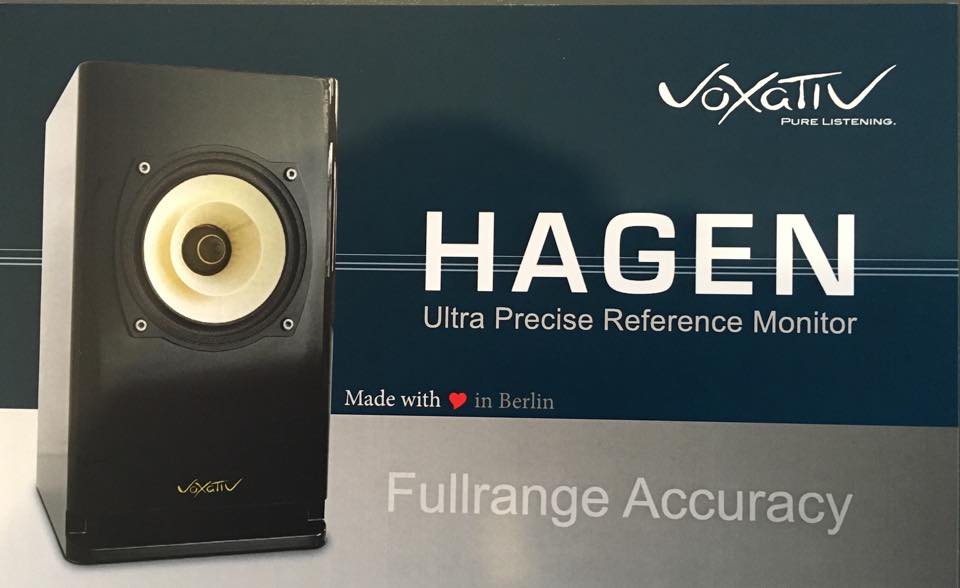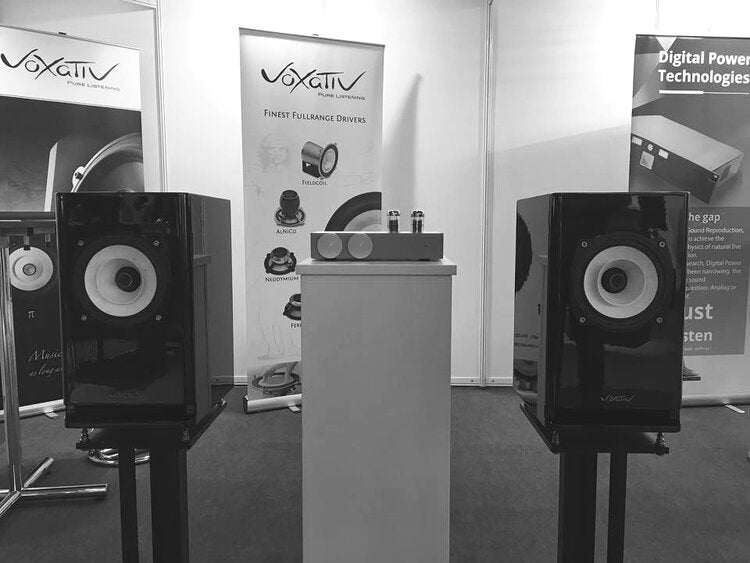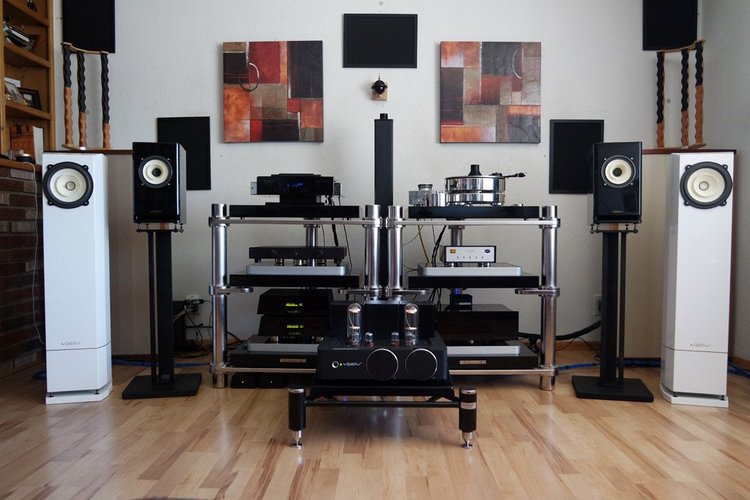 Voxativ Hagen Monitors
---
Voxativ Hagen Monitors
Pure listening in a pint-sized package
A new era of monitoring
Hagen transfers all the Voxativ widebander skills to the music maker: Musical frequency response, unbeatable resolution and transparency coupled with extremely high signal fidelity and perfect phase linearity
Small, yet formidable
Two different drive units can be chosen:
1. AF-1a or 1n for fullrange application
2. AF-2.6 for the use with a Z.Bass unit
Acoustic Stealth Technology
Hagen is mechanically tuned with AST® – our proprietary housing design that dampens unwanted reflections.
HAGEN Special Edition
The most exclusive studio monitor on the market. Now available in a special edition piano Gold.
HAGEN PLAYS LIVE
HAGEN IN DETAIL
The Hagen Monitor sound reproduction is linear over the entire frequency range and free from signal altering affects caused by crossovers or other passive components. The signal remains as pure as possible.
The housing design is a short back-loaded horn, but modified with our unique Voxativ Acoustic Stealth Technology® (AST®). It prevents the build up of unwanted resonances and standing waves within the housing in a way that helps to tame the colorations that could occur.
Our 5" handmade paper cone driver's light yet rigid cone is made from Japanese calligraphy paper. This cone is driven by our ferrite magnet design inclusive of the AF-1a.
The Hagen Monitor is made with highest quality workmanship – coated with real piano lacquer that dresses this premium speaker with an elegant shine.
On request, the Hagen Monitors can be delivered with perfectly matching stands (at addt'l cost) that places the drivers at the optimal height.
Depending on your room /system needs, the sub-bass frequencies can be reinforced with our recommend combination of active Voxativ Z-Bass woofer system.
Technical Data
Frequency Response
60 - 20.000 Hz
Driver
Voxativ AF-1a, AF-1n or AF-2.6 depending on system needs
Efficiency
AF-1a = 90 / 93,0 dB / 2,83V / 1 m
Efficiency
AF-1n = 92 / 95,0 dB / 2,83V / 1 m
Efficiency
AF-2.6 = 94,0 / 99,0 dB / 2,83V / 1 m
Capacity
50 W sinus
Dimensions (W x H x D)
20,5 x 36 x 25 cm / 8" x 14" x 10"
Finishes
Piano Finish, White / Berlin Black / and NEW Gold Edition

Weight
6 kg / 14 lbs
(Note: pricing is for a selected pair of speakers)