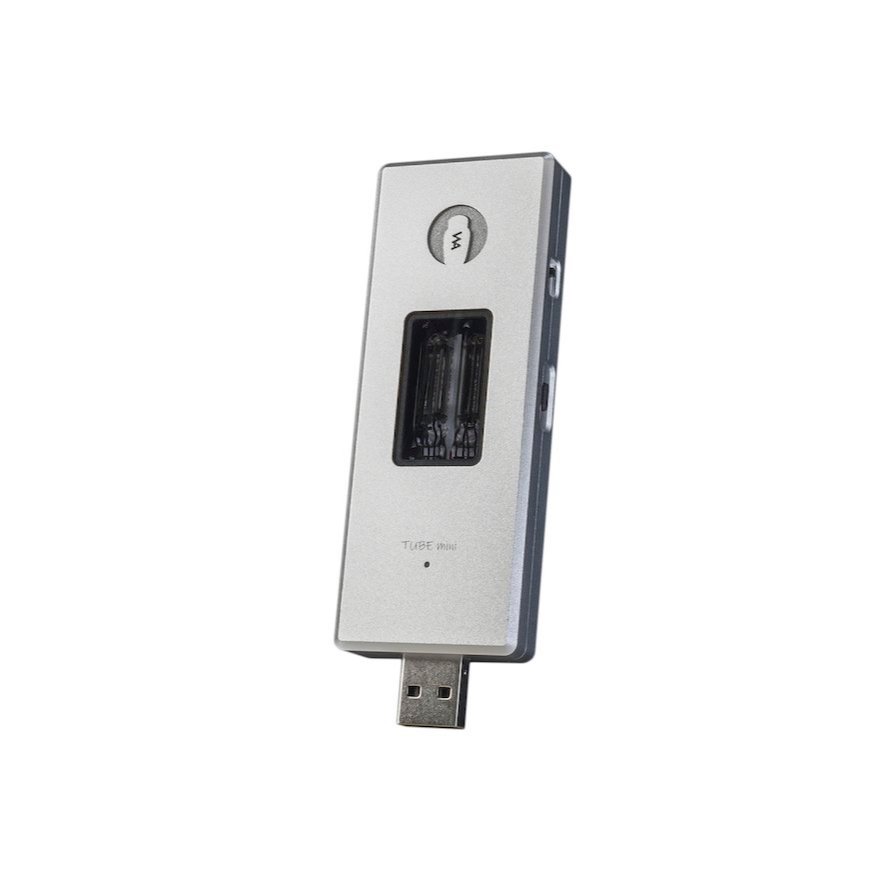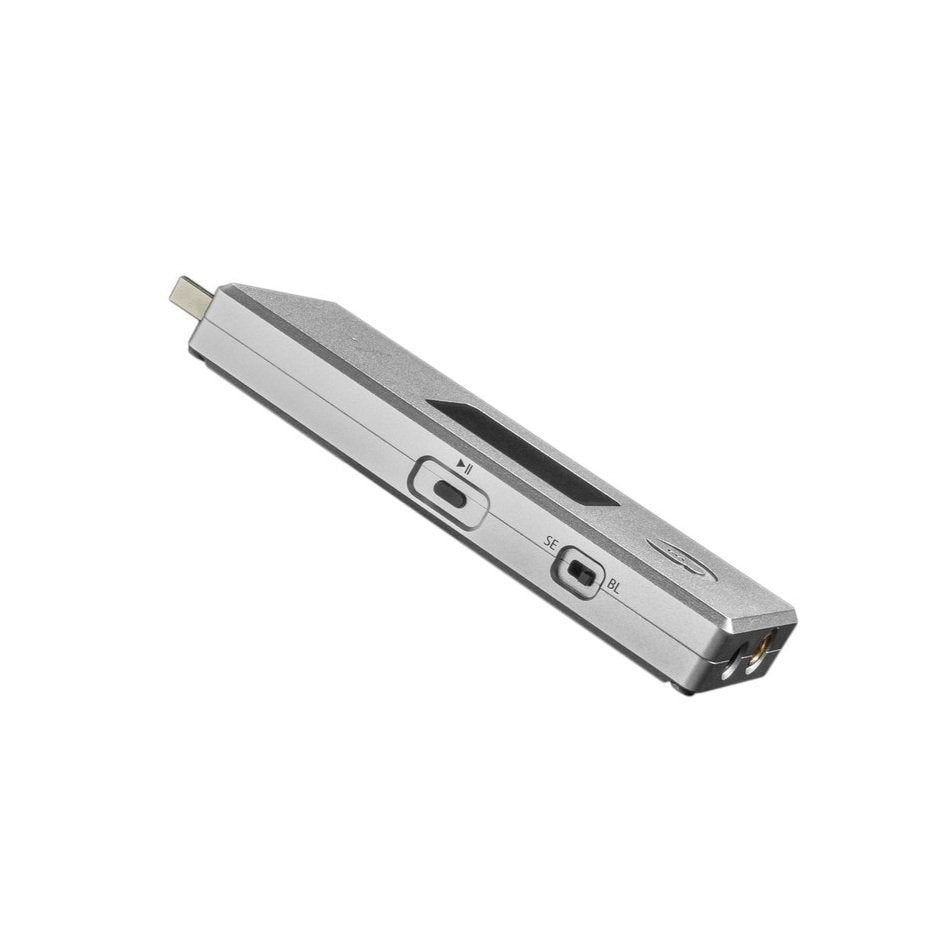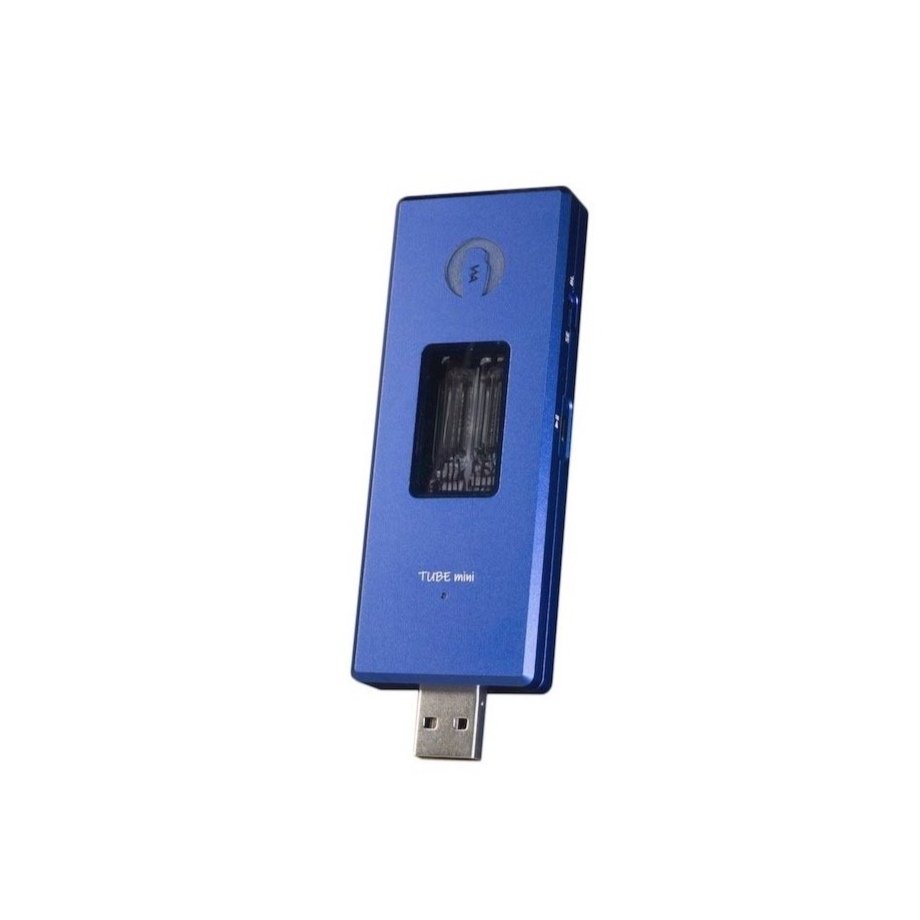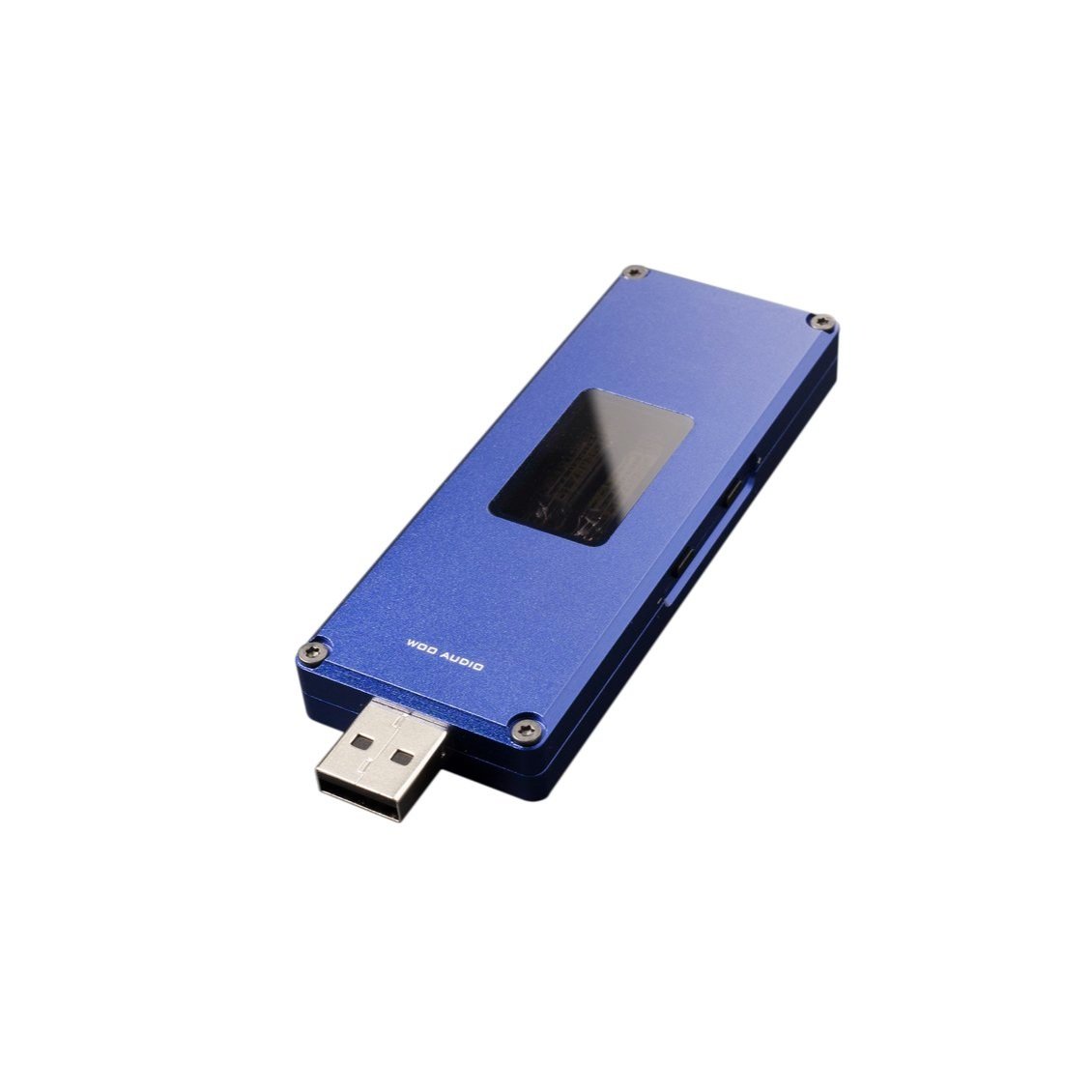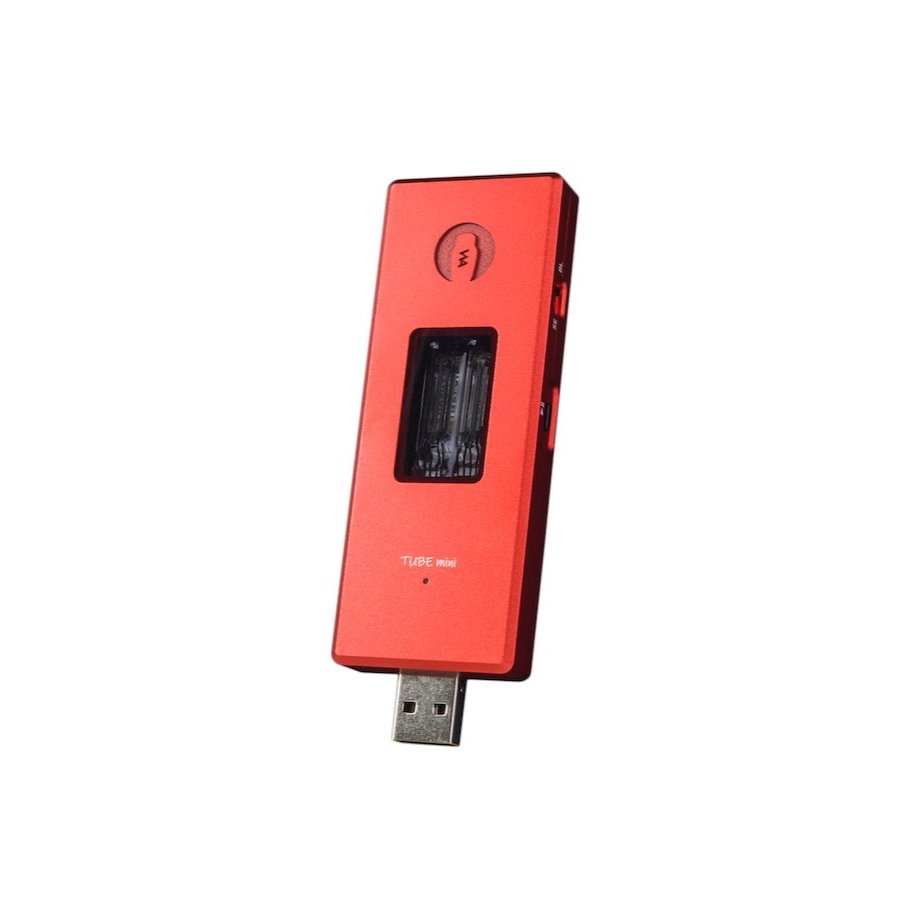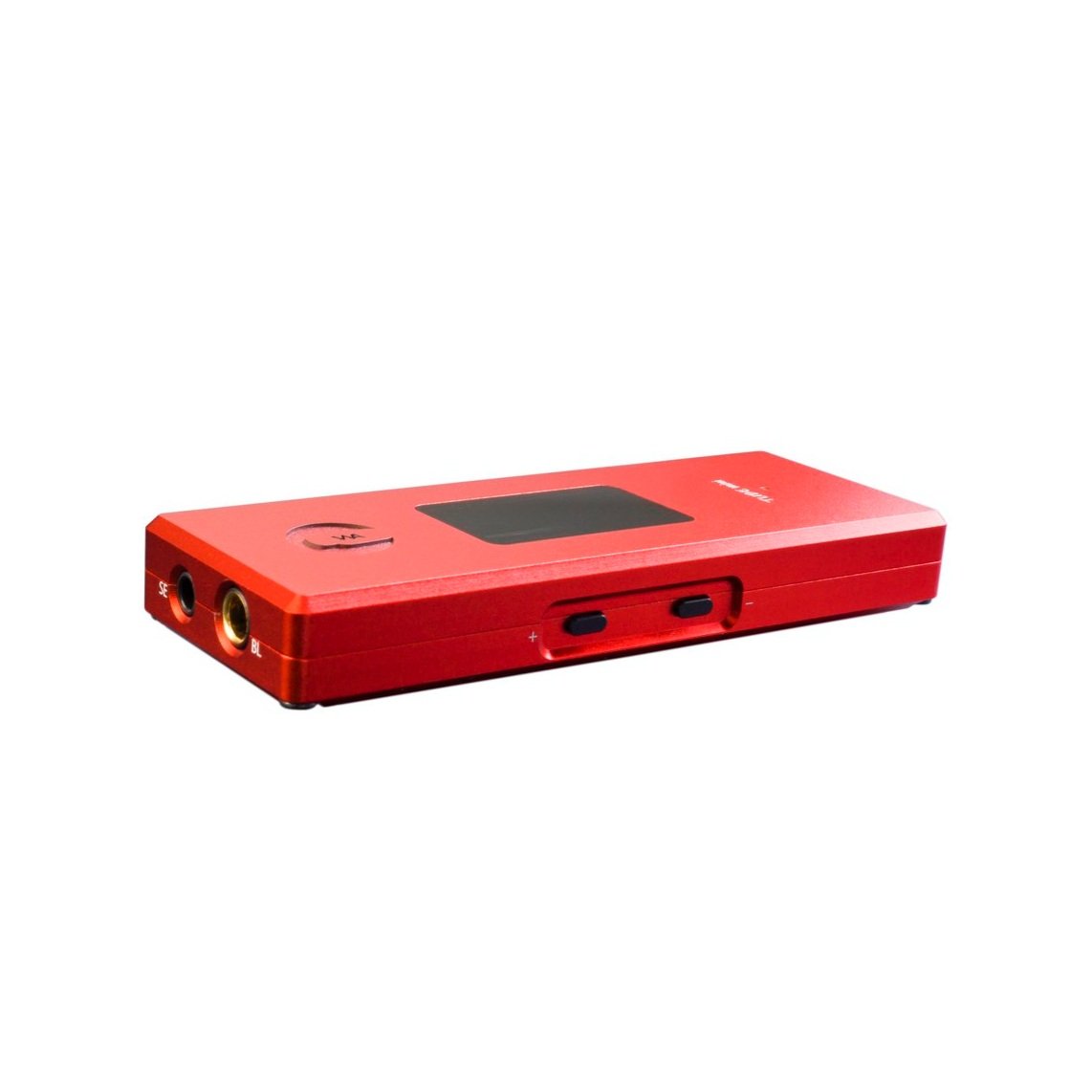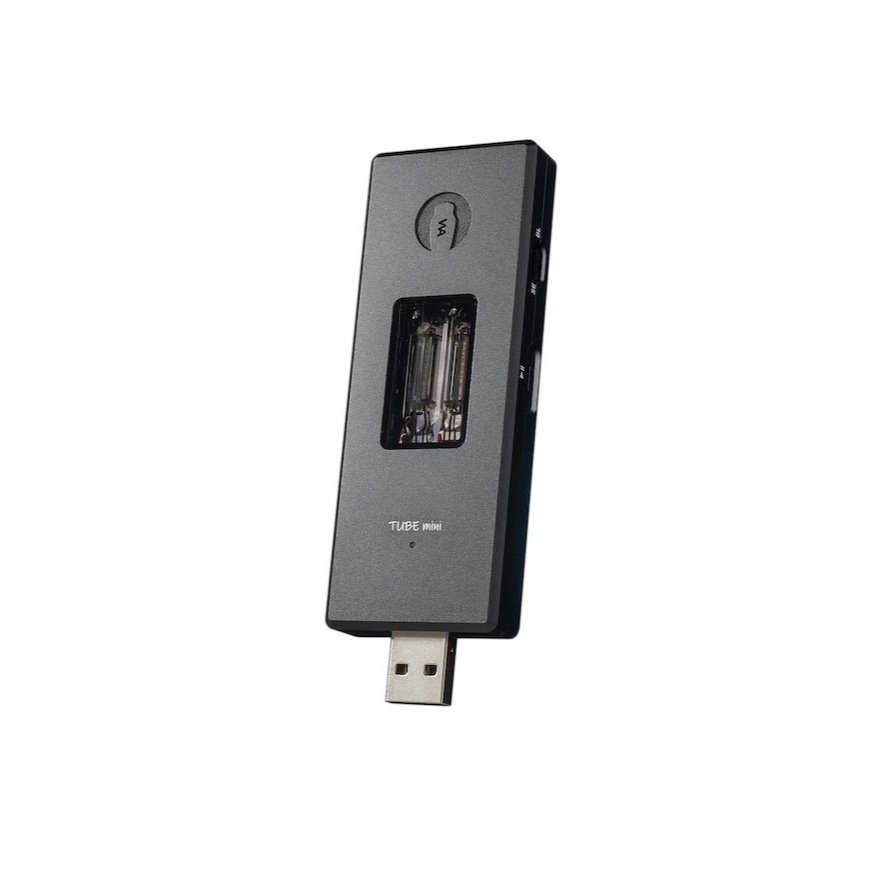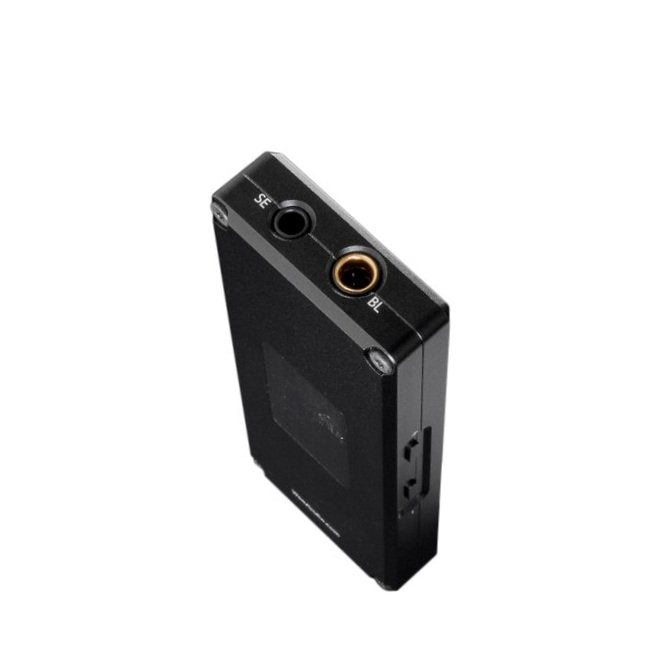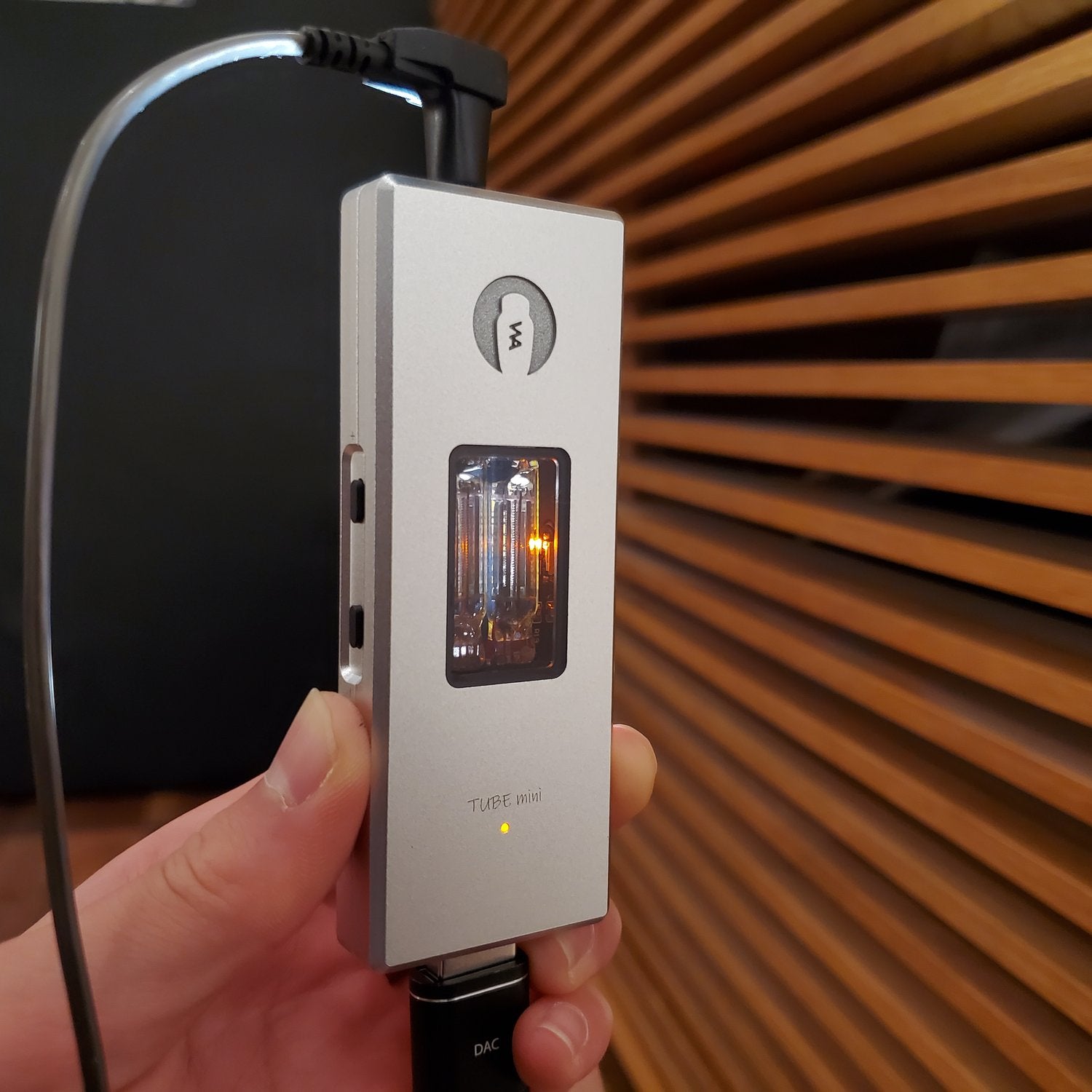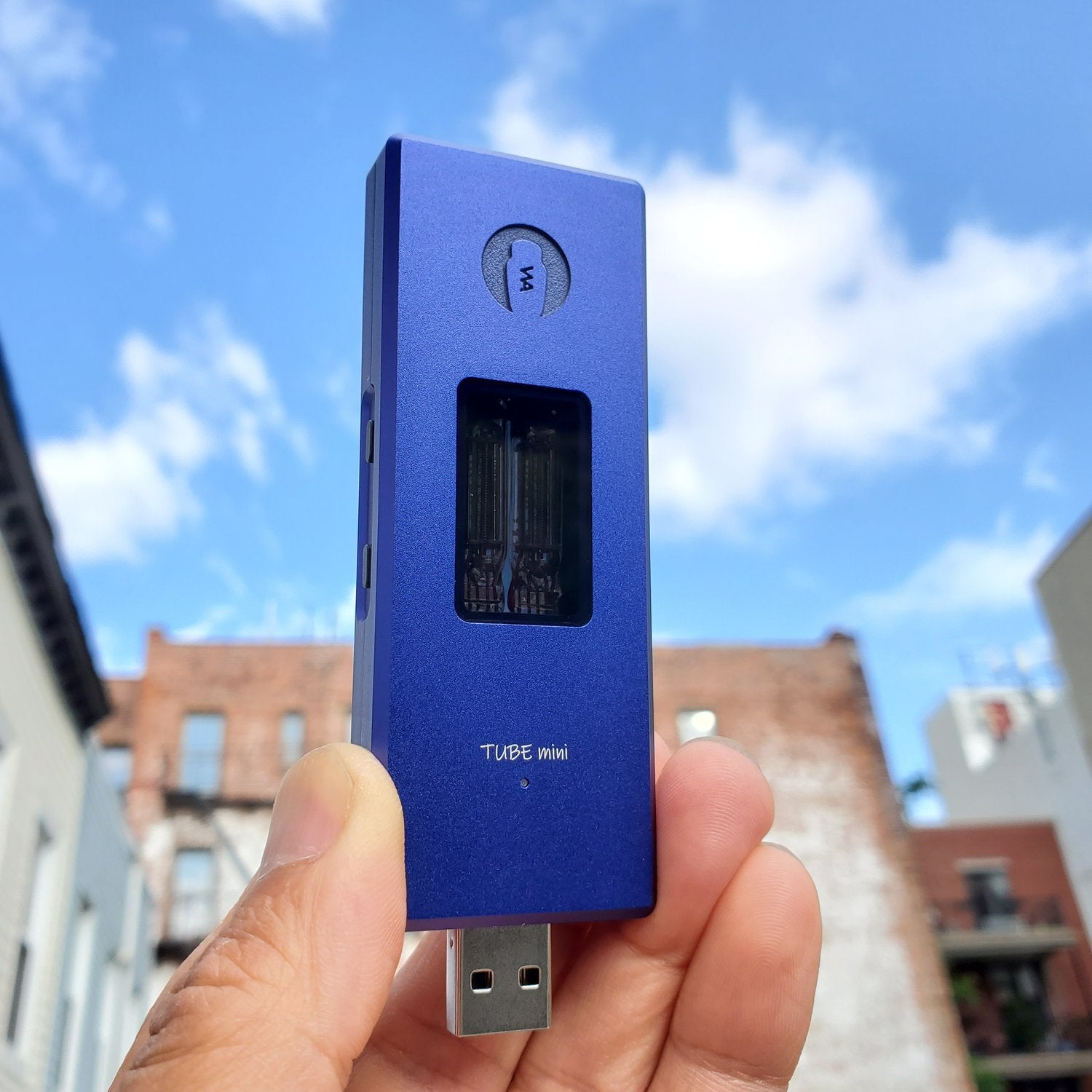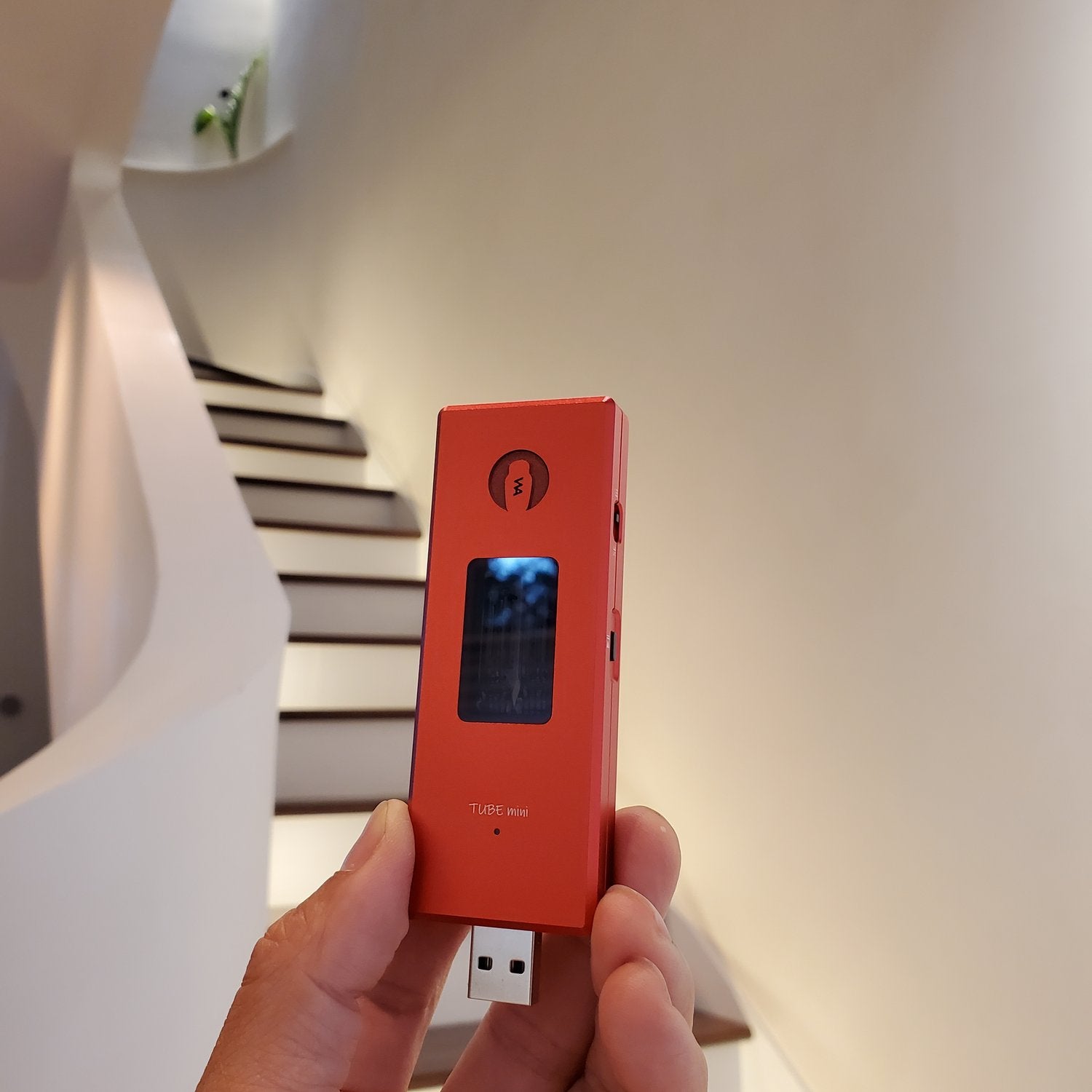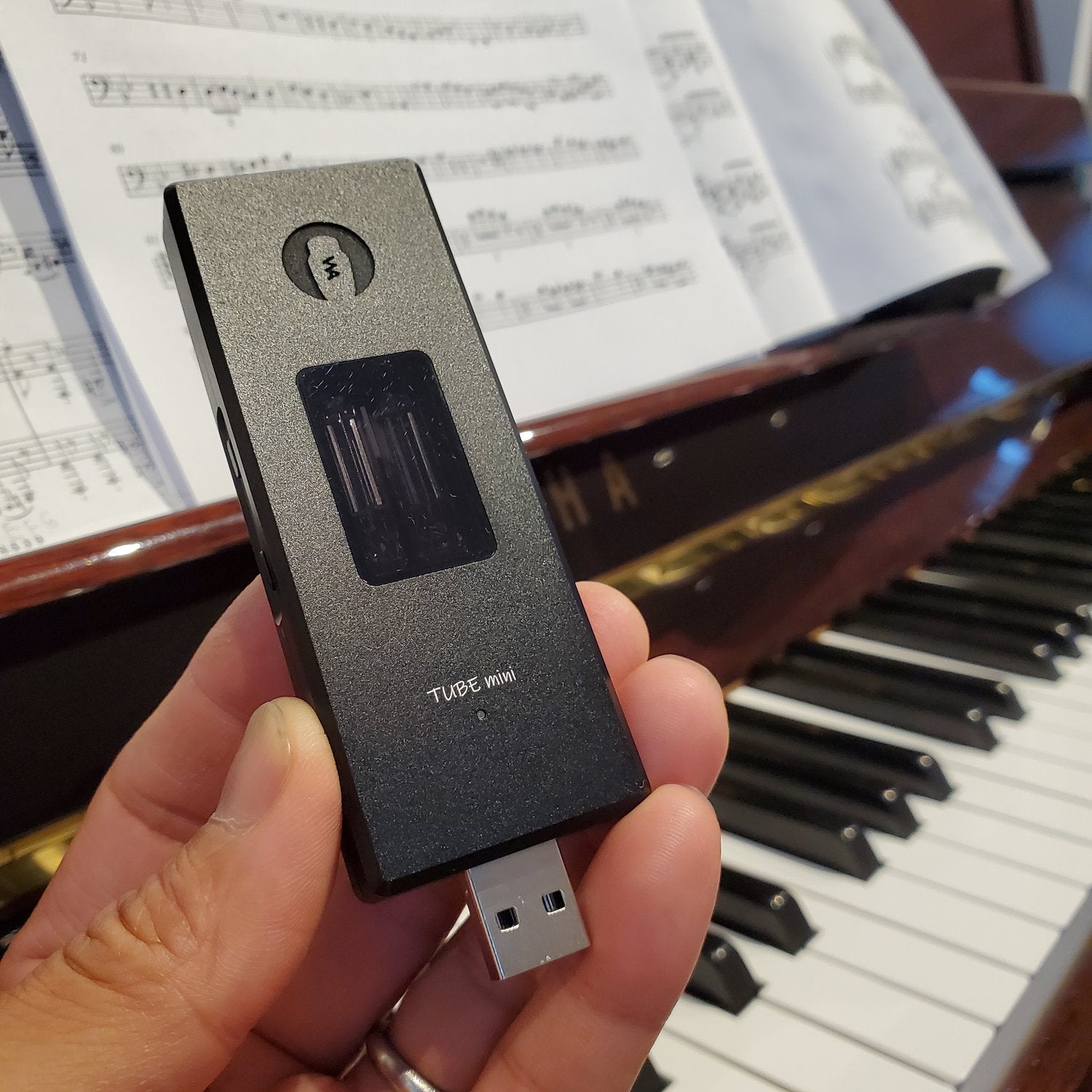 Woo Audio TUBE mini
---
Vision Story
Can a small amp deliver a high-quality and powerful sound? This simple question kept us motivated and led to the creation of two of the smallest products we've ever offered - WA8 Eclipse and WA11 Topaz. But the pursuit to go smaller continues. In late 2019, we created a powerful solid-state amp that is pocketable but we felt it was missing our vacuum tube roots. A eureka moment came when we placed the Eclipse and the Topaz amps side by side; we thought, "can we engineer a portable vacuum tube amp/DAC based on these two products?" Excited about the possibility, we focused our engineering efforts on achieving this vision.
Introducing
The all-new TUBE mini is an ultraportable vacuum-tube headphone amplifier and DAC that delivers an Impressively powerful sound in half the size of the average smartphone. Now you can take your favorite full-sized headphones and enjoy the best sound quality anywhere you like.
Technology
At the heart of the TUBE mini are traditional vacuum tubes combined with Woo Audio's innovative Mighty-Drive technology. The result is the warm sound of vacuum tubes and the superpower of MOSFET amplification for an effortless sound that comes alive with full-sized headphones. There are three technologies working seamlessly in TUBE mini - a power management system for plug-and-play setup, a tube headphone amplifier, and a high-resolution lossless DAC; all in an impossibly small design. 
On full display are the vacuum tubes. Each tube is designed to amplify one channel (hence a pair for left/right stereo) combined with the powerhouse of MOSFET in a balanced architecture we call Mighty-Drive. The result is a unique sound not found in any solid-state or small tube amps.
Vacuum tube technology has been in use since the early 1900s for a wide range of applications from audio / video consumer equipment, to medical imaging, to mission-critical military devices. Tubes are robust and maintenance-free, capable of many thousands of hours of operation.
In audio component applications, tube microphonics from external mechanical vibrations can transfer to the tungsten heaters and thus become audible in the signal path. In order to reduce mechanical vibration, the tubes in TUBE mini are intricately mounted on a spring-loaded suspension system similar to seismic damper systems found in earthquake protection measures.
Signature Sound
The internal ESS SABRE DAC is optimized for streaming music services and lossless playback of all Hi-Res formats. TUBE mini delivers our signature sound with an unparalleled listening experience faithfully reproducing the music you love as it was originally recorded.
Free yourself from complicated electronics. Simply connect your favorite headphones and music player to TUBE mini and enjoy high-fidelity sound everywhere you want.
In the box
TUBE mini balanced headphone amp / DAC x 1

USB-C to USB adapter cable x 1

Travel case x 1

Quick start guide