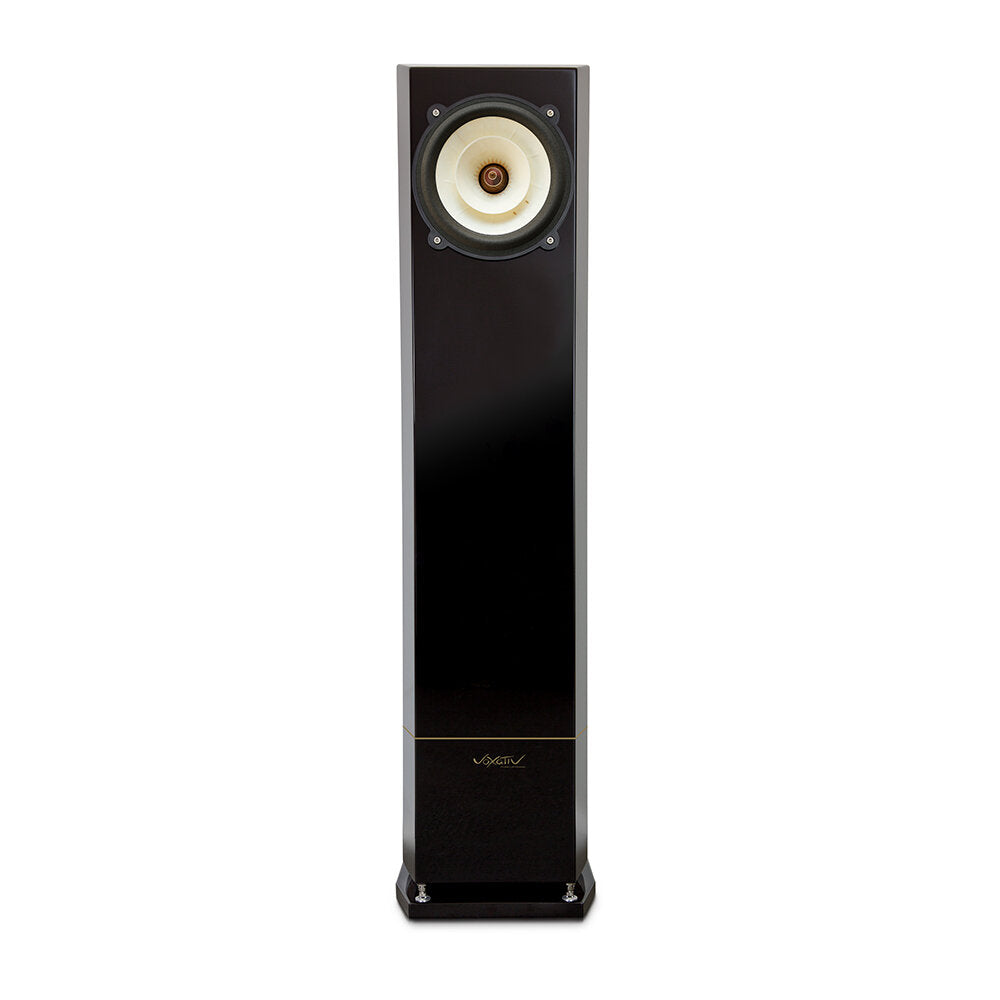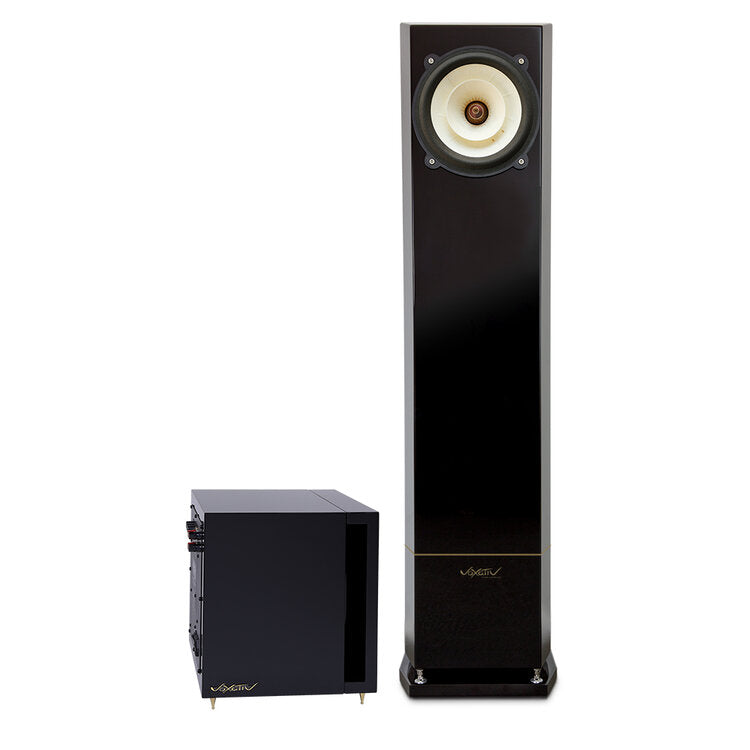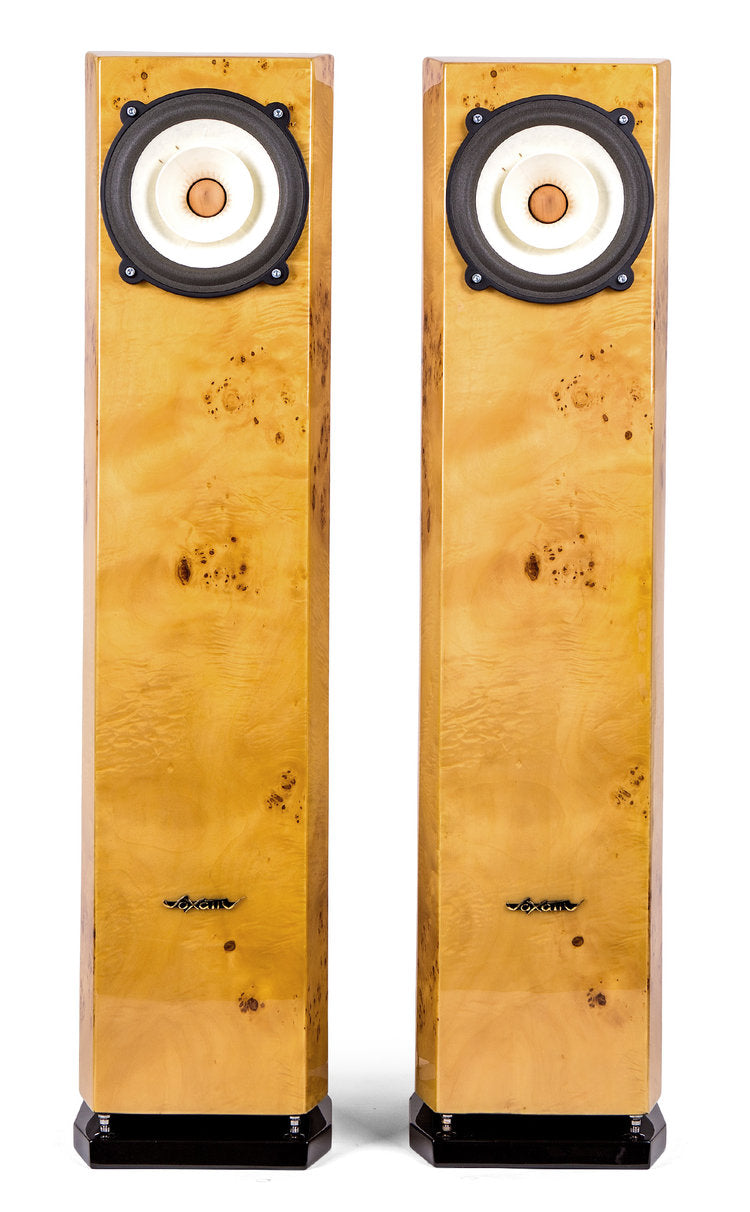 Voxativ Zeth
---
Voxativ Zeth
Zeth is an elegant tower loudspeaker
that delivers a natural and pure audio pleasure. Real fullrange. Inside the Zeth a special developed driver is used.
Which Zeth is right for you?
Depending on your room, equipment and listening habits – there are a number of ways to configure Zeth to meet your needs.
Acoustic Stealth Technology
Zeth cabinetry is optimized using AST® – our proprietary housing design that dampens unwanted reflections.
ZETH IN THE PRESS
Zeth in the Korean Press is referred to as "pieces of art"
ZETH VARIATIONS IN DETAIL
Inside the Zeth housing a special horn guidance is implemented. This is based on the Voxativ Acoustic Stealth Technology®. The horn mouth is facing down where the bottom plate reflects the lower frequencies into the room. So the bass reproduction adds perfectly to the mid and high frequencies of the widebander that we use.
The fast transient response of this loudspeaker is based on the special developed driver, the Voxativ AC-Zeth .You will be surprised how much details you will find inside your favorite music.
The Zeth is available in several veneer surfaces. According to the Voxativ tradition these speakers are also available in black and white piano lacquer.
Also all colors of your personal choice can be delivered on request.
Please step over to Zeth B for driver upgrade options and additional subs.
Please choose AC-Absolut for the Absolut Zeth system including the streaming client
Technical Data
Frequency Response
40 - 20.000 Hz
Driver
VOXATIV AC-1n or others
Efficiency max.
95 dB / 1W / 1 m
Capacity
50 W sinus
Dimensions (W x H x D)
33 x 108 x 25 cm / 13 x 42,5 x 10 "
Color
Piano Finish, white or black, veneers
Weight
32 kg / 62 lbs each
(Note: pricing is for a selected pair of speakers)