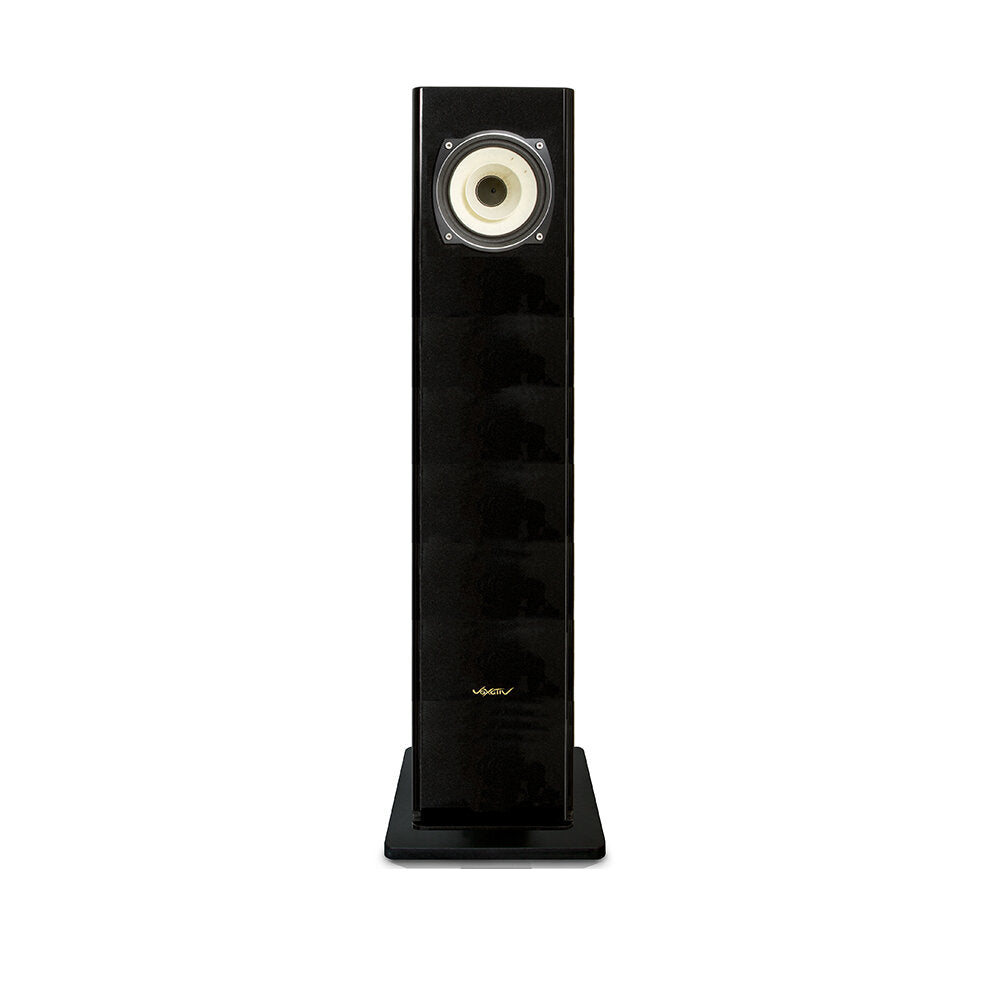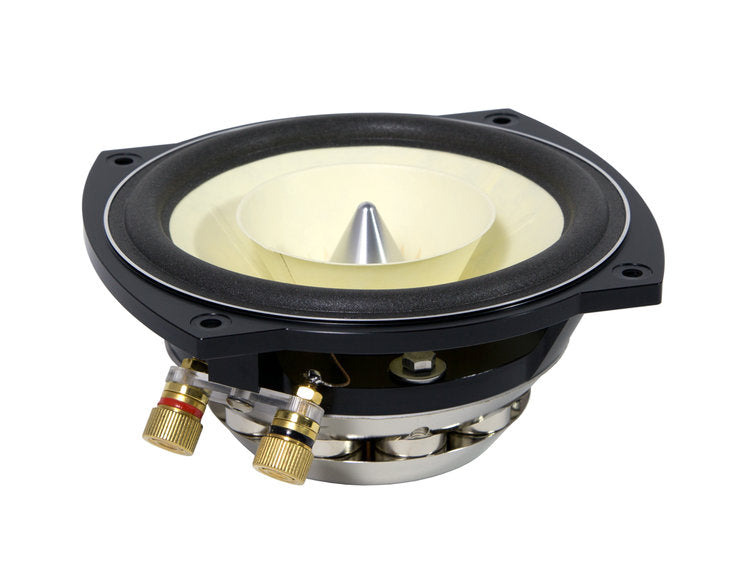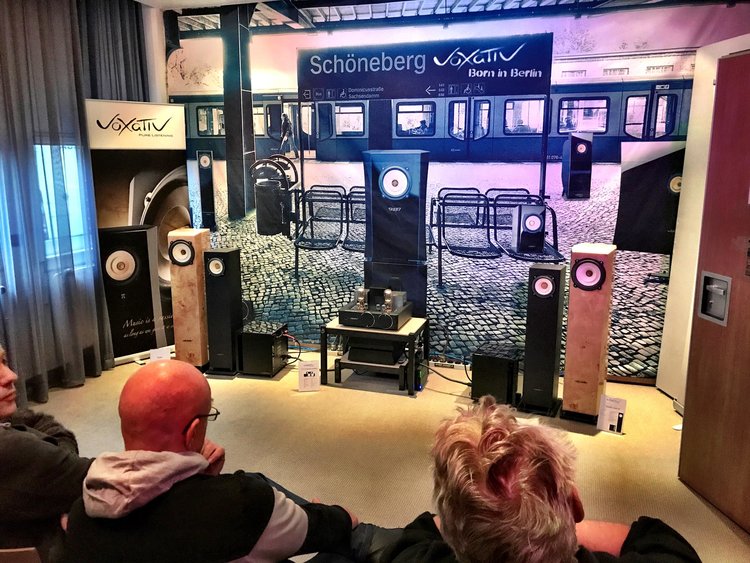 Voxativ Hagen Towers
---
Voxativ Hagen Towers
Big sound from a svelte body
The Hagen Tower fits easily in smaller rooms and can fit modest budgets - thus allowing more people to listen in a Voxativ way.
Small, yet formidable
The most fun you can have with five inches? A hand-crafted driver made in Berlin to our exacting standards. The new AF-1a is specially optimized for big bass in smaller systems.
Acoustic Stealth Technology
The interior of the oiled MDF Hagen Tower housing is mechanically tuned with AST® – our proprietary housing design that dampens unwanted reflections.
HAGEN TOWER IN THE PRESS
The most accessible Voxativ loudspeaker on the market. - Debuted in Stockholm at the High End Mässan 2019.
HAGEN TOWER IN DETAIL
The Hagen Tower – a new column-style variant inspired by the Hagen monitor. This tower version retains a level of sound reproduction that is linear over the entire frequency range and free from signal altering affects caused by crossovers or other passive components. The signal remains as pure as possible.
The new housing design is a back-loaded horn, but modified with our unique Voxativ Acoustic Stealth Technology® (AST®). It prevents the build up of unwanted resonances and standing waves within the housing in a way that helps to tame the colorations that could occur.
Our 5" handmade paper cone driver's light yet rigid cone is made from Japanese calligraphy paper. This cone is driven by our neodymium magnet design inclusive of the AF-1a.
The Hagen Tower is made with highest quality workmanship – coated with real piano lacquer that dresses this premium speaker with an elegant shine.
The Hagen Tower can work fullrange easily with every 300B, 2A3 single ended or similar amps.
Technical Data
Frequency Response
50 - 33.000 Hz
Driver
VOXATIV AF-1a or others
Efficiency
AF-1a = 96,0 dB / 2,83V / 1 m (2000Hz)
Capacity
50 W sinus
Dimensions (W x H x D)
20,5 x 92 x 25 cm / 8" x 40" x 10"
Color
Piano Finish, white or black, veneers
Weight
15 kg / 22 lbs
(Note: pricing is for a selected pair of speakers)