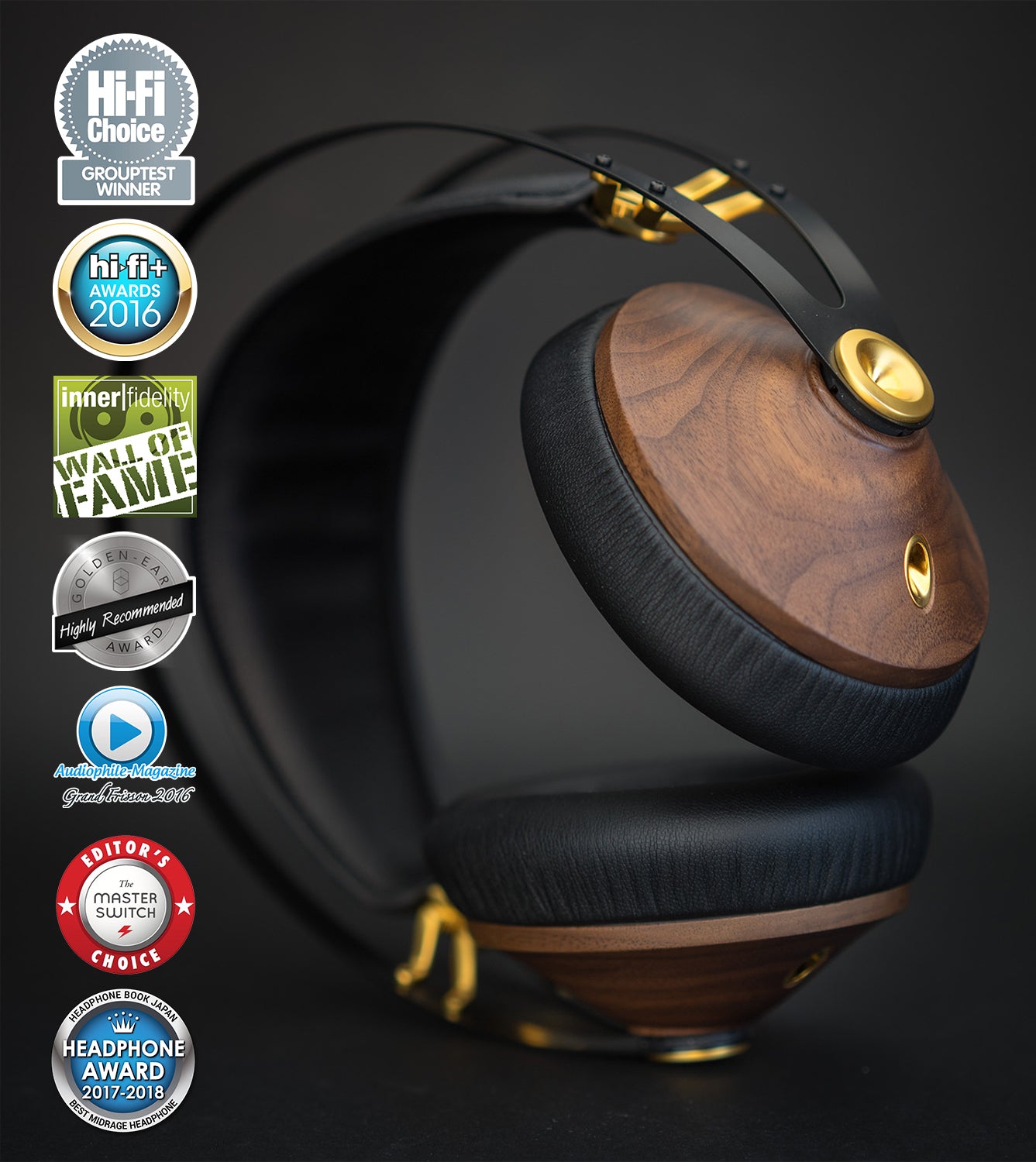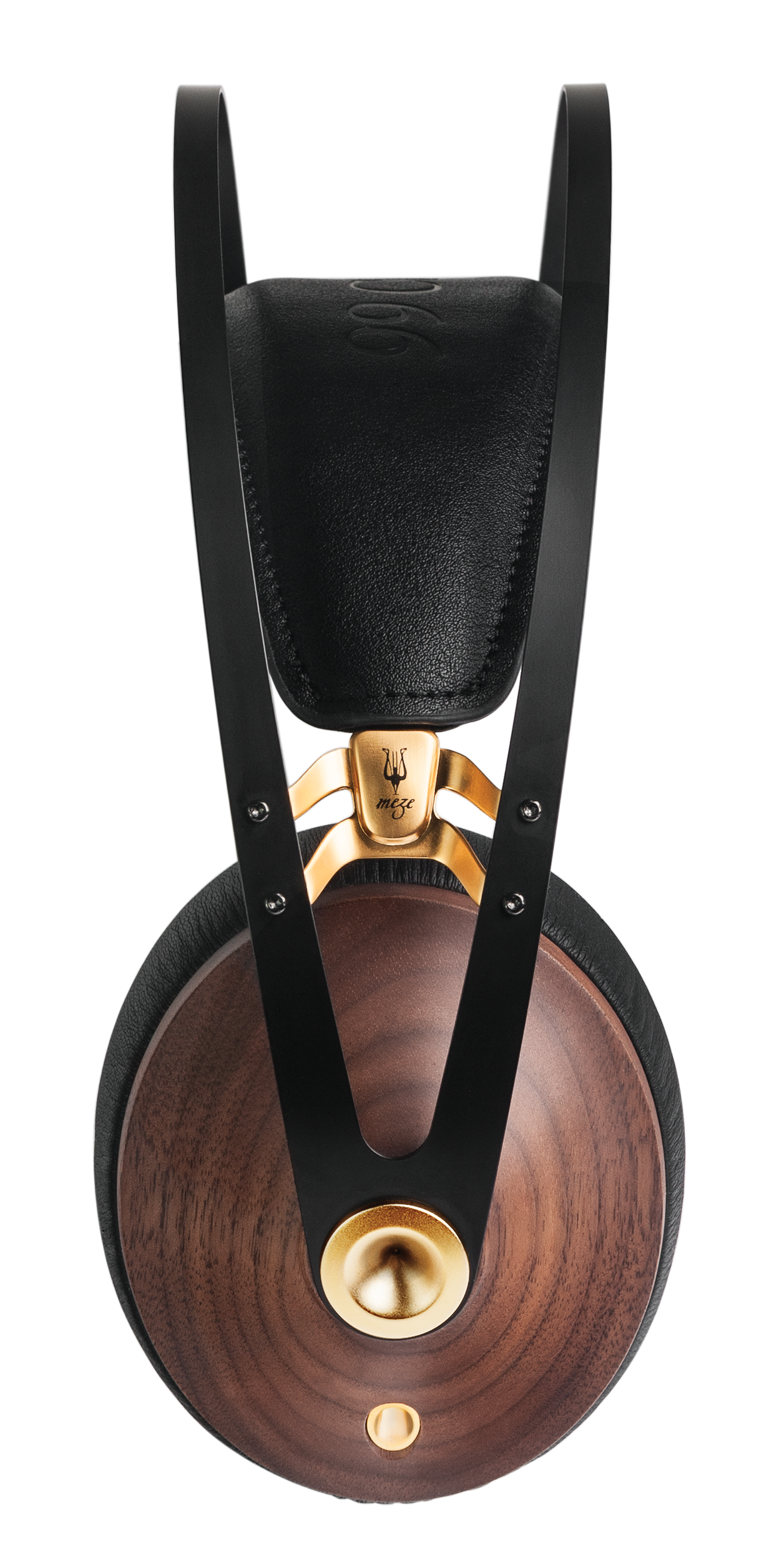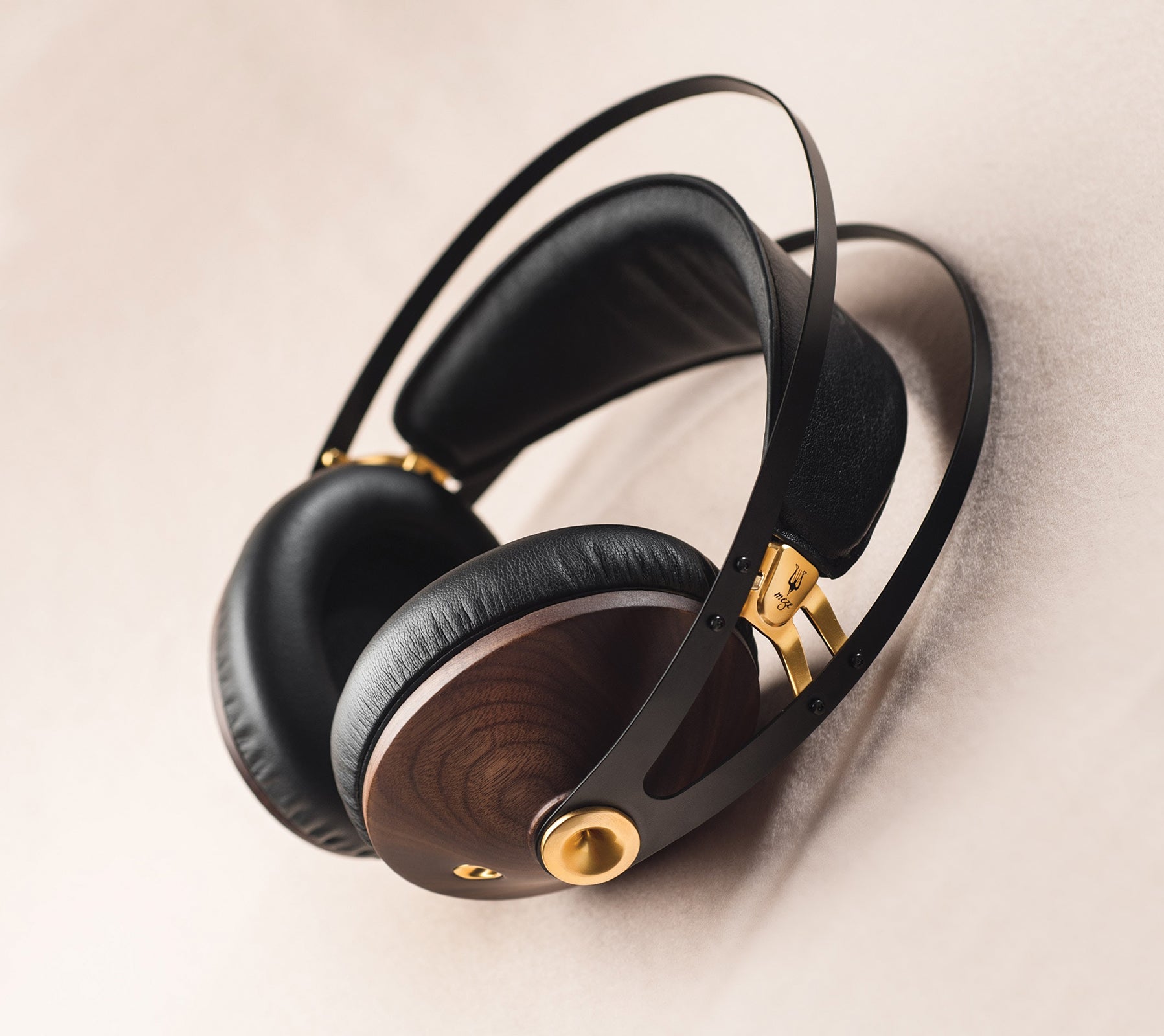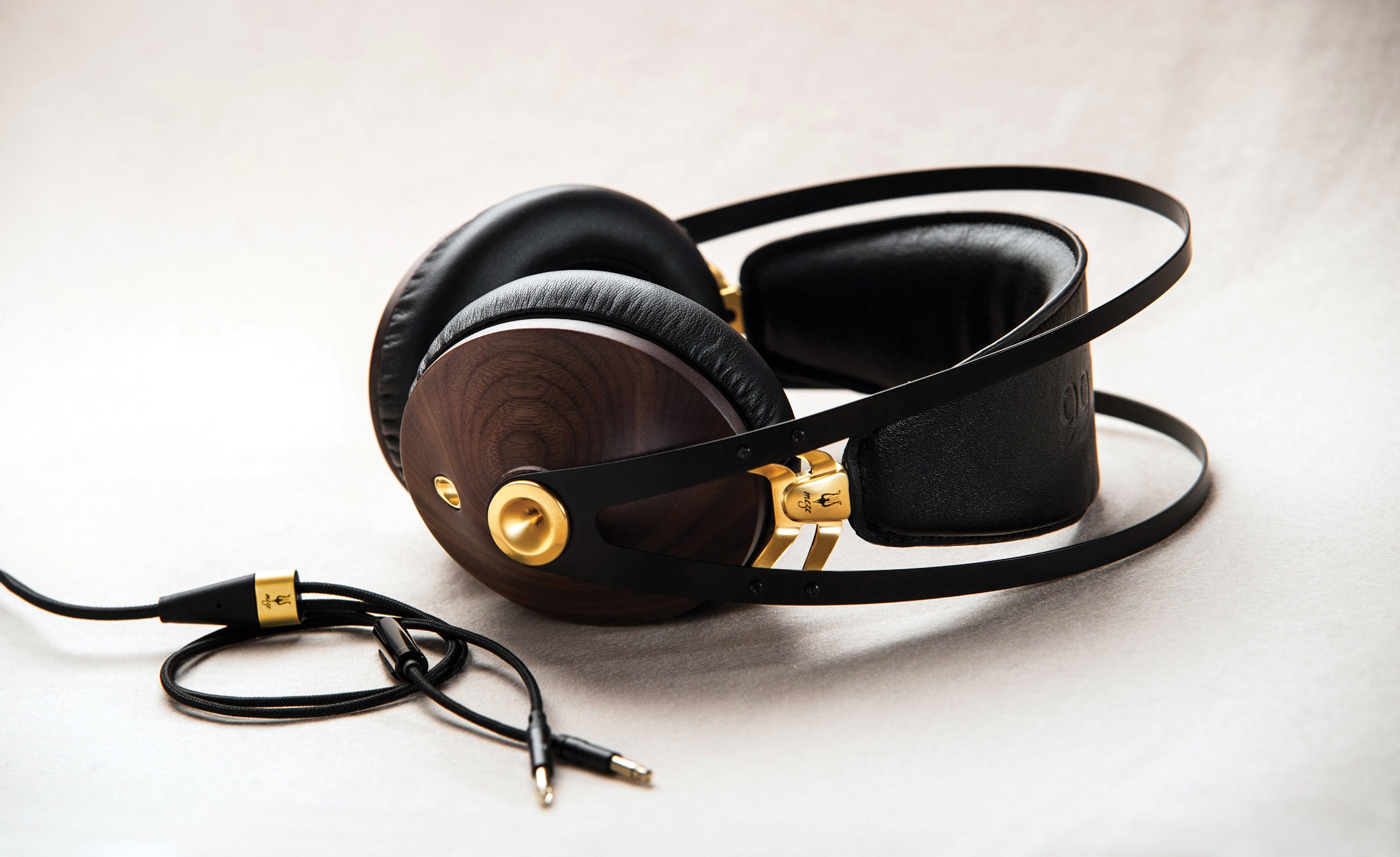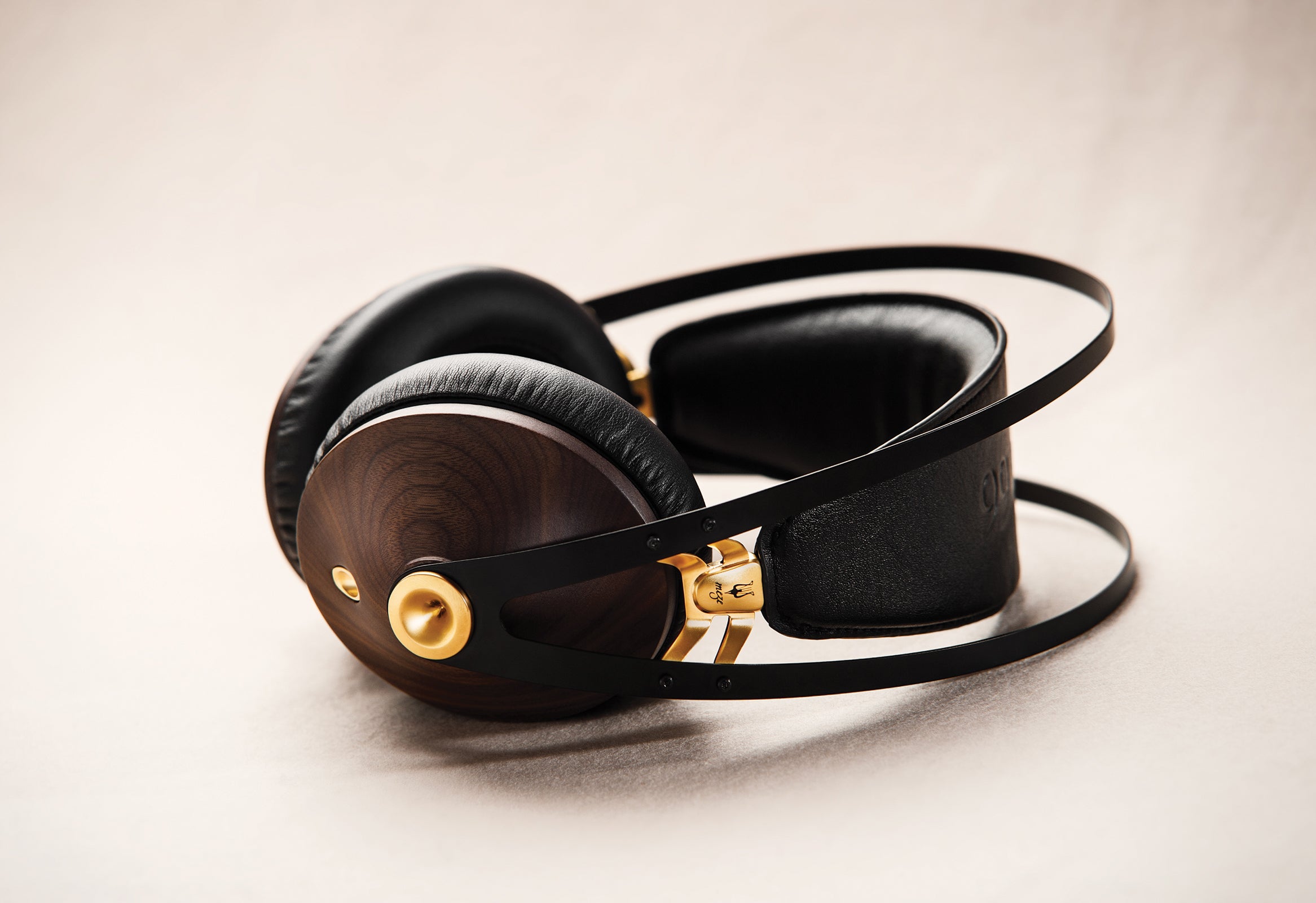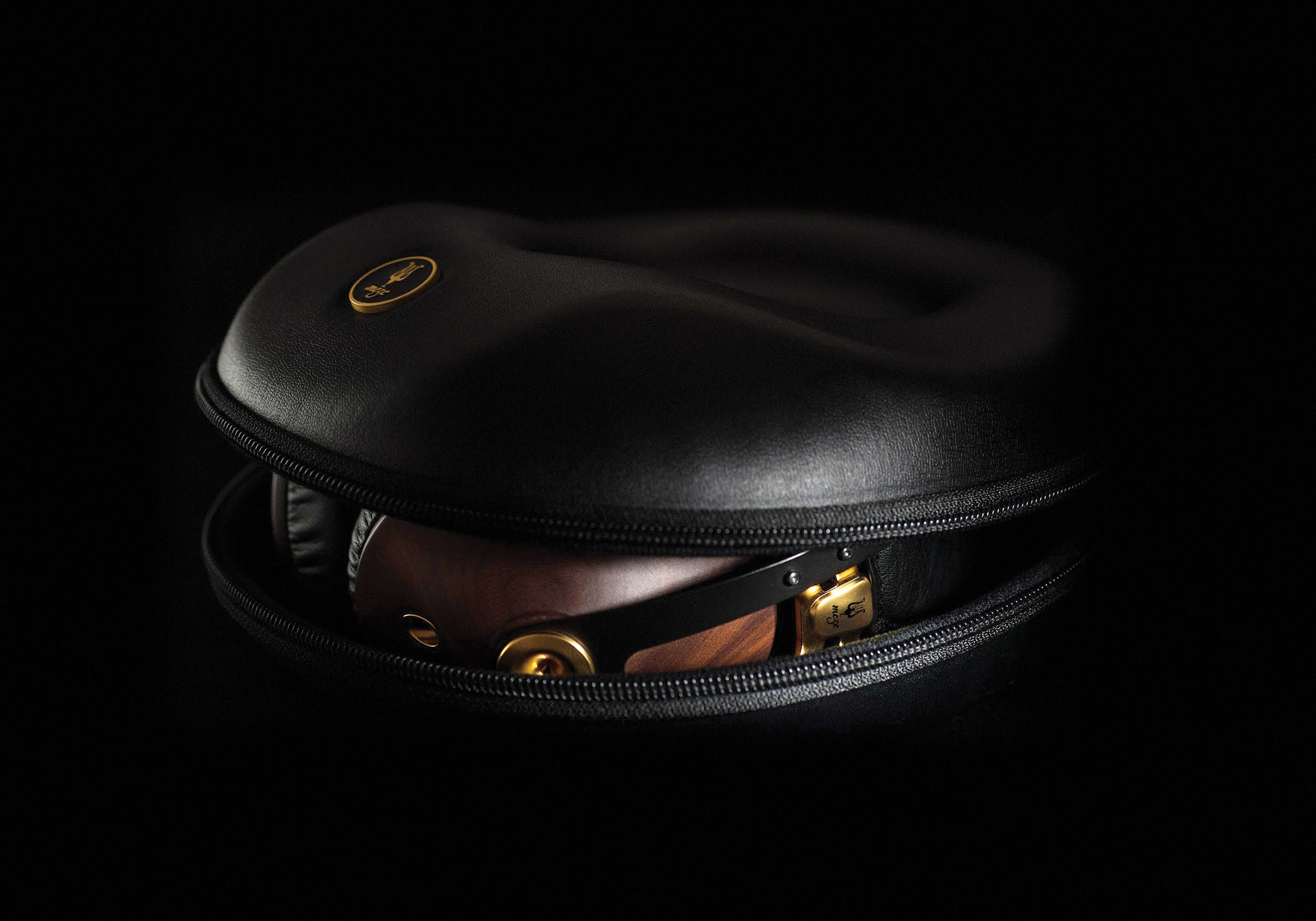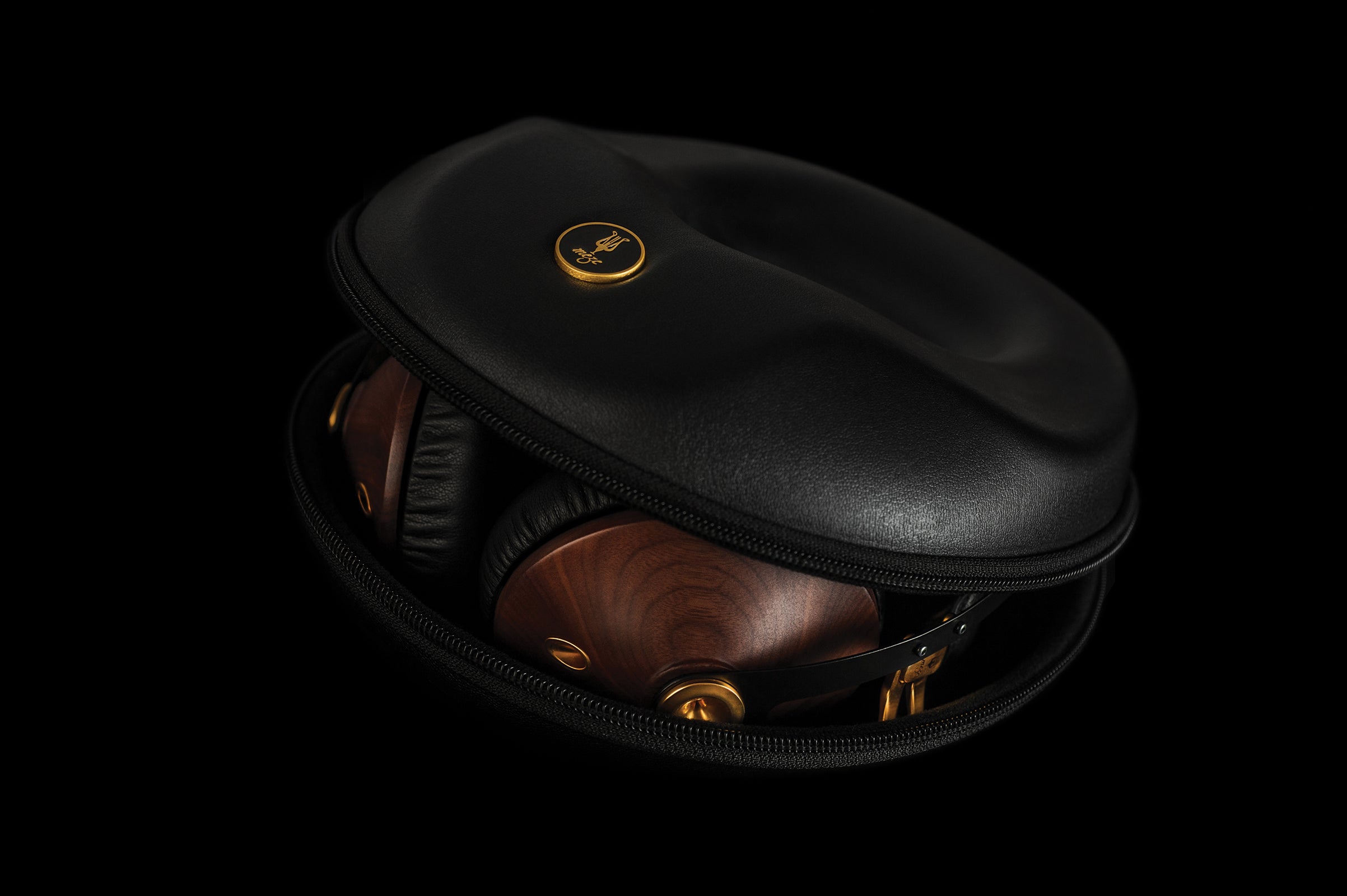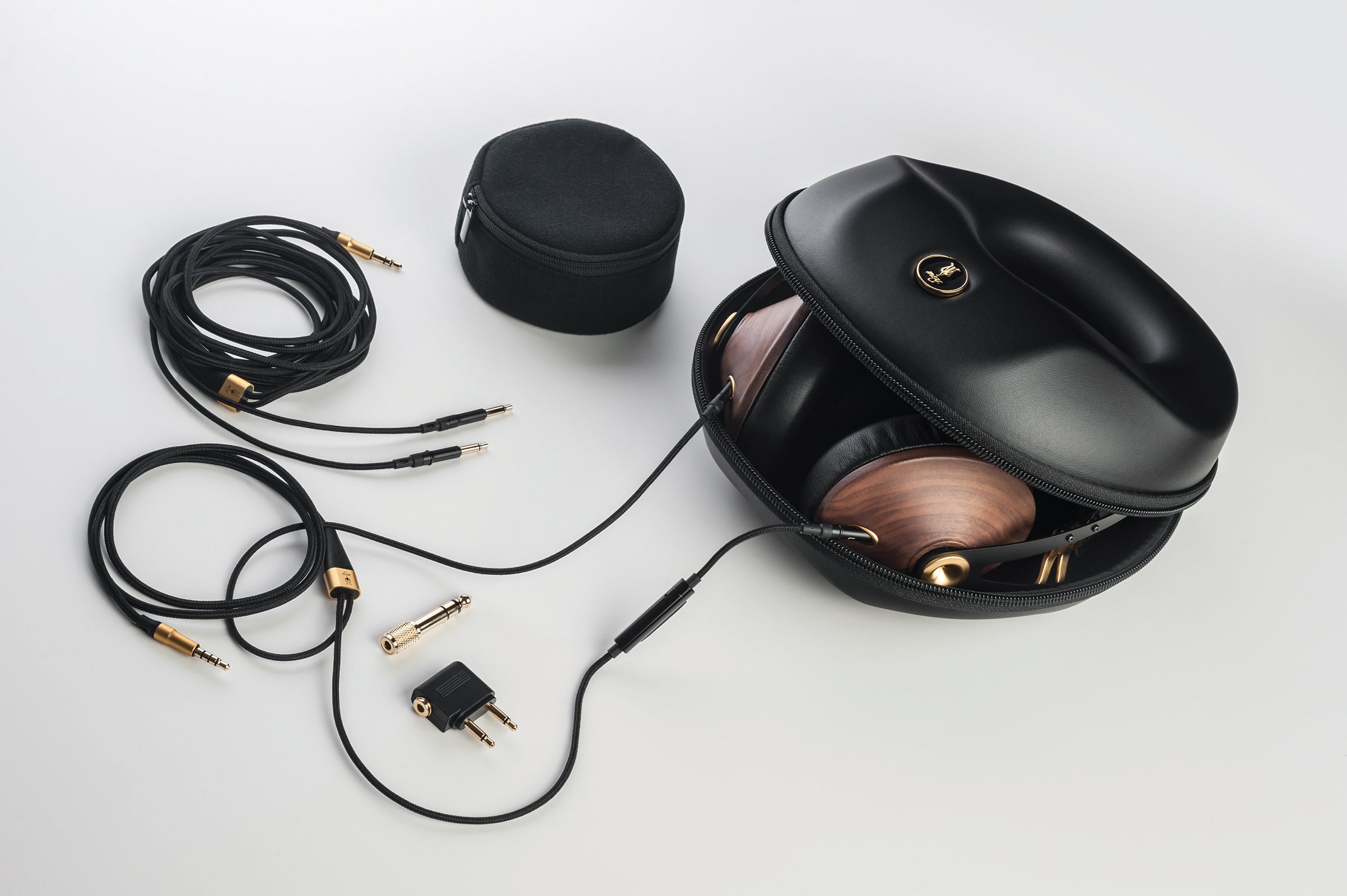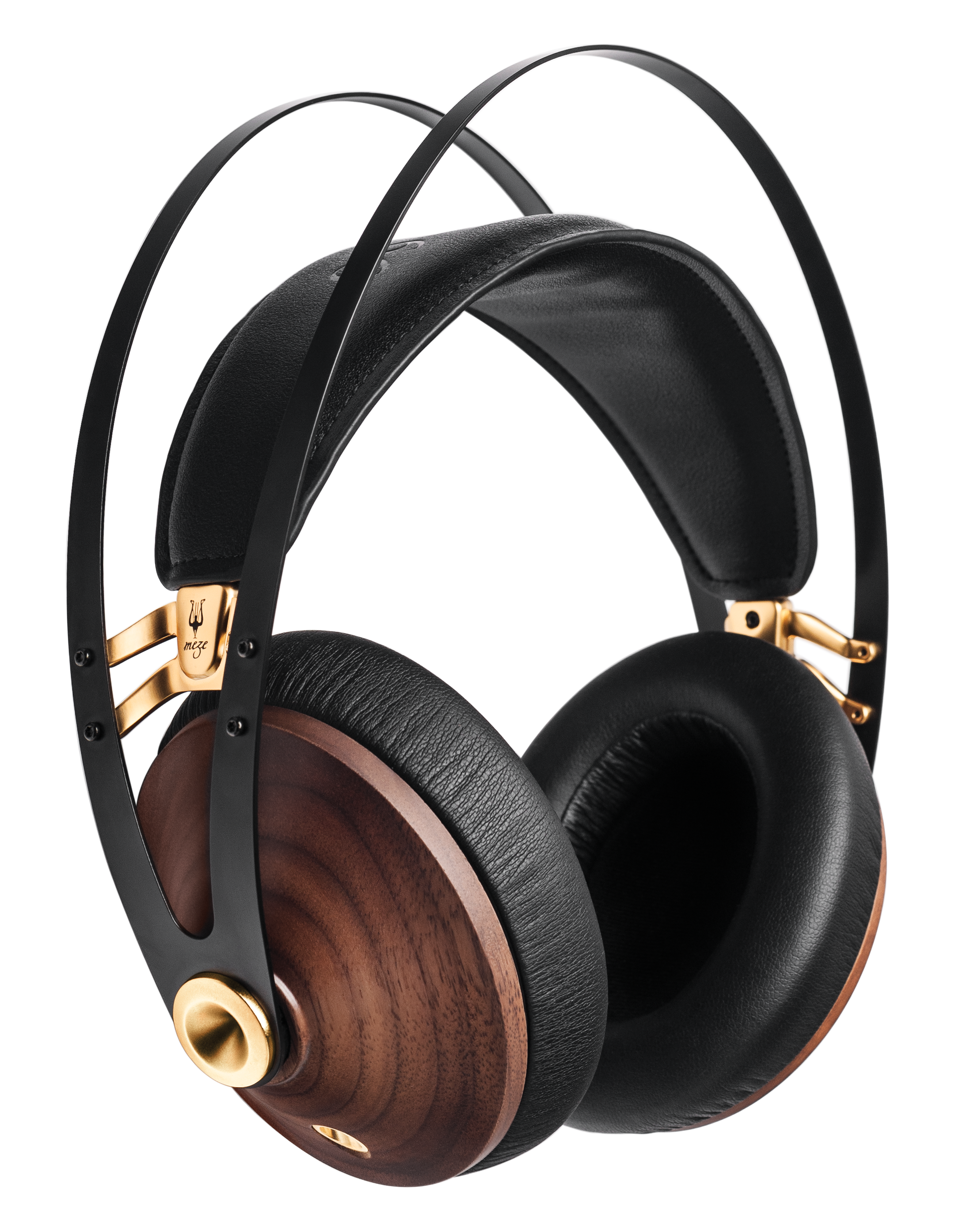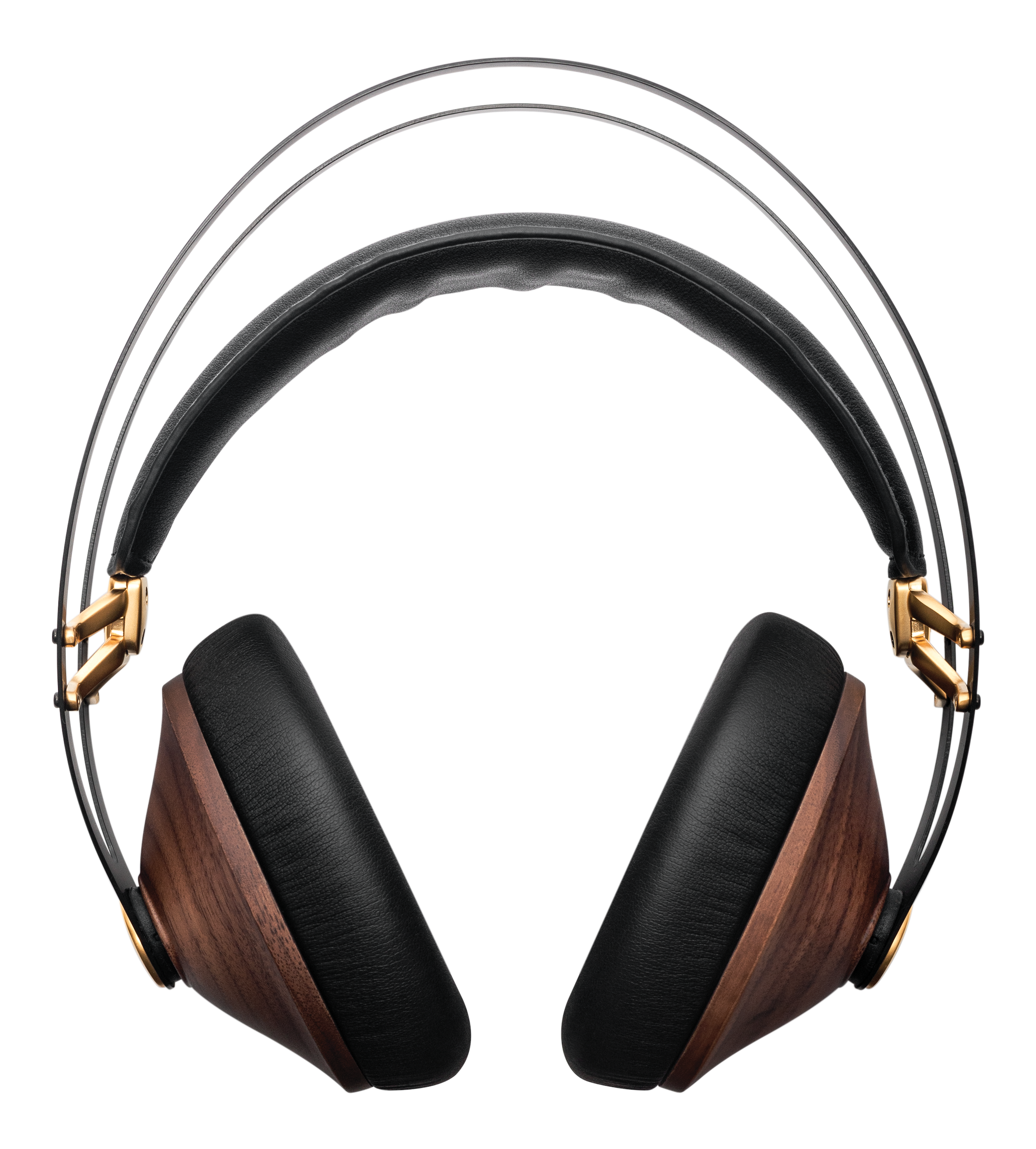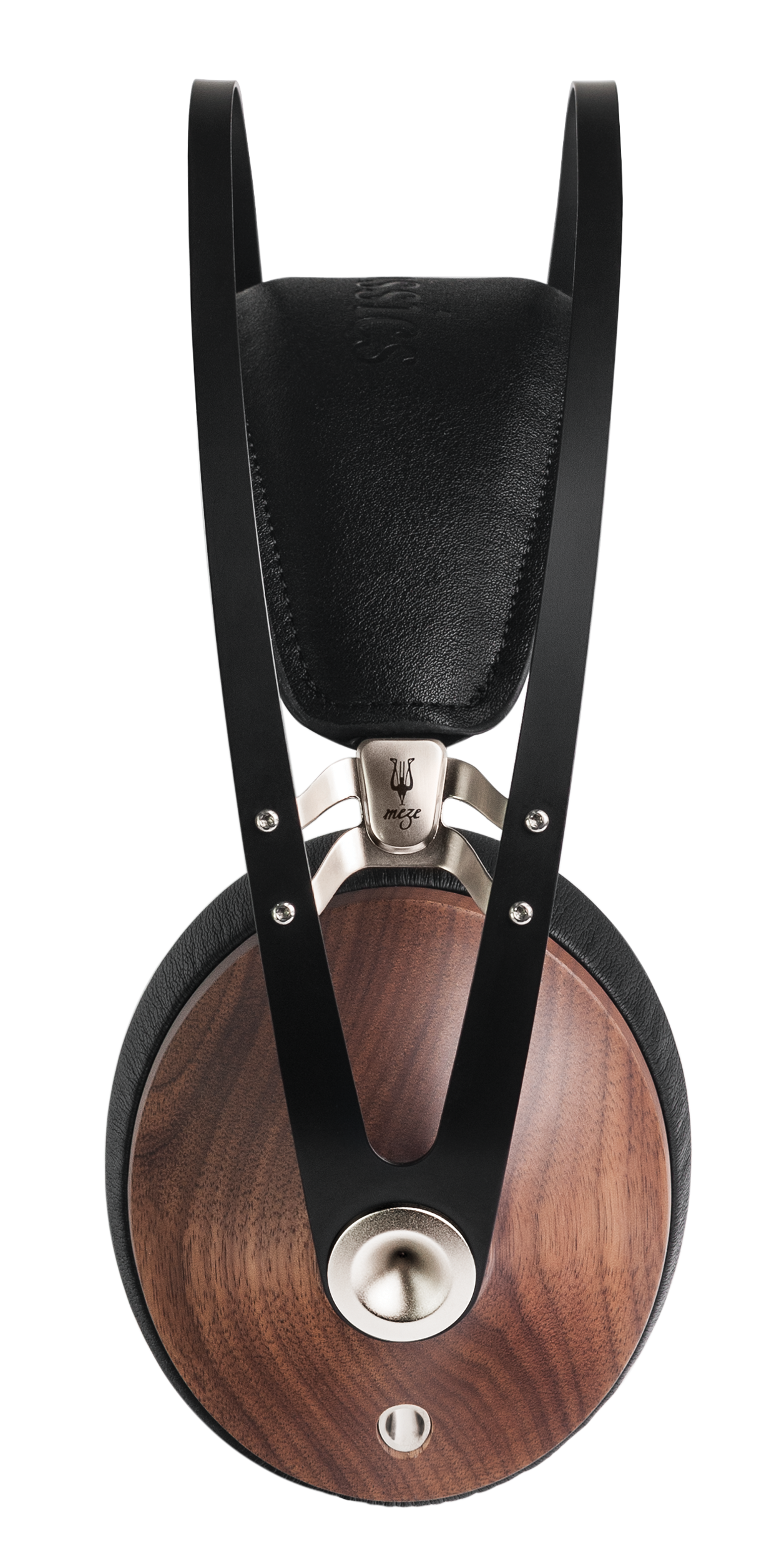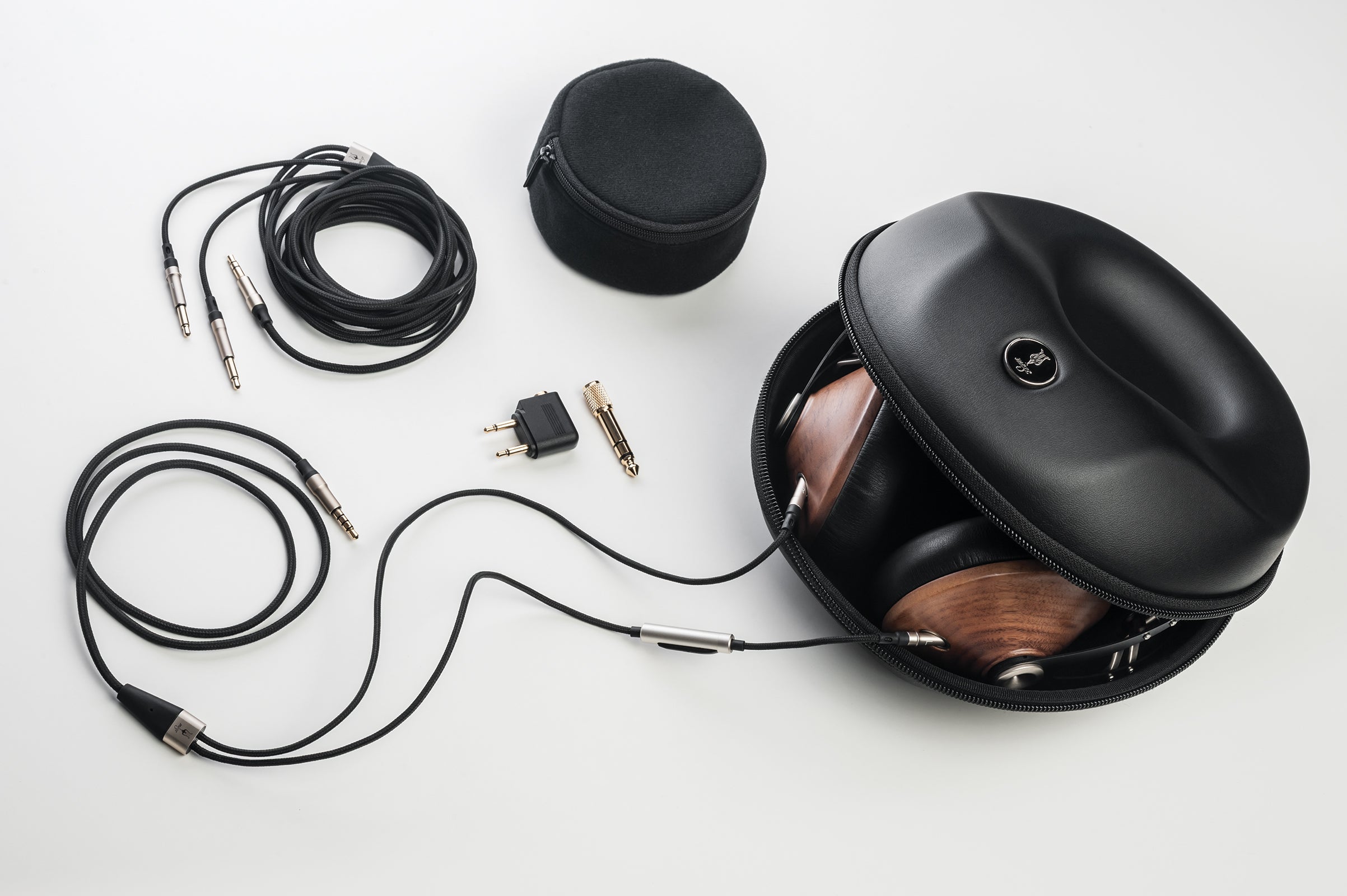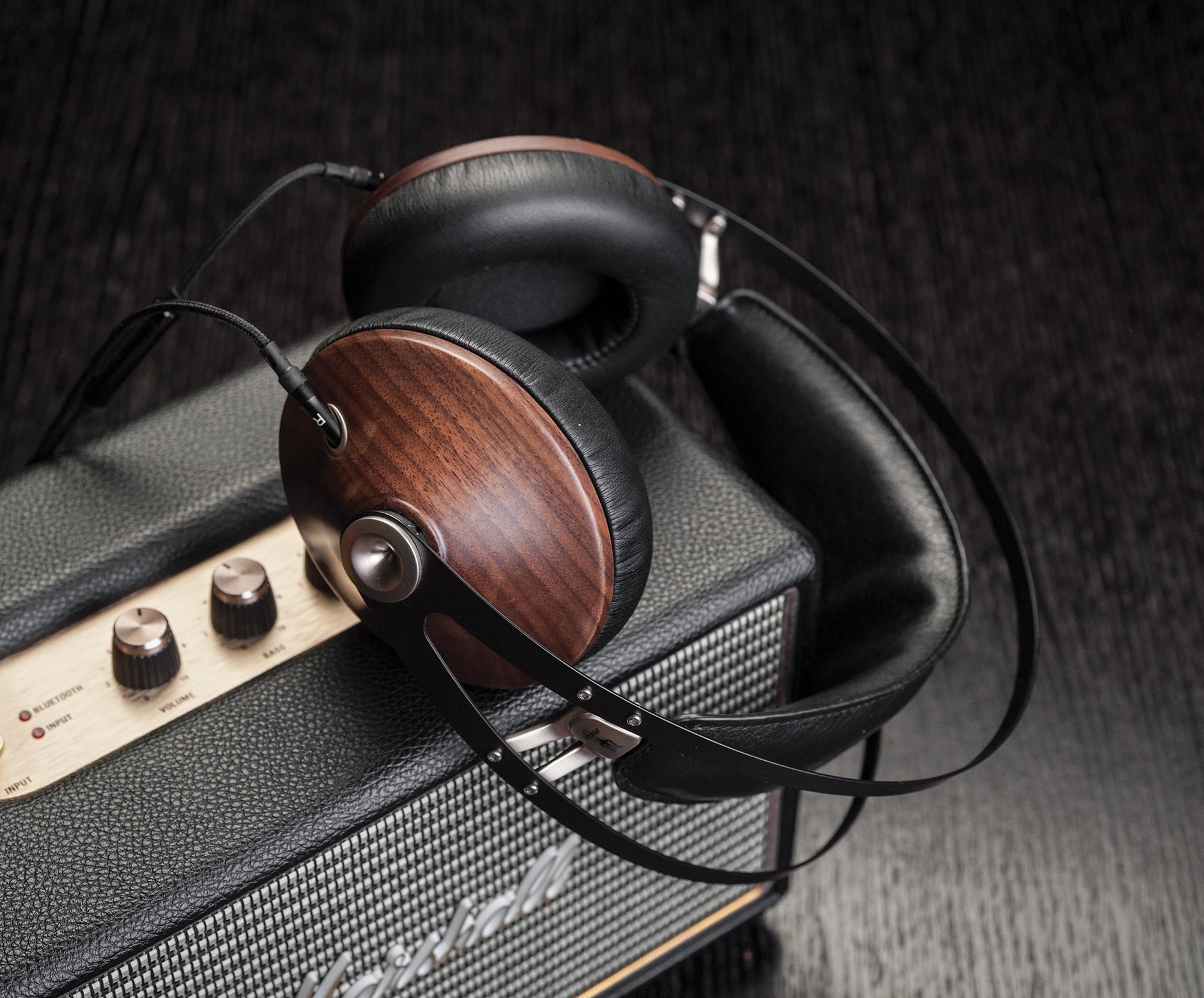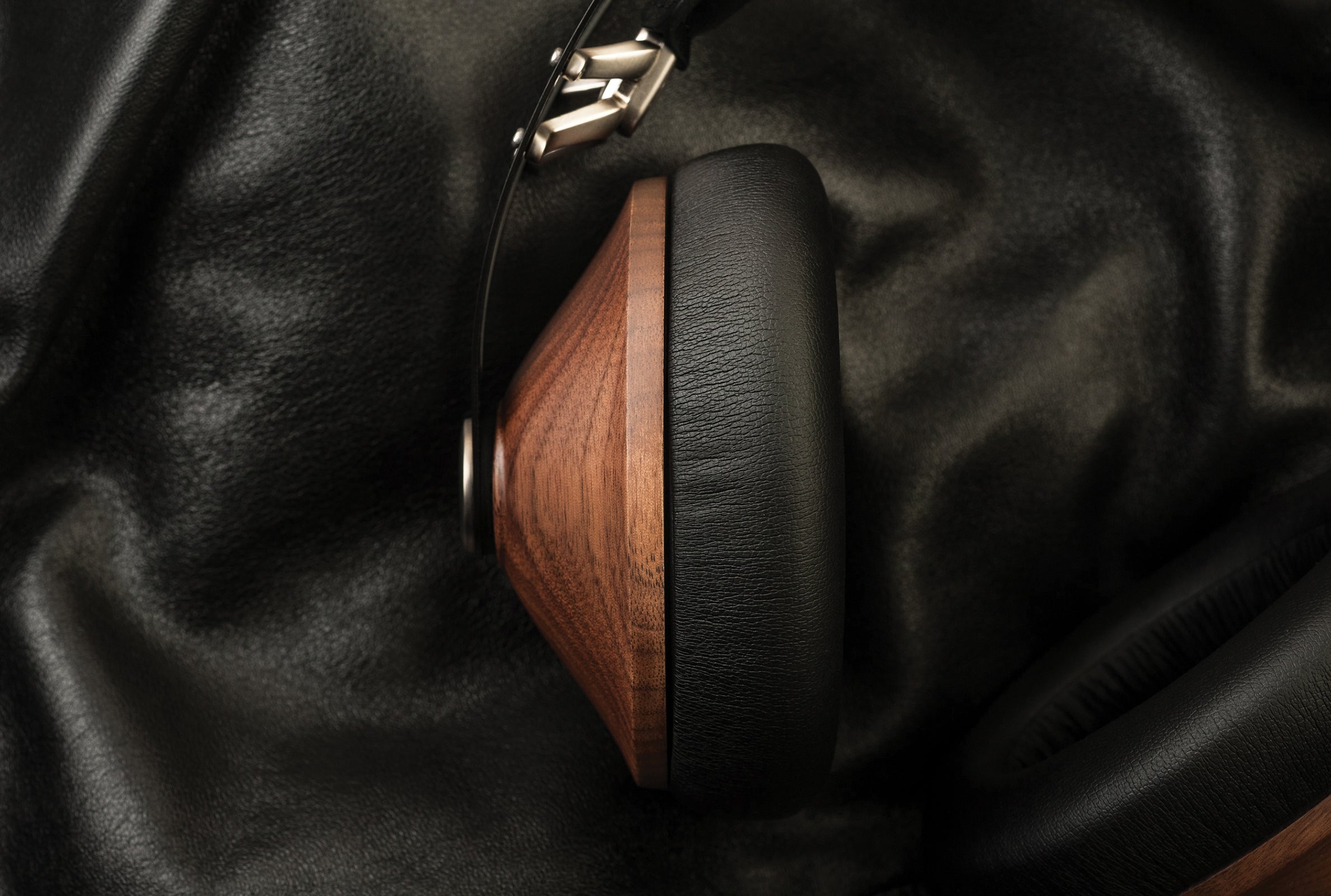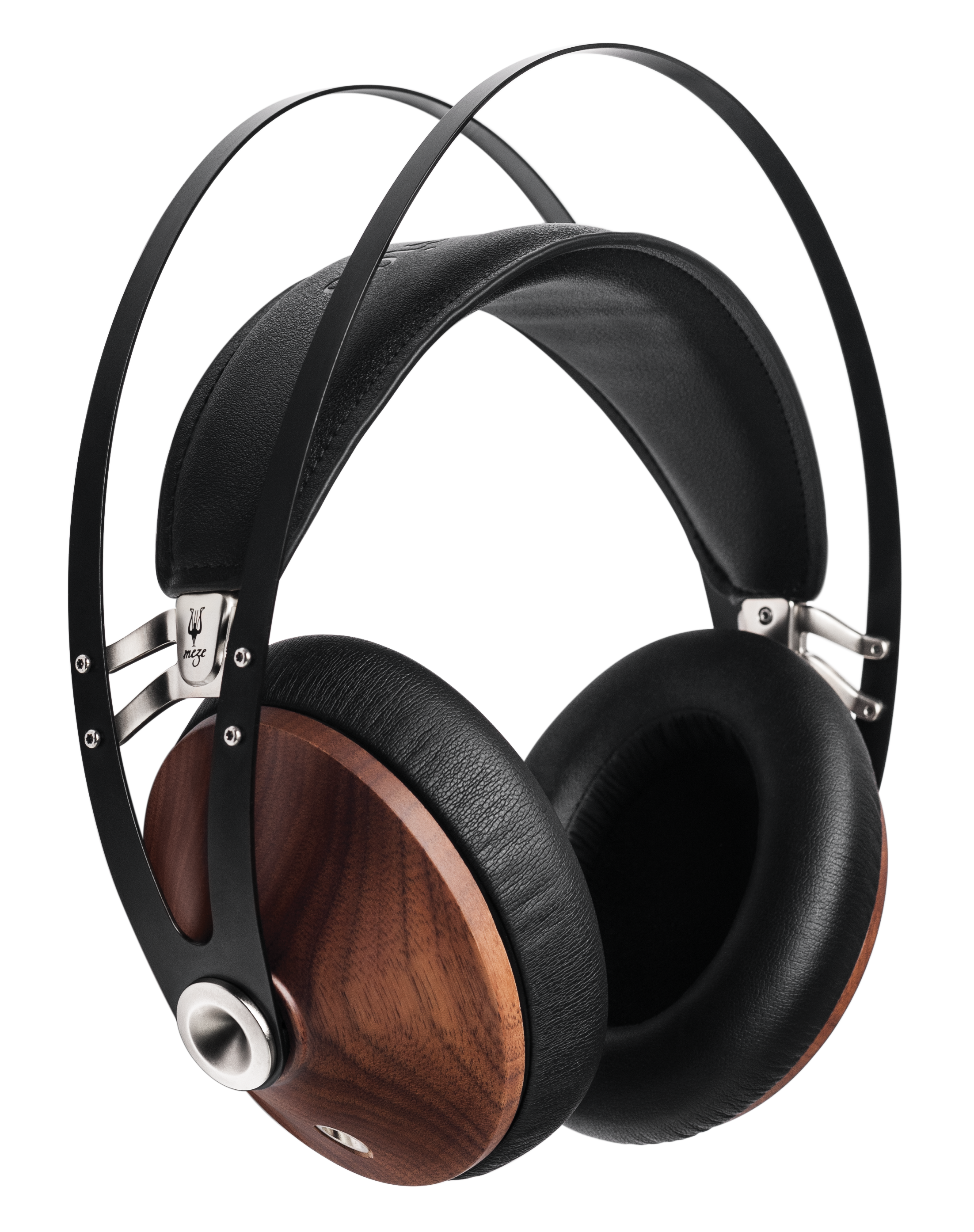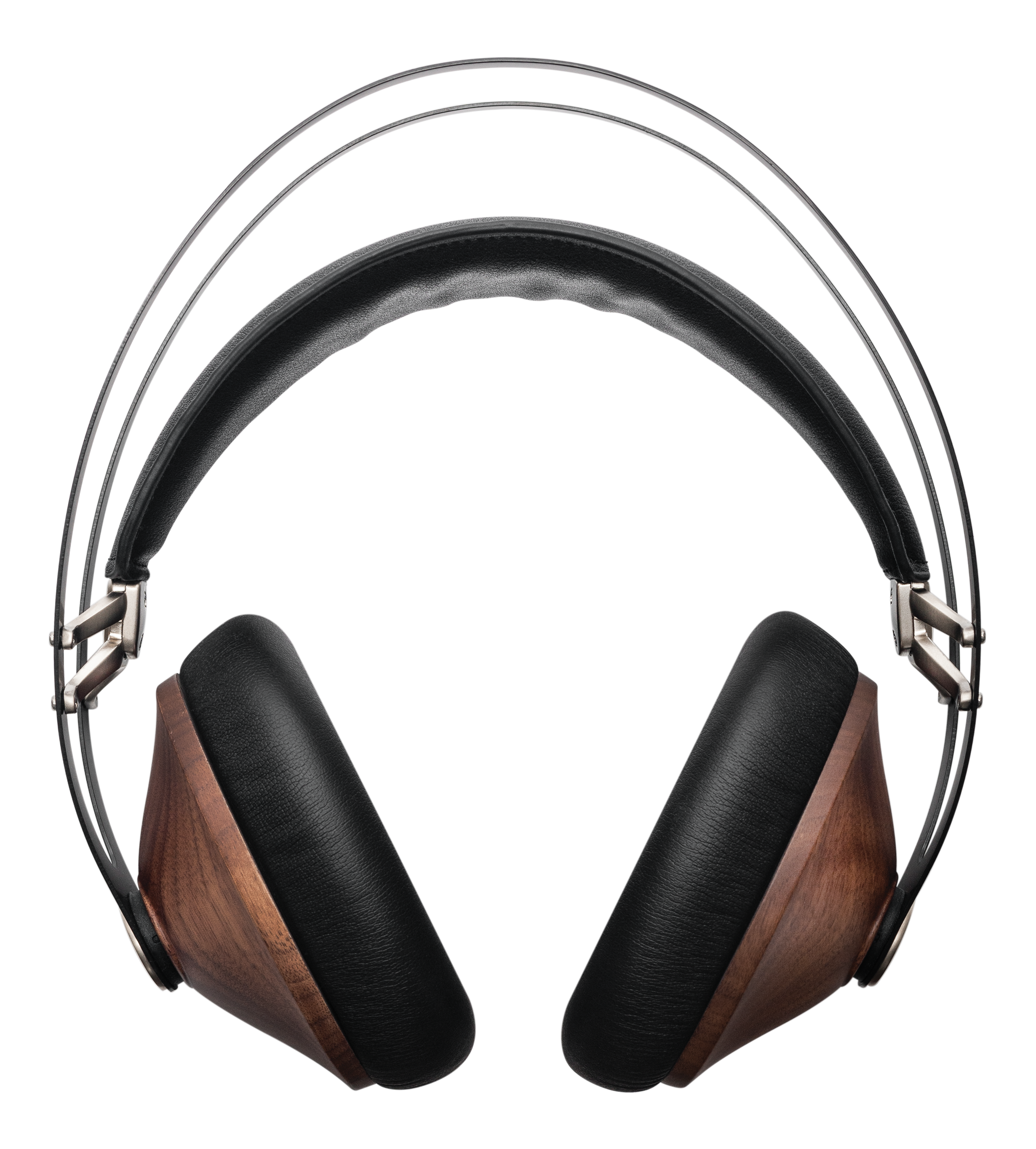 Meze Audio 99 Classics
---
The Meze 99 Classics delivers perfect natural sound even to the pickiest of audio lovers. The walnut wood earcups, soft earpads, and the spring steel headband will make the 99 Classics an heirloom rather than just a pair of headphones.
ONE OF A KIND HEADPHONES
Just like fingerprints, wood grain is as unique, thus making each pair of Meze Headphone a one of a kind. You will love how they feel in your hands. Sturdy built and precise assembly. The ear cups are made with a satin finished wood grain. Put them on, sit back, and enjoy your favorite sound of plucked strings, upbeat grooves or thumping beats while still looking classy.
PREMIUM SOUND DESIGNED FOR THOSE WHO KNOW
We're taking headphone design to a new level by combining modern with hand crafted design, using natural materials and focusing on delivering the best premium sound.
The choice of wood is an inherently difficult one. The rich colors of walnut require the use of air drying, a long and expensive procedure. The process of shaping just a single pair of earcups takes up to 8 hours. The whole process of sanding, lacquering, and finishing lasts 45 days. The wooden components are carefully inspected and no flaws are permitted to reach the final assembly.
Specs
Transducer size: 40mm
Frequency response: 15Hz - 25KHz
Sensitivity: 103dB at 1KHz, 1mW
Impedance: 32 Ohm
Rated input power: 30mW
Maximum input power: 50mW
Detachable Kevlar OFC cable
Plug: 3.5mm gold plated
Weight: 260 gr (9.2 ounces) without cables
Ear-cups: walnut wood
Included Accessories

• Case: Hard EVA carrying pouch
• Cable: 1.2m thread Kevlar OFC with Mic and remote
• Cable: 3m thread OFC
• Adapter: 6.3mm gold-plated jack
• Airplane jack adapter
• Cable pouch
• Weight: 260g