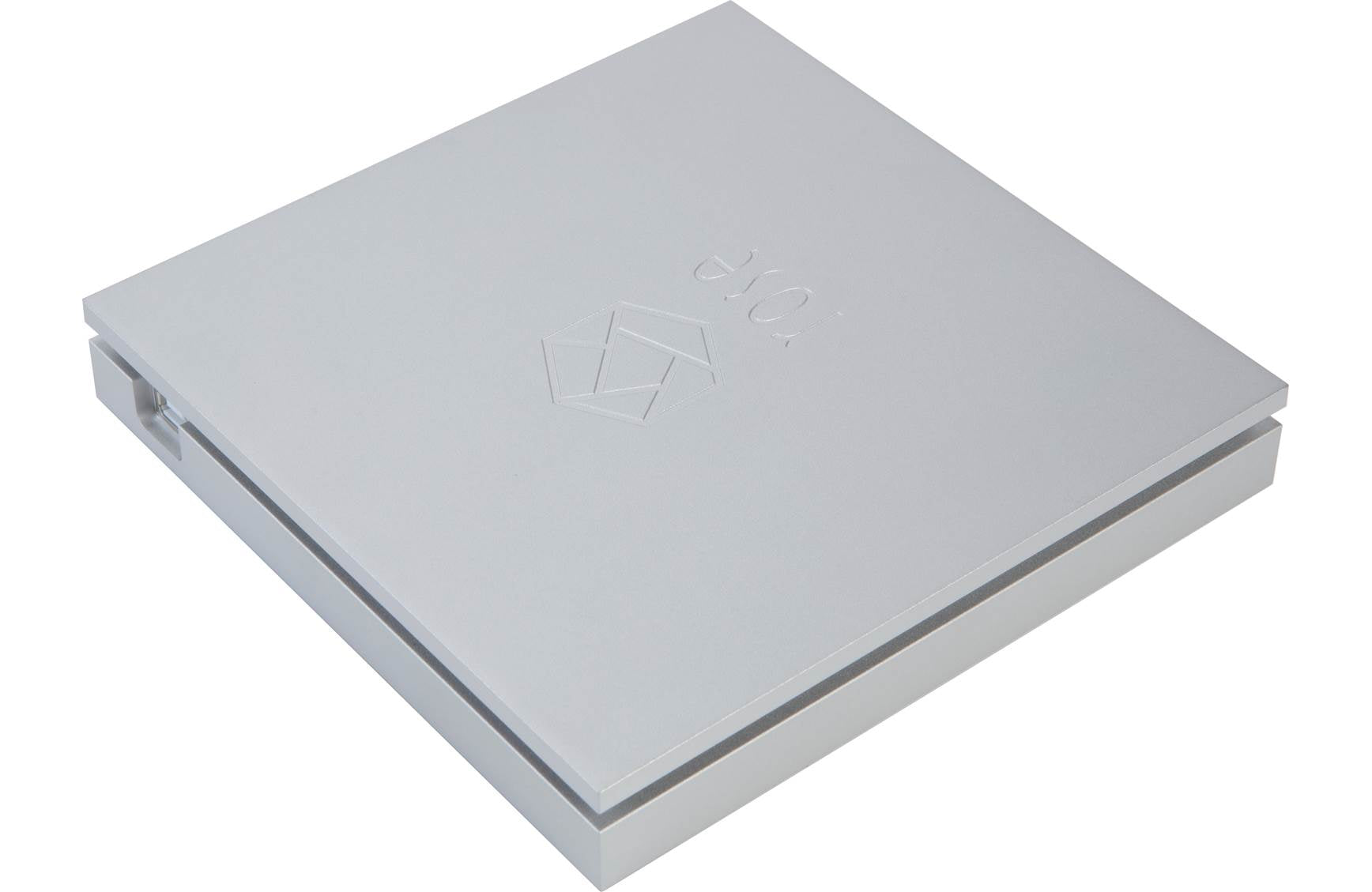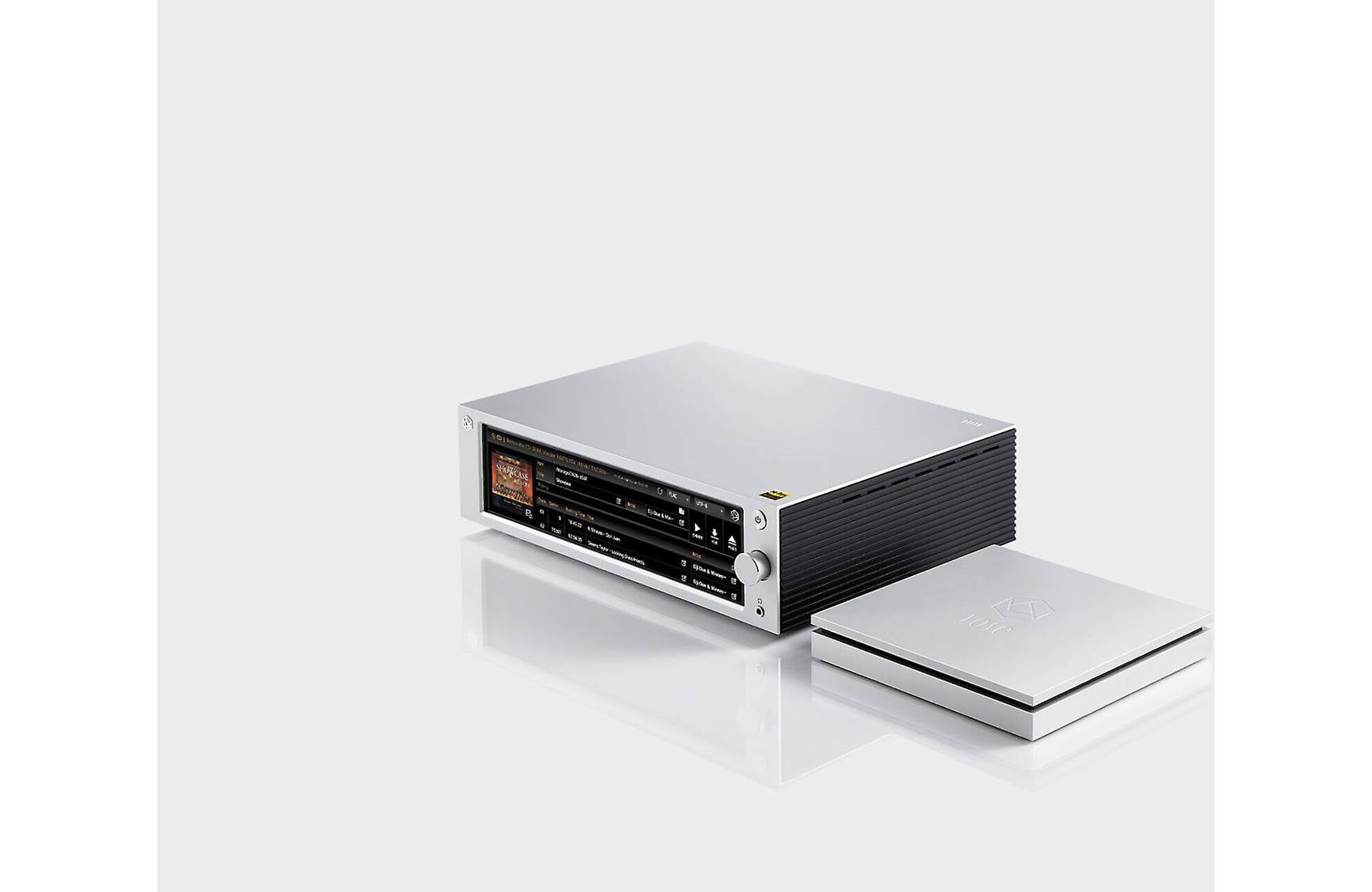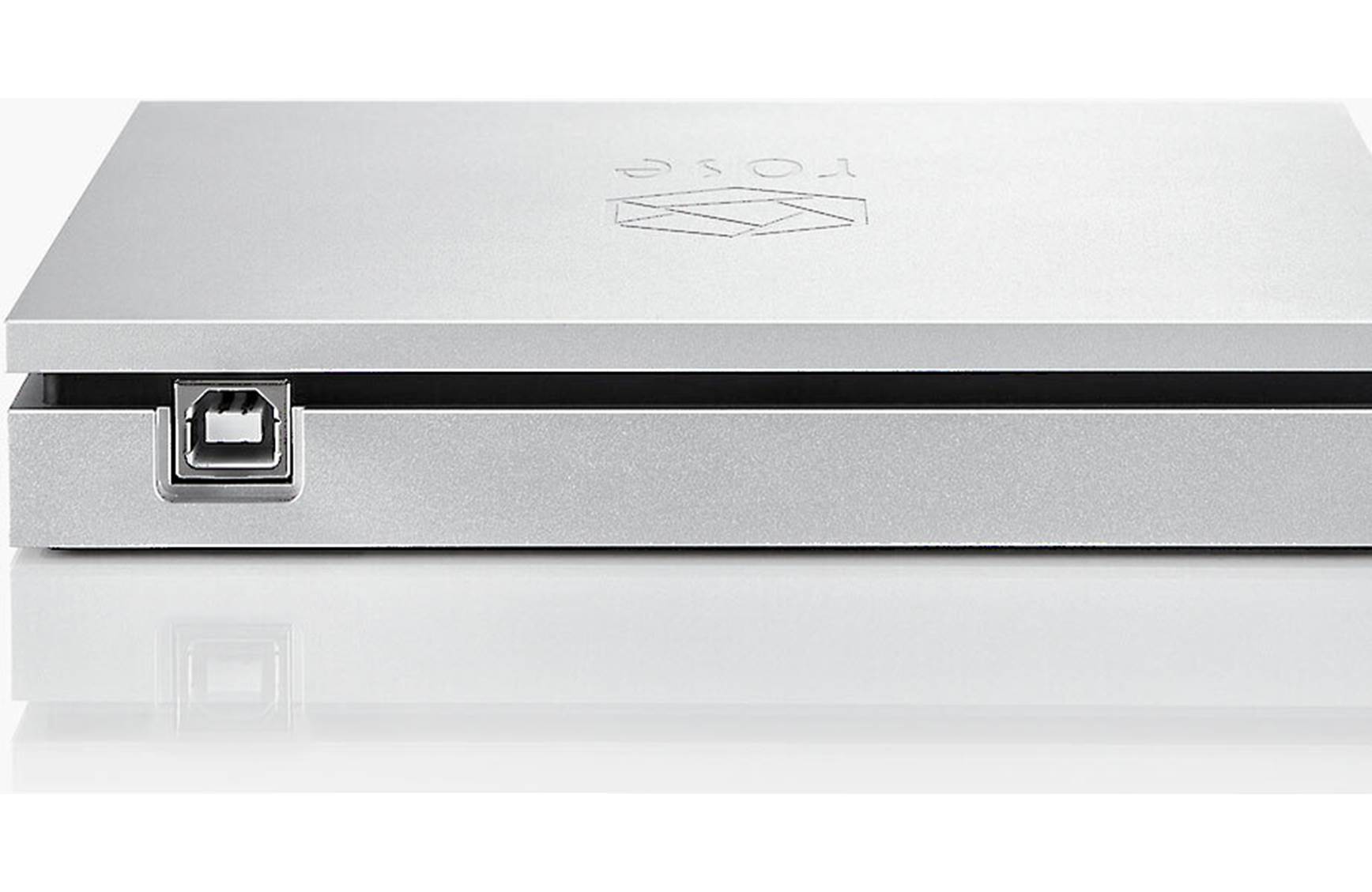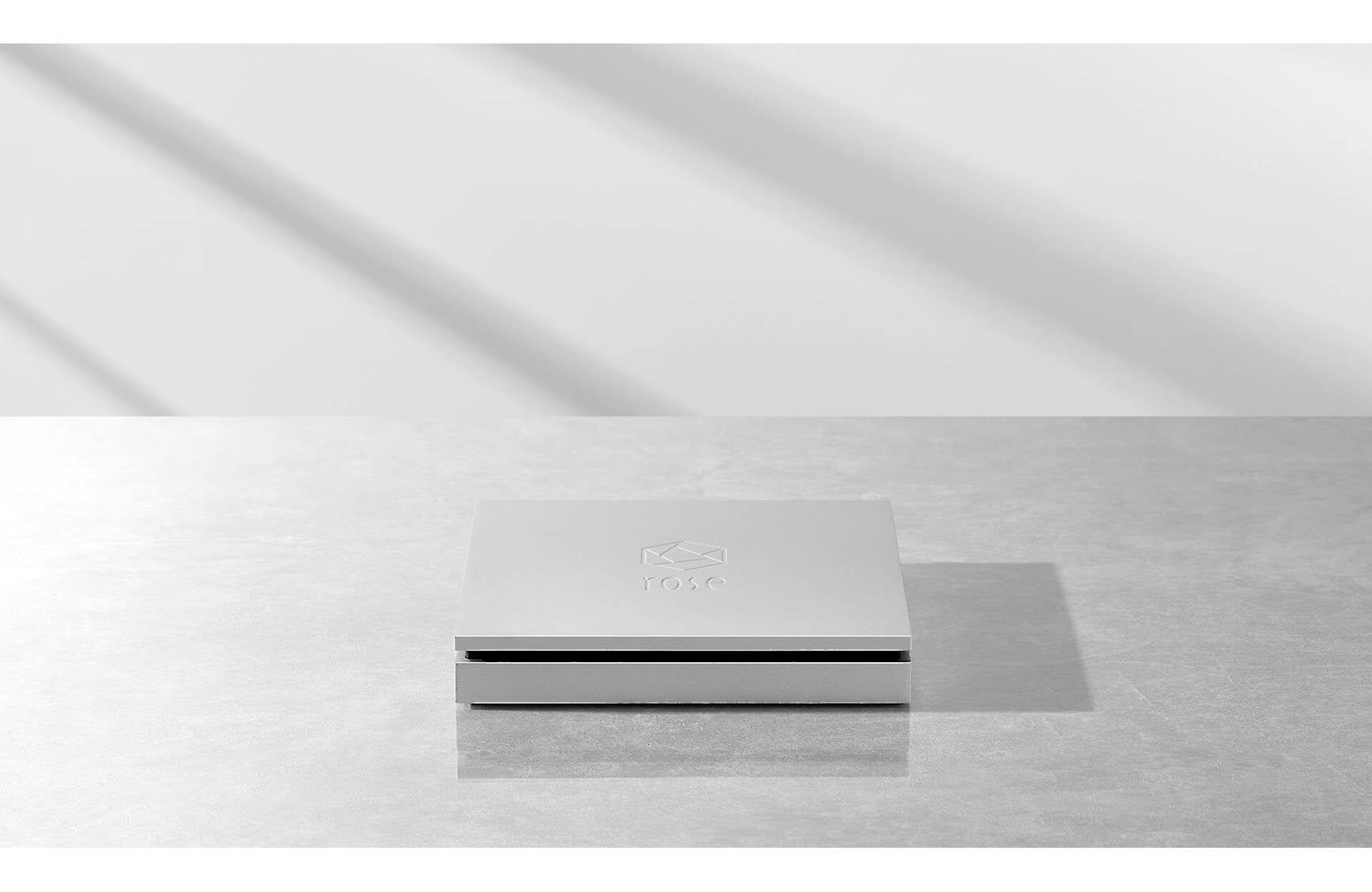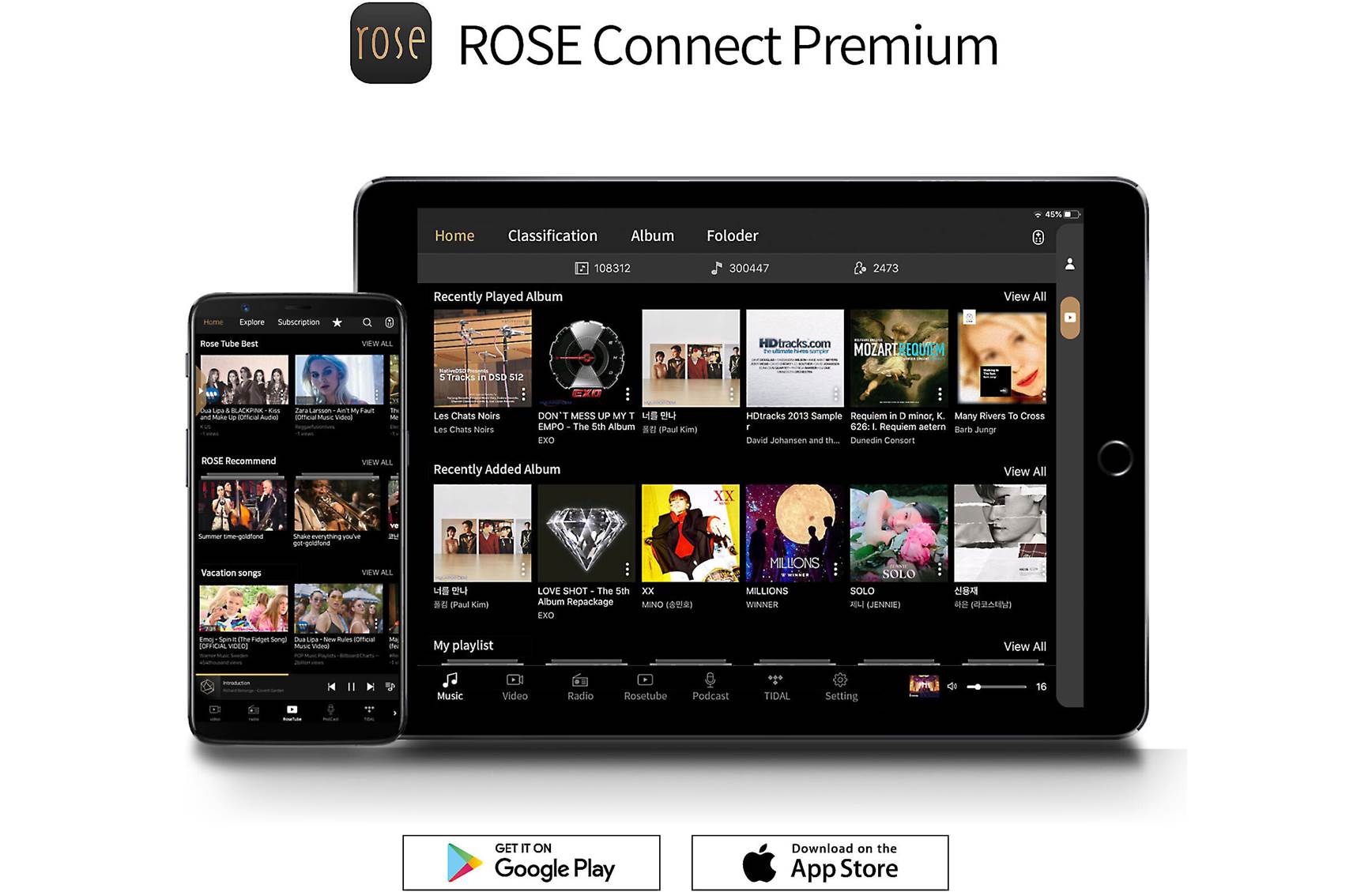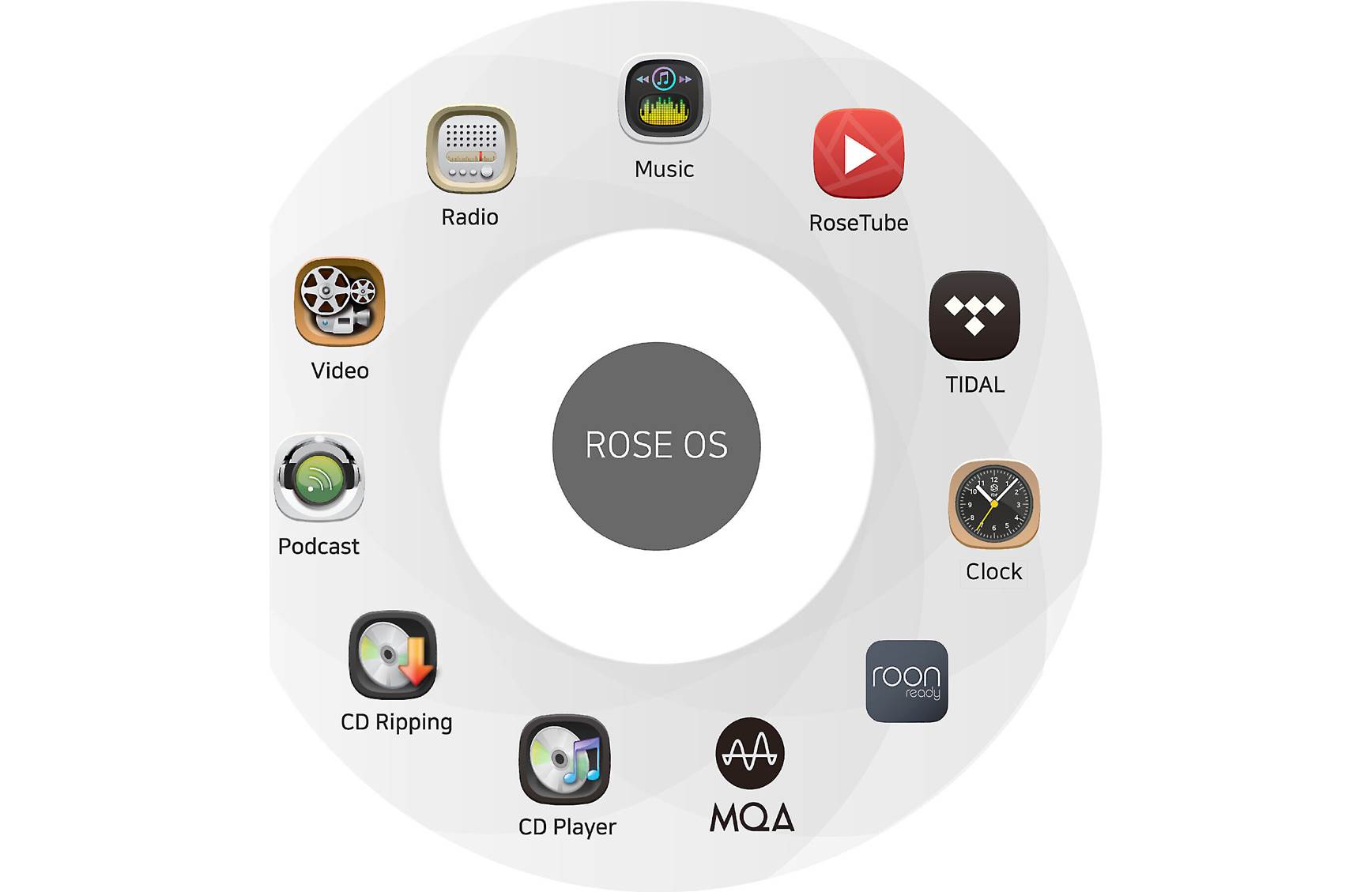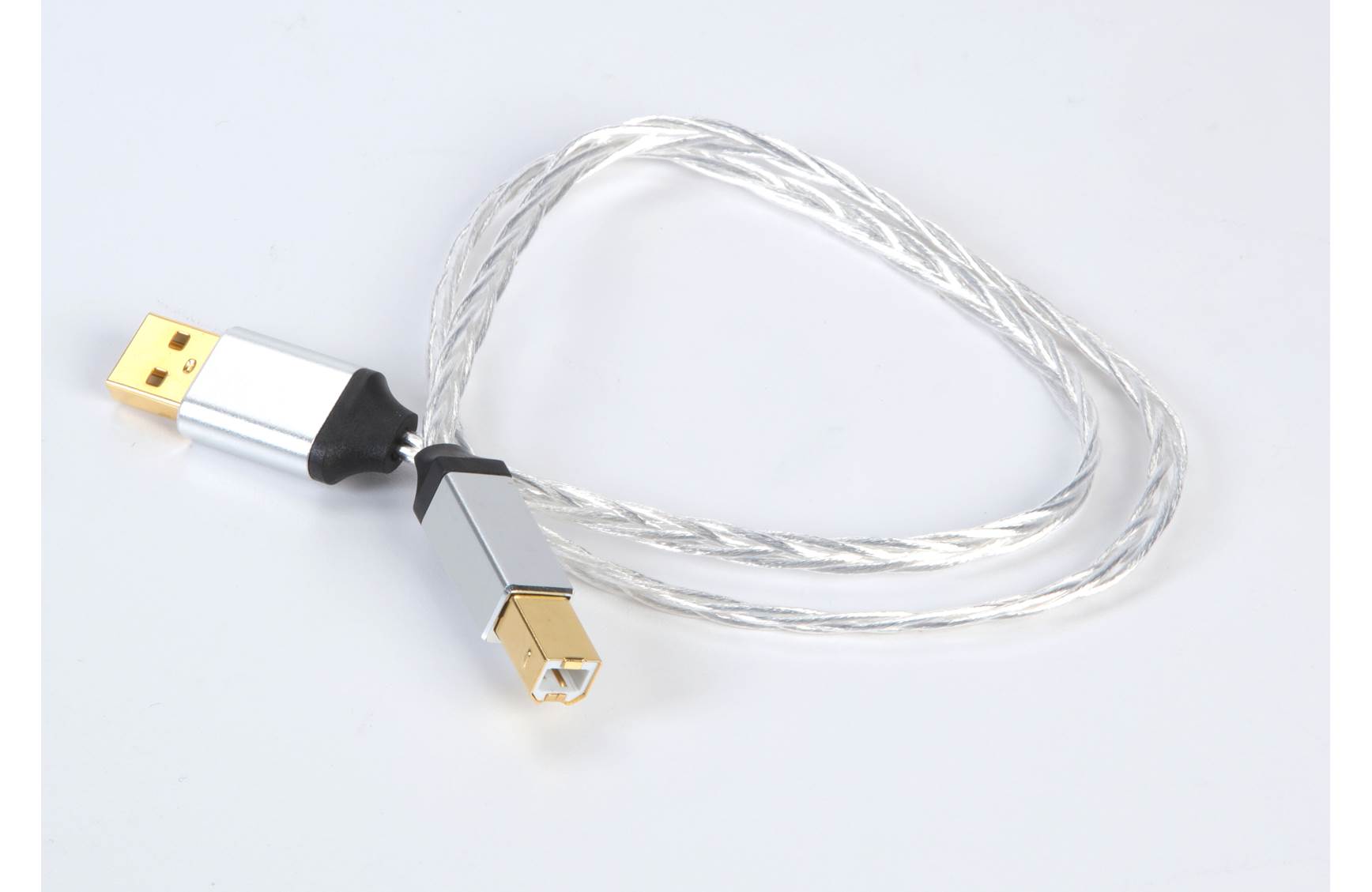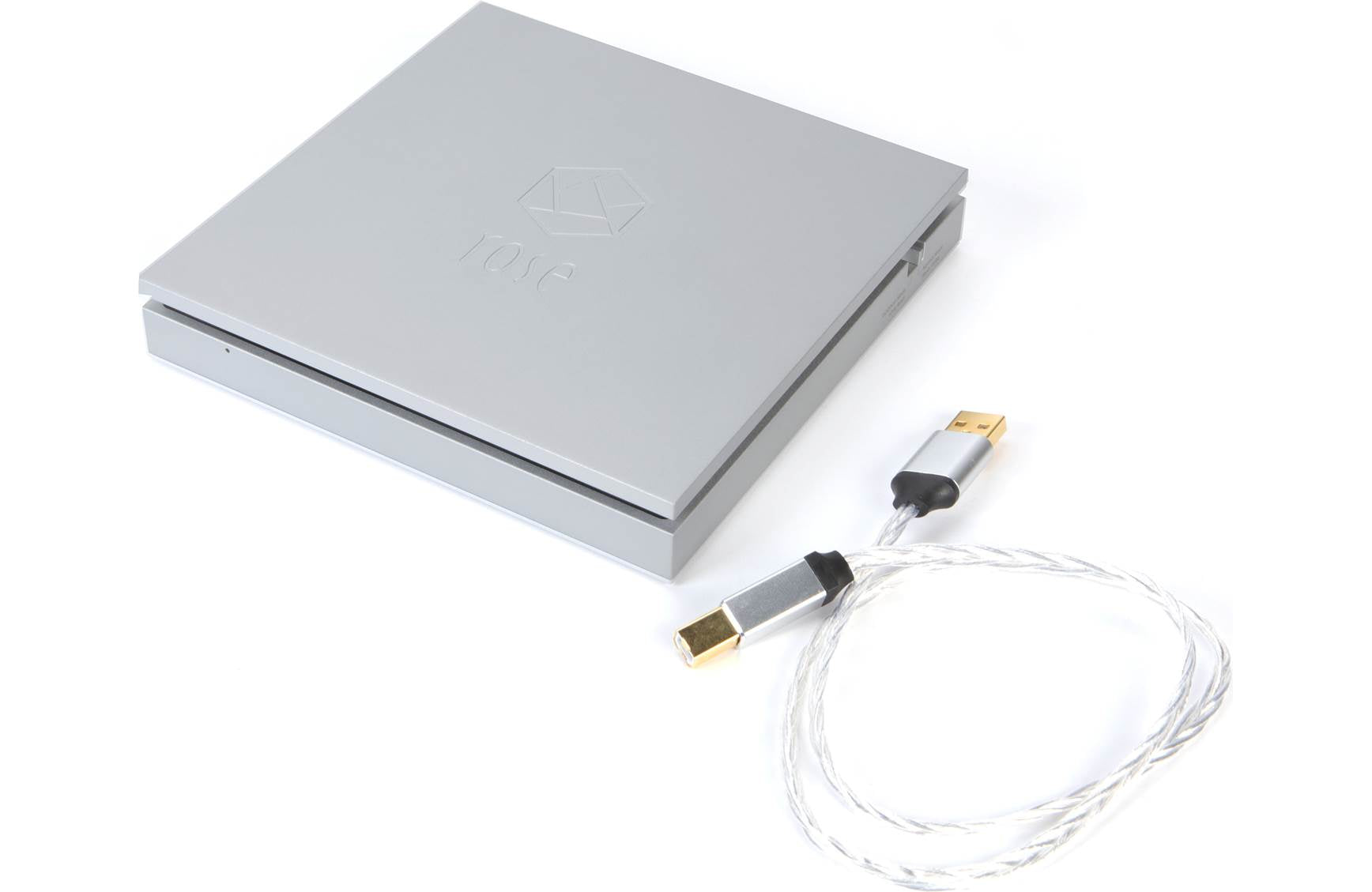 HiFi Rose RSA780 CD Drive
---
HiFi Rose RSA780 CD Drive
A highly optimized and isolated CD player and ripper designed to work alongside other HiFi Rose products.
HiFi Rose offers a heavily insulated and resonance-controlled CD player and ripper that is electrically isolated from any streamer it is connected to. 
It uses a USB-B port which offers a robust connection and allows the use of high-quality digital cables. The USB port uses isolation technology to keep the CD drive completely isolated from any streaming circuits and your delicate signal chain. 
High-performance resonance control is employed to minimize vibration from the spinning disc, allowing for error-correction-free, re-read-free data retrieval. Lower processing means lower noise!
The RSA780 also functions as a CD ripper, creating high-quality rips and music library entries with a single touch. Album art and all meta-data is added, and you can choose whether to save in FLAC or WAV formats.
The RSA780 can be connected to the HiFi Rose RS150, RS250, and RS201E.
Specifications
Connectors: USB-B
Dimensions: 6" x 6" x 1" (152 x 152 x 25 mm)
Weight: 1.98 lb