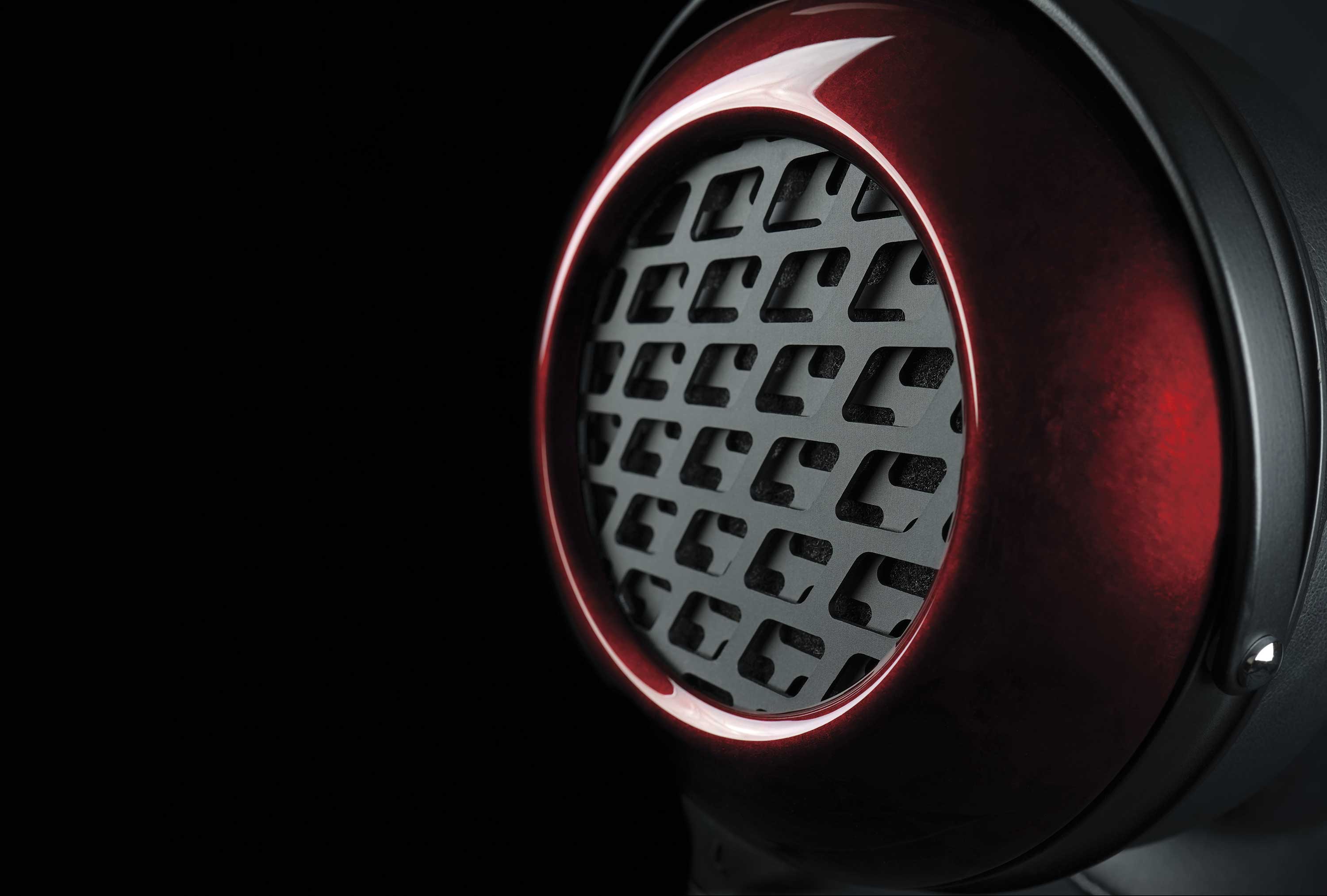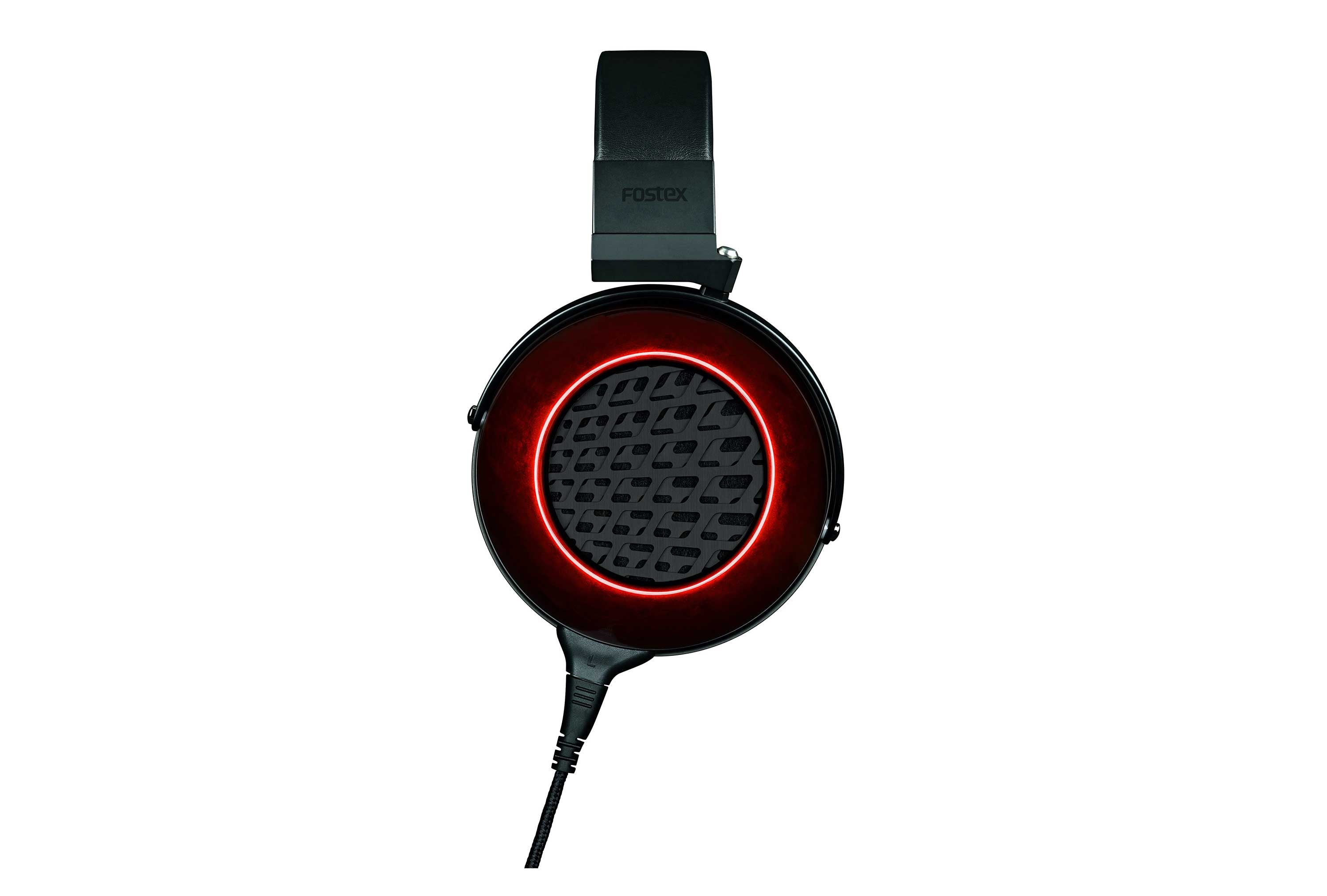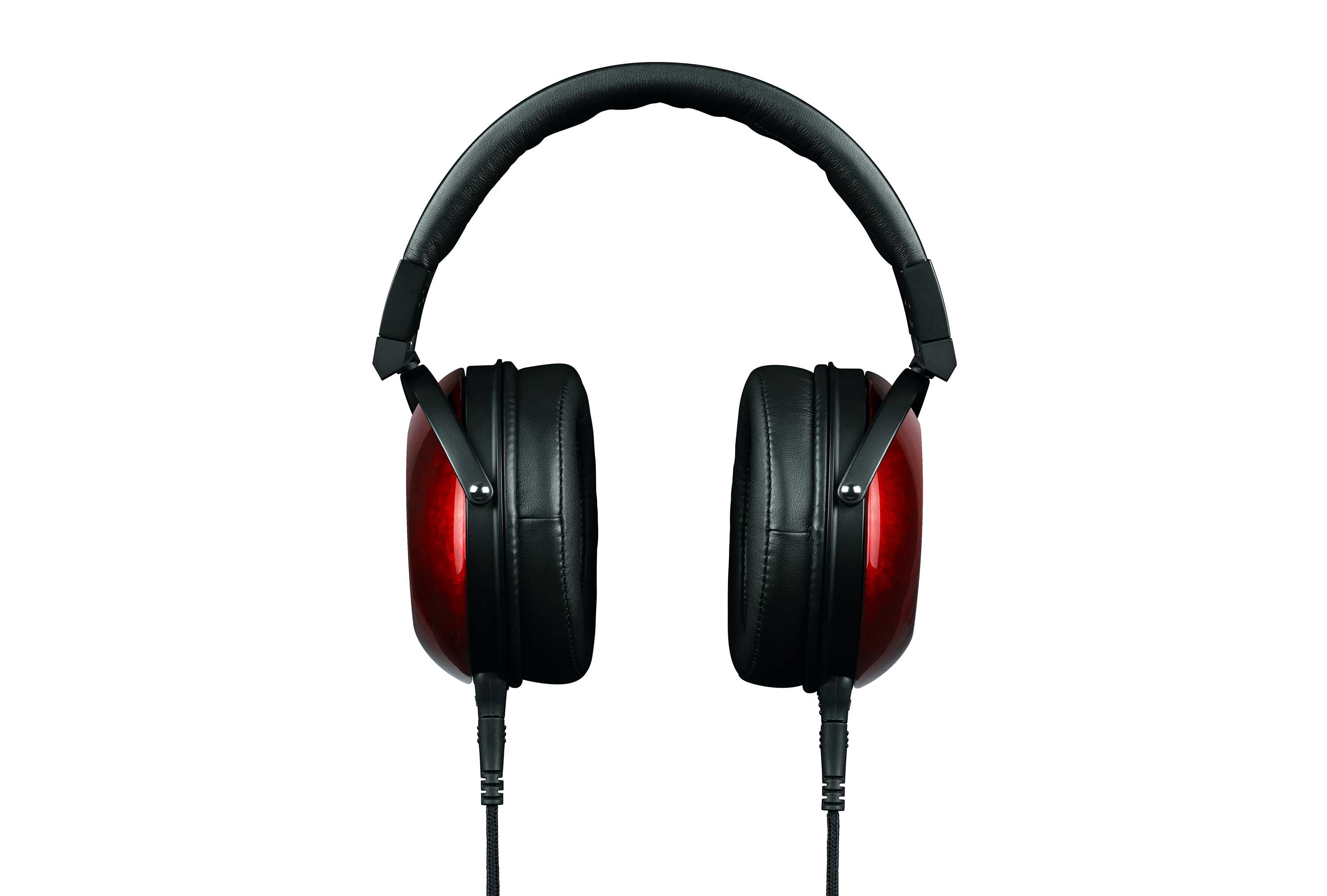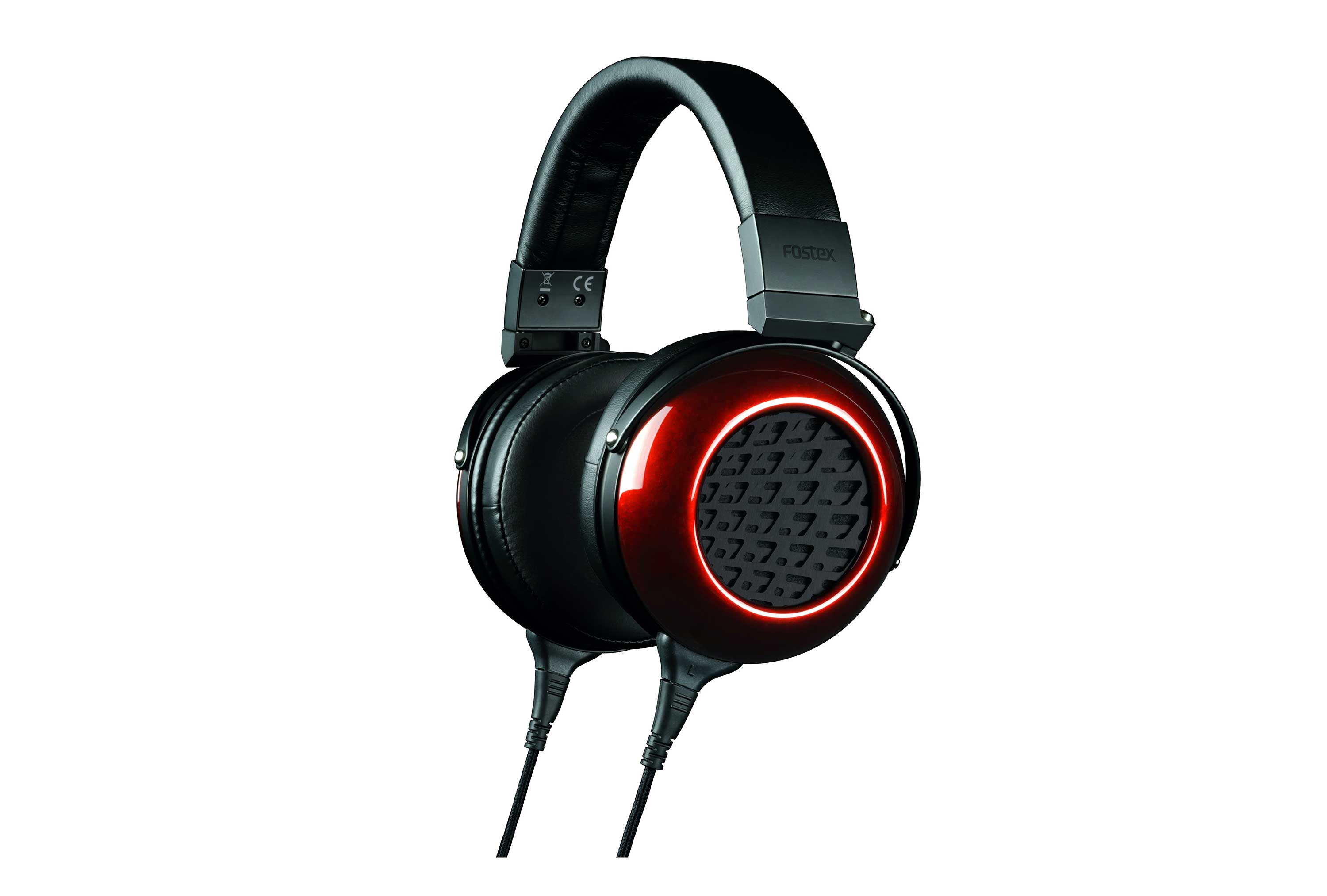 Fostex TH-909
---
Fostex TH-909
Fostex TH909 stereo headphones maintain the sound characteristic of the TH900mk2 with the expanded sound field of an open-back design and an adjusted acoustic circuit.
Main Features
The TH909 offers a wider dynamic range and low distortion, utilizing a 1.5 Tesla 50mm driver with repulsion magnets.
The diaphragm is constructed from Biodynina, a material composed of bio-cellulose and inorganic fiber admixture. This diaphragm design accomplishing rich low-end frequencies, natural mid-range, and an especially excellent presence in high-frequency production.
The housing features a double-layer structure composed of etching metal, diversifying the resonance points and presenting a gorgeous appearance. It is finished with a Japan Lacquer in Bordeaux manufactured by the Sakamoto Urushi factory, established 110 years ago.
The TH909 includes a detachable 7N grade (99.999999%) high-purity OFC (Oxygen Free Copper) unbalanced cable (ET-H3.0N7UB) featuring a plug sleeve made of durable duralumin and rhodium-plated connections. Interior wiring is also constructed from 7N grade materials.
The newly-designed earpad uses a low-resilience cushion for a more comfortable fit.
Detachable connection parts use rhodium plating finish offering high hardness and excellent resistance to abrasion and corrosion.
---
What's in the box?
Headphone Stand (model ST300)
Carrying Bag
Detachable 3m 1/4" unbalanced stereo phone (model ET-H3.0N7UB)
Specifications
Driver - Dynamic, 50mm
Operation Type - Open back
Impedance - 25 ohm
Sensitivity - 100dB/mW (at 1kHz, 1mW)
Freq. response - 5Hz – 45kHz
Max Input Power - 1,800mW
Weight - 390g (excluding the cable)
Cable - Detachable 3m 1/4" unbalanced stereo phone (model ET-H3.0N7UB)