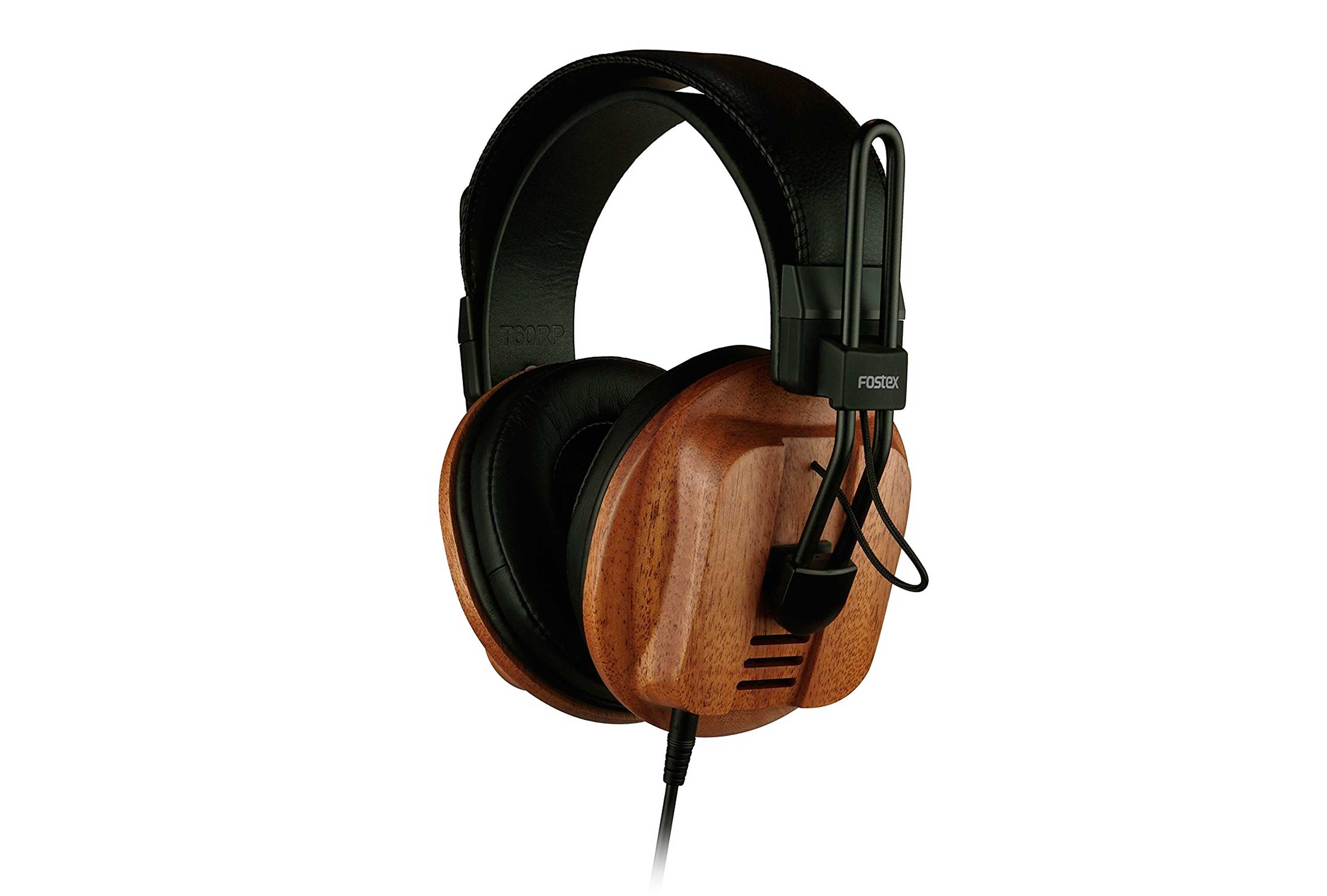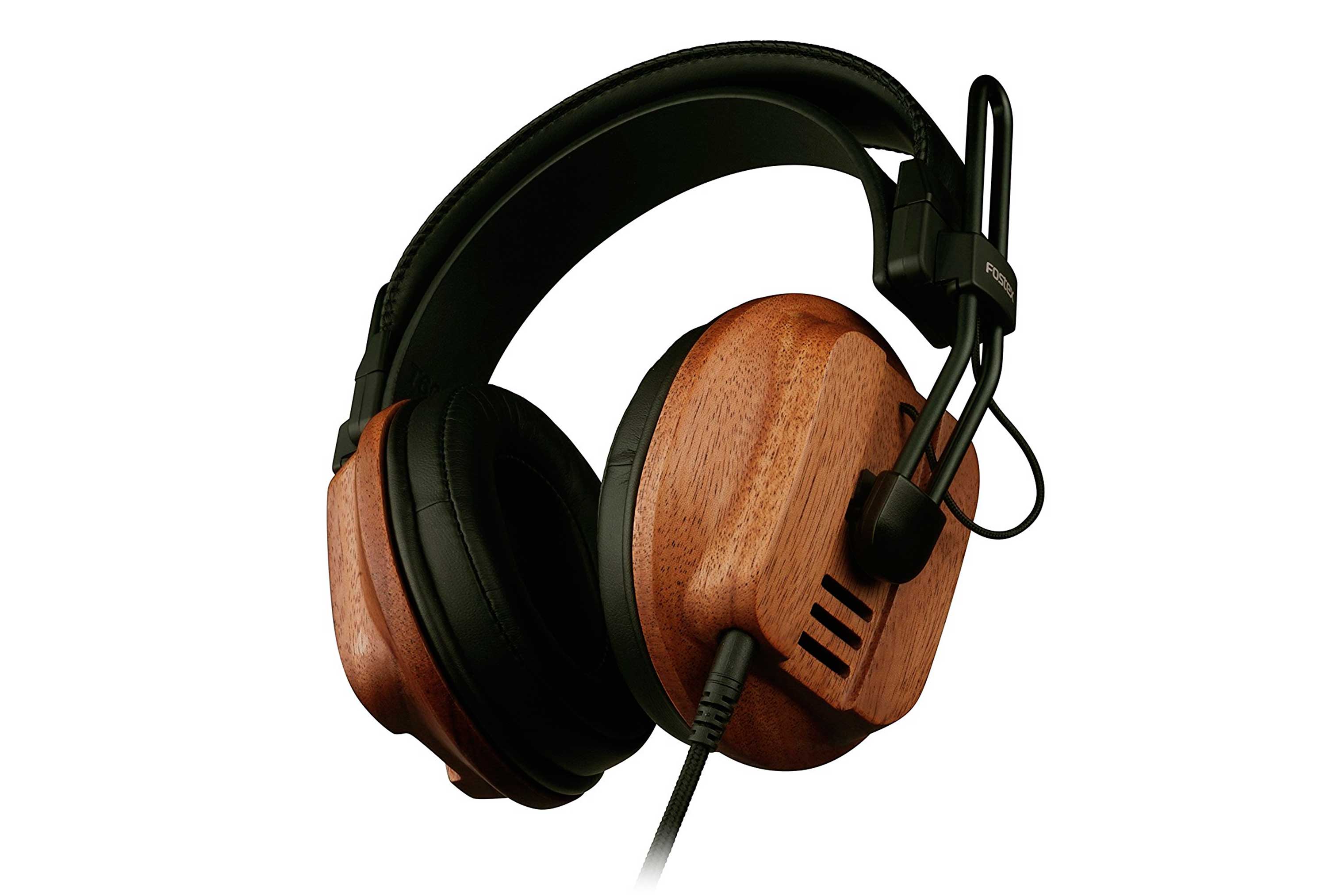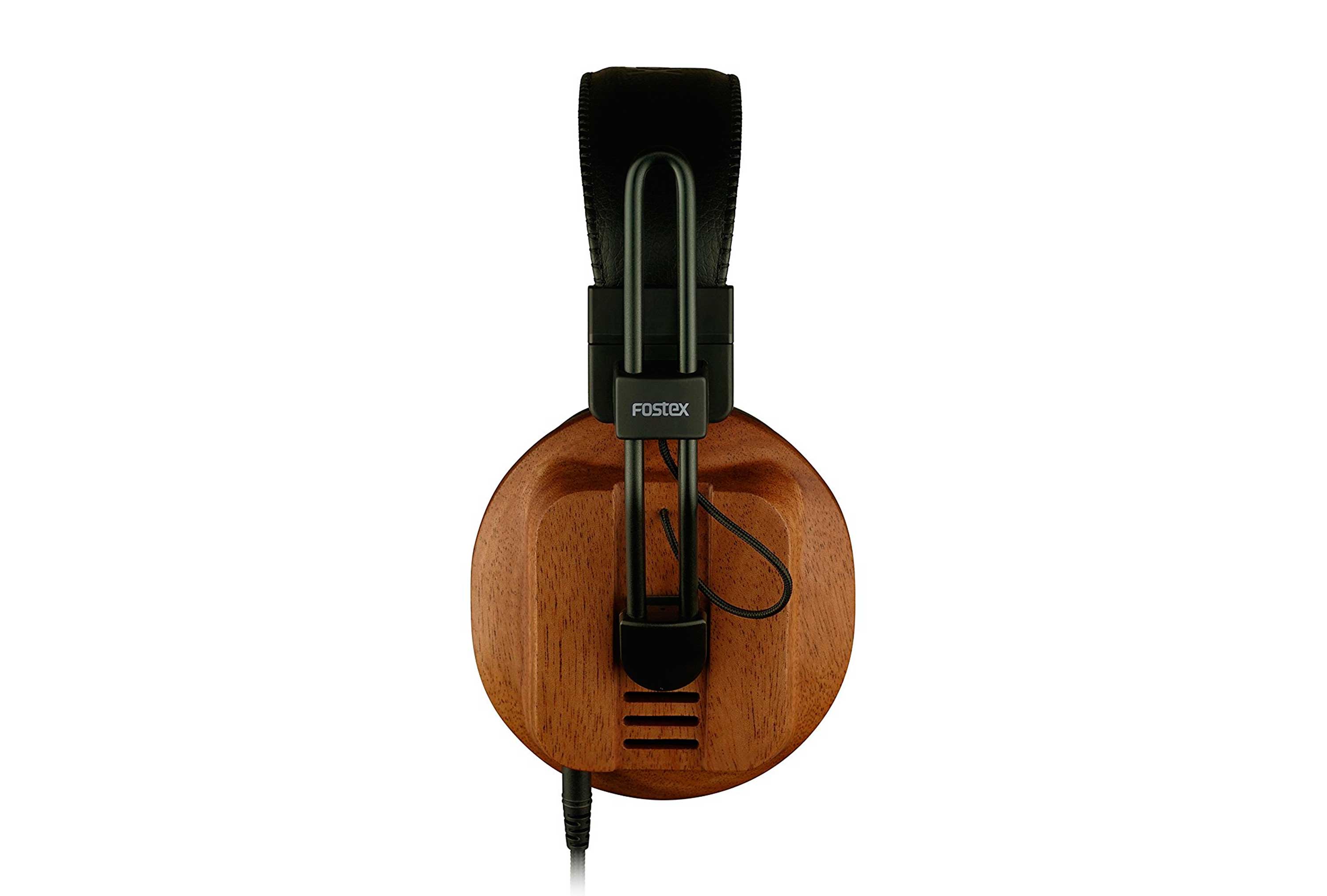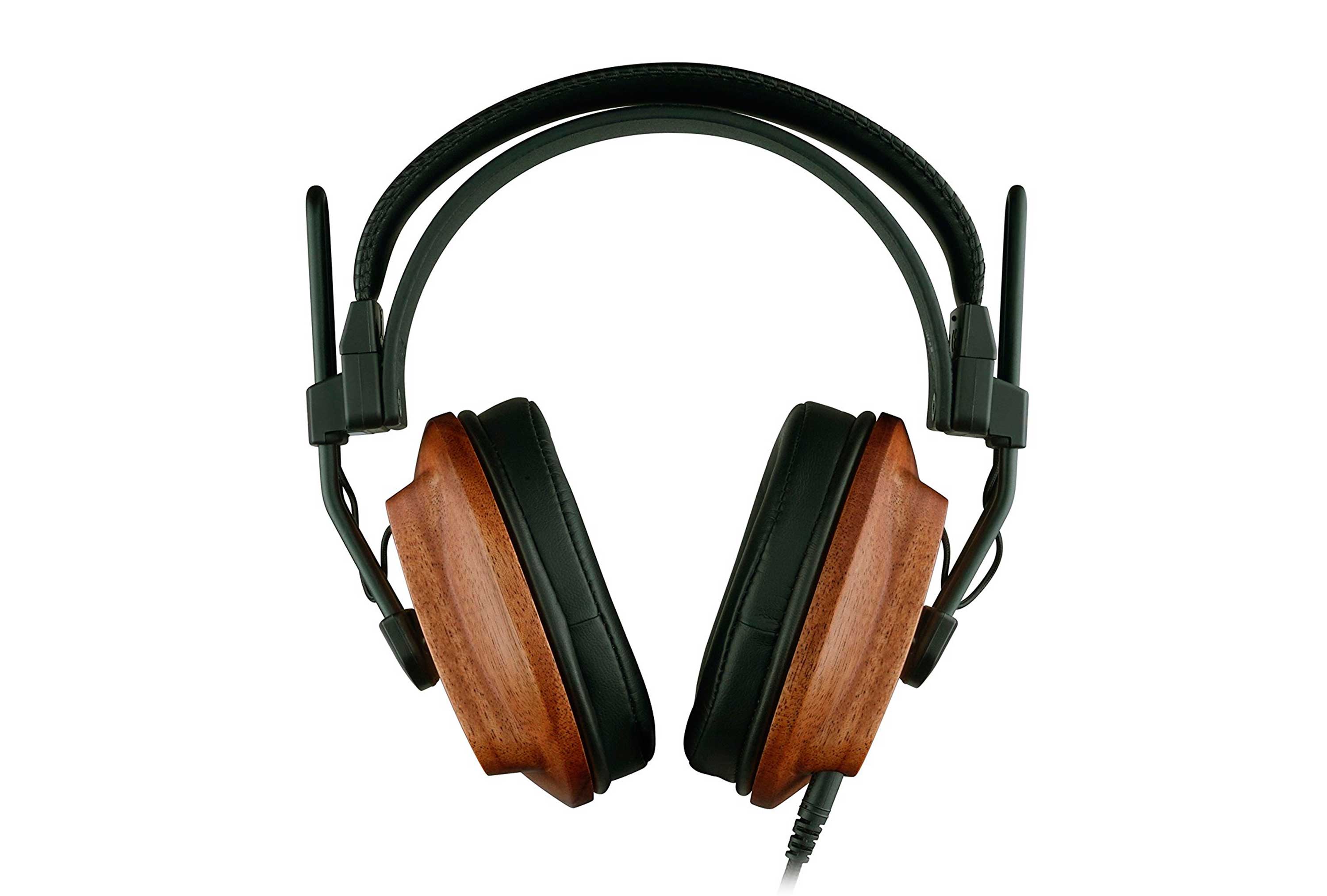 Fostex T60RP
---
Main Features
Offering Fostex proprietary RP diaphragm made of polyimide film with copper foil etching.  The neodymium magnet realizes wide frequency reproduction and superior transient char-acteristics and high input tolerance up to 3000mW.
Beautiful wooden housing made of African mahogany even helps give depth to the fine sound of RP diaphragm.

Fostex's Model T60RP Stereo Headphones is the latest in a long line of RP diaphragm headphones, a line that stretches back to the 1970's.
Featuring Fostex proprietary Regular Phase (RP) technology diaphragms for supreme accuracy in monitoring, the new T60RP introduces beautiful, stylish mahogany housings and comfortable low-repulsion ear pads, as well as an optional balanced headphone connection to deliver even more brilliant and crisp audio reproduction.
Specifications
Type:    Semi-open
Impedance:    50 ohm
Sensitivity:    92dB/mW
Max Input:    3,000mW
Freq. response:    15 - 35K Hz
Weight:    Approx. 380g (excluding cable)
Accessories:    ET-RP3.5UB, 3.5mm to 1/4" adapter, carrying pouch, Fostex Logo sticker