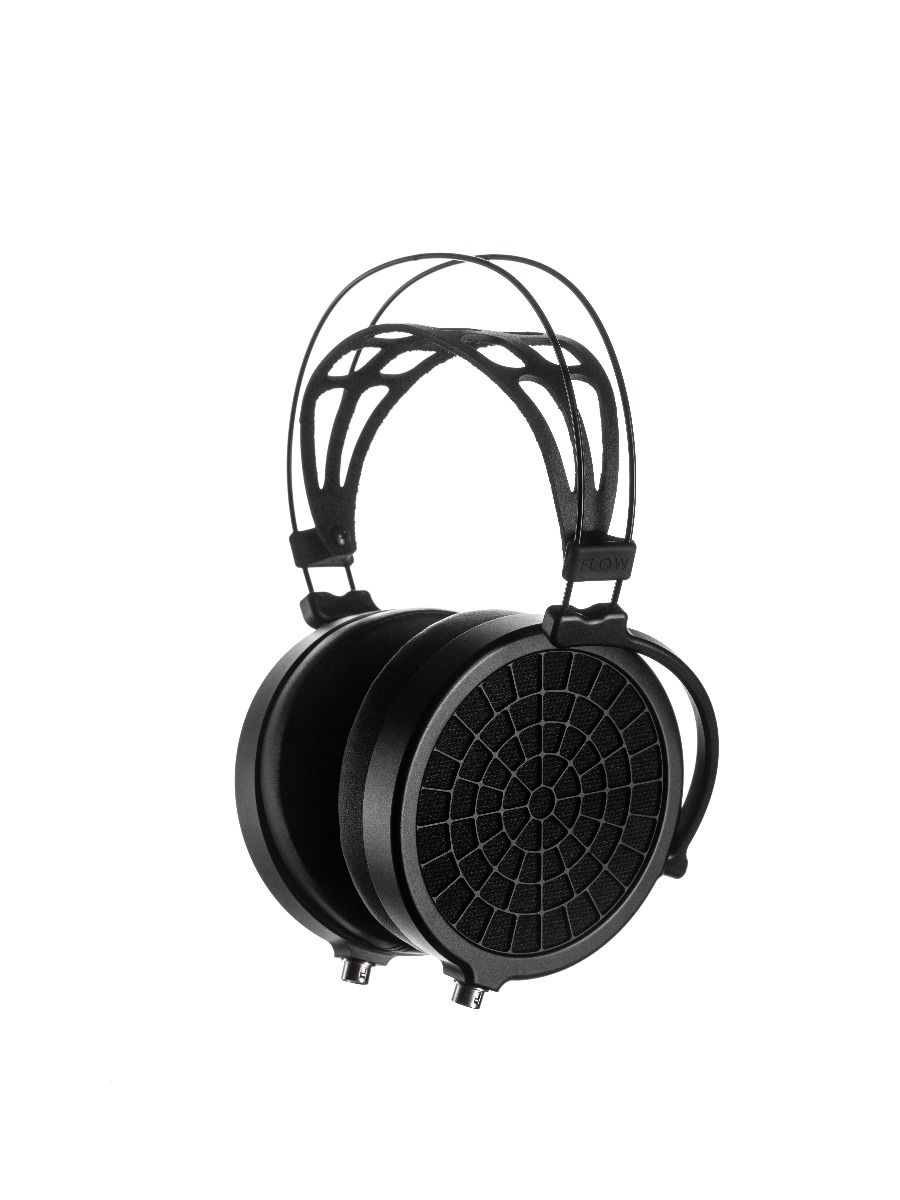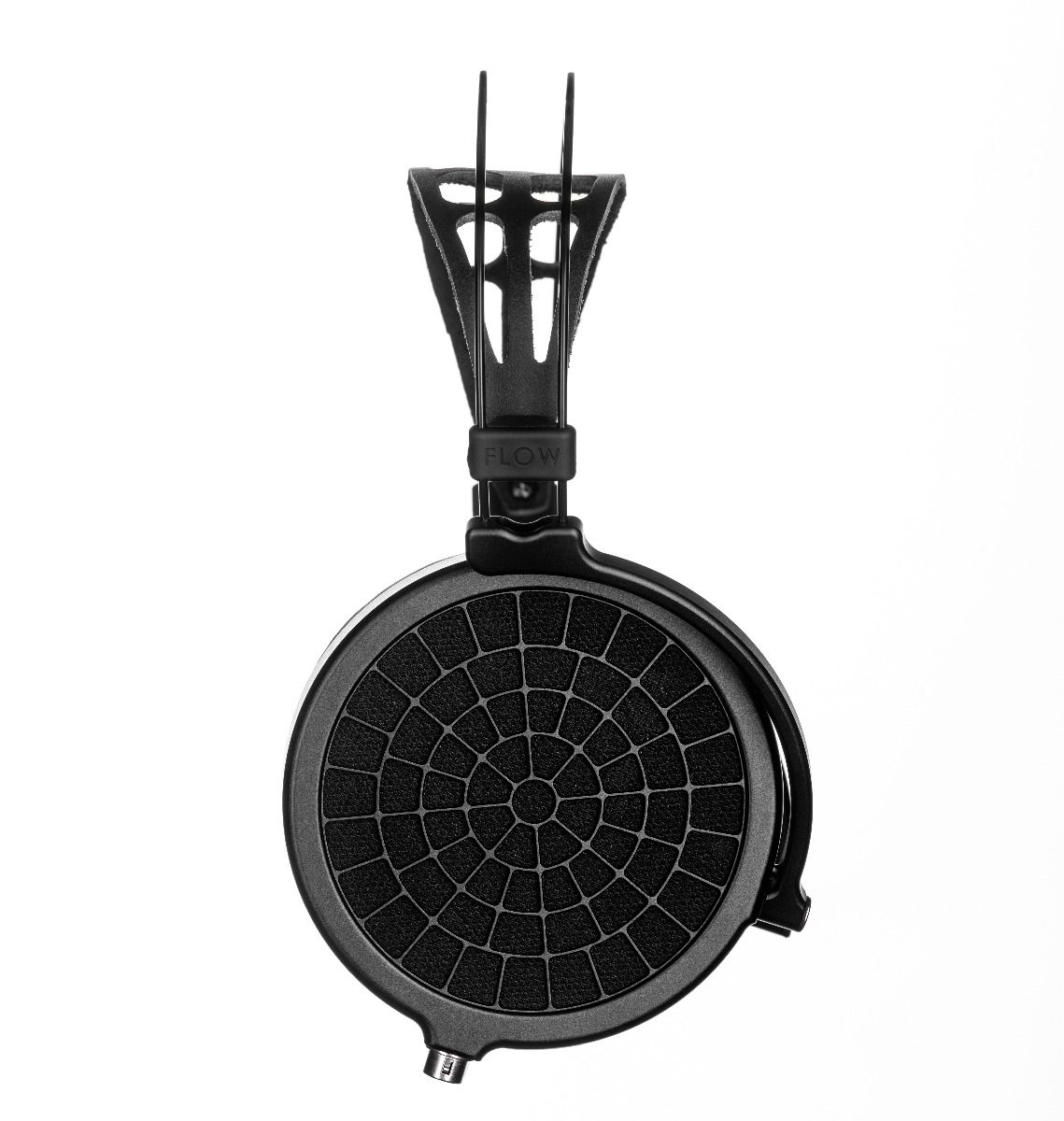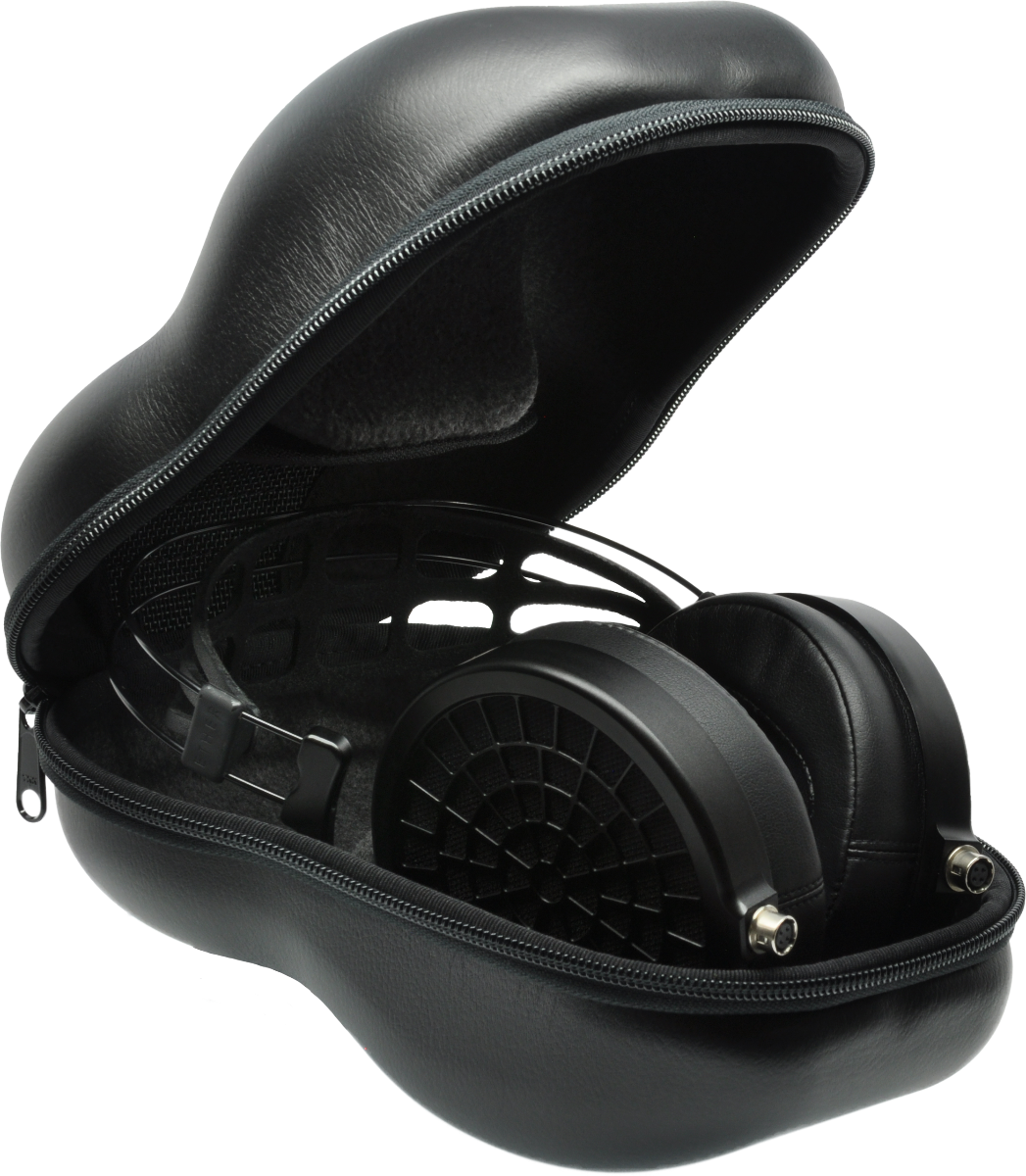 DCA Ether2
---
Detailed, Not Bright
ETHER 2 is a total redesign of our original ETHER Flow headphone. All too often, "detailed sound" means bright, fatiquing sound - not ETHER 2! Featuring a second generation motor with improved acoustics, a driver that's 70% lighter than the ETHER Flow driver, and a motor that moves the magnets away from the listener, ETHER 2 delivers incomparably clear (yet warm and detailed) sound. 
Light as a feather, Built like a tank
ETHER 2 is the lightest TOTL planar on the market for superb comfort yet it's incredibly tough. While most other lightweight headphones are plastic ETHER 2 is built of titanium, aluminum, and carbon fiber. These three elements are famously strong, reliable, and comfortable, and drastically reduce the weight of the headphone. You can buy heavier, but you can't buy tougher.
Three Headphones For The Price Of One
ETHER 2 is one headphone with three totally unique sounds. Using our patent-pending "peelable" ear pad design, you can swap between any of our three pad options in just a few seconds. While each pad is suitable for any genre, they all carry a unique voice that can be chosen based on your preferences of the day (or hour). The original pad delivers a midrange forward sound that's great for vocals and acoustic music, while perforated pads give a bit more of a "fun" response curve and project a larger soundstage. Suede, which is incredibly comfortable, offers a warm tone with powerful bass - great for electronica and rock.
Technology To The Limit

Every Dan Clark Audio planar magnetic headphone is powered by a 100% proprietary driver. No off the shelf parts stuck into a new enclosure here - our drivers are designed in-house, and feature:
New diaphragm that's 70% lighter for improved detail retrieval
Super efficient transducer that keeps weight down by reducing magnet size
Second-generation Trueflow technology that improves airflow through the motor for a major boost in detail retrieval 
Patented V-Planar driver processing that textures the driver surface for superior low frequency performance and improved diaphragm stability
Performance
Driver: 71mm x 45mm single-ended planar magnetic
Driver matching: +/-1.5 dB to target curve, channel matched to 0.5dB weighted 30-9KHz
THD: less than 0.2% 20-20KHz
Headband: Nickel-Titanium 
Baffle: Carbon Fiber
In The Box
ETHER 2 Headphone
3 Ear Pads: Perforated, Suede, and Solid
VIVO Cable with termination of your choice
Carrying case
Manual
Cleaning Cloth