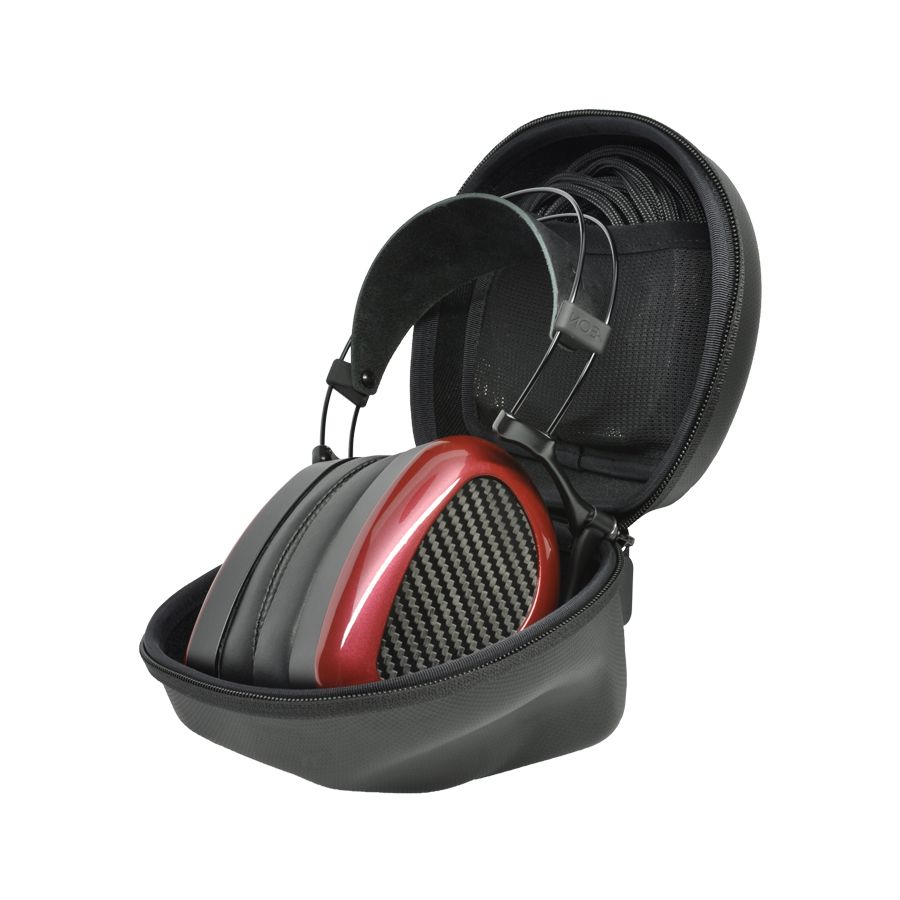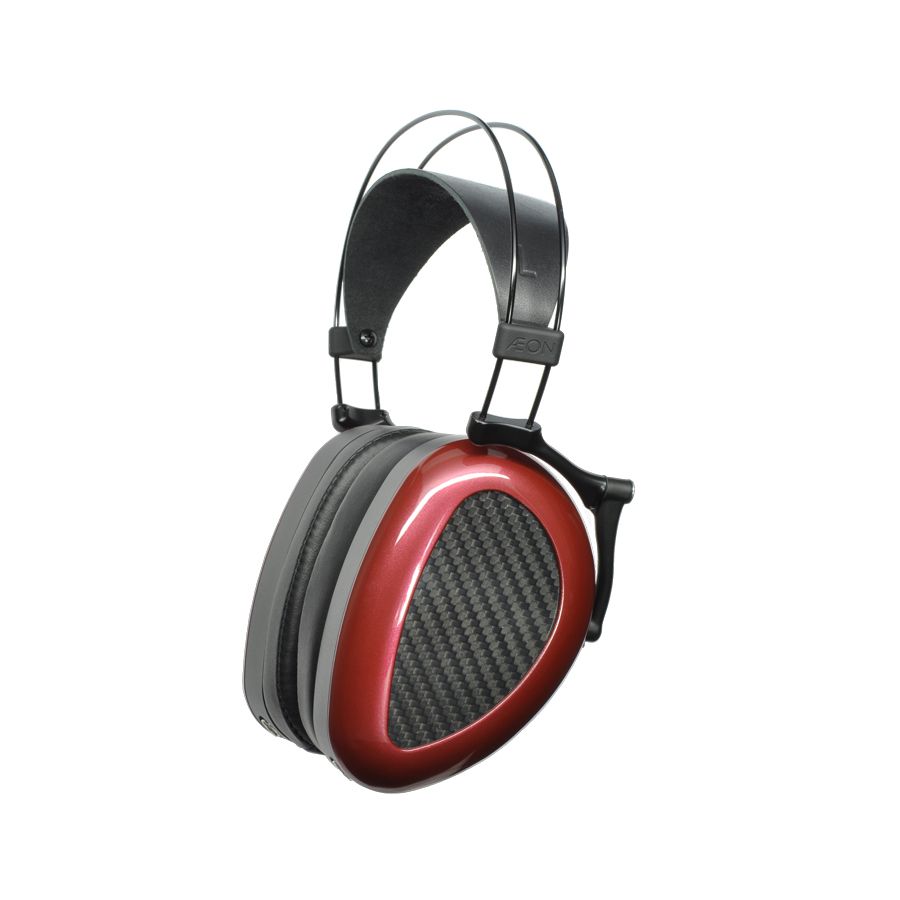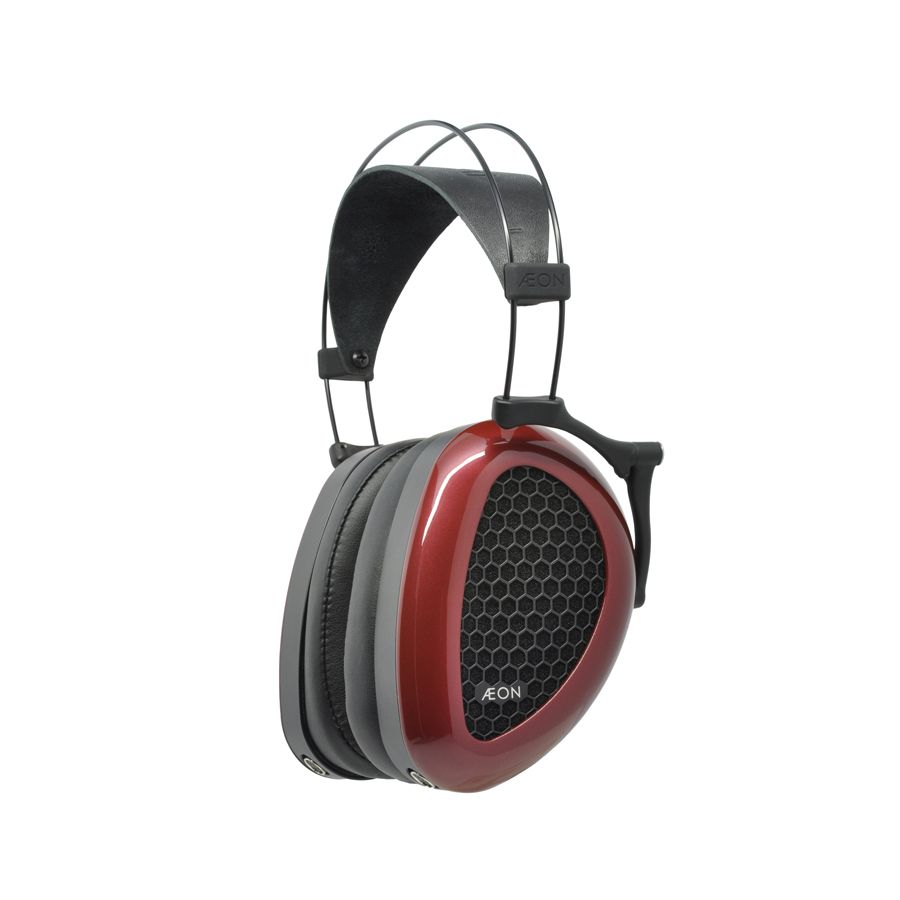 DCA Aeon2
---
Second Generation Of A Legend
Sharing the ultra-ergonomic cup design of the classic ÆON Flow (now ÆON RT) headphone ÆON 2 incorporates an all-new driver with the advanced tech developed in our flagship ETHER 2 headphone. With big leaps forward in sound quality and portability ÆON 2 sets a bold new standard for sound and comfort in the sub $1000 headphone class. 
Bigger Sound, Lighter Weight
Most lightweight headphones are primarily made of plastic, but we wanted to find a stronger, more durable alternative - so we constructed ÆON 2's headband and baffle entirely out of carbon fiber, aluminum, and titanium. Clocking in at a featherweight 328 grams, ÆON 2 is among the most comfortable headphones on the market, but built to stand the test of time.
New Tech, From Our House To Yours
Every Dan Clark Audio planar magnetic headphone is powered by a 100% proprietary driver. No off-the-shelf parts stuck into a new enclosure here - our drivers are designed in-house! Features include: Super-efficient transducer keeps weight down by reducing magnet size Patented Trueflow technology improves airflow through the motor, producing a major upgrade in detail retrieval (AEON 2 sports our advanced second-generation Trueflow design) Patented V-Planar driver processing: textures the driver surface for superior low-frequency performance and improved diaphragm stability
Big Fun Never Packed So Small
ÆON 2's unique and patented folding gimbal design allows it to pack into a truly compact case that can fit into nearly anything, even a large purse. For travelers who crave that full-size headphone experience but have limited space, ÆON 2 sets a new standard in portable excellence.
Performance
Driver: 62mm x 34mm single-ended planar magnetic
Driver matching: +/-2dB to target curve, channel matched to 0.5dB weighted 30-8KHz
THD: less than 0.3% 20-20KHz, 0.1% 100-8KHz
Headband: Nickel-Titanium (Nitinol) memory metal
Baffle: Carbon Fiber
Earpads: Japanese Synthetic Protein Leather
In The Box
ÆON 2 headphone
Carrying case
¼" with 3.5mm OR 4-Pin XLR DUMMER Cable (optional upgrade to VIVO cable)
Certificate of authenticity
Manual
Tuning kit