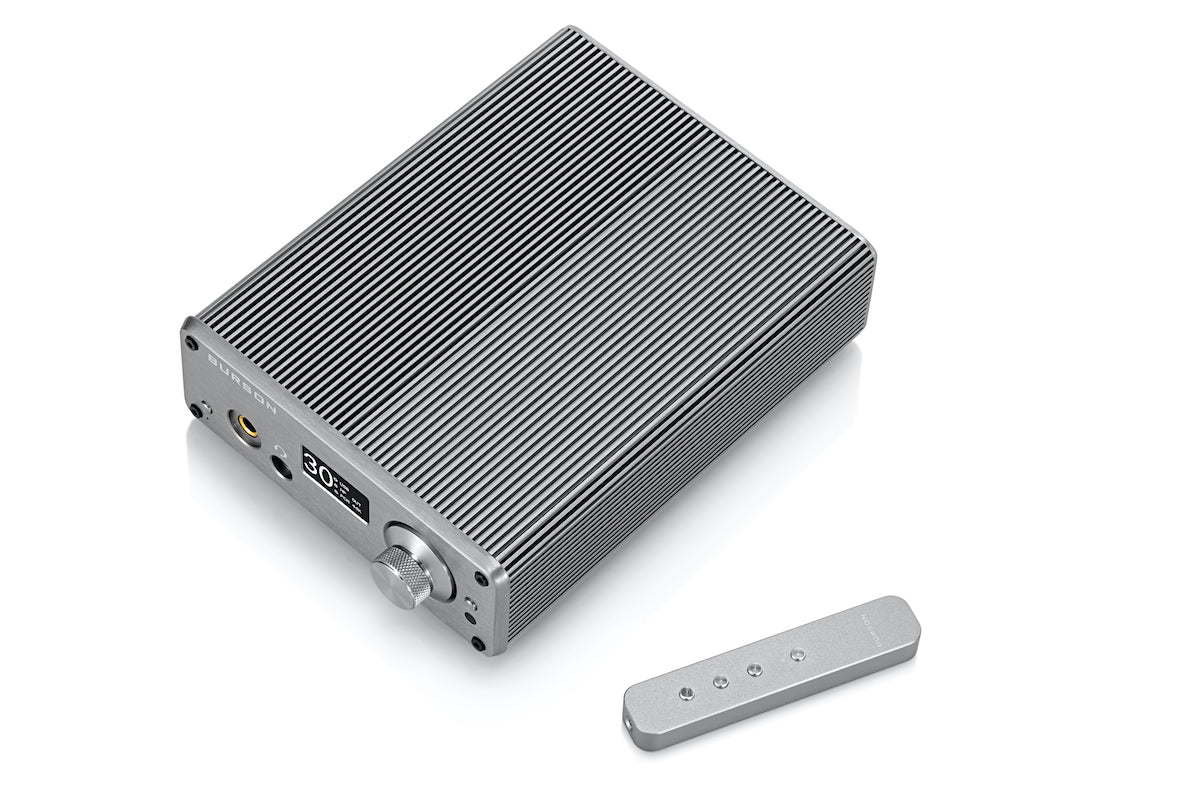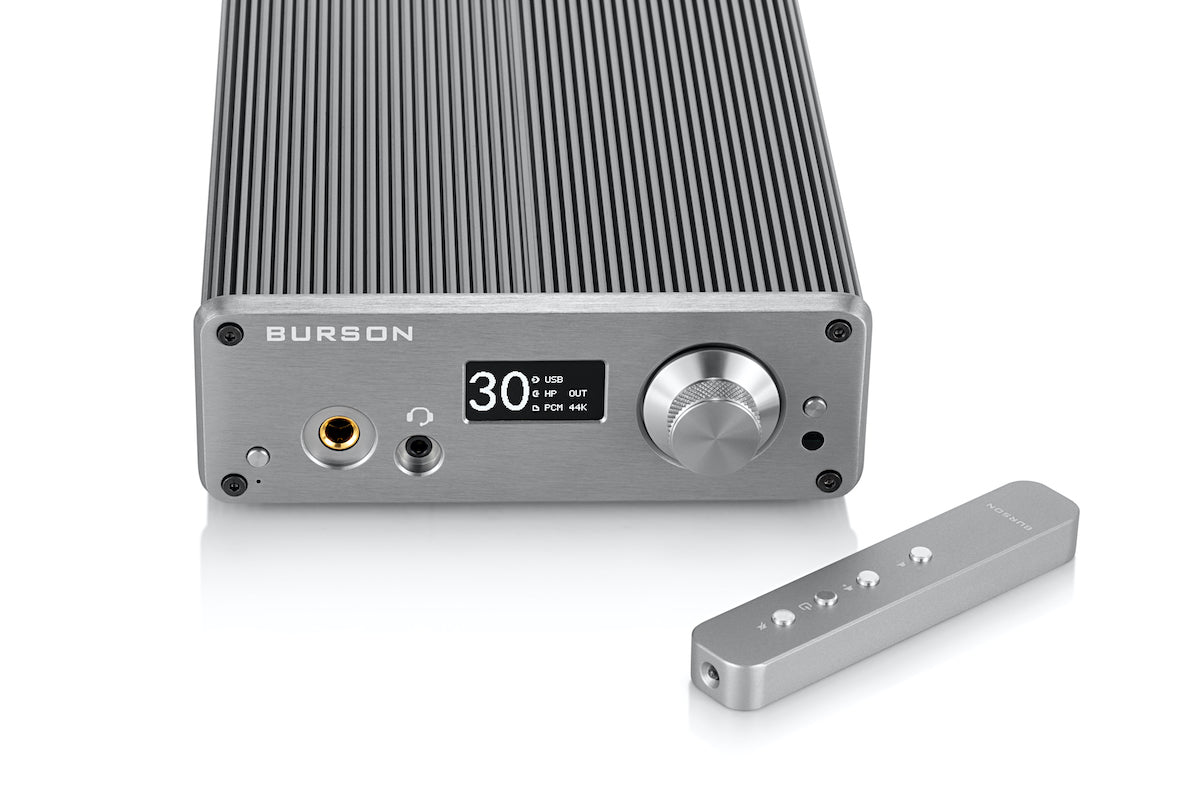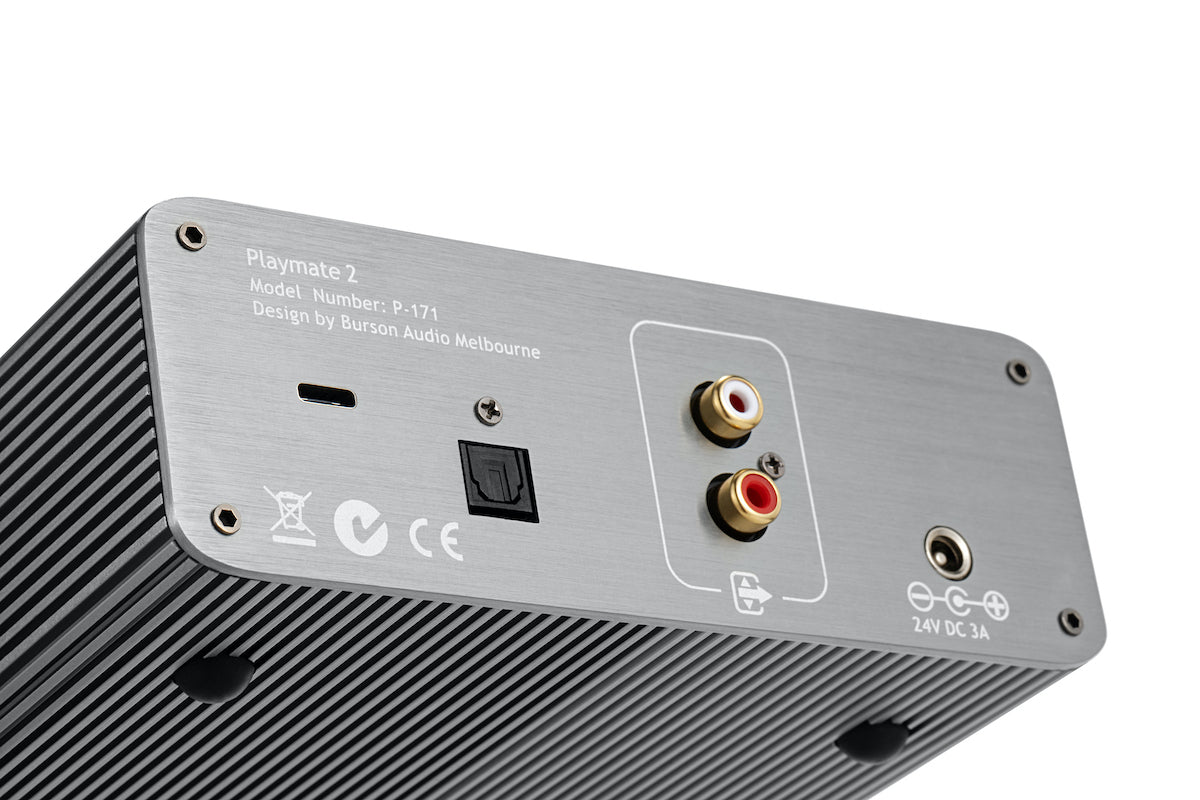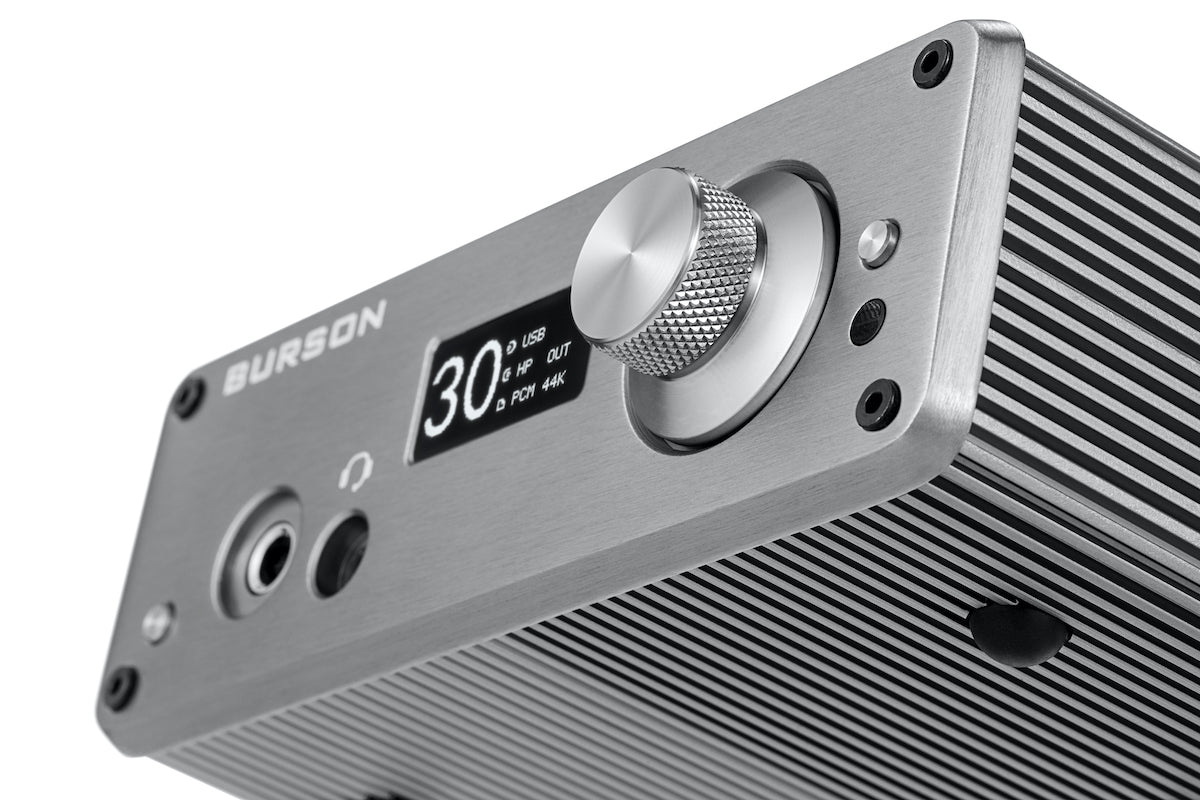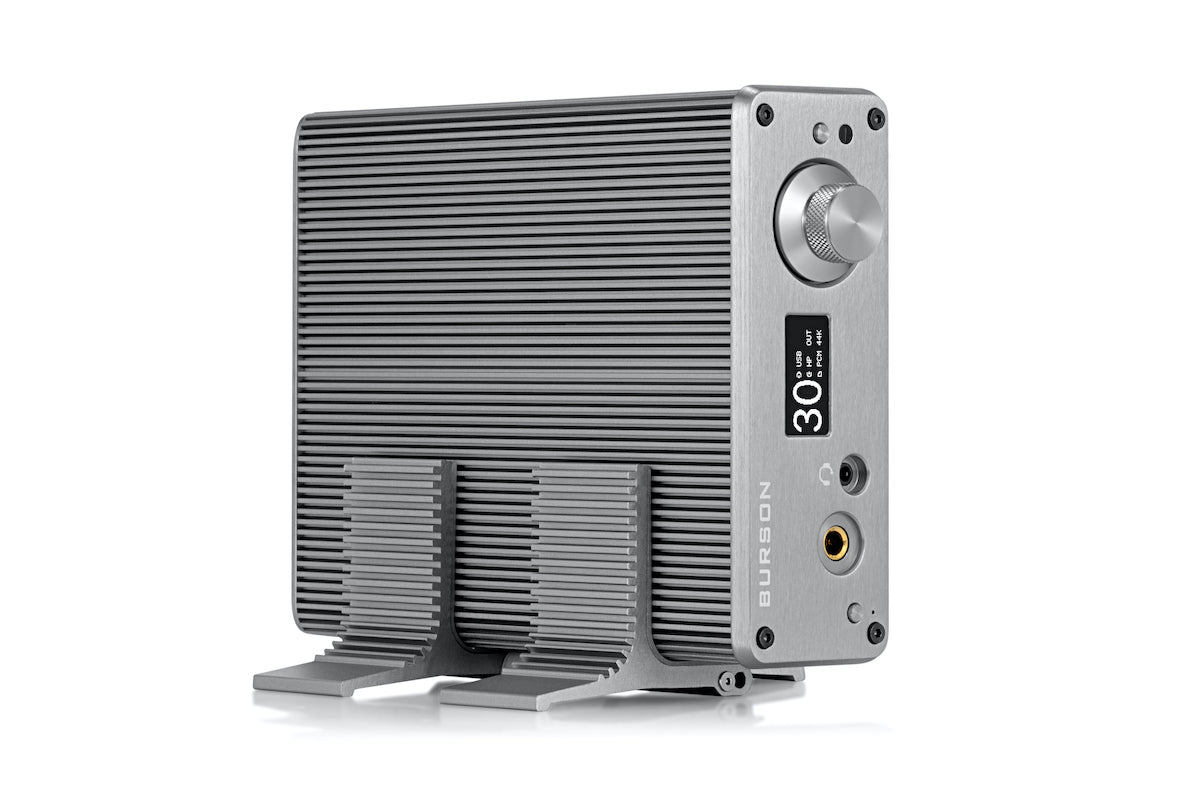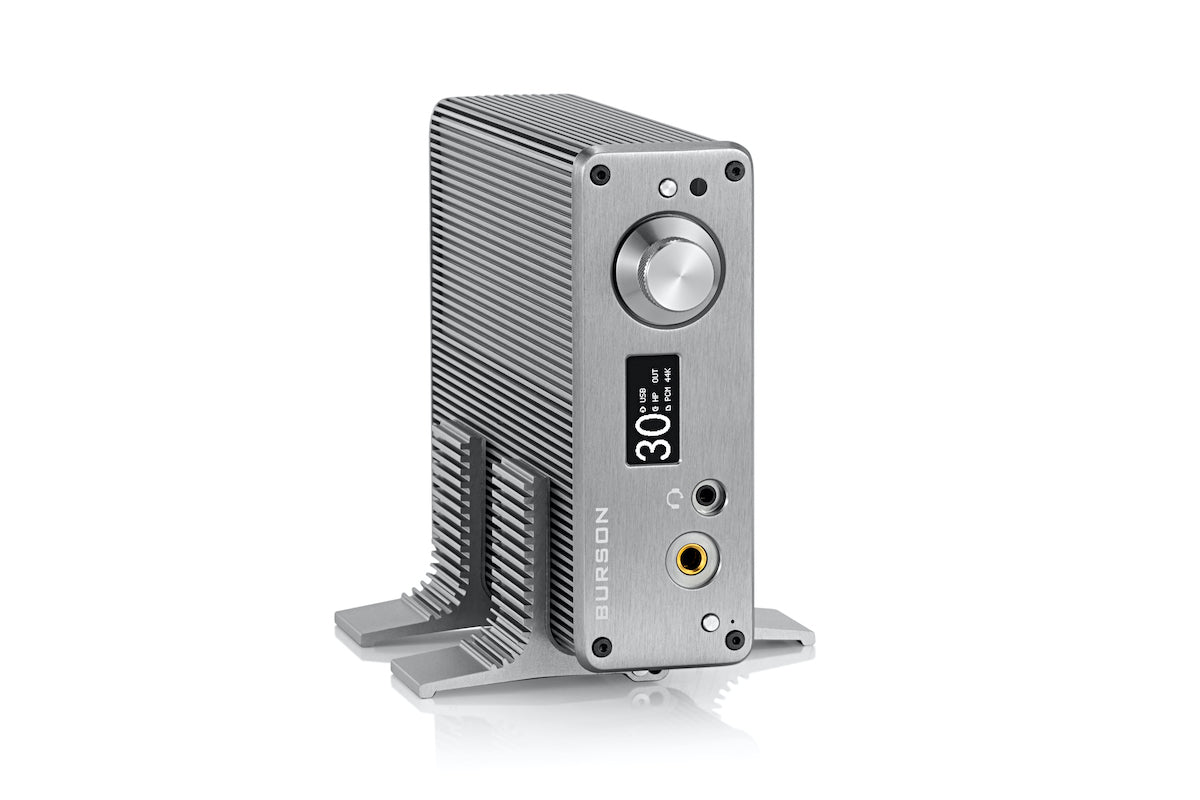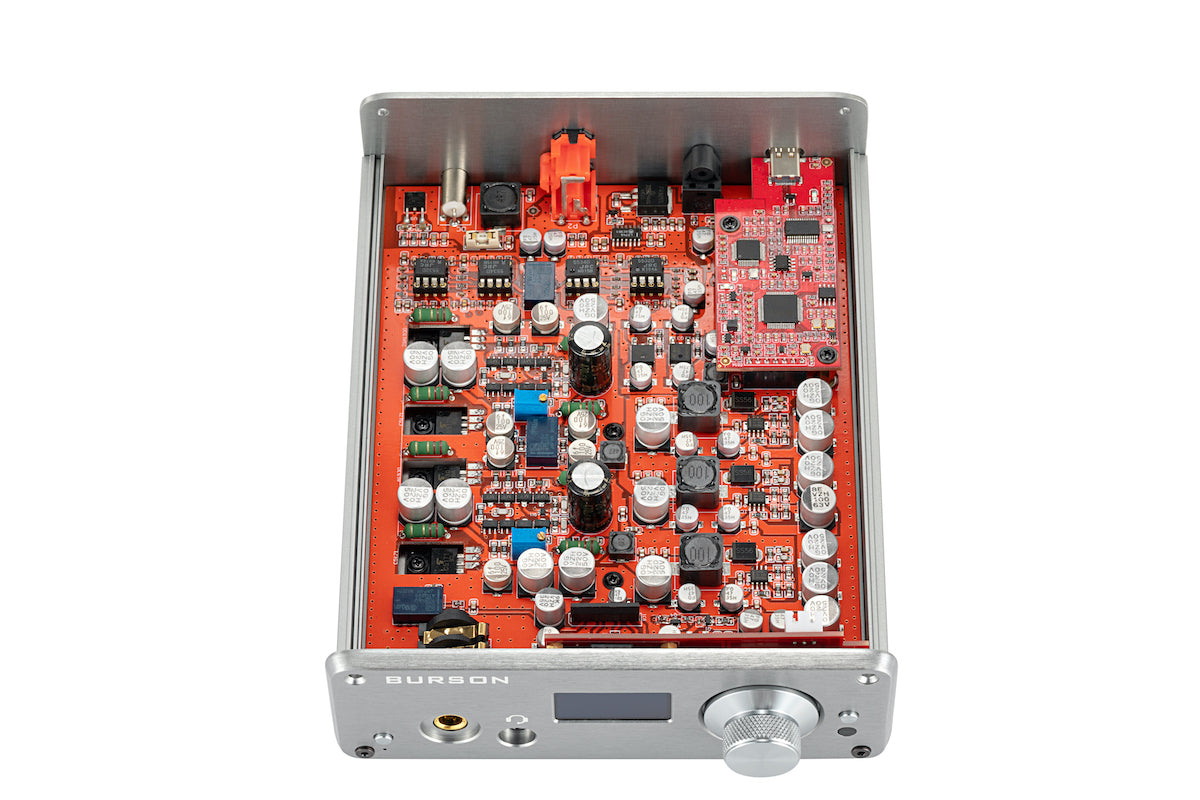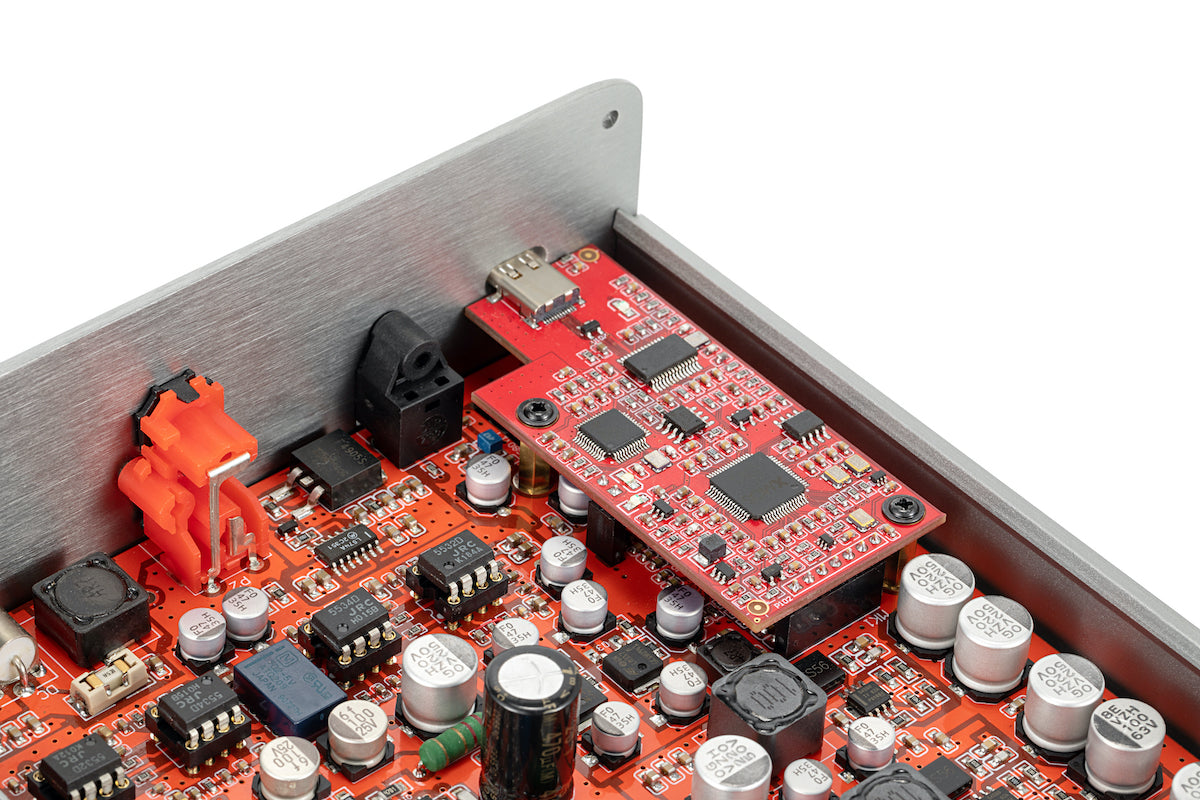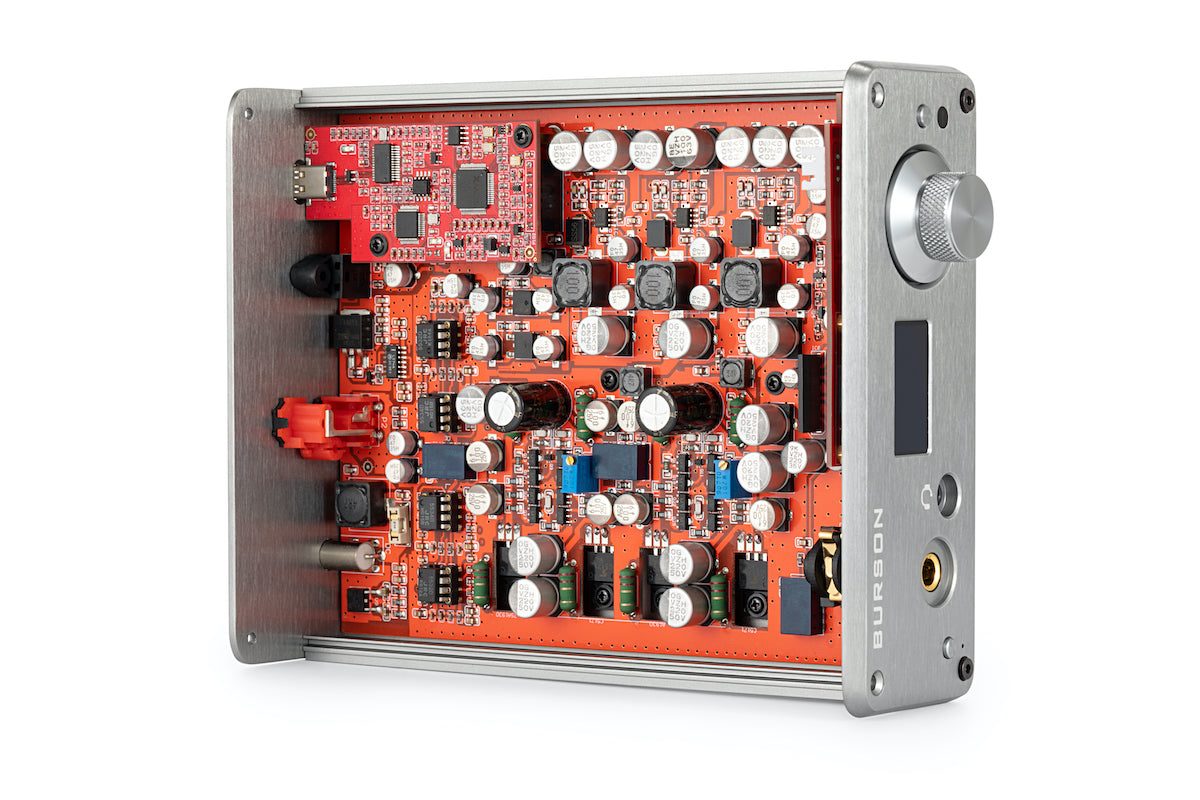 Burson Playmate 2
---
More than a Facelift
Playmate 2 is more than a pretty new outfit. It is a complete transformation from the already famous P1.
Beautiful, Cool, with a different Touch
Touch and feel the Playmate 2 then our competition. The difference will be striking. Precision machined, this beautiful aluminium enclosure is also an unified heat-sink, keeping the Class-A Playmate running cool while looking hot.
Smart and Handy
SABRE32/ESS9038Q2M DAC, Xmos USB Input. They are the most advanced digital processors money can buy. DSD512 and 32/768khz, easy!
Powerful and Quiet
Class-A and 3Wpc. Two levels of power control, each with 100 volume steps. 110db IEM, no worries. 70db planner magnetic, no sweat.
Playmate Your Way
Opamp rolling to tune its sound. With four detachable DIP sockets, Playmate 2 is ready when you are.
USB-C Back to Back
With competitors staying in the USB-B age, Playmate 2 warps into the USB-C future. No more dongles, no more converters. Phones, tablets, Windows or Mac, Plug-n-play!
Powers Inequality
Proprietary to Burson. Our MCPS charges the Playmate at 170 thousand times per second while our competitors do 50 per second. Power, dynamics, micro-details, our 3Watt sounds like their 10Watt.
Go to your Roon!
Roon is the most popular streaming and HD music management platform for audiophiles. Burson is part of this fantastic ecosystem.
Our Playmate 2 are Roon Tested, and they seamlessly connect with any 3rd party Roon Ready audio streamers.
Specifications
Measurement
Package Content
Input impedance:
38 KOhms
Burson Playmate (P-171)
IC Opamps for warranty diagnostic use.
Frequency response:
± 1 dB 0 – 35Khz
Remote Control (optional)
hex key
THD:
<0.002%
Power Supply
100-240V AC
Output impedance (Head Amp):
<2 Ohm
Output impedance (Pre Out):
15 Ohm
General
Inputs:
USB, Toslink
Weight:
app. 3Kg
Outputs:
RCA Pre-Amp / Headphone Jack
Dimensions:
190mm x 150dimm x 60mm
Impedance (Headphone Jack)
Power
Signal to Noise Ratio
Separation
16 Ohm
3.5W
96db
99%
32 Ohm
2.5W
97db
99%
100 Ohm
600mW
98db
99%
150 Ohm
400mW
96db
99%
300 Ohm
150mW
95db
99.50%
DAC Spec
XMOS USB Spec
Channel Separation:
128 dB @ 1KHz, 121 dB @ 20KHz
Desktop OS:
Win XP, 7, 8, 10 Mac OSX
THD+N:
0.0018% @ 1KHz, 0dBFS
Mobile OS:
iOS* & Android (OTG support)
PCM & DXD Support:
PCM ≤ 768kHz up to 32bits
Native DSD:
Native DSD 64 / 128 / 256 / 512
DSD over PCM:
DoP64 / DoP128 / DoP256
Asynchronous Isochronous