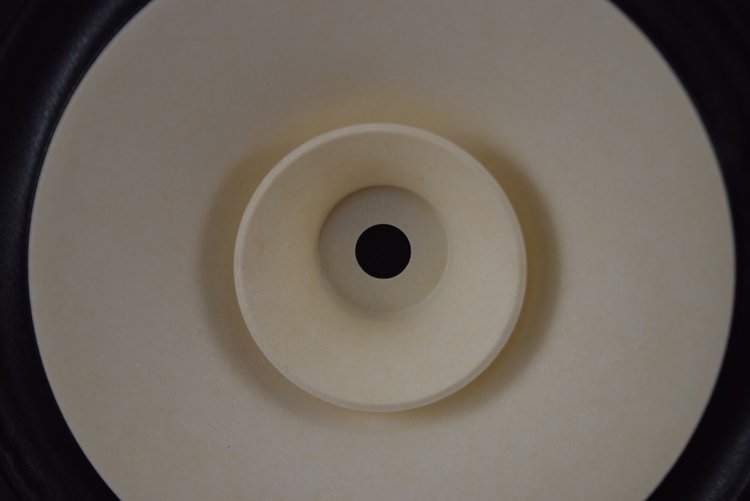 Blumenstein Abby Mk II 6.5" Wide-Band Speaker
---
Based on the original Abby speaker from Cain & Cain Audio, which was originally manufactured by my mentors Terry and Leslie Cain.

Natural bass extension, works great with most subwoofers.

Critically damped bass reflex enclosure (versus original Voigt pipe) sounds cleaner and clearer with any genre of music.

Aficionados of the original Cain & Cain Abby will notice a marked improvement in percussion instruments in complex, demanding music.
All baltic birch ply , not the original C&C solid Alder wood/particle board is now used for long term enclosure stability.

Recommended sub crossover of 65hz.

96db efficient.

60 watts RMS

9" wide 12." deep, 16.5" tall