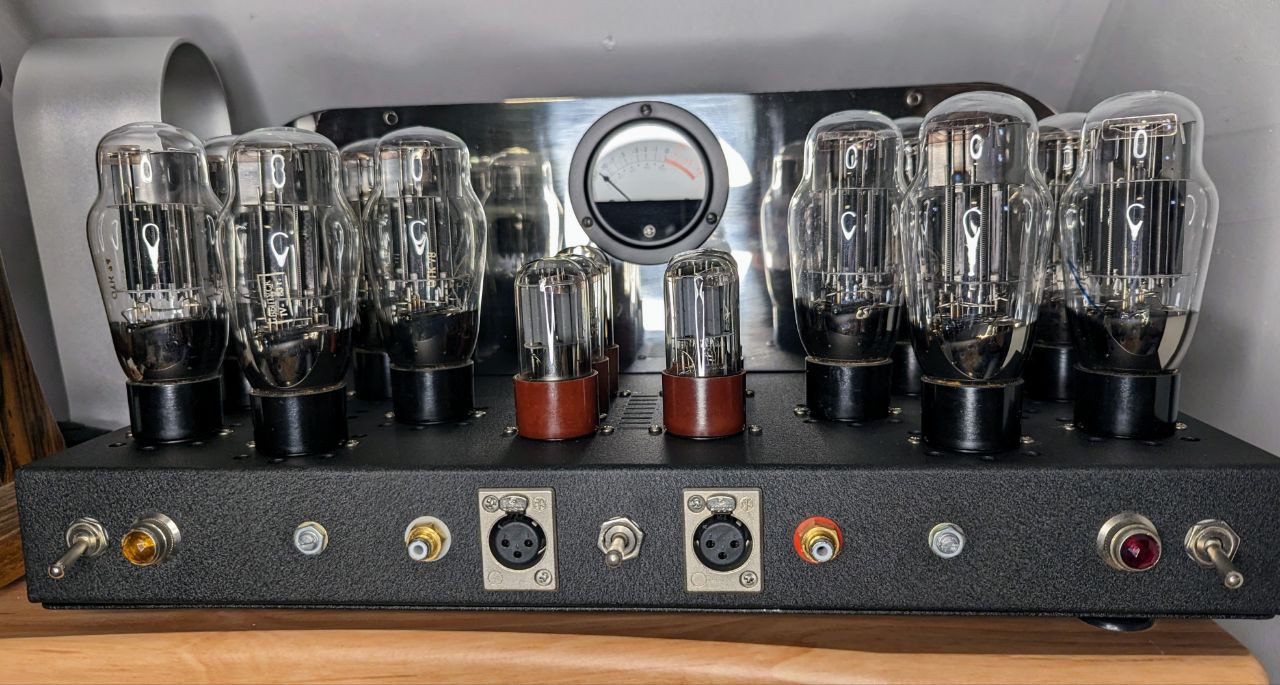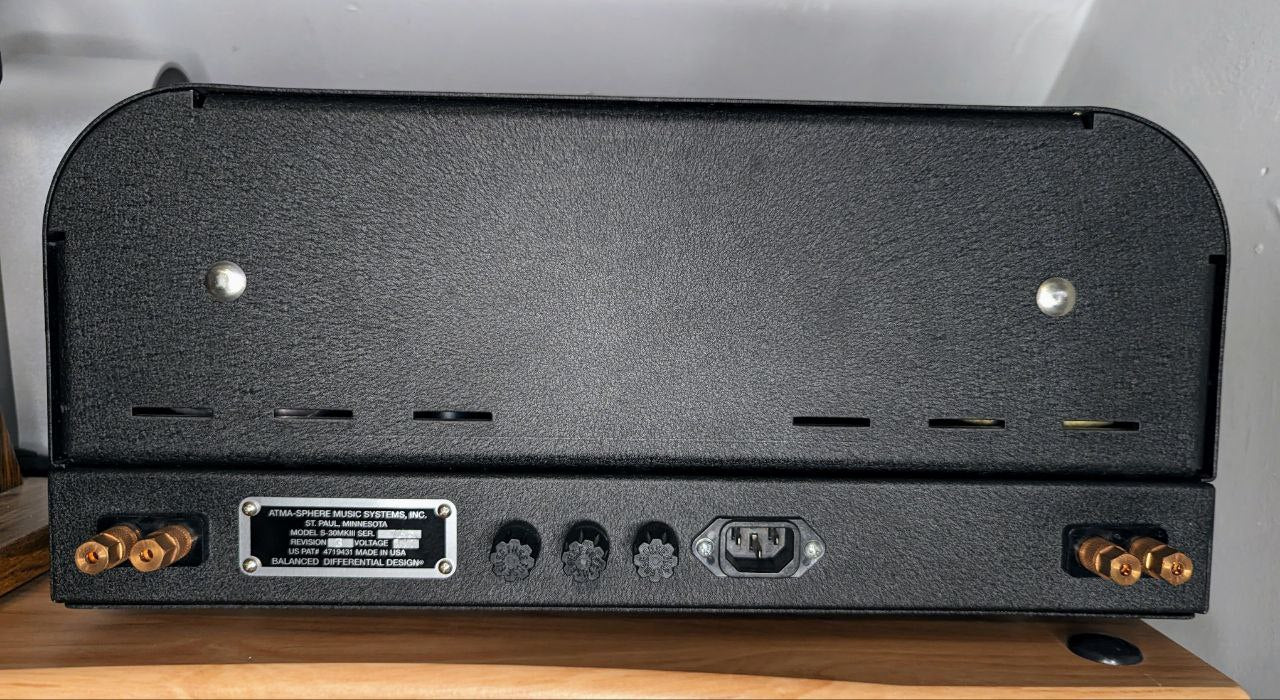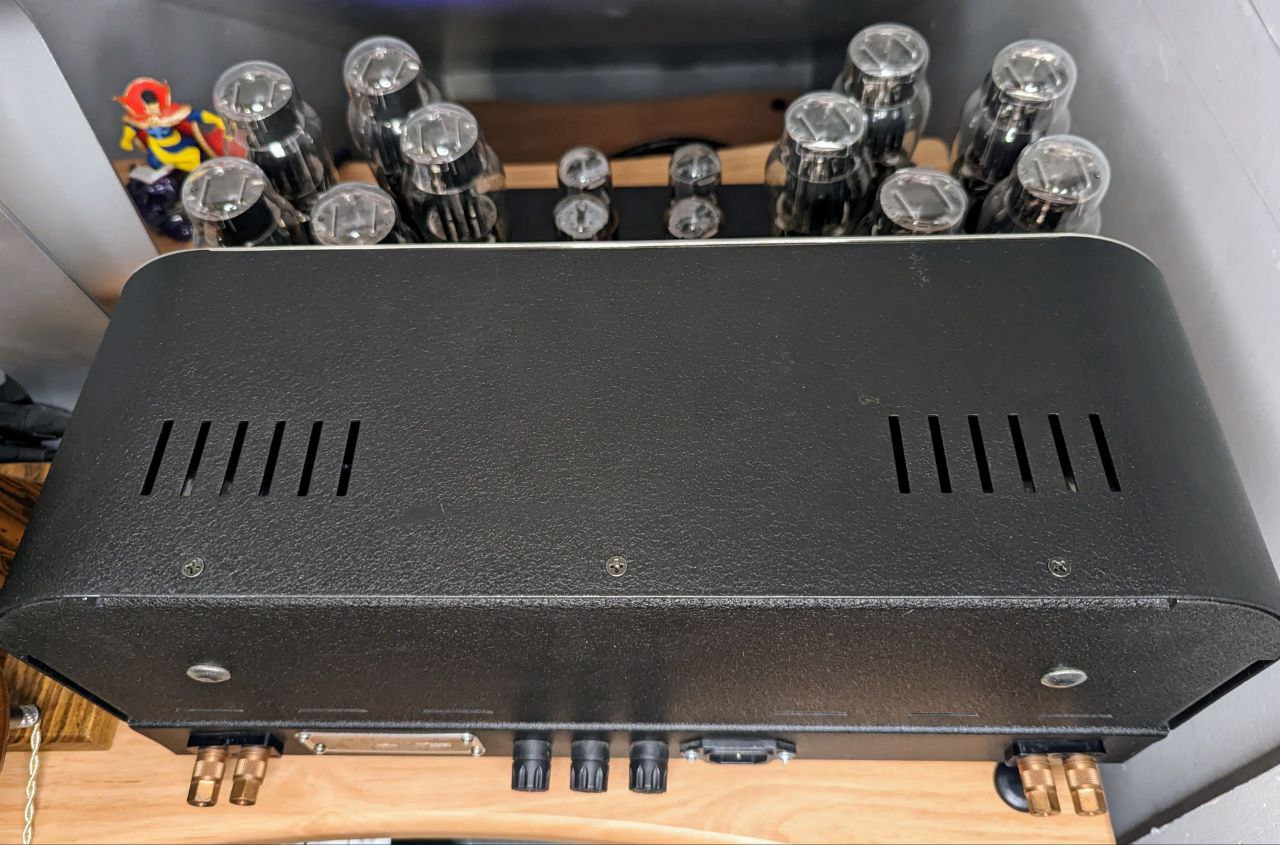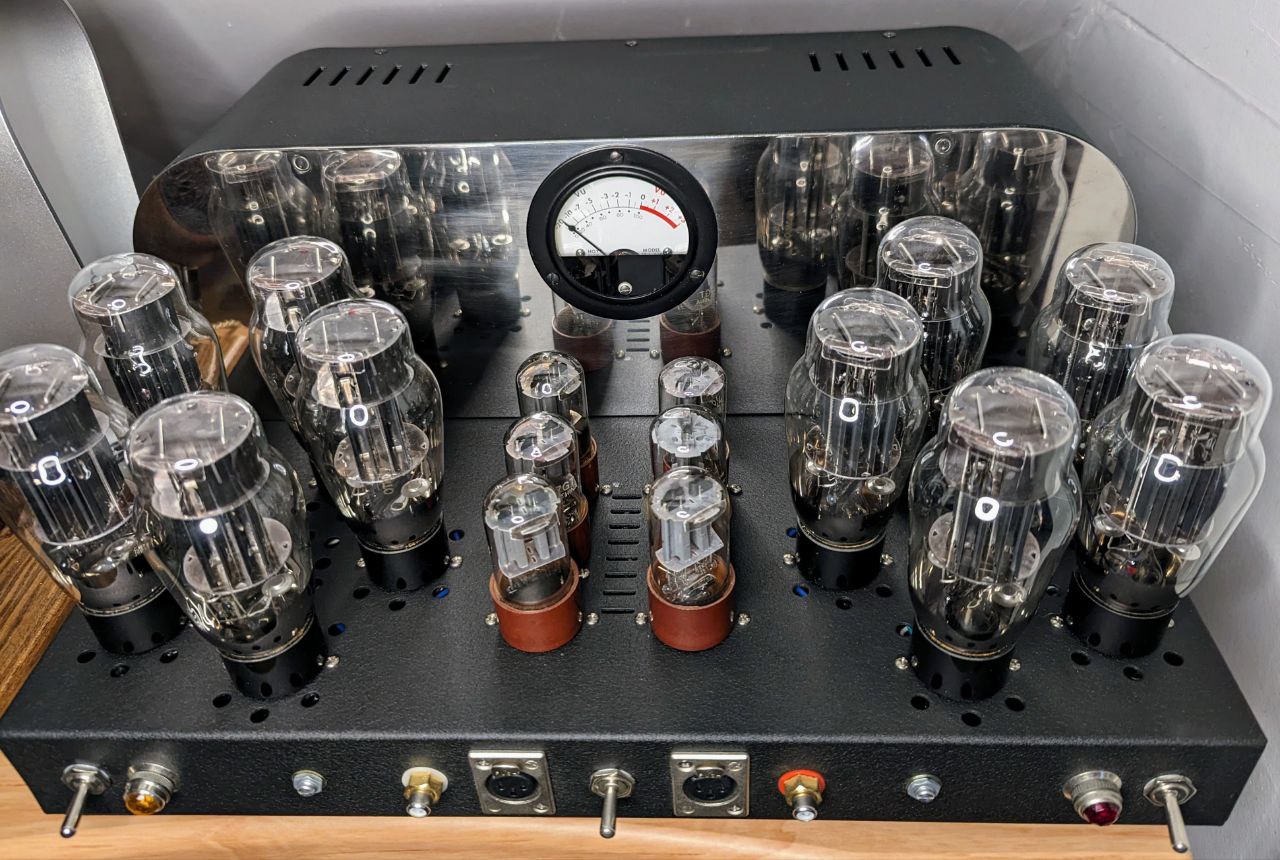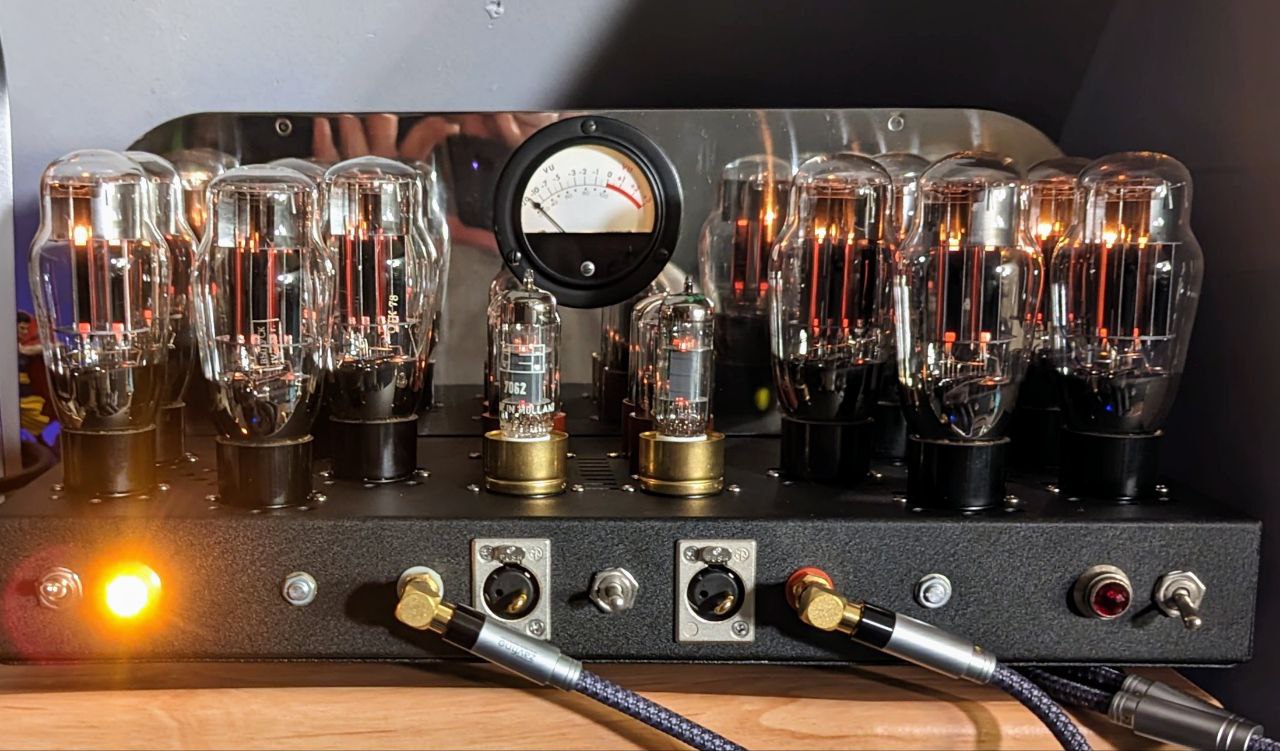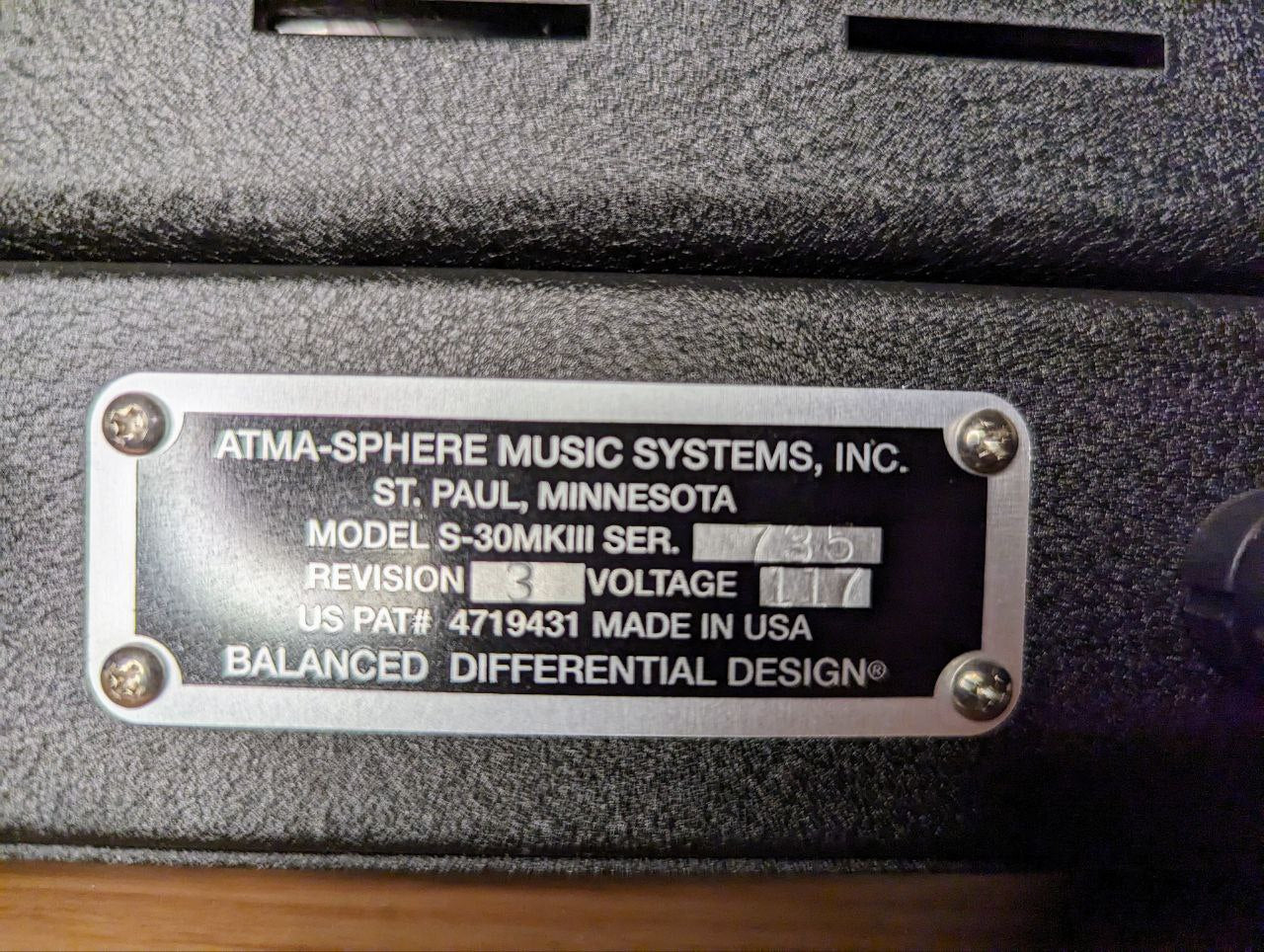 Atma-Sphere S30 with VCap upgrade at v3.3 (Pre-Owned)
---
Product is for sale by owner and will ship from them.
Voltage: 120
Description: 9/10 Looks excellent with little signs of use

What is included: Amp, Stock tubes (10x Svetlana winged C 6AS7G power tubes and 6x Shuguang 6SN7's), jumpers to bypass gain stage tubes, XLR jumpers.

Age: 3 months

# of Owners: 1

Service History: Upgraded in May of '23 to v3.3 which changed the rectification over to HEXFRED and brought the output stage inline with of one of their higher end amps. Upgrade in May restarted warranty.

MSRP: $5100