Warwick Acoustics Lifestyle Campaign 2023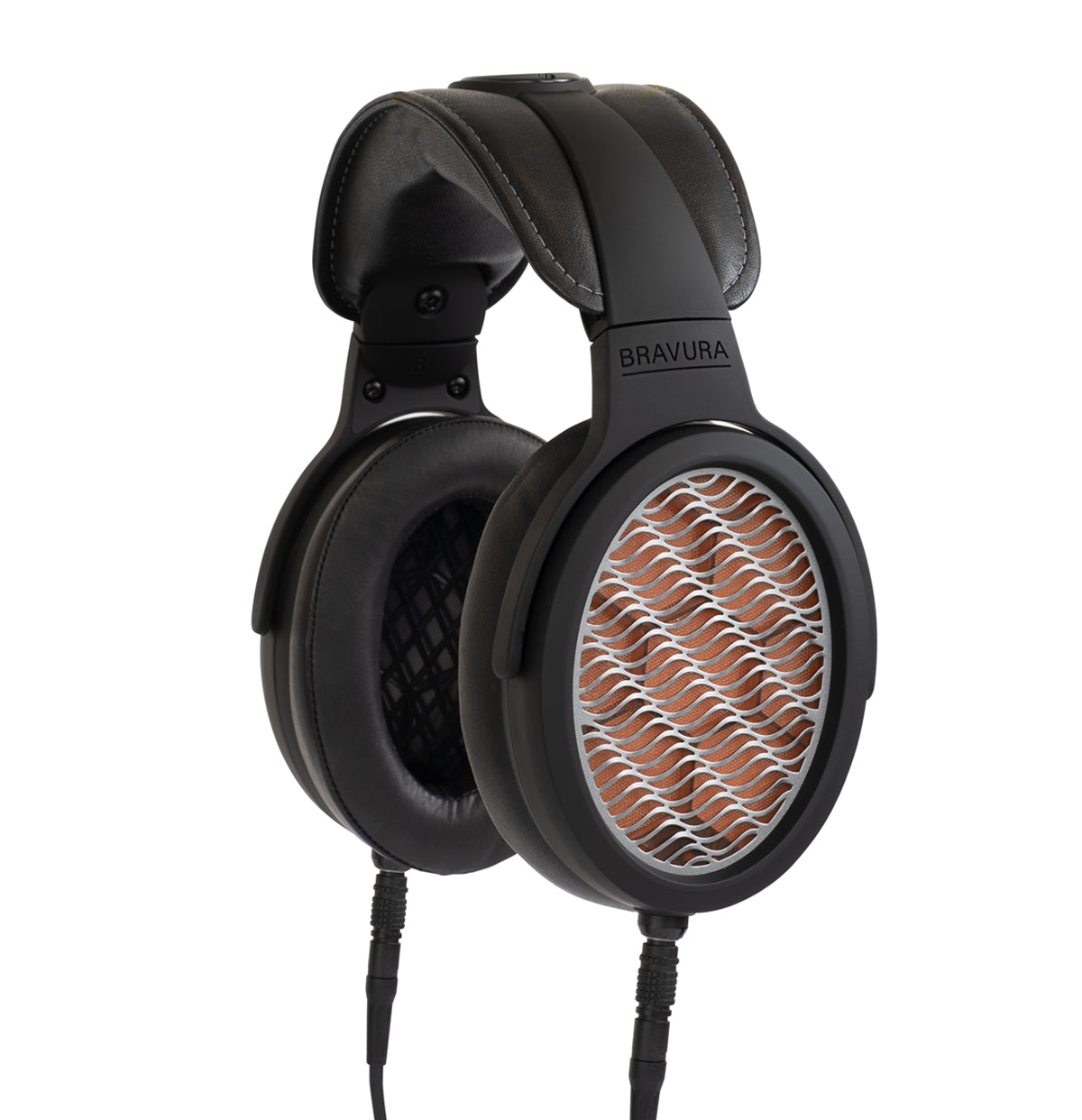 Check out Warwick's amazing new lifestyle video featuring the Bravura Headphones!
Reading next
Free shipping
On domestic orders over $150
Top notch support
Personalized support from a company that loves audio as much as you do. Contact us by email or through our discord seven days a week.
Secure payment
All payments are securely processed through shopify. We also offer a variety of payment methods.
Guaranteed Best Prices
Well match any authorized store pricing