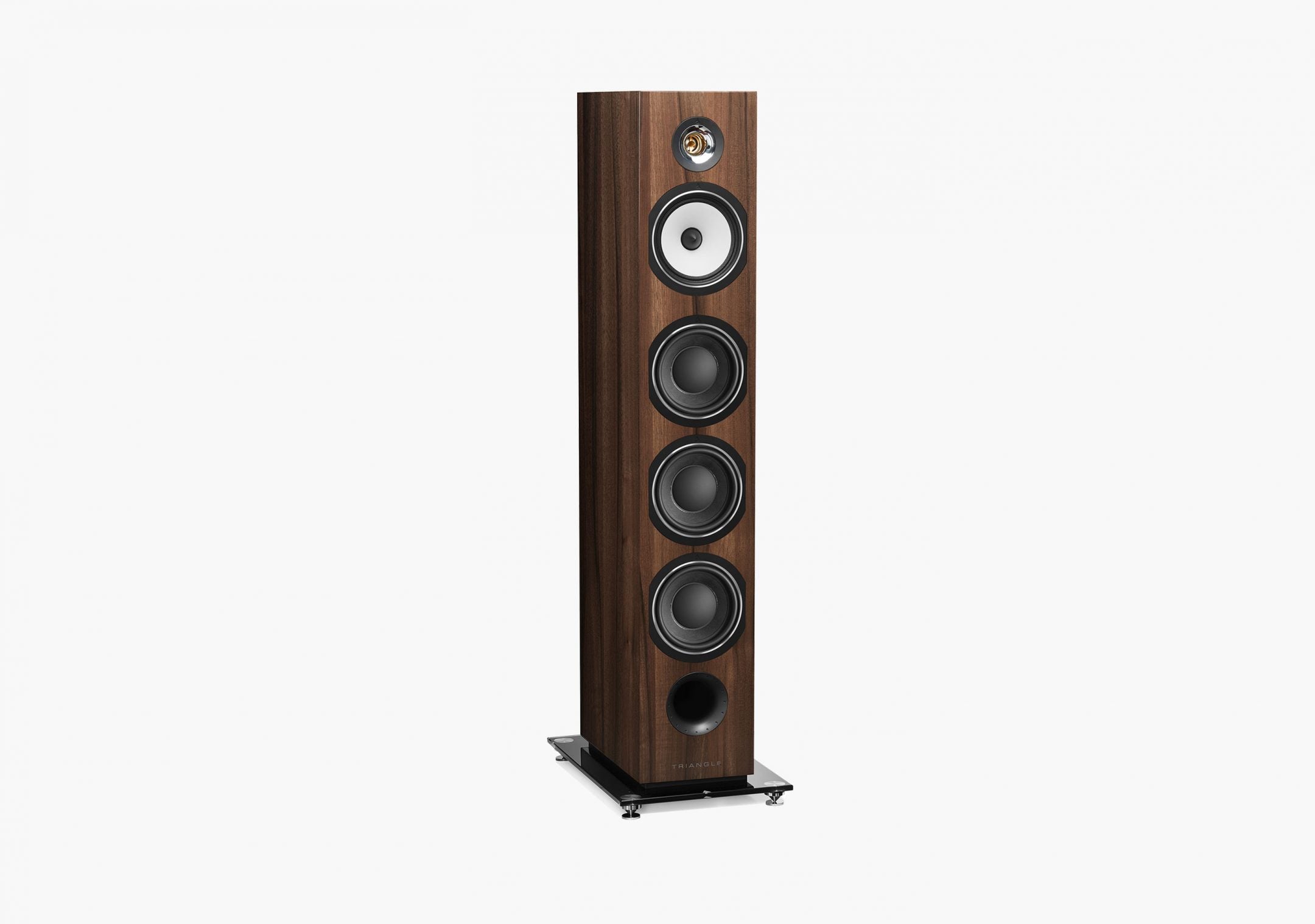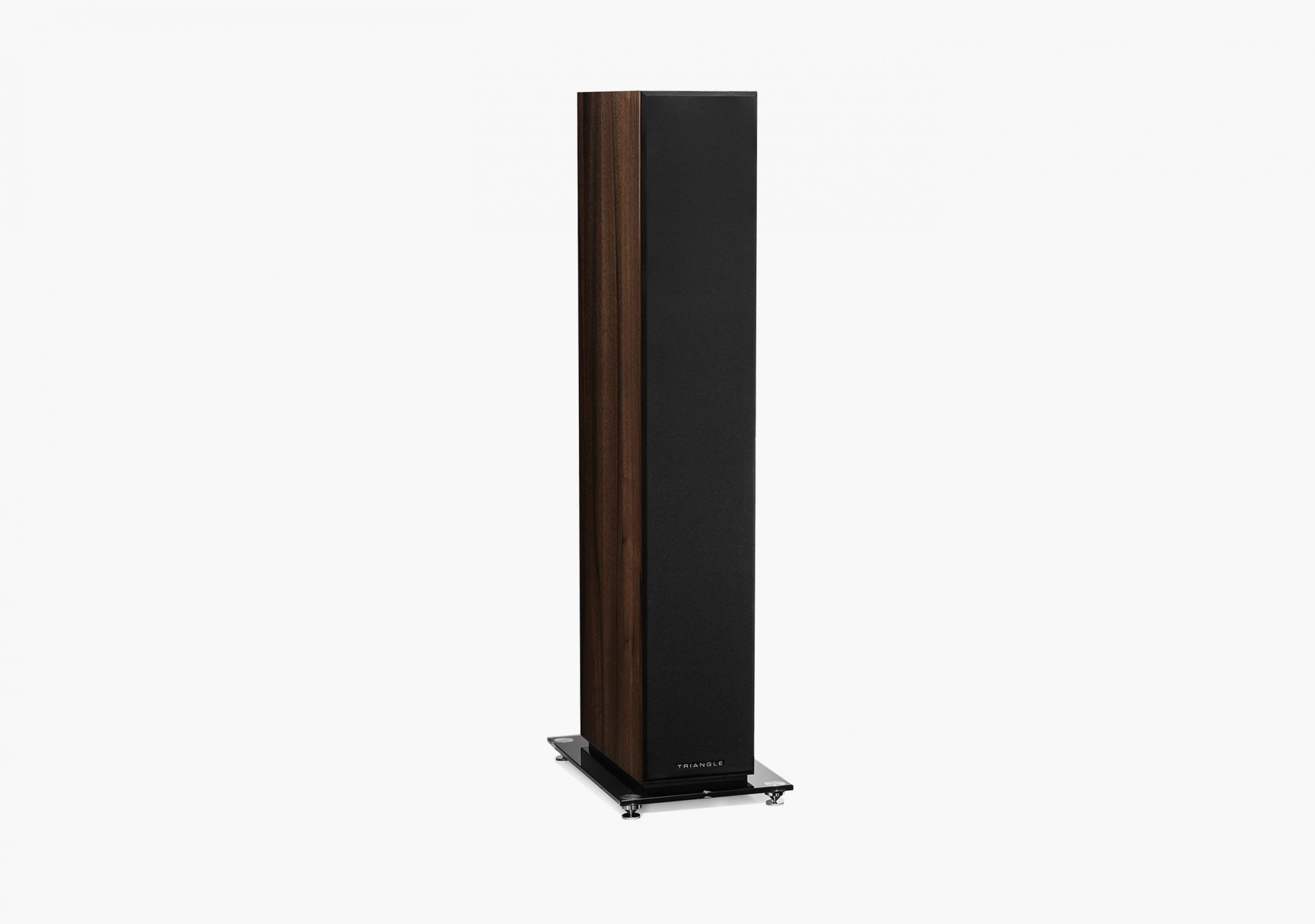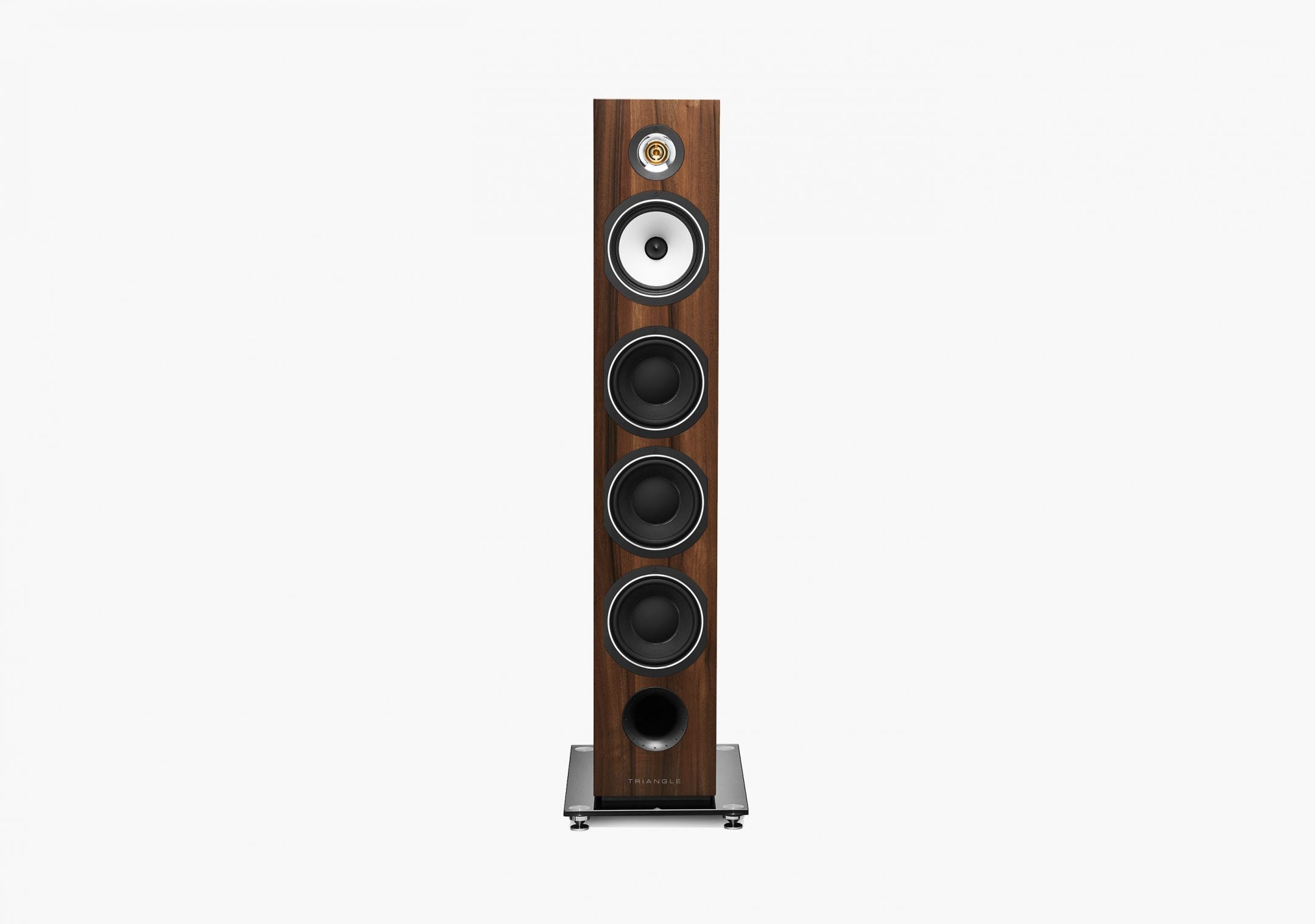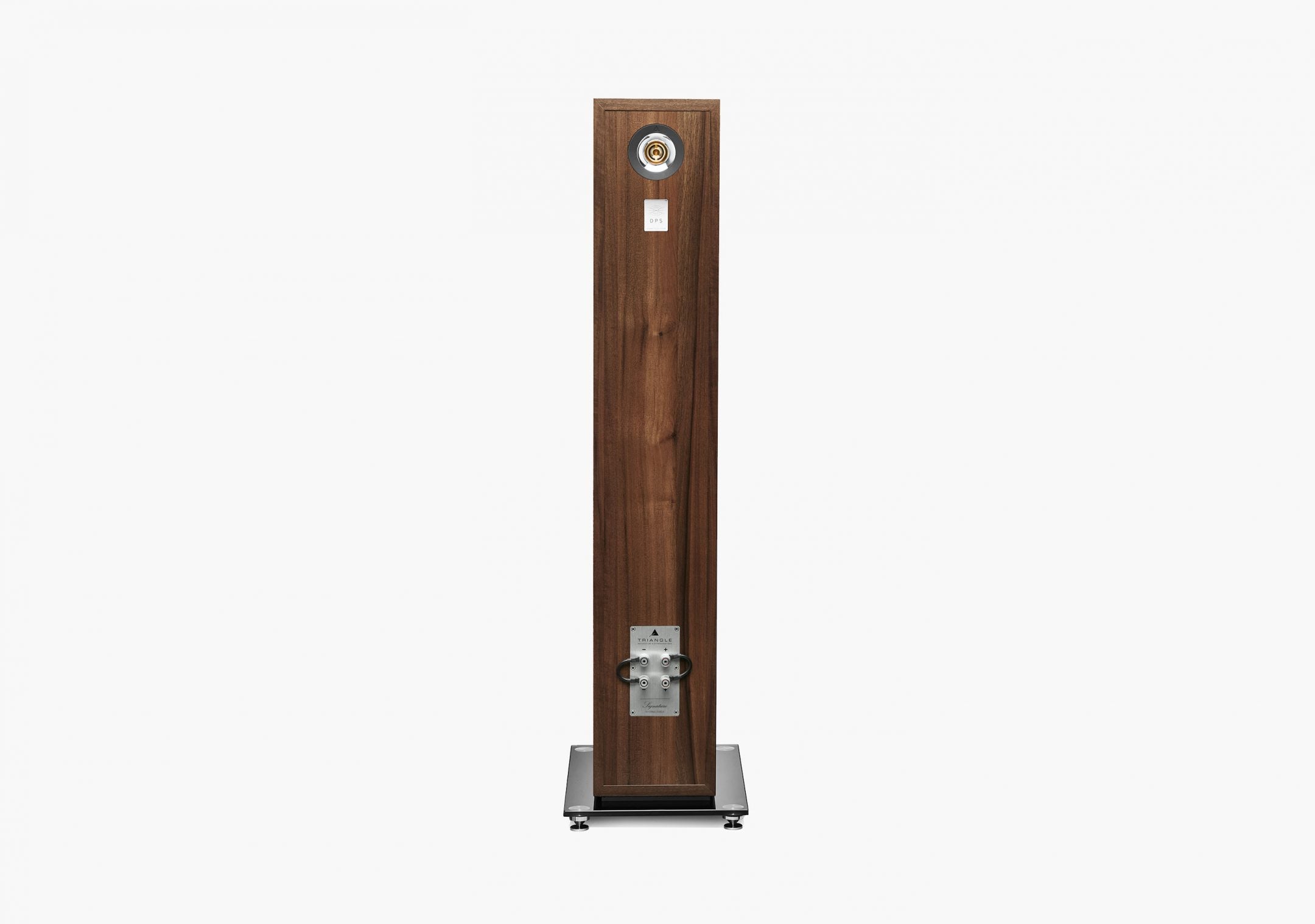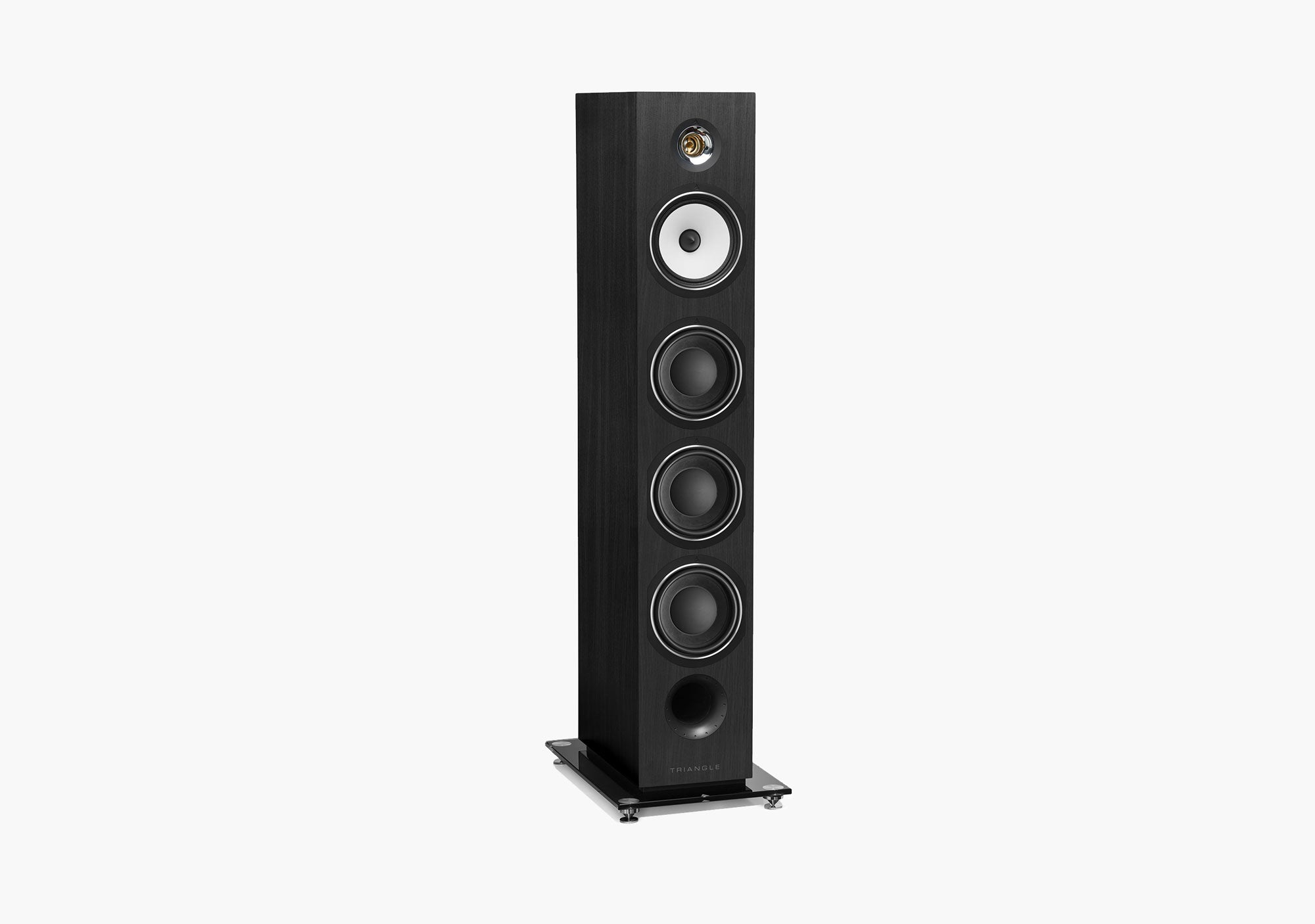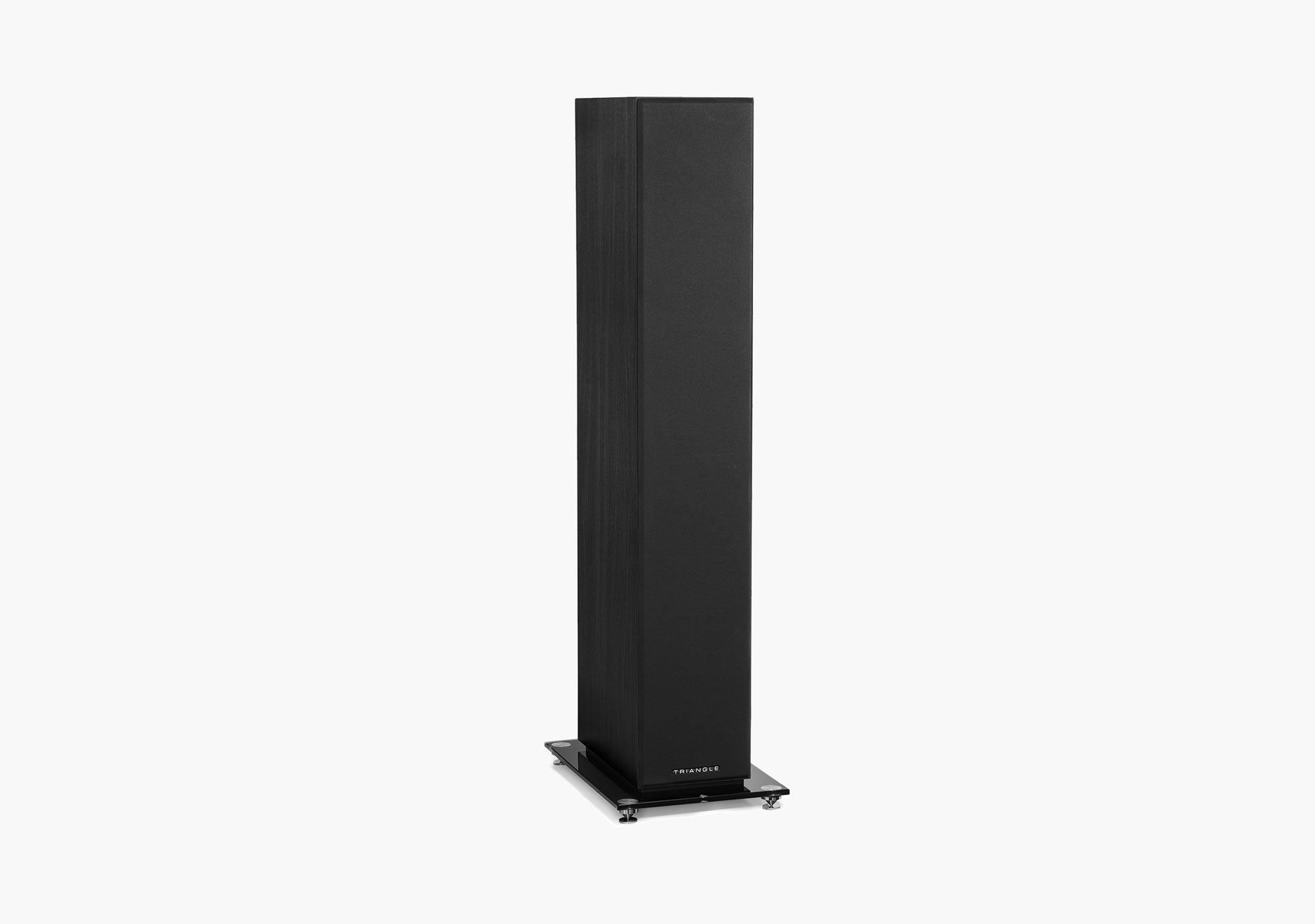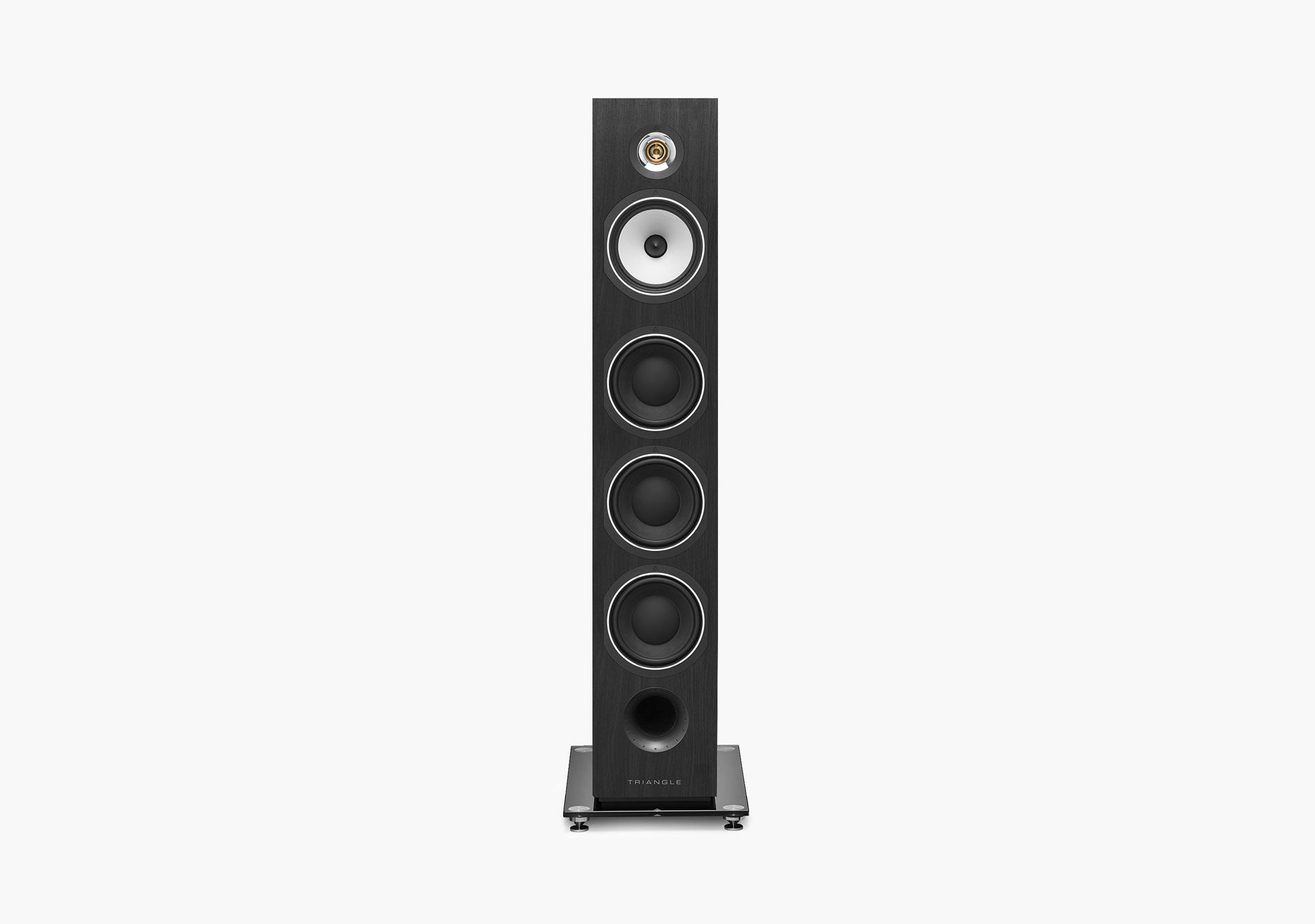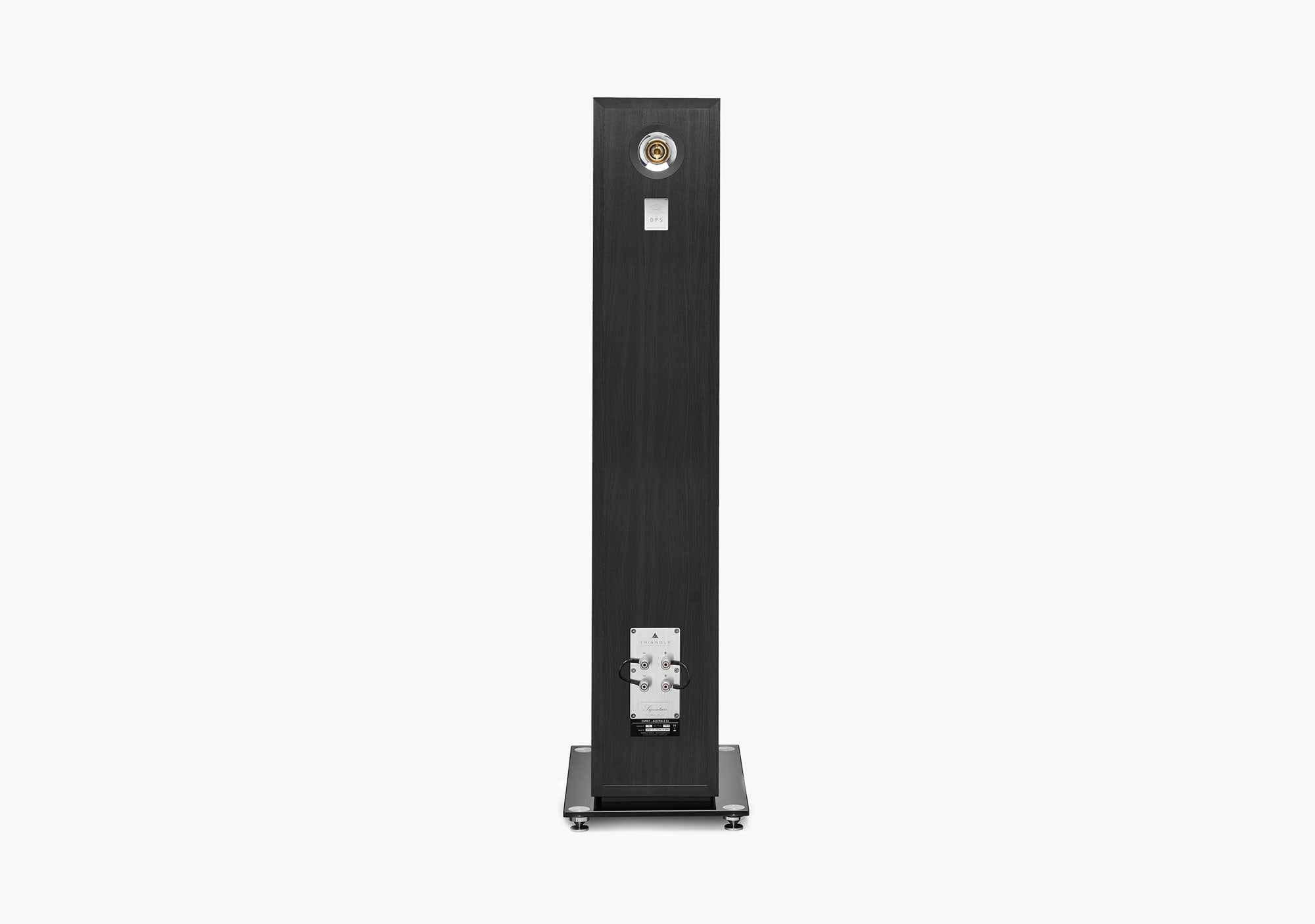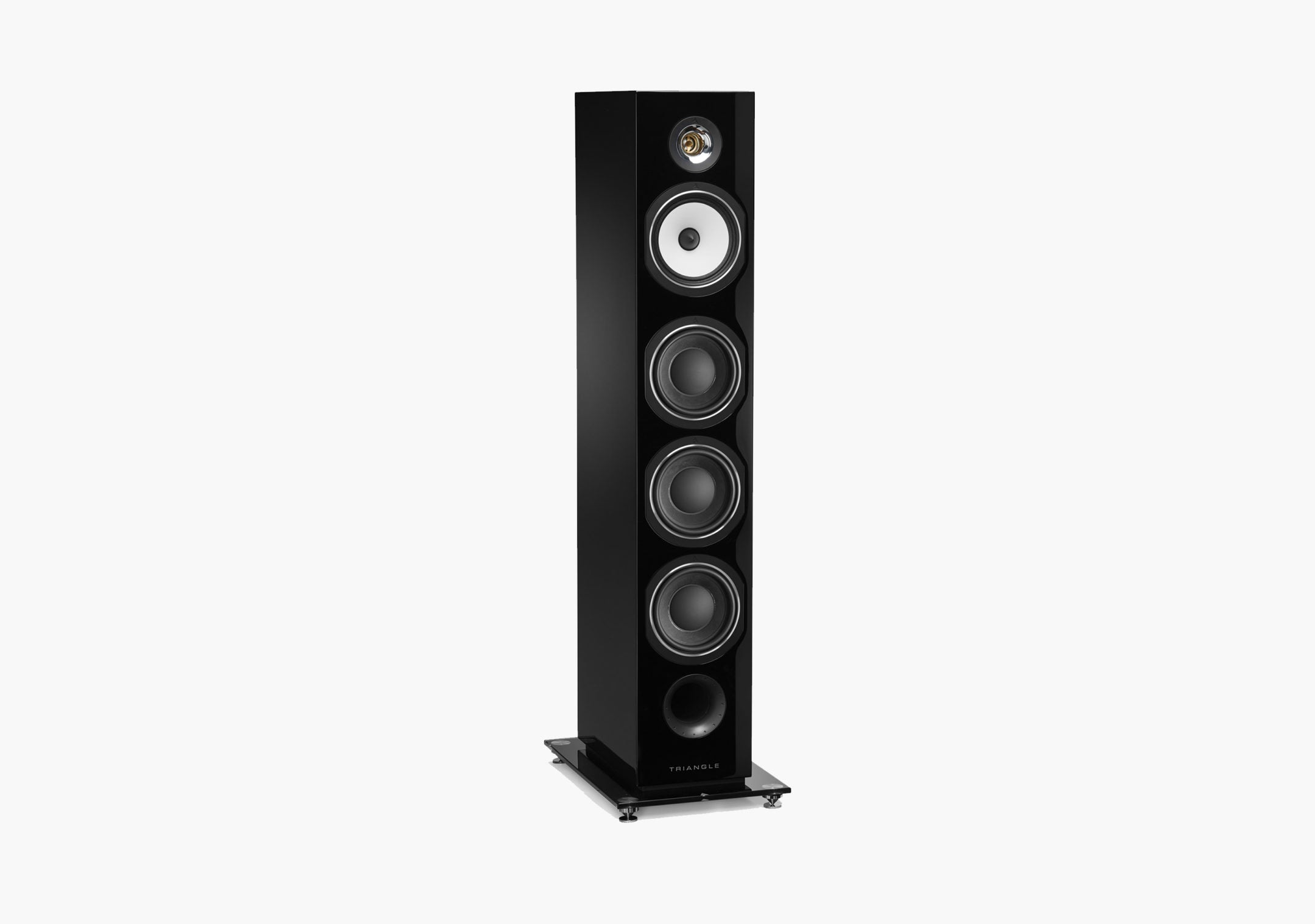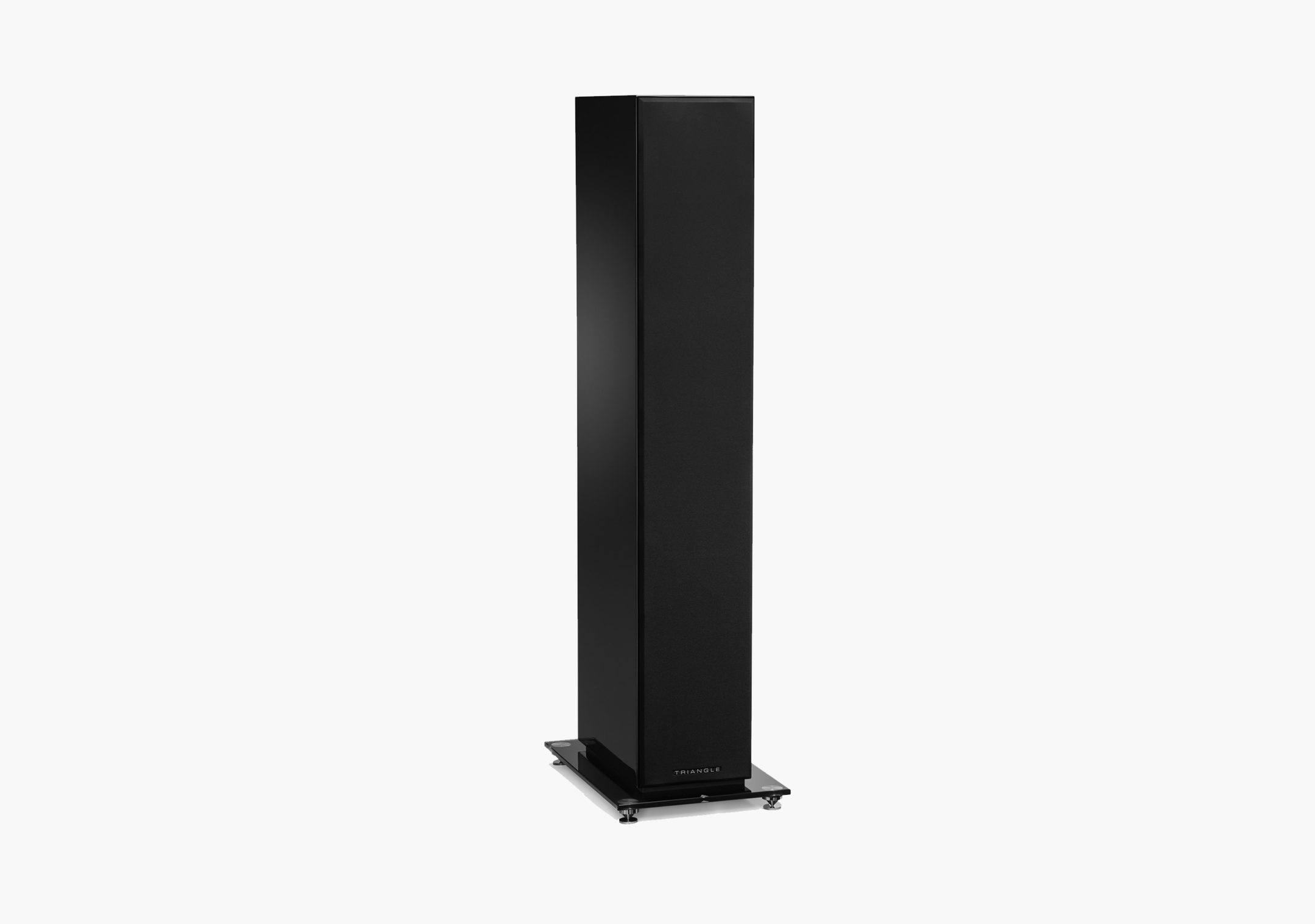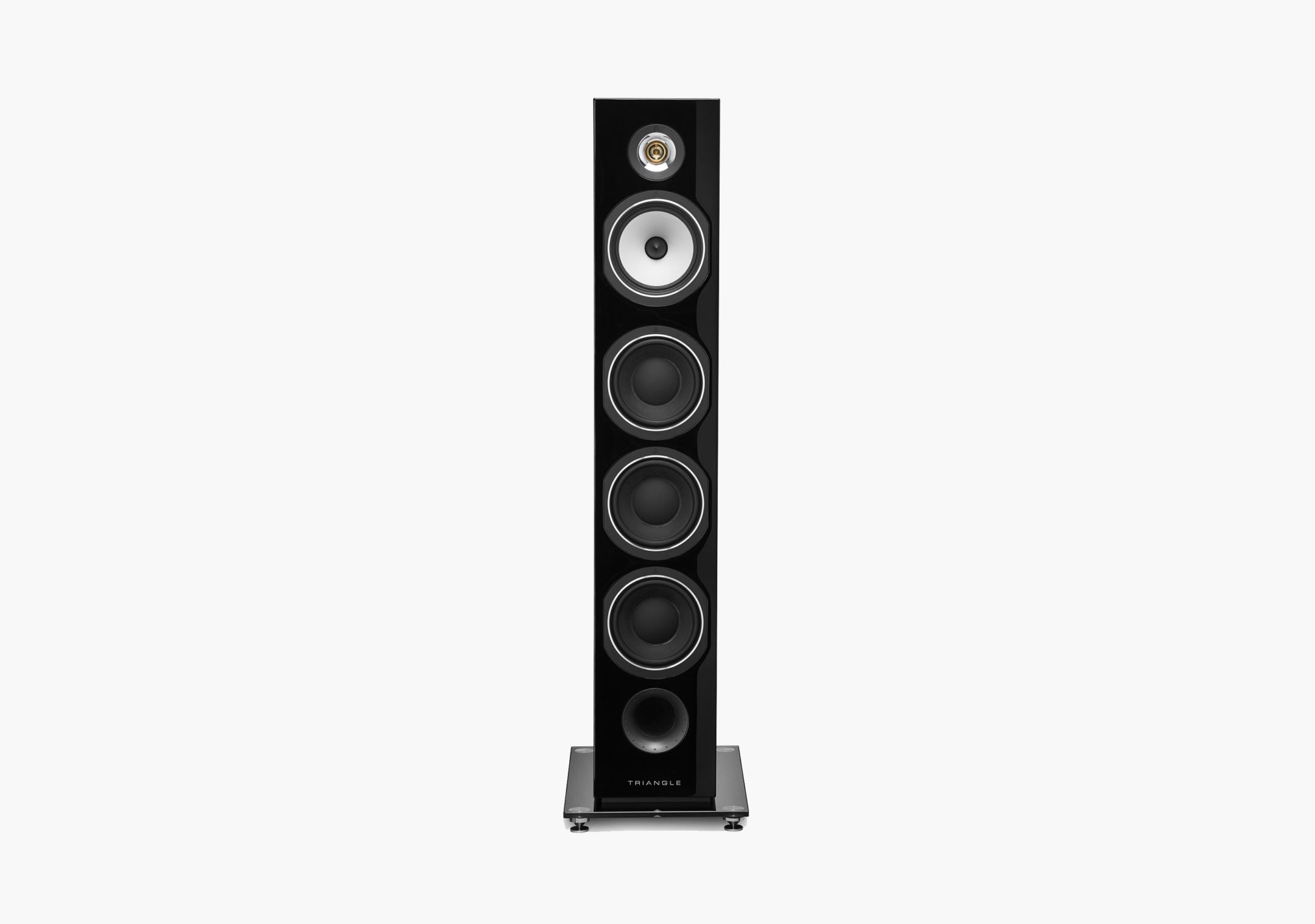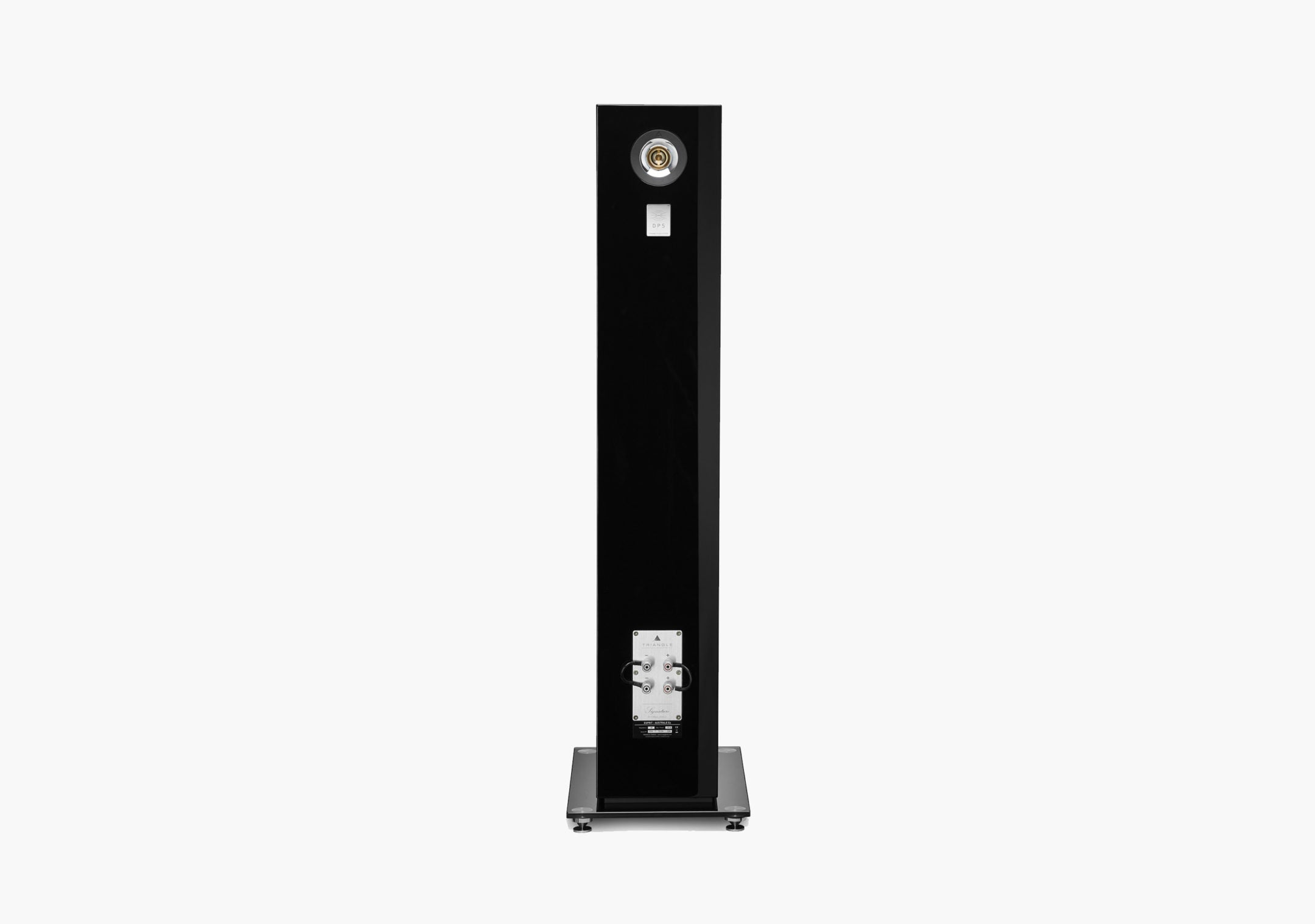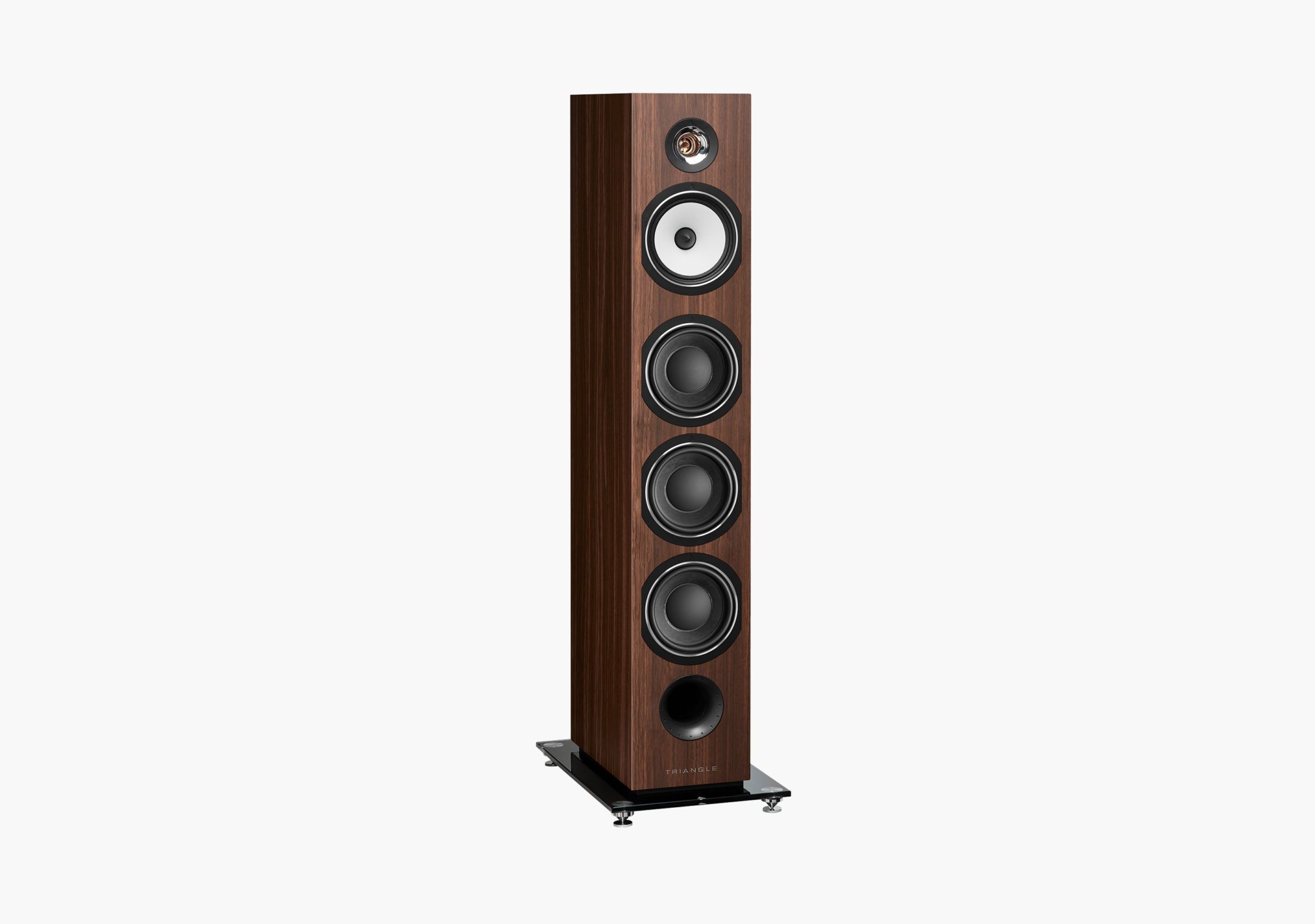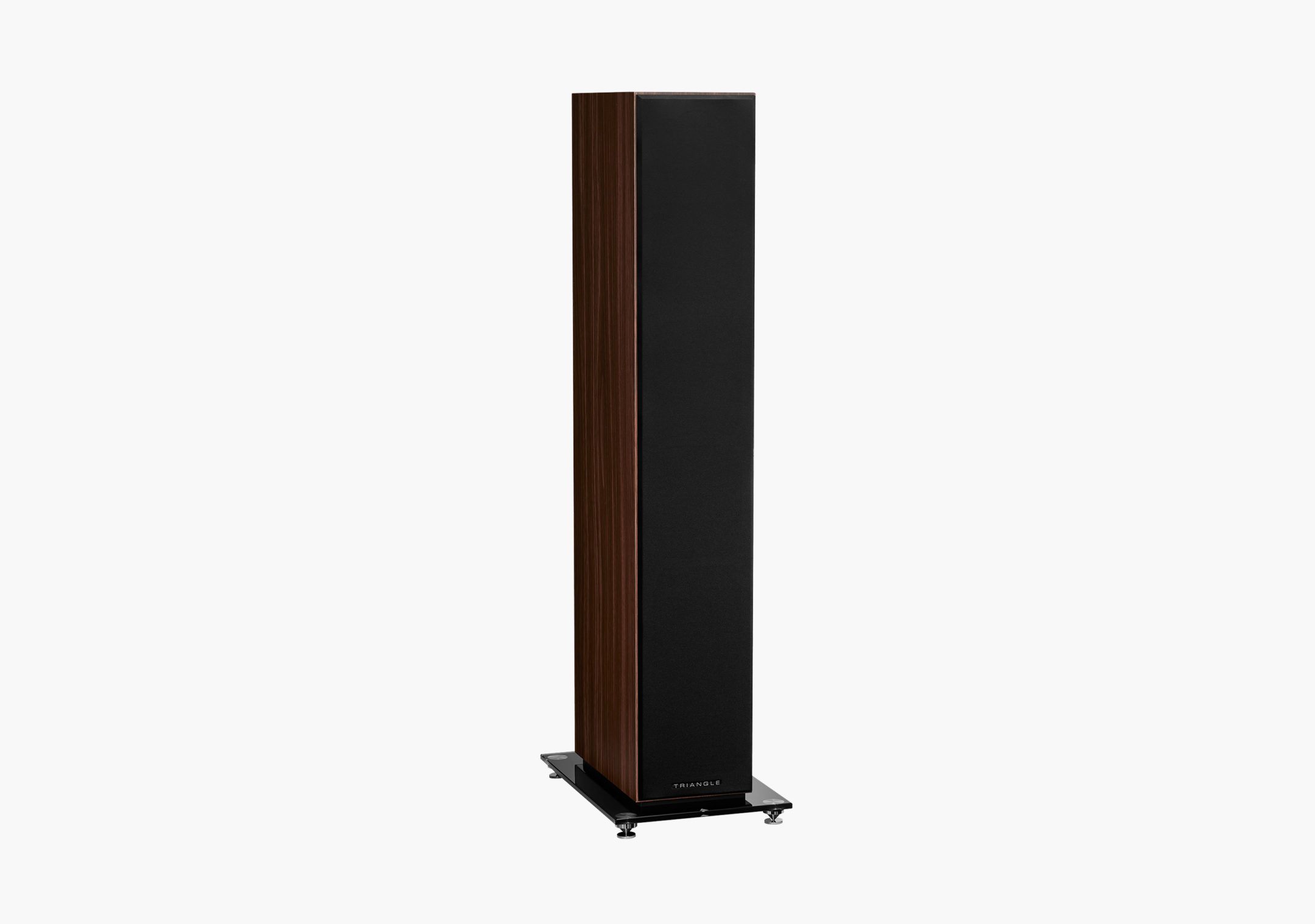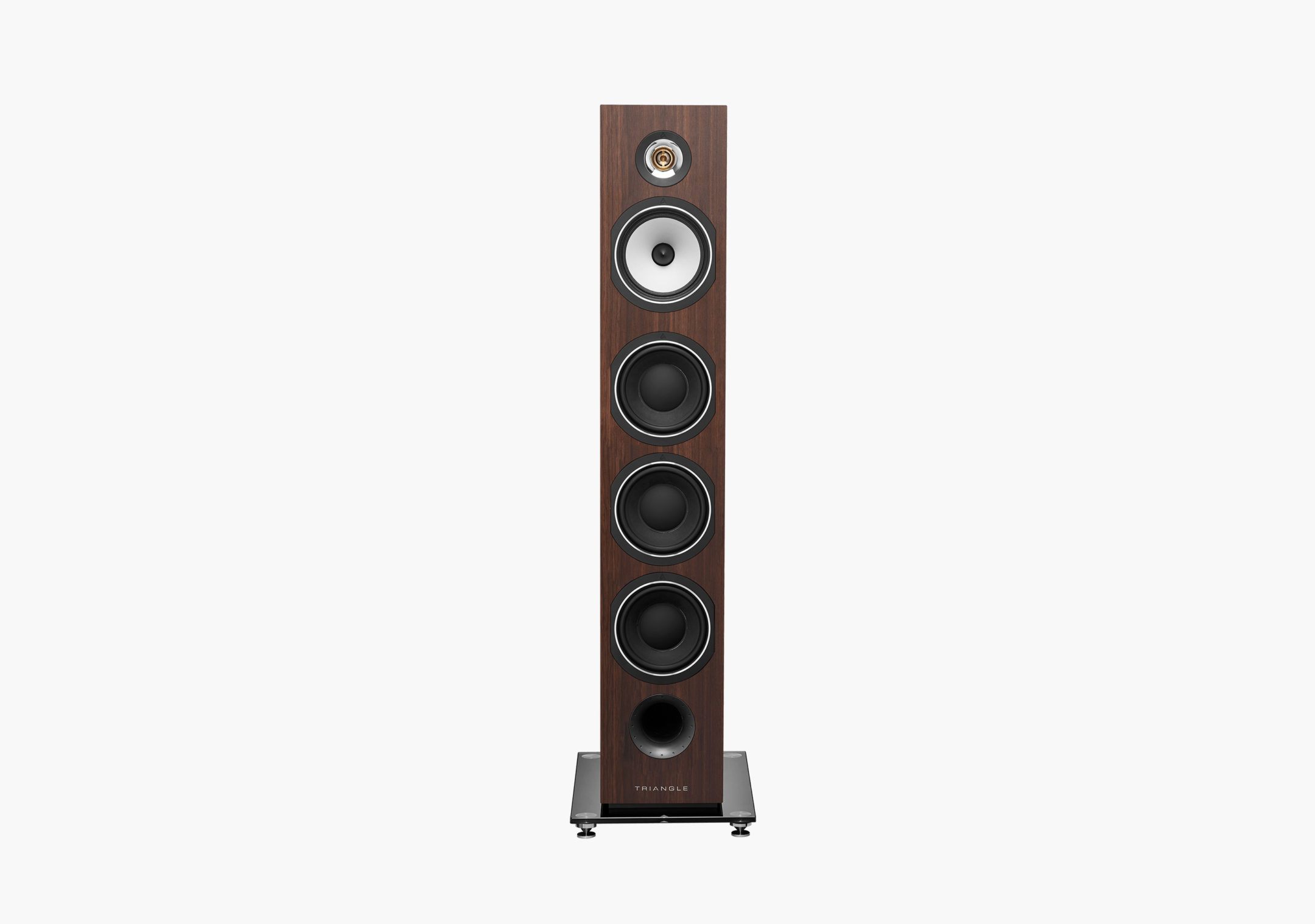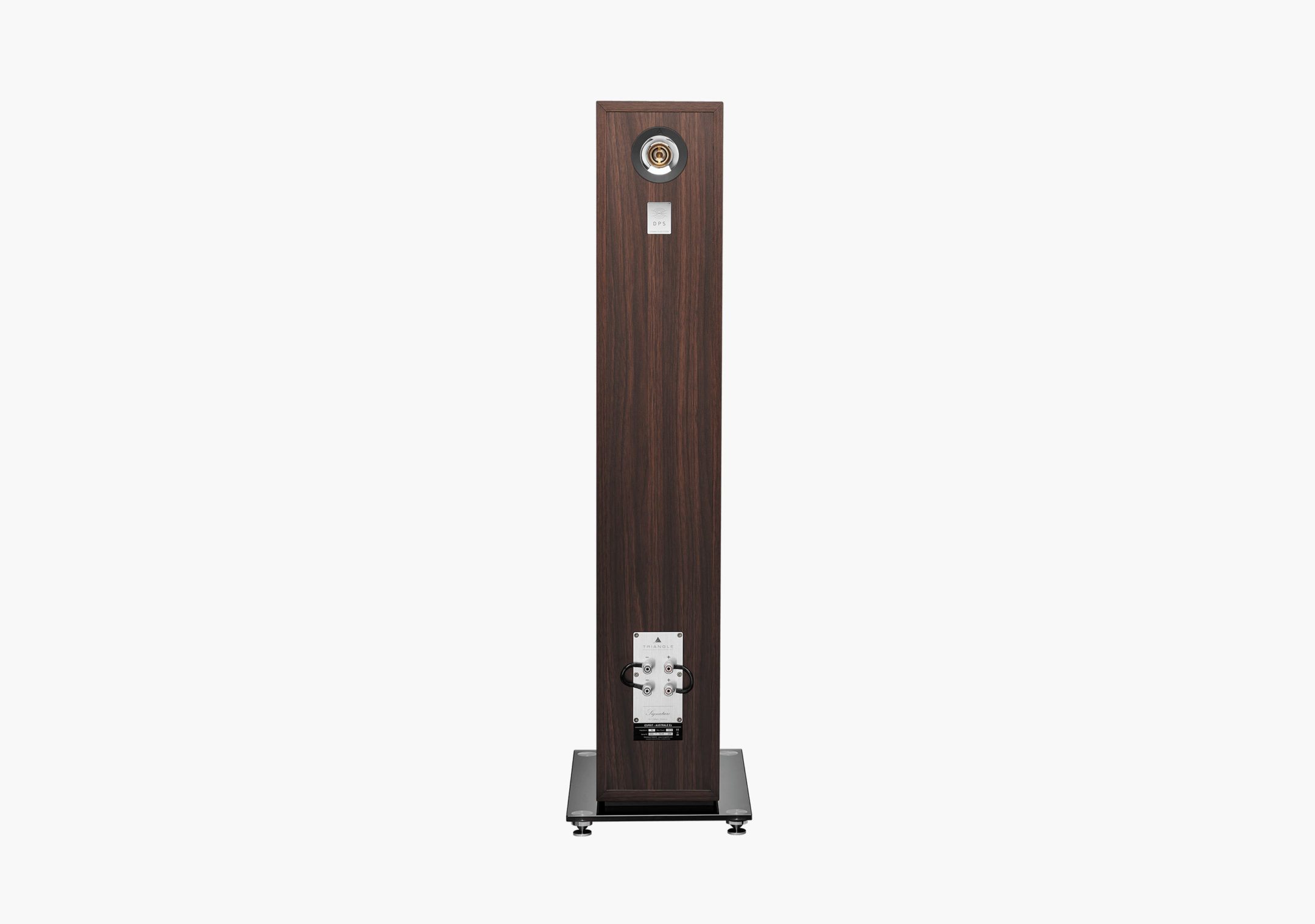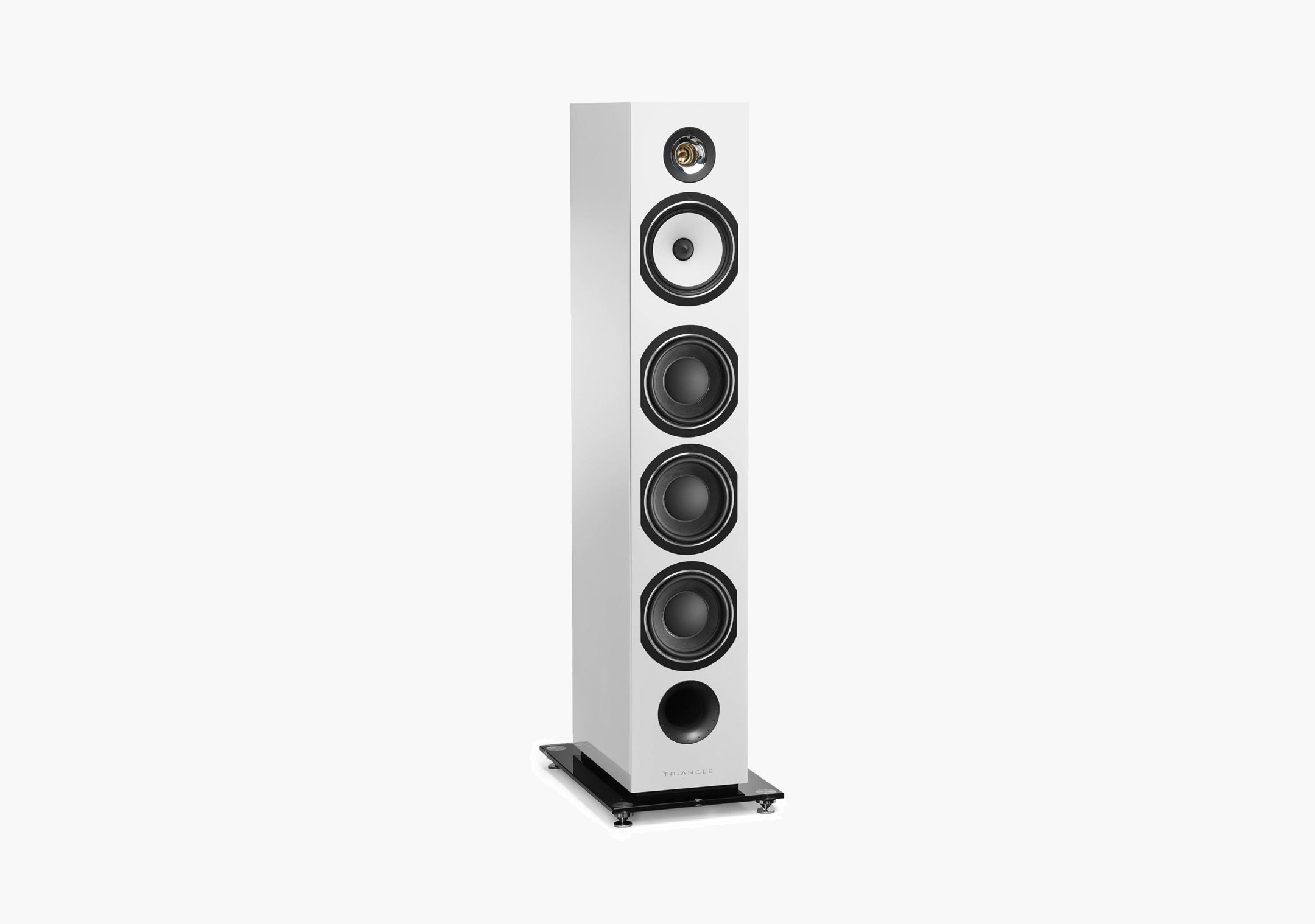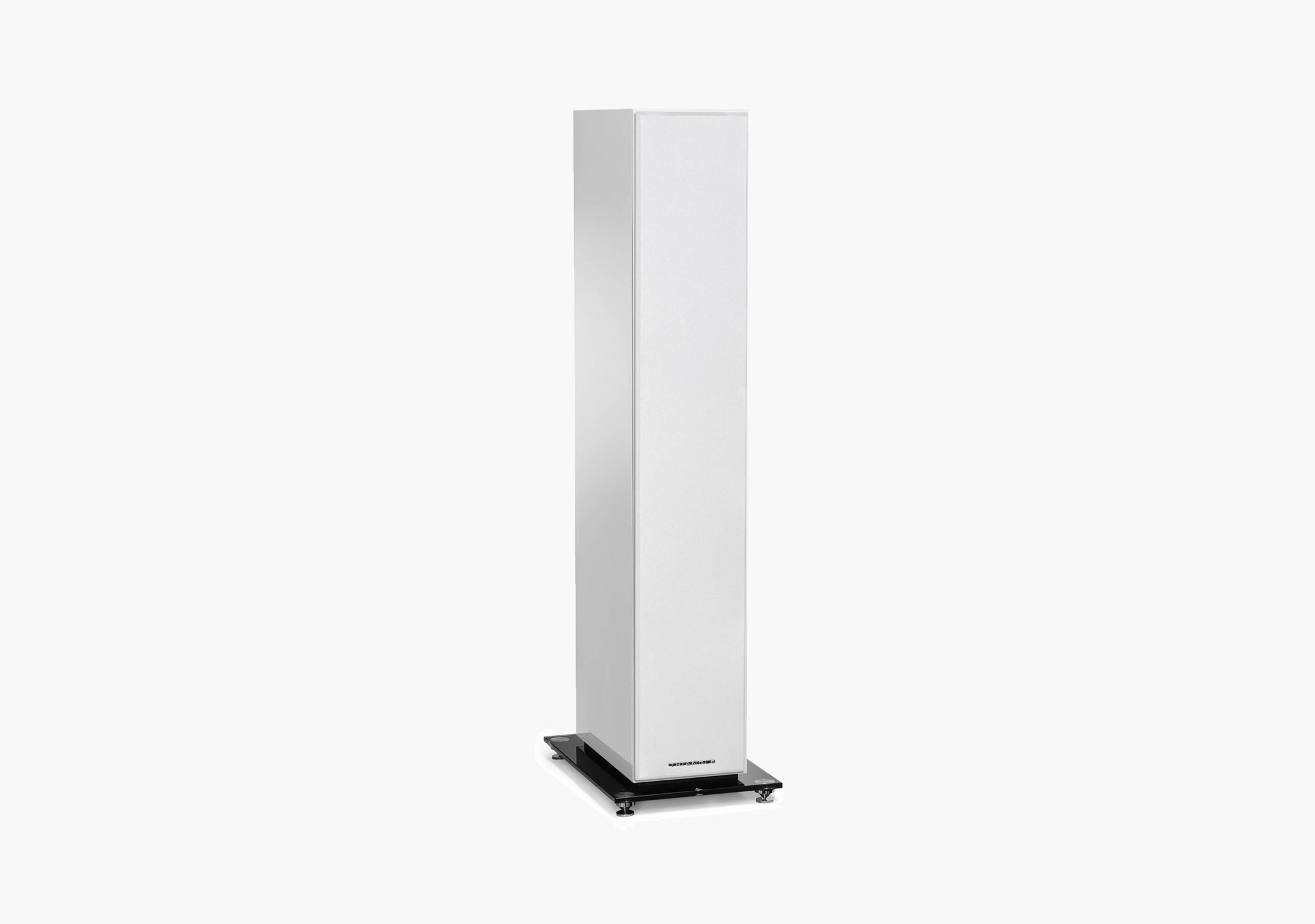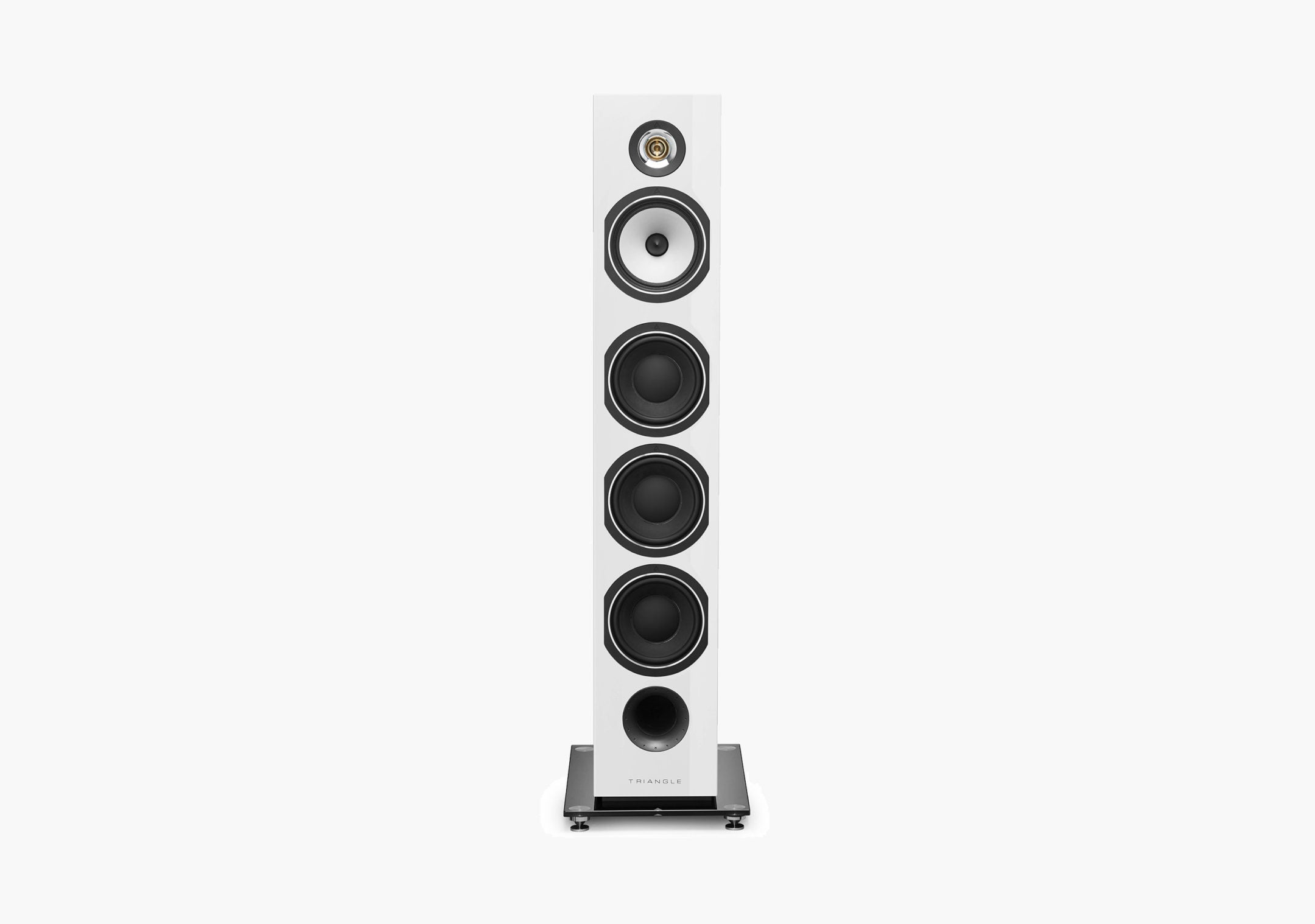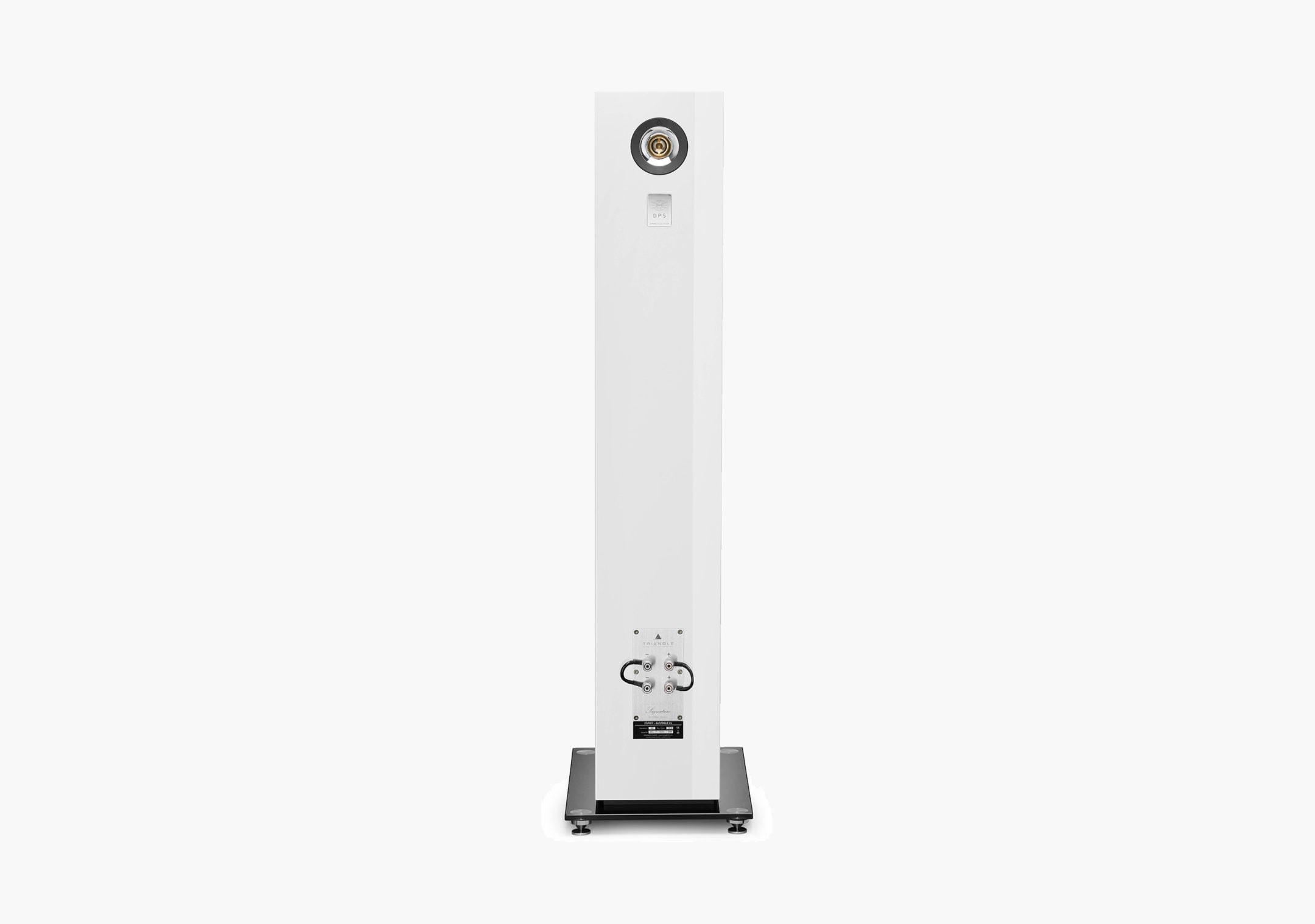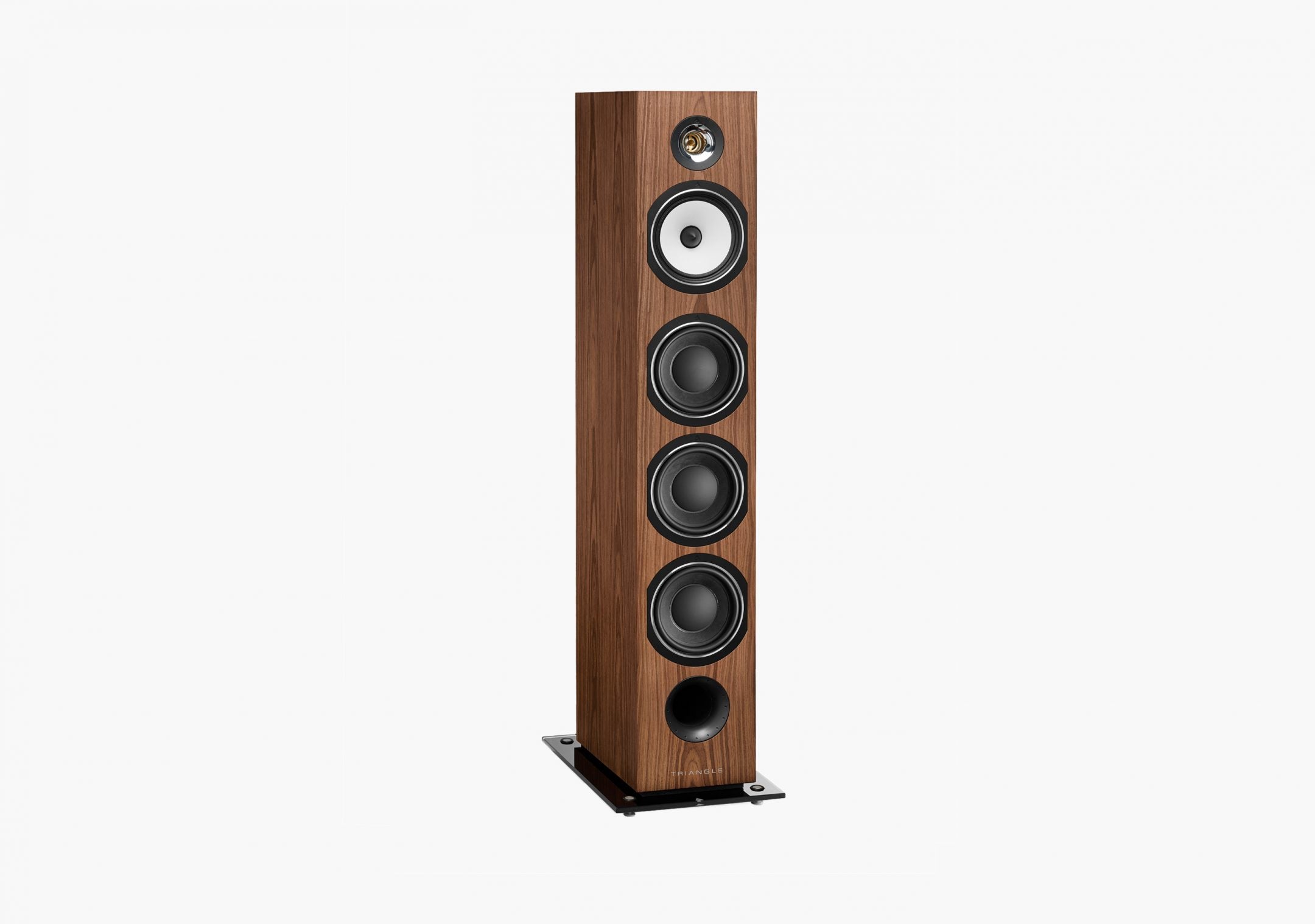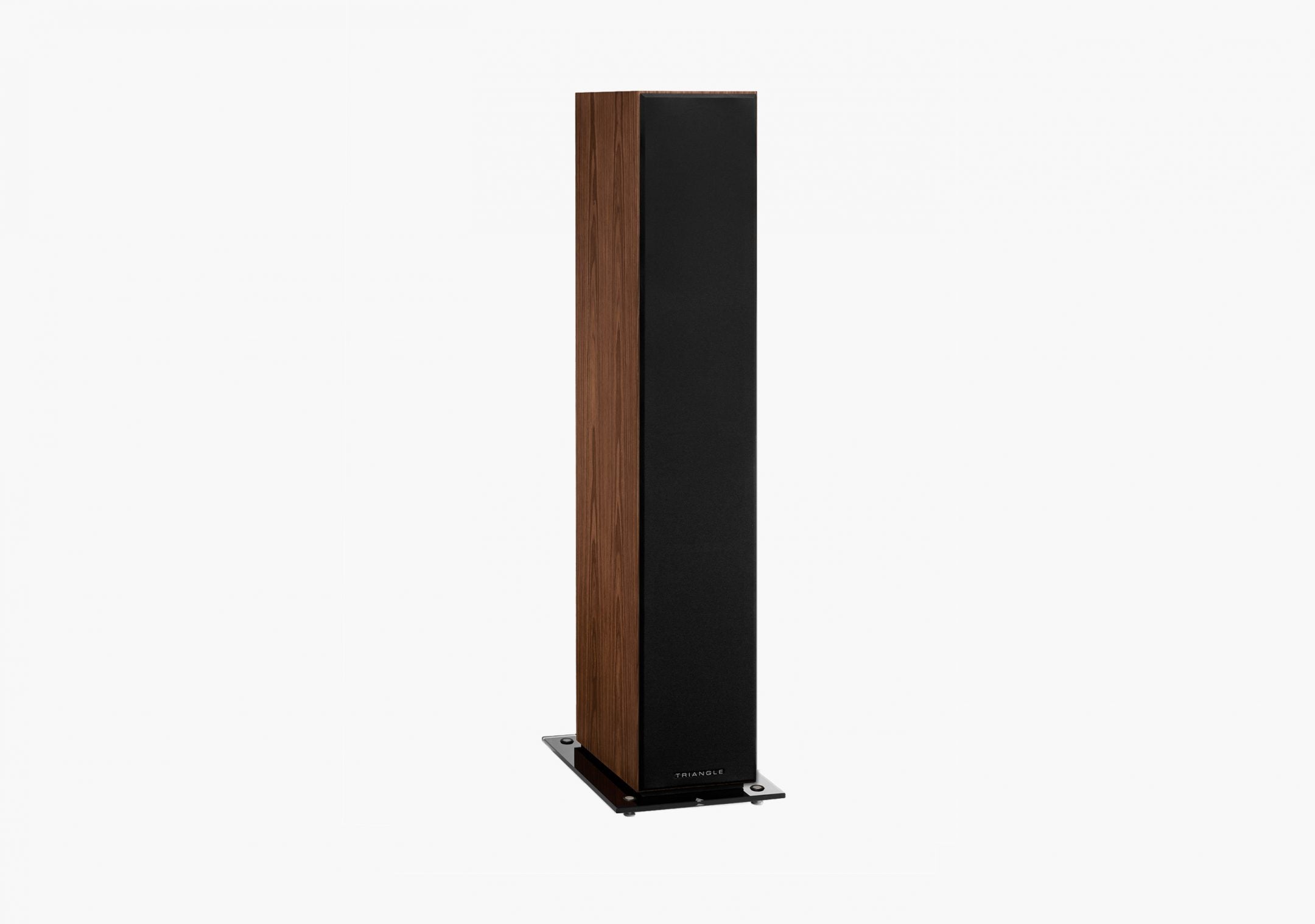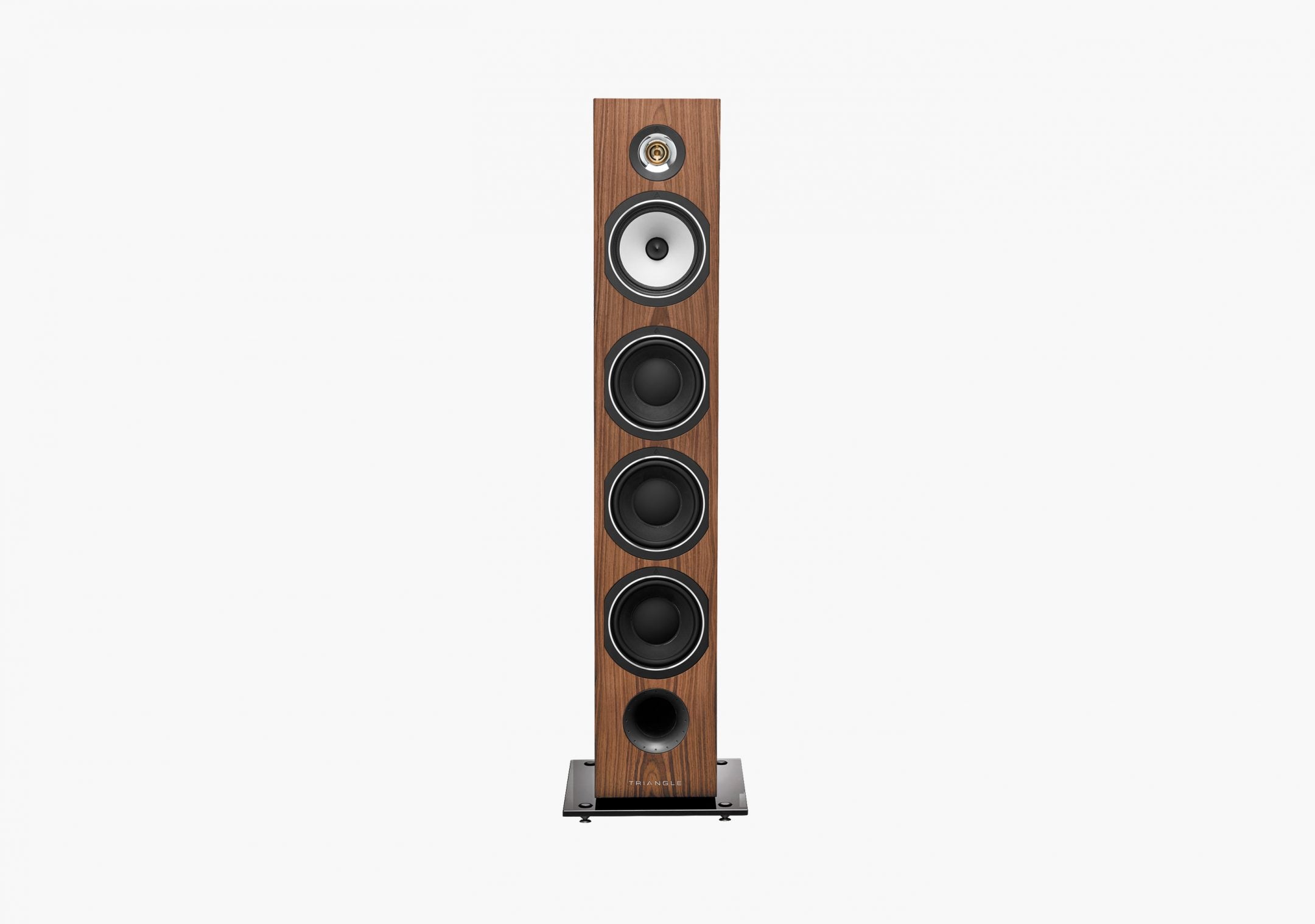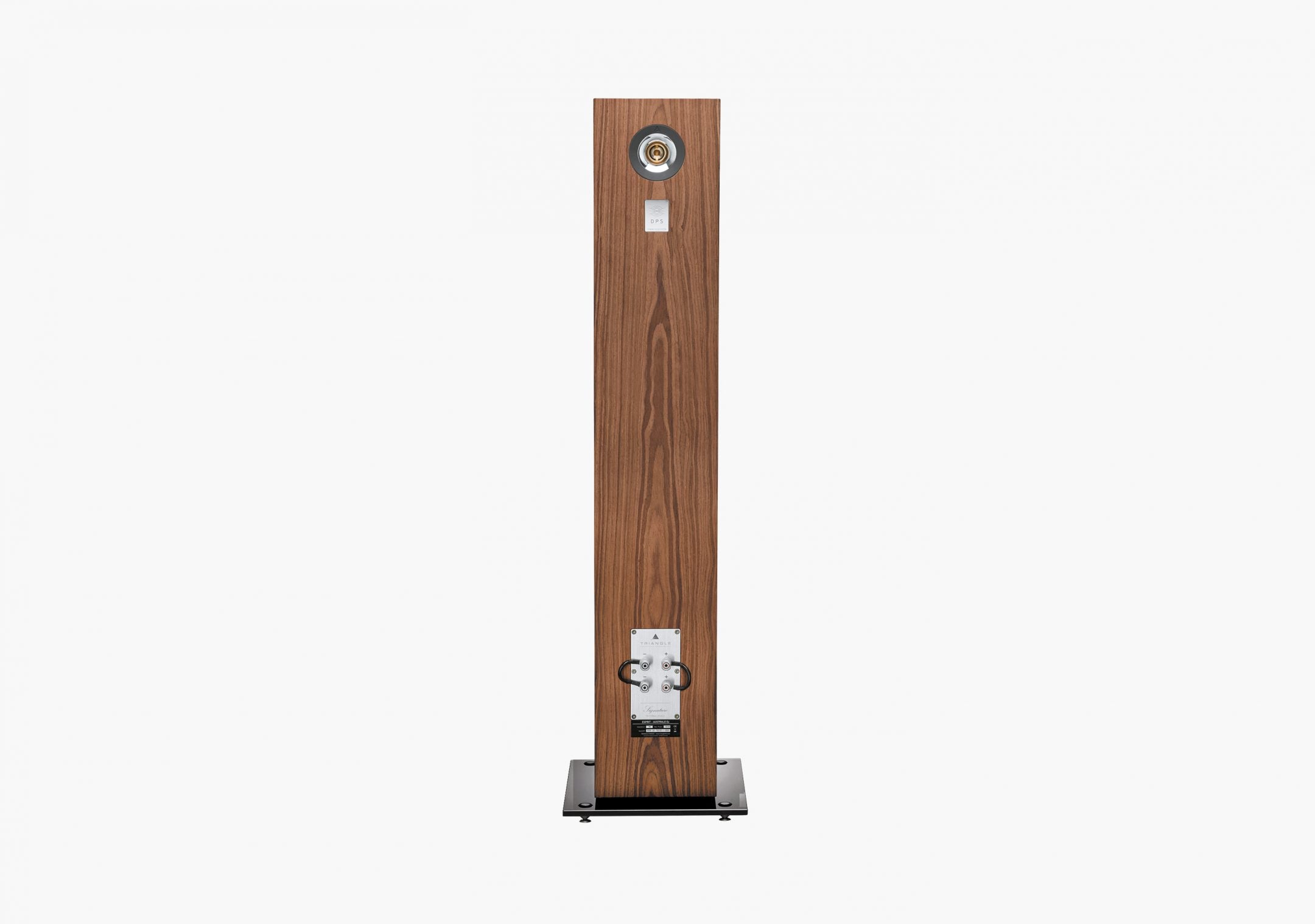 Triangle Australe Ez
---
Triangle Australe Ez
The Australe EZ is the new reference loudspeaker of the Esprit range. Using the identity of the Esprit EZ range, Australe EZ radiates its own unique character.
An elegant 1.2 meter high, 3-way floorstander, the Australe Ez has been deisgned to fill rooms of large dimensions (greater than 30m2) and provide deep and powerful bass. It includes no less than 6 drivers: two horn loaded tweeters, one 16cm natural cellulose midrange and three new generation bass drivers to provide wide and fully detailed sound stage.
A great leap forward, Australe EZ boasts unmatched technological innovations that redefine the performance of the range and delivers a unique "live" feel. It integrates the new DPS "Dynamic Pulse System" technology, with a second tweeter at the back of the cabinet, reserved until now to speakers of the Magellan range.
For more than two years, a new generation of drivers has been developed to improve the performance of the loudspeaker in low frequencies. On the top of that Australe Ez features a new pedestal, high-quality internal wiring from the Signature range and a crossover split for better acoustic performance.
With its technological innovations and its attention to every detail, it is the entry point to pure premium high-fidelity without compromise.
Tweeter TZ2550
A real TRIANGLE trademark of technology and performance, the TZ2510, is the latest incarnation of a titanium dome combination with a compression chamber.
Midrange Driver
Made out of 100% natural cellulose paper, white membrane is used to avoid any coloration.
Woofer
Fiberglass was selected for its excellent affect on the lower midrange/higher bass. An ESPIRIT Ez innovation is the overlay of textile material and fiberglass, which improves the rigidity of the membrane.
Technical specifications
Number of drivers 6
Number of ways 3
Sensitivity 92,5 (dB/W/m)
Frequency range 35 Hz – 22 KHz (+/- 3 dB)
Power handling 150 W
Nominal impedance 8 Ω
Minimum impedance 3,3 Ω
Dimensions 200 x 370 x 1130 mm
Weight 38,8 kg