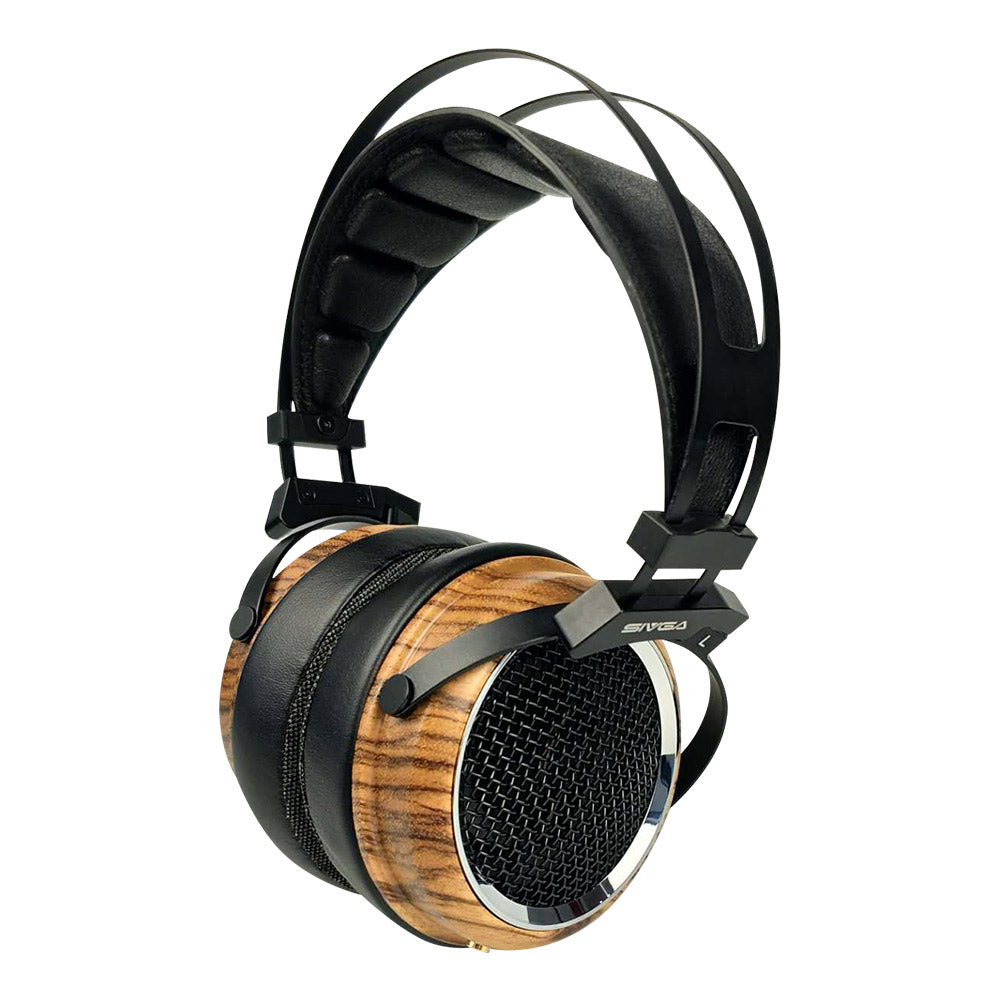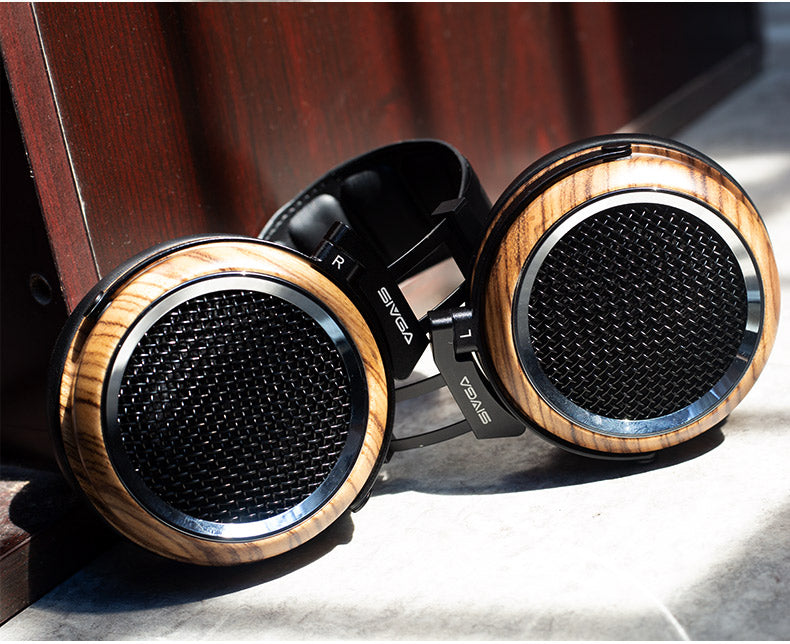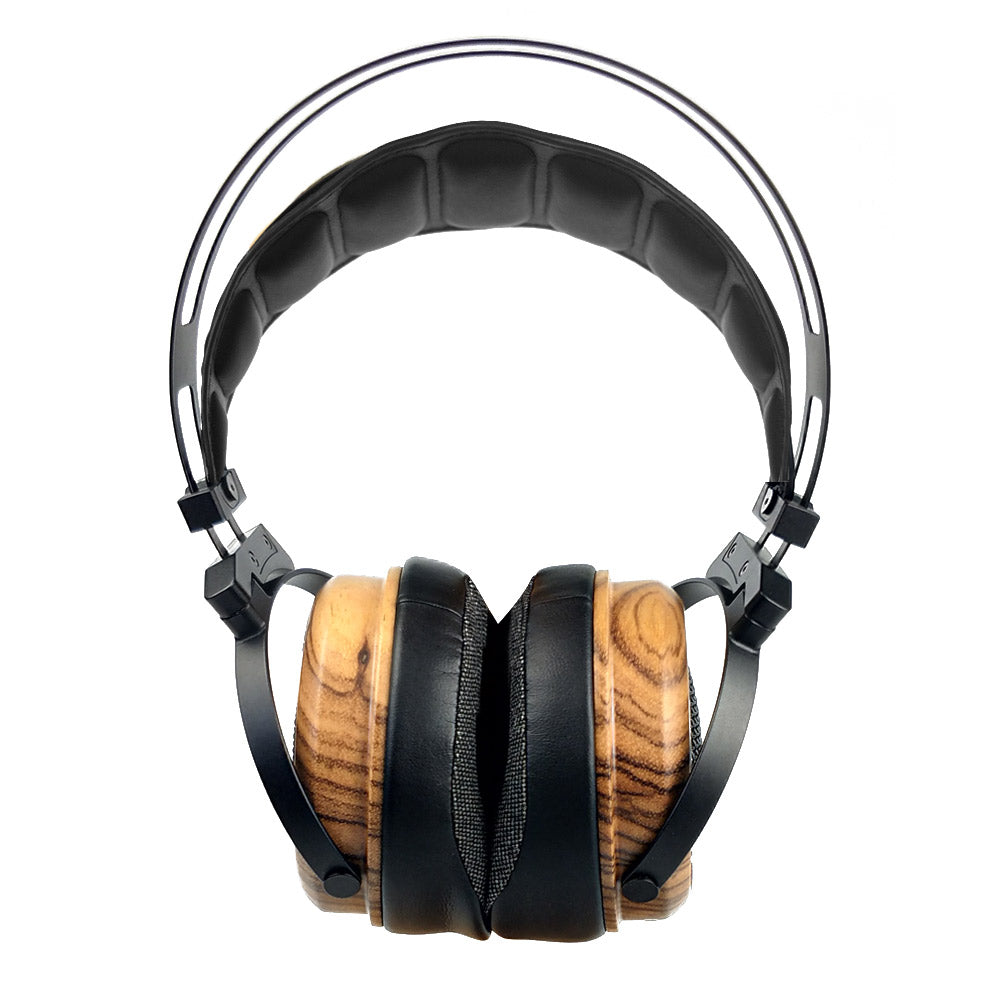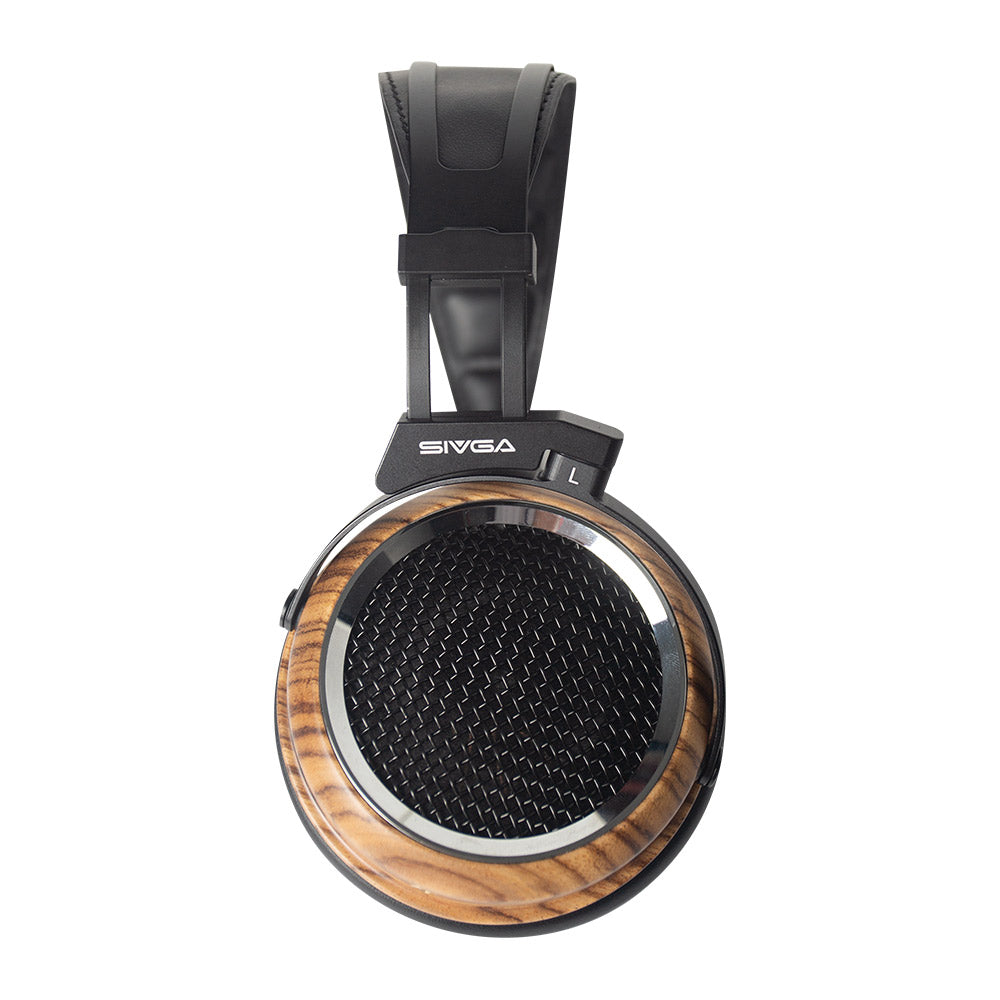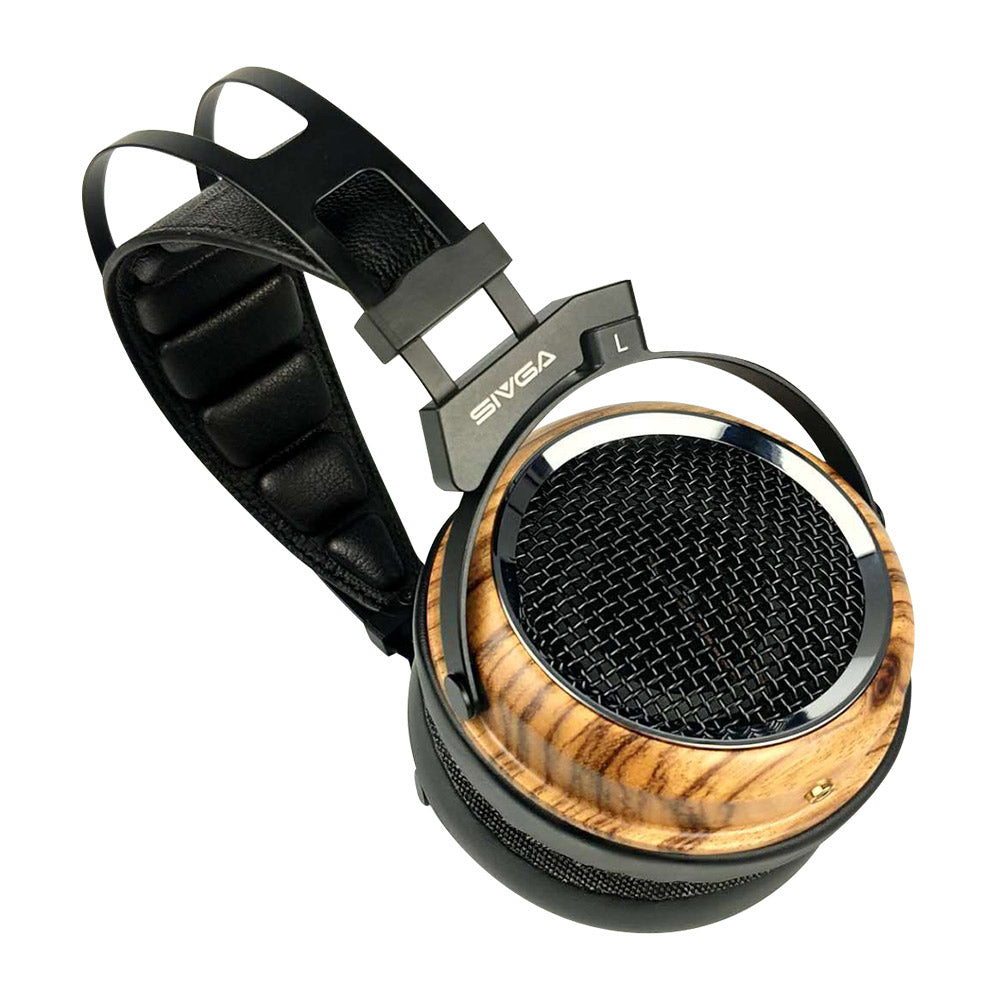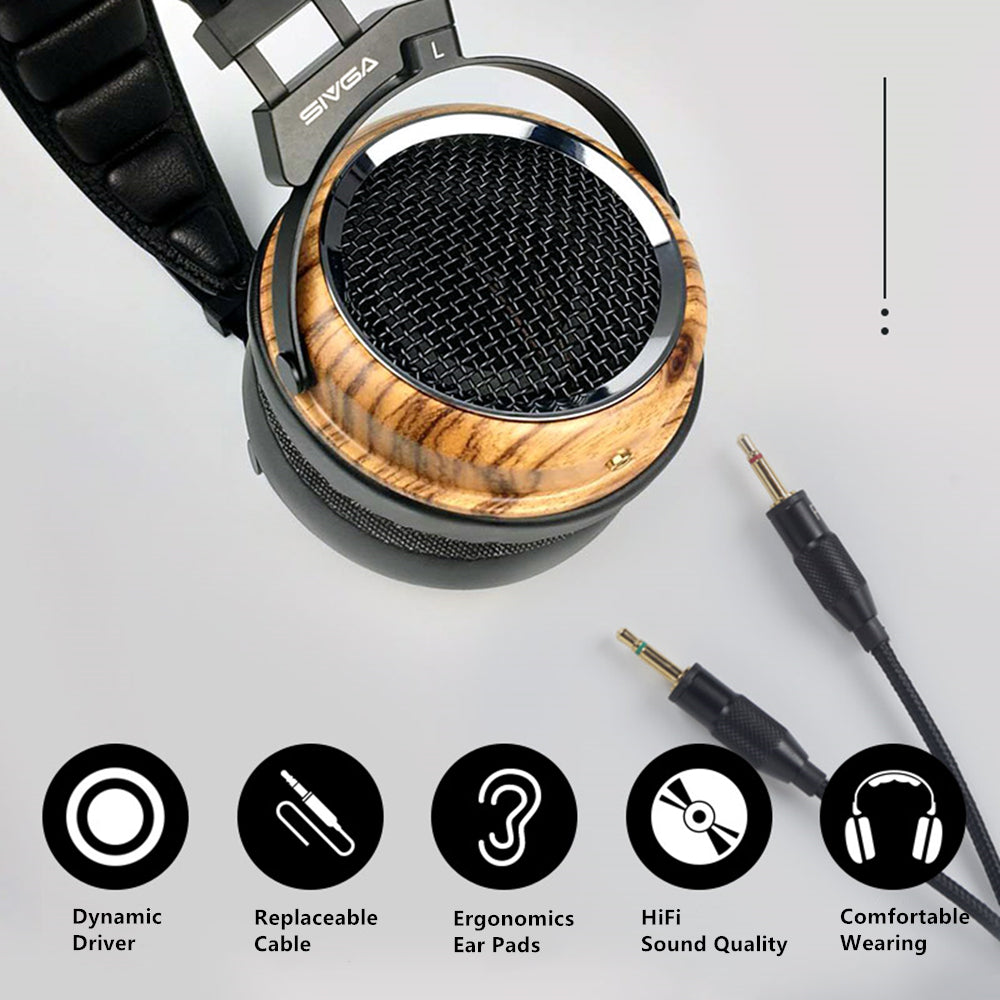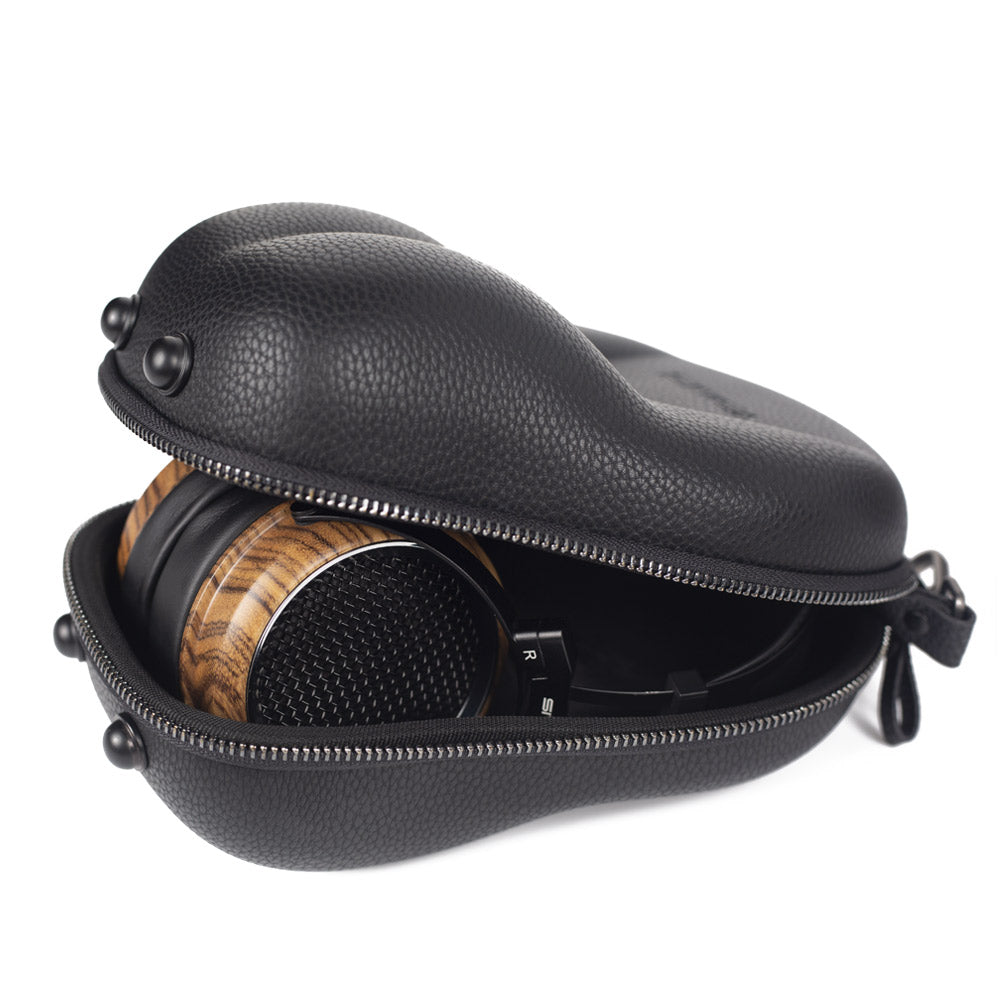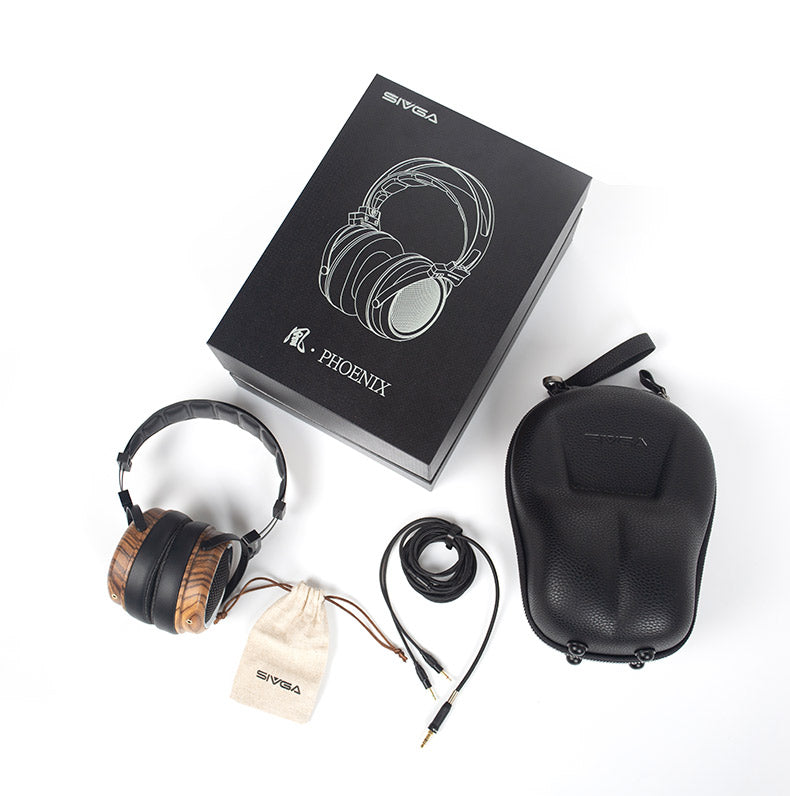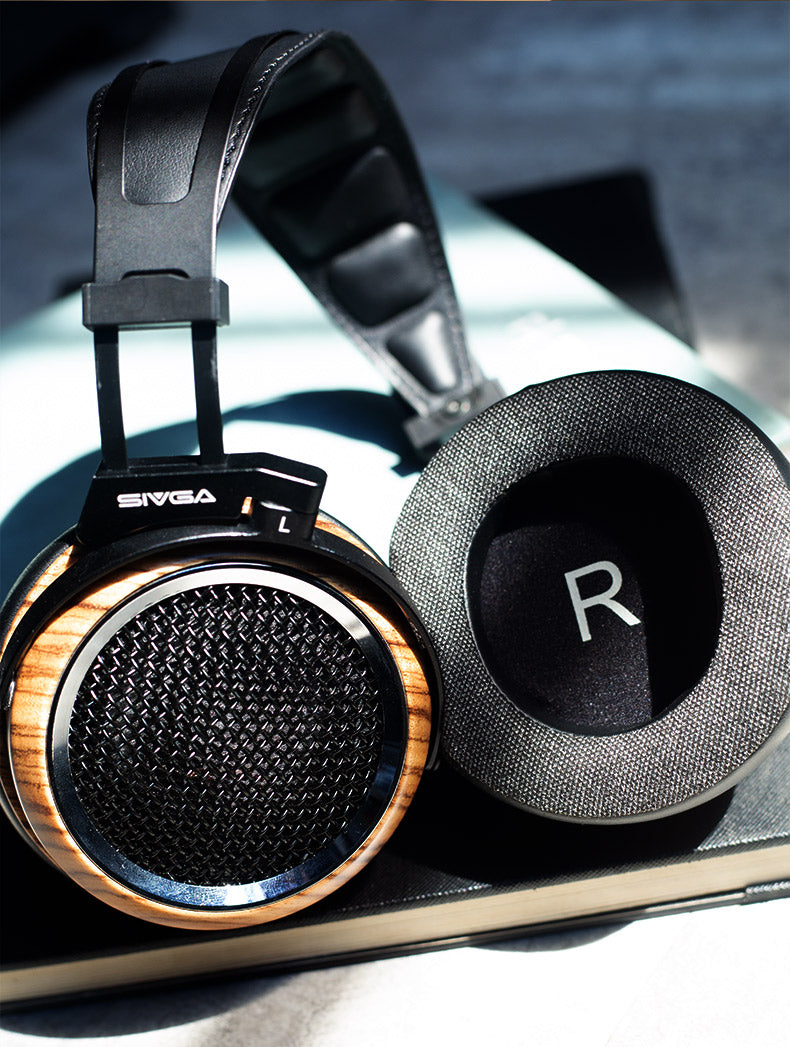 Sivga Phoenix
---
Sound
Balanced bass, mid and treble. Sound is smooth and comfortable for long listening sessions.

Clean background, good separation, clear layers of sound with wide soundstage.

Bass is suitable, deep and elastic. Natural mids. Clear and gorgeous treble.

This headphone impedance is 32 ohm. It is easily driven by mobile phones.
Ultra thin polycarbonate diaphragm
Sivga team has developed this ultra thin and flexible diaphragm in-house. It's physical characteristics has ensured good dynamic performance and details representation. The sound is rich and natural when music is playing, with a very clean background.
Driver
Magnet: The 3mm thickness high performance Nd-Fe-B provides strong power to driver.

Coil: The coil is made of special copper clad aluminum wire. It has ensured that the sensitivity is high with good dynamic performance, and sound is gentle, transparent and bright.

Diaphragm: Combined with self developed diaphragm structure, this unique and in- house developed polycarbonate diaphragm has solved the problem of easy deformation.
Ear pad
Design: Based on collected data on face shapes, this ear pad is with unique oblique design, so it seals well to ears and can be worn for significant periods of time without fatigue. This design is both for comfortable and enhancing sound quality.
Material: The ear pads are made of high-grade protein leather. The material caressing the listener's face is skin-friendly velvet fabric, and it is soft and wears very comfortable.
Headband
The main structure is made of stainless steel in matte black. The connection part is made of aviation-grade CNC aluminum material, ensuring high durability.
The head pad is made of imported suede leather, padded so there is no pressure when wearing the headphone for a long time. The head pad is adjustable, and consumers can get a good fit easily.
Housing
The headphone housing is zebra wood and stainless steel grille with black varnish. Zebra wood provides superior sound characteristics. The wood housing is made by CNC carving, together with multiple processors such as grinding, polishing, painting etc.
Audio cable
The Phoenix headphone is equipped with a detachable audio cable made by single crystalline copper wire, which ensures there is no signal missing during transmission. The braided fabric cable is to ensure a long life span.
1. Phoenix headphone
2. 1.6m audio cable
3. Headphone carrying case
4. Cable bag