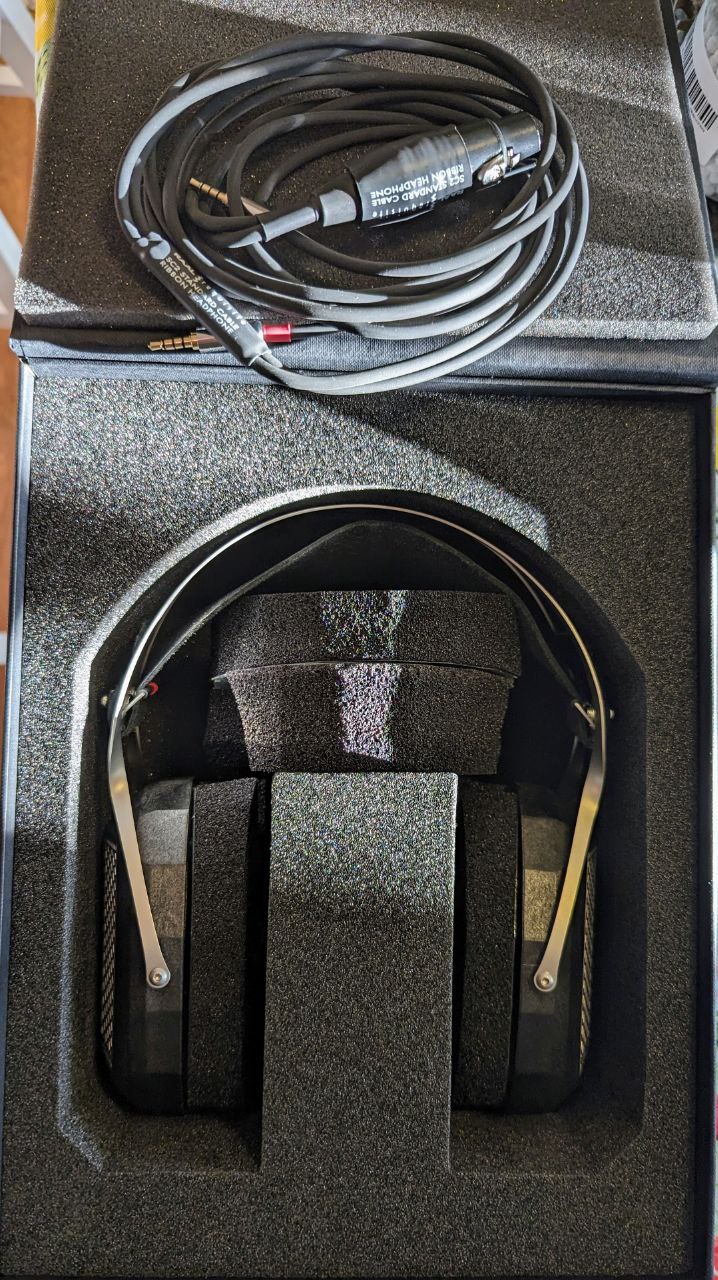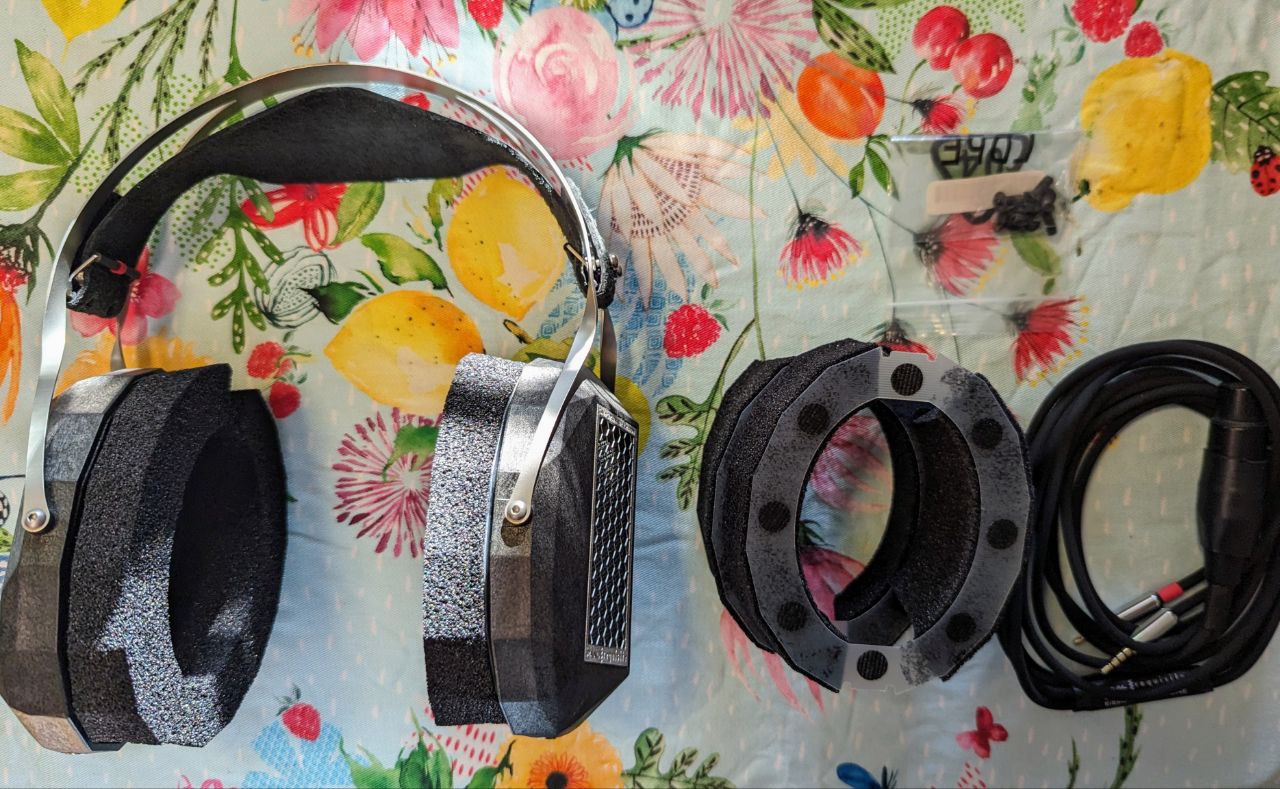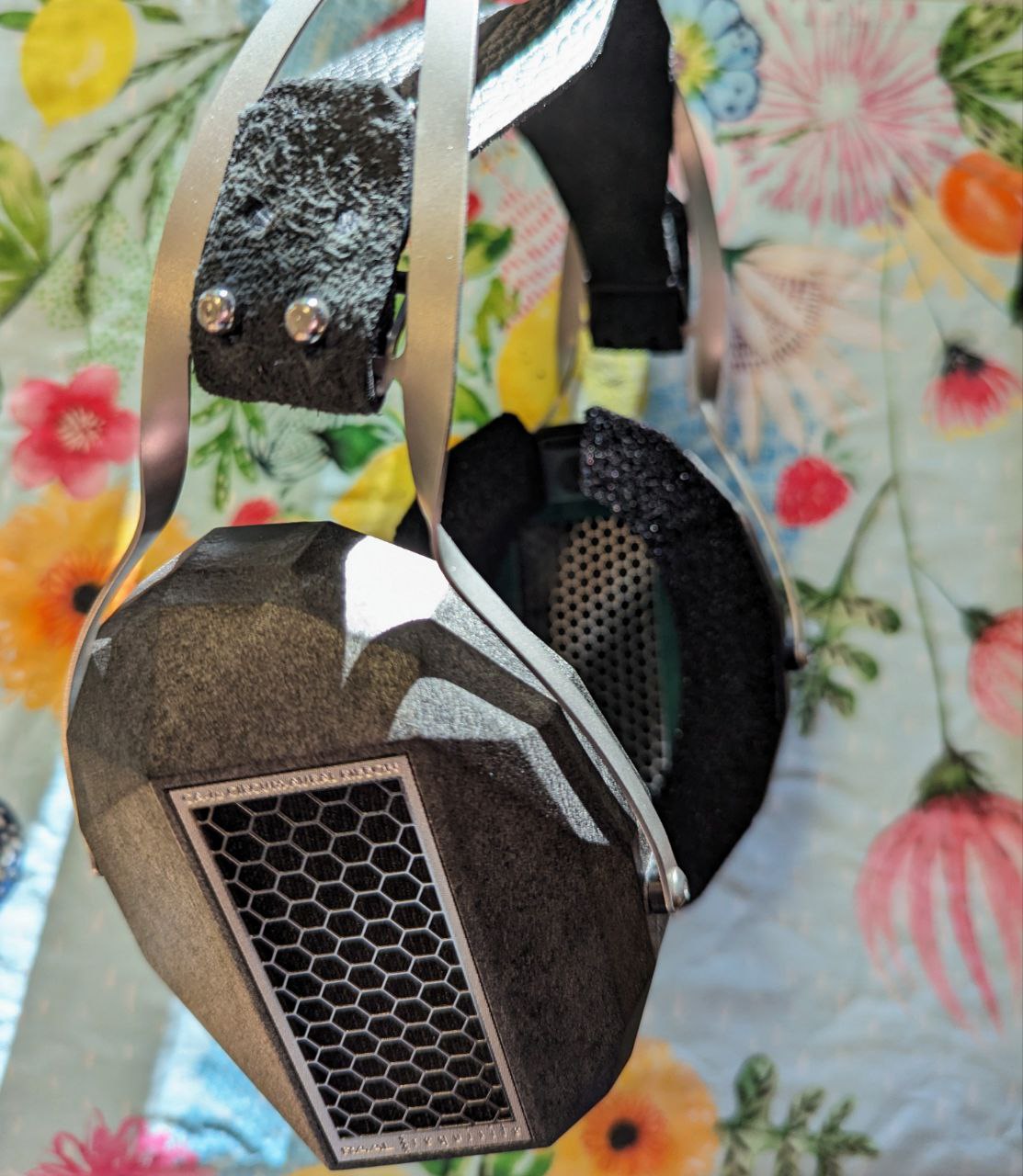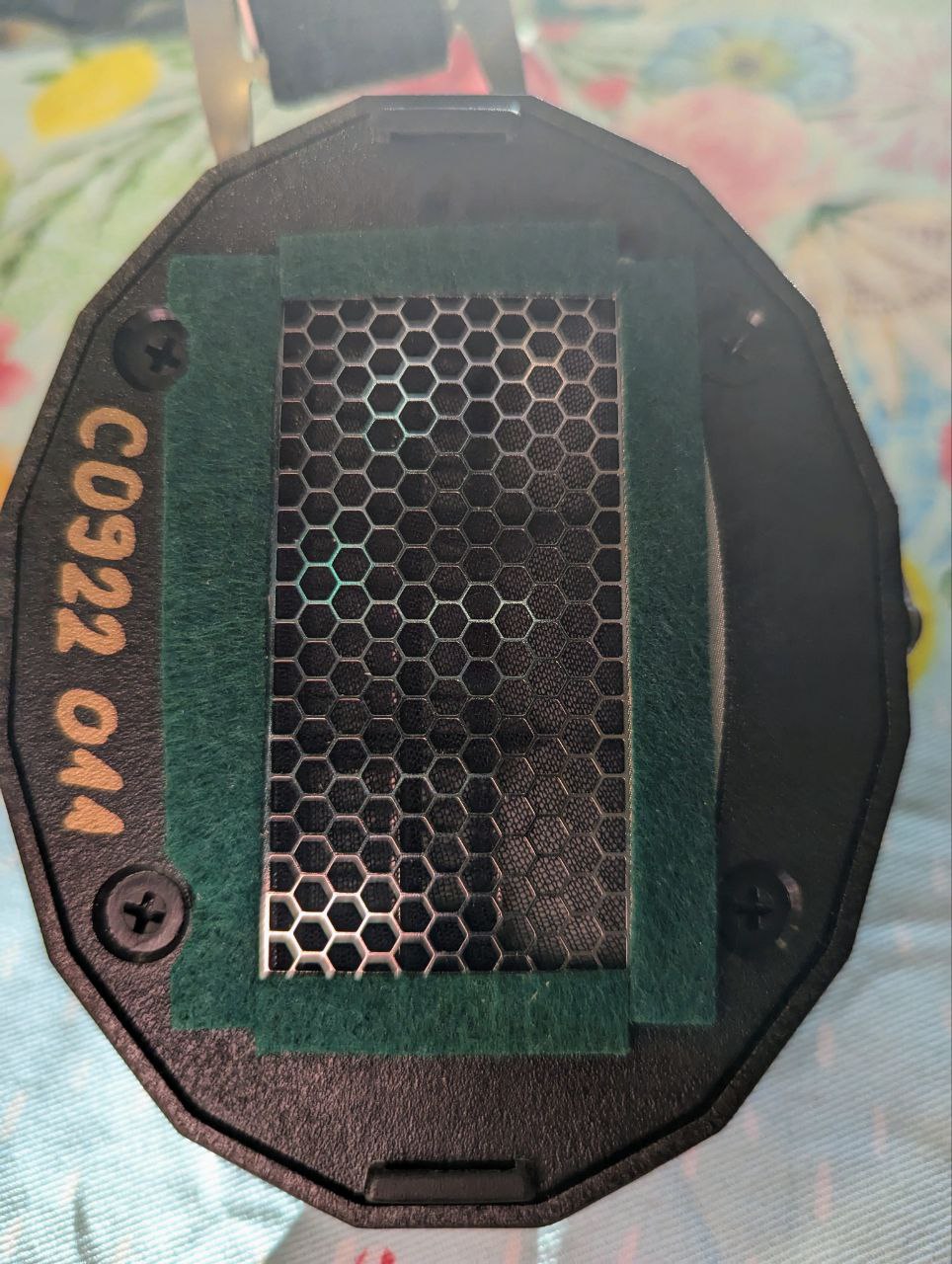 Raal CA-1A (Pre-Owned)
---
Product is for sale by owner and will ship from them.
What is included: Headphones, Cable, Original Box

Age: 6 months

# of Owners: 1

Tobacco Exposure: No
Service History: None
Notes: Included is the stock cable and the extra deep coffee bean pads along with the regular CB pads. Modified deep pads by removing some foam from behind the ear. Added some (removable) green felt around the driver opening near the ear to absorb some of the edge diffraction coming off the front baffle - helps tighten up some imaging in the higher frequencies. In the lower frequencies, added (again, removable) thicker neoprene inside the main cup enclosure. This doesn't directly affect the driver, as there's an inner chamber that routes directly to the back vent - but what the neoprene does is absorb some of the out of phase reflectivity of longer sound waves (bass) preventing dips and drops in the lower frequencies. (i. e. The bass is improved 3-4dB). The stock screws are included for returning to stock if wanted.

And lastly, the stainless steel screws holding the front baffle on were replaced with nylon equivalents to cut down on disruption of the ribbons' magnetic field.
MSRP: $2000